From the profane to the profound; from angels to aliens –
Alan Steinfeld
has traveled the globe in search of truth, esoteric knowledge and ancient wisdom. He has looked at eastern religions, the western mysteries, human potential and extreme measures of consciousness in order to formulate a coherent view of a greater reality.
This jack of many trades is a licensed acupuncturist and founder of New Realities, a website that features the latest in mind, body, spirit information. He also is an established author with works such as "Careers in Alternative Medicine," published by Rosen Publishing, now in its third edition.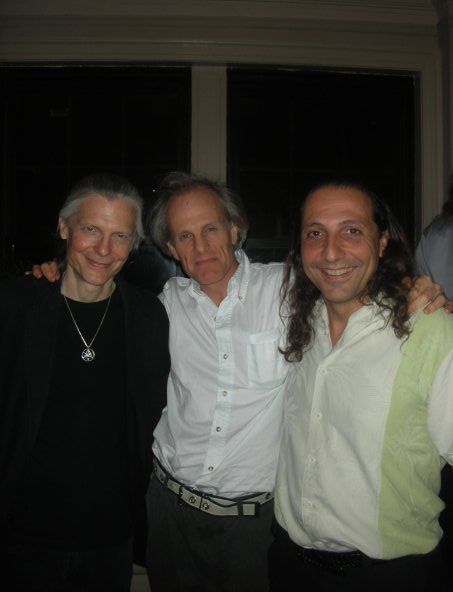 For the for the past 20 years Alan Steinfeld has produced interviews with over 5,000 people, sharing intensive research on his television show New Realities, on Time/Warner cable.
With close to 12 million views, his Youtube channel contains interviews with the leading-edge thinkers, paradigm shifters and religious leaders from around the world such as Deepak Chopra, John Gray, John Anthony West and Ram Dass.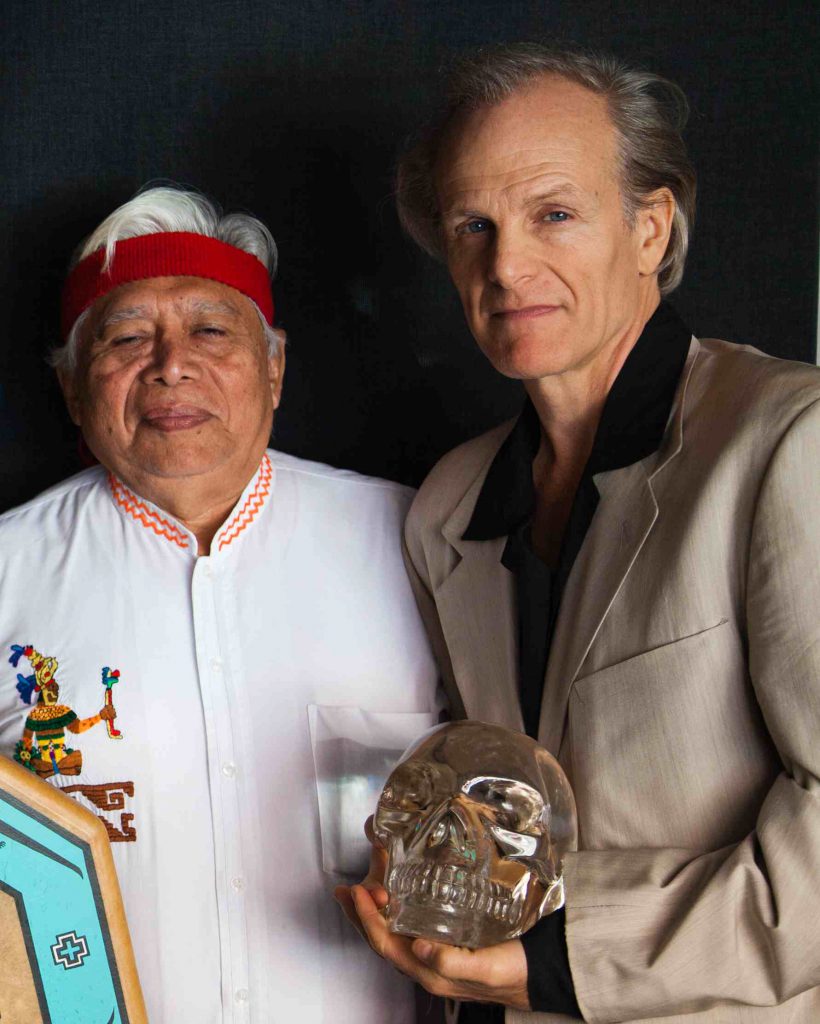 Alan Steinfeld has been on the speaking circuit, giving lectures concerning the nature of perception, crop circles, the awakening of the creative mind, and what the ascension of the body really means.
A long time friend to CoSM, he is returning for another extraordinary full moon workshop: Accessing the Multidimentional Mind with Alan Steinfeld!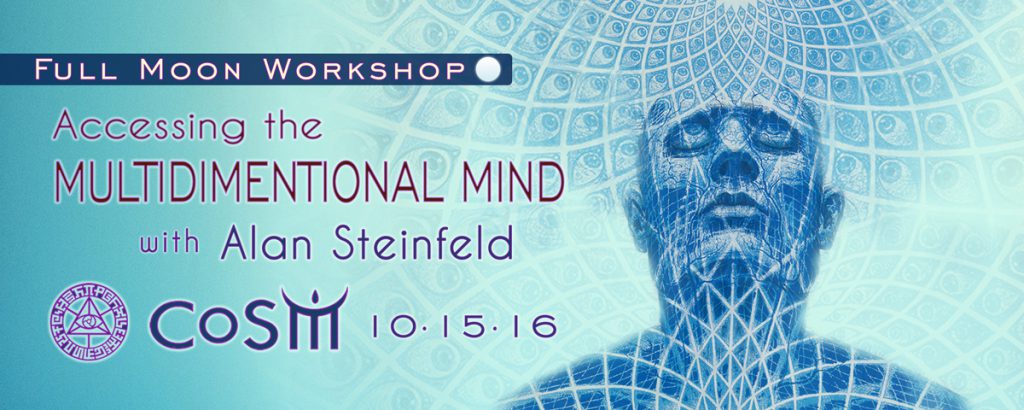 Everyone is talking about a change in consciousness, about a paradigm shift; a revolution in world views, but nobody is saying what that really is. This workshop experience will give you the innovation and initiation into what it all about. Find out more information on how you can participate! See the
link
for details.
Website - New Realities
Youtube - New Realities