May 30th, 1975, Alex appeared at the door of my Cambridge apartment for my end-of-year party accompanied by our Boston Museum School Conceptual Mixed Media professor whom I had been casually dating. In Alex's hand was a half-drunk bottle of Kahlua mixed with a giant dose of LSD. My first of many LSD trips was in 1969. Alex's had postponed that experience until that very night at my house… on my couch.
On May 31st we had a self-revelatory conversation about the profound spiritual opening of LSD. I remember loving his large hands, his courage and adventurousness.
Returned yesterday from a lovely stay in West Palm Beach where we led the Body & Soul Drawing Ritual for friends of Eddie H2Ocean and the FloridaTattoo Convention.
Visited the fabulous studio of West Palm Beach artist and old CoSM friend, Alexander Krivosheiw who is spreading his glorious sculpture far and wide.
Today, looking forward to an illuminating Sunday talk on Buddhism with the Harvard University's Buddhist Chaplain, Lama Migmar Tseten.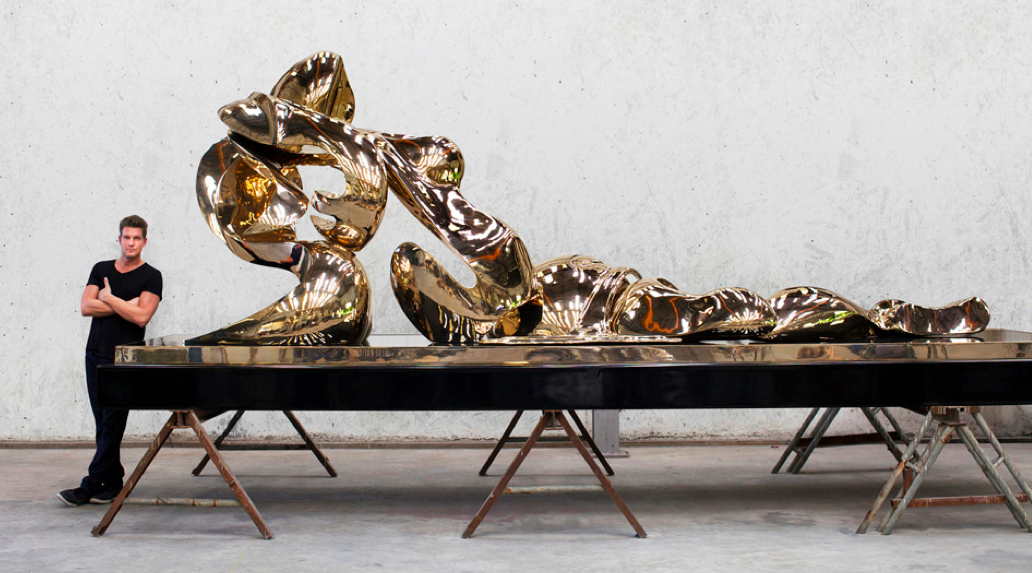 Alexander Krivosheiw with his sculpture "MOORE'S CANOVA" 
alexanderssculptures.com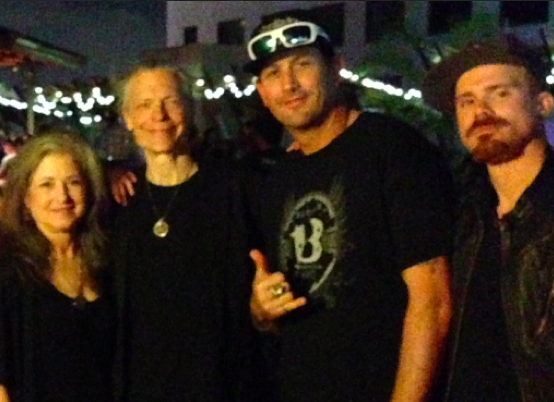 Allyson, Alex, Eddie H2Ocean and Eli Morgan in West Palm Beach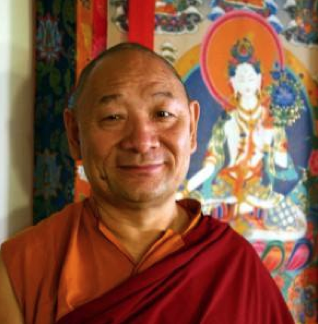 Harvard Buddhist Chaplain, Lama Migmar Tseten