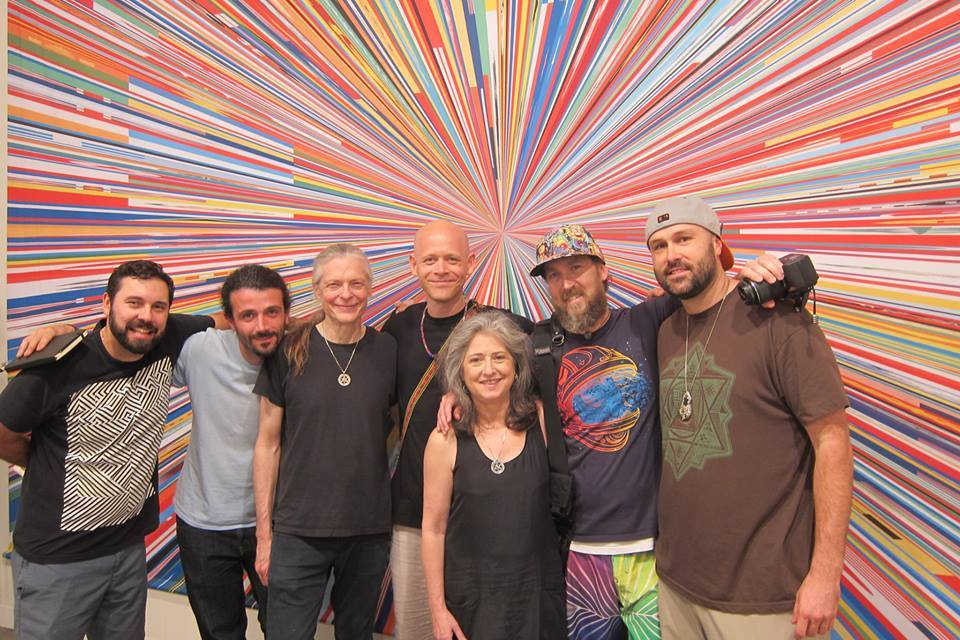 On the first week of December each year, Miami hosts the largest American Art Fair. Wynwood neighborhood sports endless murals by renowned and emerging artists. The Love Tribe gathers at Moksha Family studio for live-painting, fire circle and fire spinning, ecstatic dance and art by some of the world's most beloved visionary artists.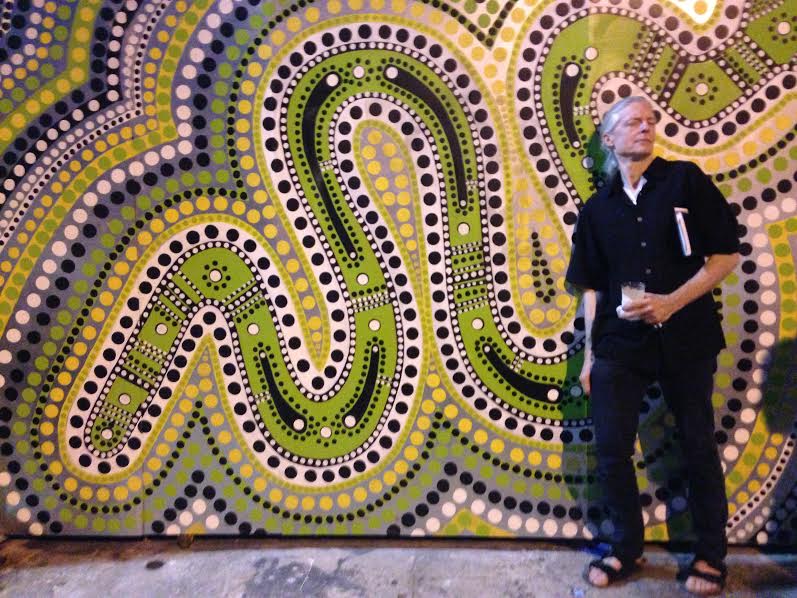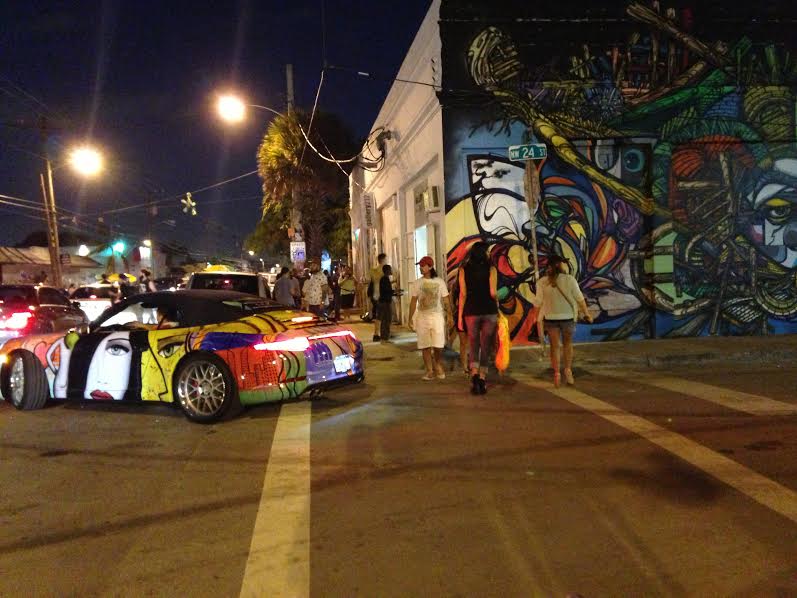 Art covering the streets of Miami.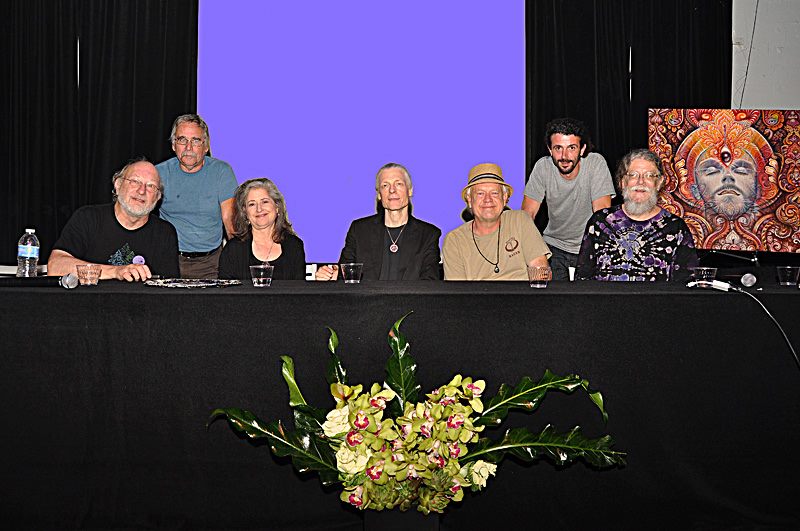 Discussion panel at Moksha. Photo by Edwin Cardona.