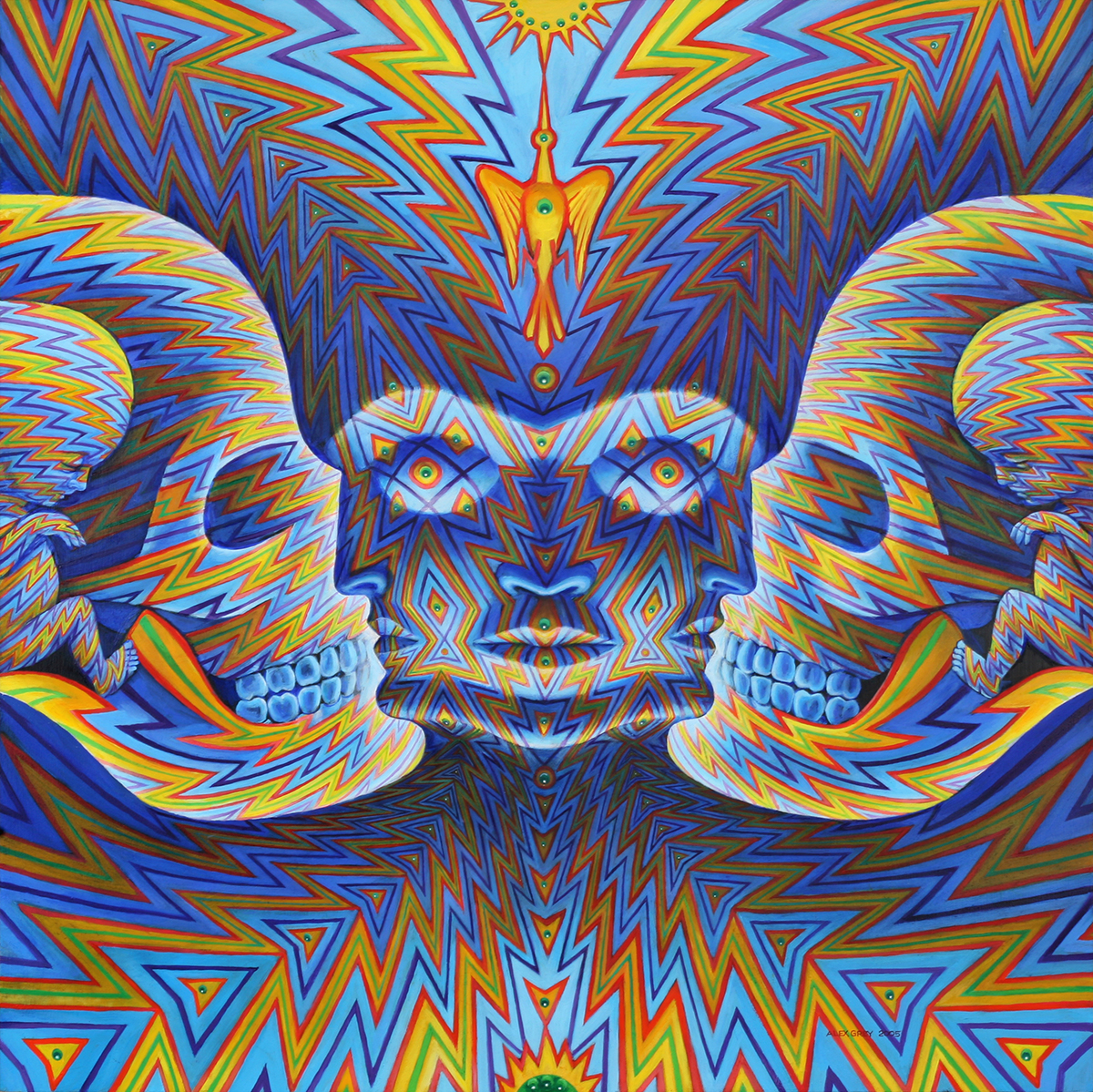 Saturday @ CoSM: 2017 Autumnal Equinox Celestial Celebration
Hosted by Alex & Allyson
7:00 pm - 1:00 am
The Autumn equinox is a mysterious time of balance between day and night, symbolizing a stage of inner preparation as the night takes over and brings the coming of winter. Celebrate with us this very special celestial evening program of music, wisdom, intention setting, poetry and more. Start the Autumnal Equinox journey with Alex & Allyson for an opening discussion of this auspicious time for honoring the impending dark while offering gratitude for the sunlight. Ceremony begins at 7pm in the library. Celebration continues at 9:30 both indoors and outdoors.
Autumnal Equinox After-Celebration:
9:30 pm - 1:00 am
Following the ceremony in the Library, dance to live music, commune at the fire circle, witness blazing performances, be creative with interactive art making. See some of the finest live painters including Alex & Allyson, Hannah Yata, Jean Pierre Arboleda, Joness Jones, Li Lian, Hilary Astrid, Caren Charles and Louie Izzo with body painting by Keiara Gallodoro. Release your star dancer and get down to the musical stylings of Yheti, Mindex, Bumble, & Biolumigen. Set creative intentions in the community Sand Mandala, facilitated by Rosie and Dr. Mike.
Omphalos by, Hannah Yata
Outside, be enchanted by the visual projections of Thai Ghai. Lie on bean bags and rugs while exploring the inner-world of the Starwood Dome. CoSM Shop will be offering a harvest of treasures. Delight in the homemade snacks and meals from The Mushroom Cafe, Tea Tent and Fire Altar Grill & Oven. Be with us for this night to remember!
Sunday @ CoSM:Morning Yoga
with Shipra Saraogi
10:00 am - Noon
Sunday, late-morning, come to CoSM for the ultimate out-of-body experience, Morning Yoga with Shipra Saraogi.
A CoSM favorite, Shipra gently guides yogis & yoginis toward their body's own potential. Through illuminated guidance, Shipra leads participants toward rejuvenation on a safe journey to deepen any asana practice.
All levels of experience will be comfortably nurtured and challenged in Shipra's yoga class. Yoga begins at 10am, $10 donation requested. Mats available.
Love,
Alex & Allyson