Consciousness and the Fire Altar

The Art of Natural Building
with Matteo Lundgren
We met Matteo Lundgren several years ago and learned of his passion for building with natural materials, thus we are so excited that he is here at CoSM to share his wisdom. With our design input, Matteo Lundgren and his partner, Peaches Lyon have designed the perfect utilitarian Fire Altar sculpture for CoSM, a wood-fired earthen bread and pizza oven with grills. Learn how to use "cob" (a mixture of clay, sand, straw and water) to build structures, homes, and sculptures. Acting as a community, visionaries in this workshop will help build an outdoor Fire Altar with grill and oven, while learning how to create one in their own backyard. Matteo believes we need to reassess our relationship with the living spaces we occupy. "Just as we have learned how important a healthy diet is to our well being, it may be more important to live in homes and spaces that nurture our biology on the same level."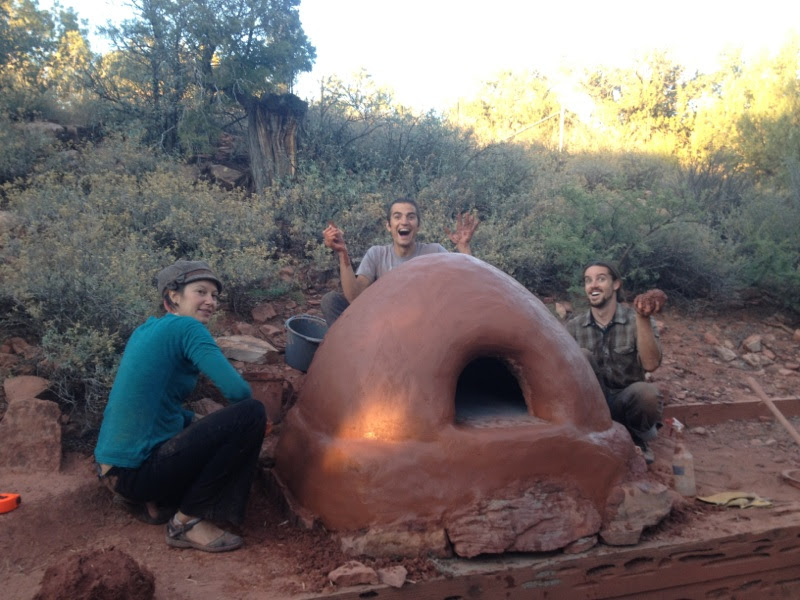 In this workshop Matteo will also discuss the pro's and cons of a variety of alternative building strategies including; Cob building, adobe, earthbags, strawbale, rammed earth, and earthships. In the workshop we will cover the basics around alternatives to conventional building practices, including; foundation work, stemwall choices, wall fill materials, insulation considerations, thermal mass, roofing and other natural options for finishing and upgrading existing spaces. All while exploring how to apply "cradle to cradle" design strategies in the building world. Experience the conviviality of CoSM's guest house, enjoy CoSM's great food and hospitality, learn a valuable skill and leave an enduring gift that will serve many at CoSM.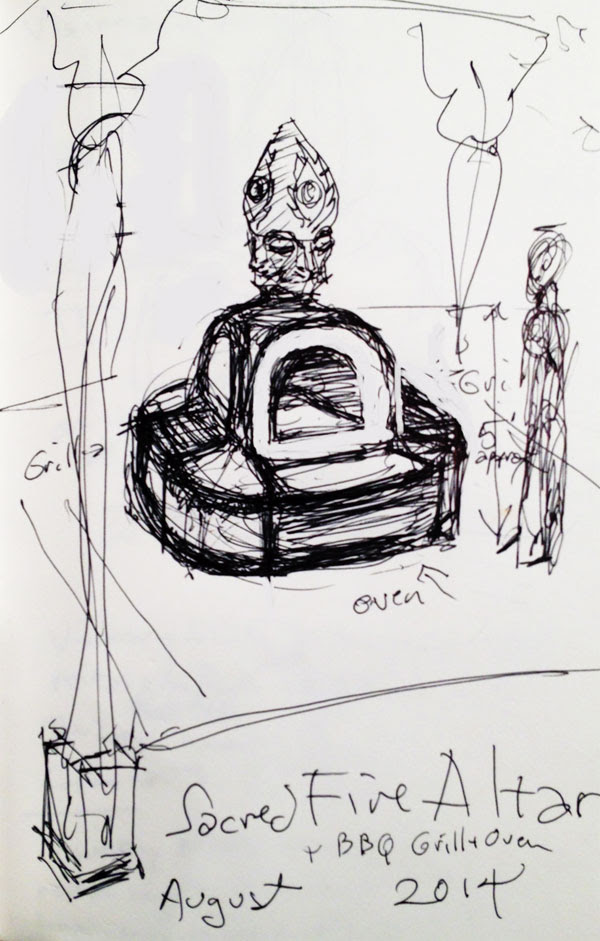 Visionary Salon with Tony Wright

Join us at CoSM this Saturday for a journey to the edge of the human mind with scholar and author, Tony Wright. The afternoon workshop will offer an investigation into the evolution of our unique and extraordinary perceptual equipment, the human brain. "Hot housed" in the most complex chemical soup in all of biological evolution, advanced molecular engineering took place that designed our neural system. While studying the genetic manipulation of plants at Edinburgh Botanic Gardens, Tony Wright developed a theory of epigenetic influences on human evolution that caused the rapid expansion of our brain, opening humans toward self-reflection. Discover how our unique symbiotic relationship with specialized plant environments impacted the origins of our highly advanced neural system. For over twenty years, Tony's investigations have bridged neurochemistry, the nature of consciousness and spirituality.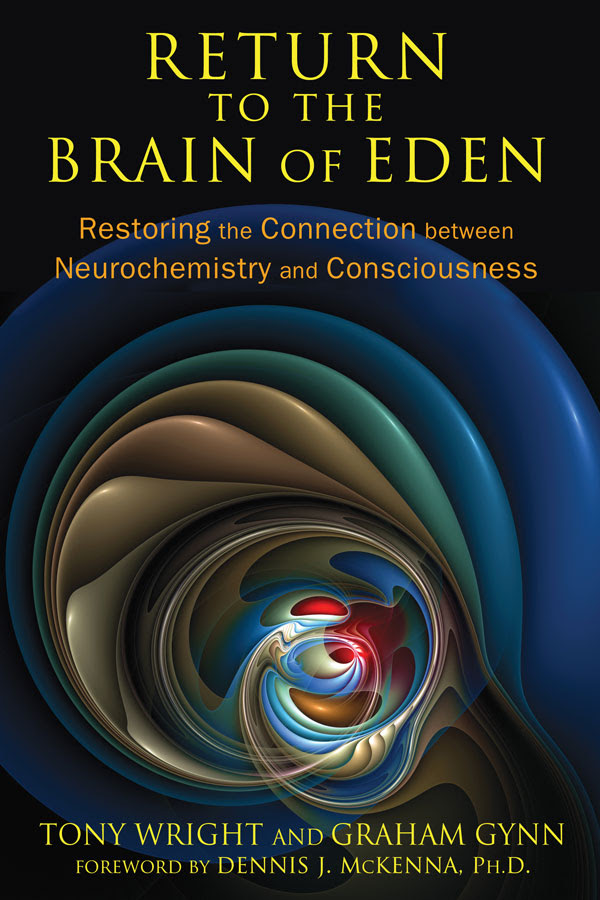 Dinner will be available in the Mushroom Cafe before the evening program in which Tony will expose the delusion we inevitably mistake for reality. Through a distorted perceptual lens, we create a sense of separation from our true essence and the whole of creation. Find out how, without realizing it, the dominant side of our brain lies to us. Learn how our hormones retard the structural development of the hemisphere of our brain that is in charge. Stretch the boundaries of your assumptions about the brain and mind by spending the day at CoSM with Tony Wright.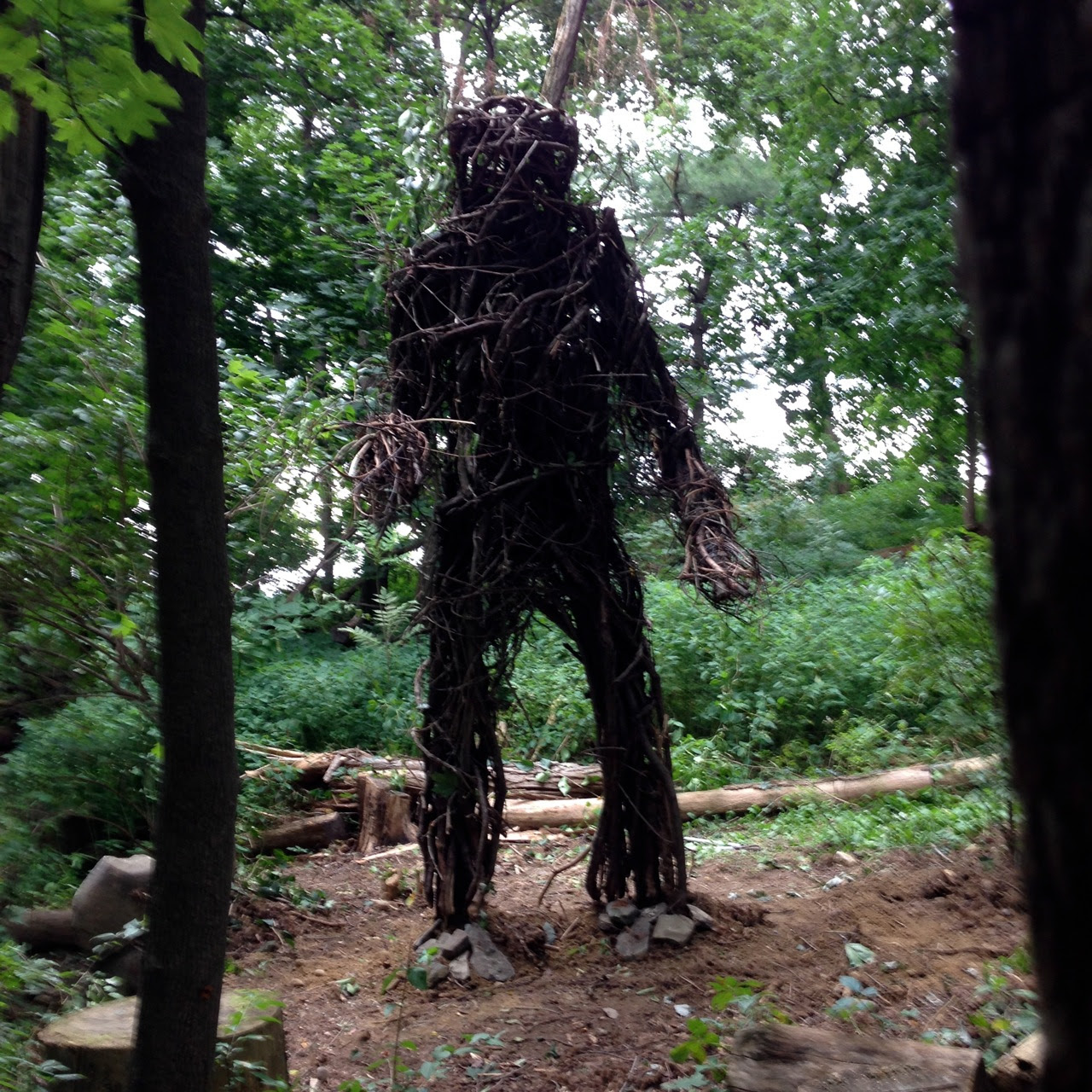 The Vine Man Comes To CoSM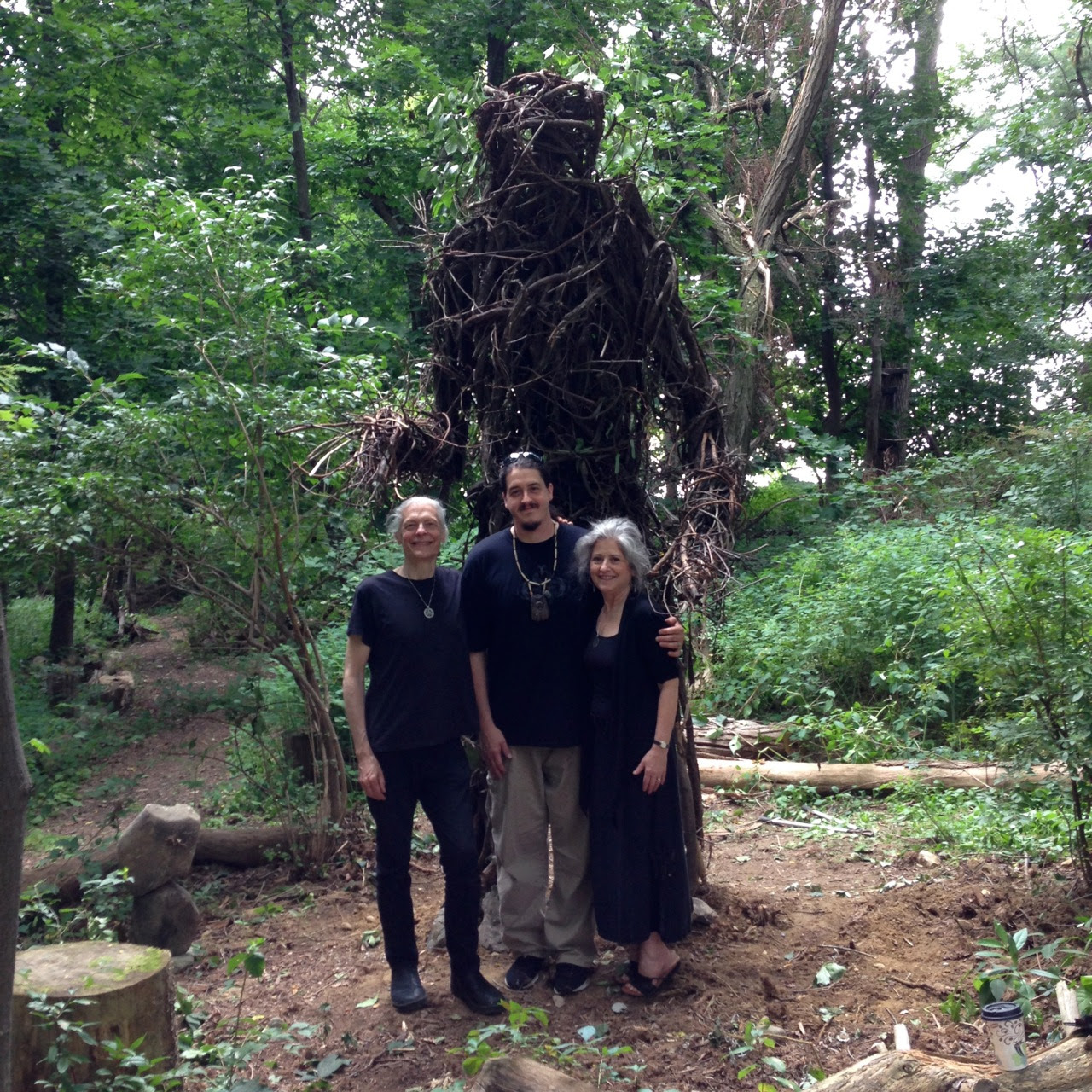 Thanks to artist, John Shook, there is a friendly giant Vine Man to greet you on the Wisdom Trail at CoSM.
Hope to see you soon at CoSM!
Love,
Alex & Allyson