This Weekend at CoSM:
A Spooktacular Celebration!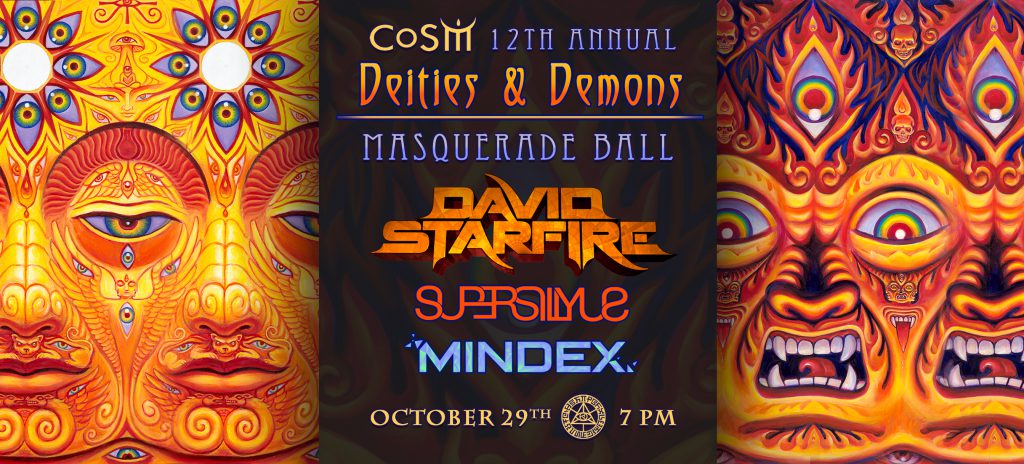 CoSM's 12th Annual
Deities & Demons Masquerade Ball
with hosts, Mr. & Ms. Grim Reaper
7pm - 1am
There is an alchemy in the night,
When pumpkins glow with candlelight.
Grey House transforms into a mystical mansion,
At CoSM for celebration and dancin'.
Miss that neighborhood trick-r-treat crawl
And dress up for D & D's Masquerade Ball.
Allow your inner creature to emerge
Let ecstatic dance satisfy your urge
For the musical stylings of David Starfire,
Supersillyus, and Mindex, all sure to inspire.
With a live-painting line up parallel to none.
Prepare for the excellence of artist, Mark Henson
Painting chops will be deployed
By Adam Psybe & Ralphy Void
And Mike Cannistraro and Joness Jones
And Seth Leibowits, who might paint some bones.
John Shook never quits when he sculpts like a pro
Come watch them all work. It's a heck of a show.
Costume yourself like a deity or a demon,
Or a mythical entity, or a doll or a he-man.
Win the costume creativity prize.
A night to remember. Take a word from the wise.
Firespinning by Phantomime
And the Serpentine Sorceress will blow your mind.
Creative creatures are warmly invited.
Get your tickets now and get all excited.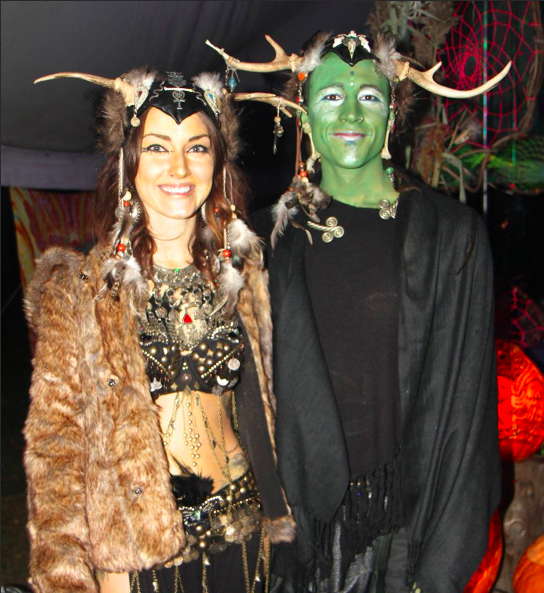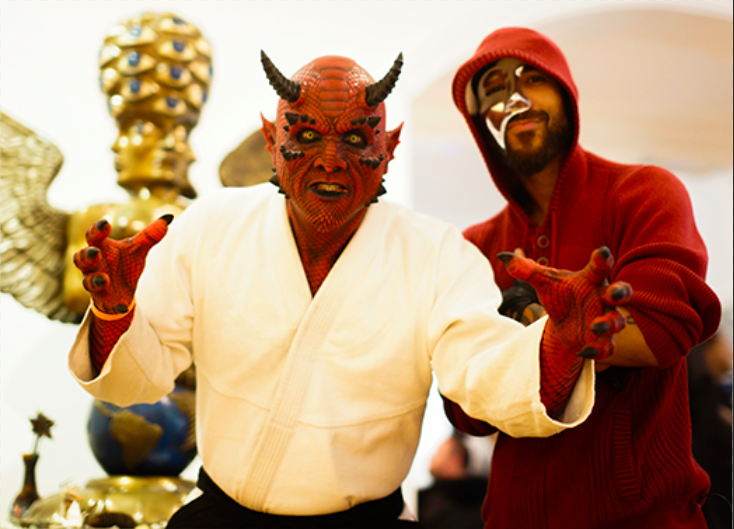 Mark Henson Returns to CoSM: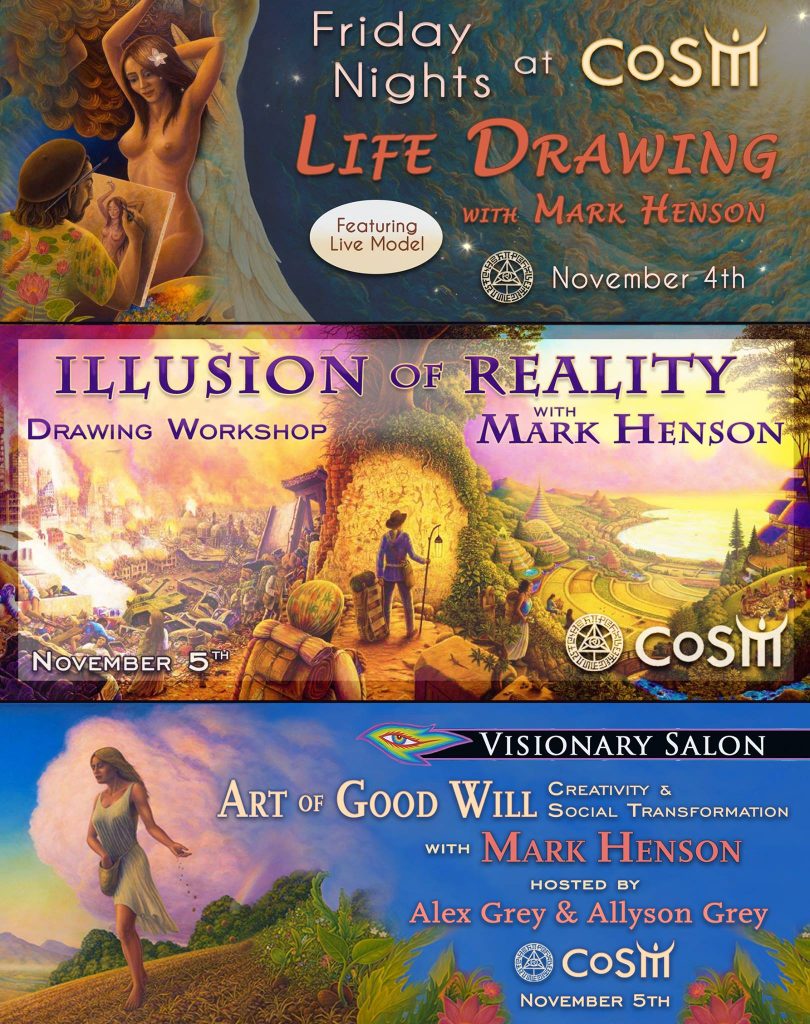 Interested in diving into the realms of depth perception and figurative design? Come visit November 4th and 5th as we contemplate art, creativity and social transformation with visionary superstar, Mark Henson.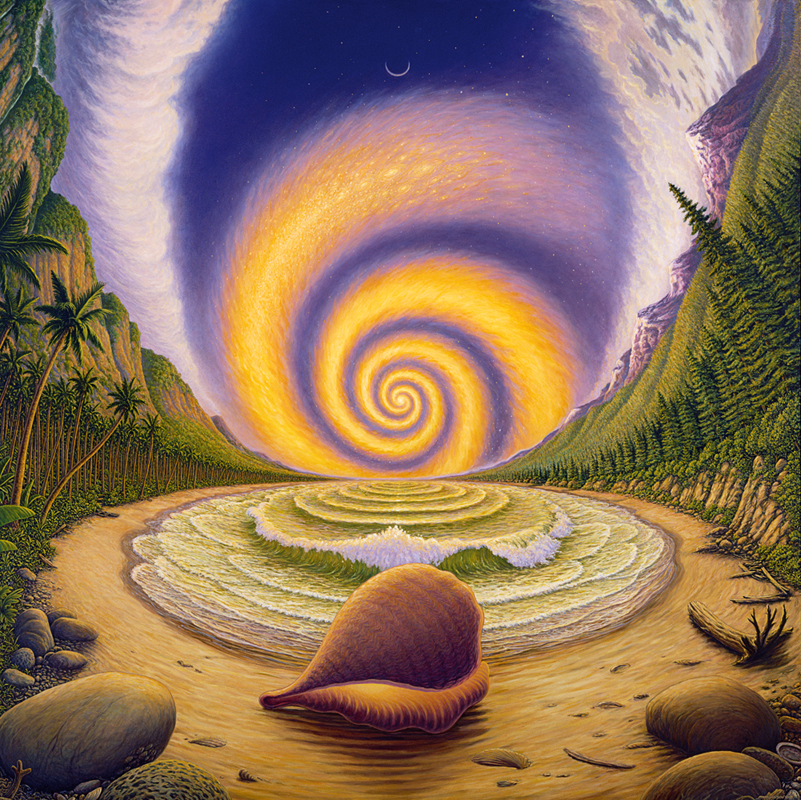 Painter, Mark Henson, is well known for his political, erotic and spiritually charged renderings of the intersection of the metaphysical cosmos with hard-core realities. He has been a practicing artist for over 50 years, and was a visiting instructor at the Vienna Academy of Visionary Art.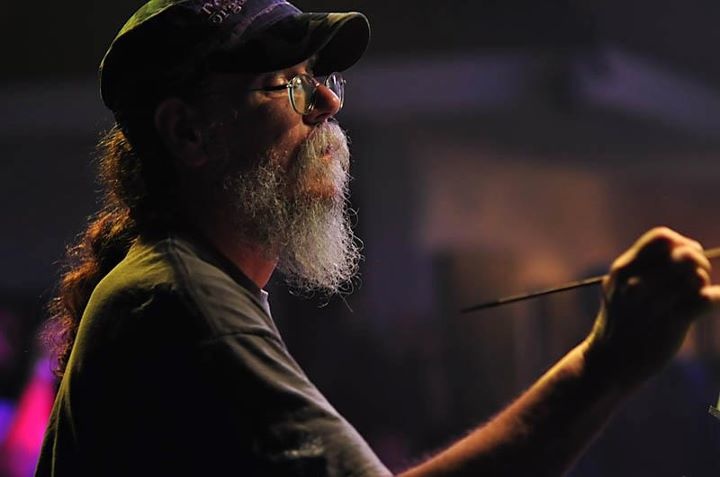 "My aspiration as an artist is to create compelling images of beauty and power that serve to promote our Conscious Evolution as human beings, and to show us how to live in a peaceful world."
-Mark Henson
Love,
Alex & Allyson