"The function of Visionary Sacred Art is to empower a community, drawing people toward their own divine potential."
- Alex Grey and Allyson Grey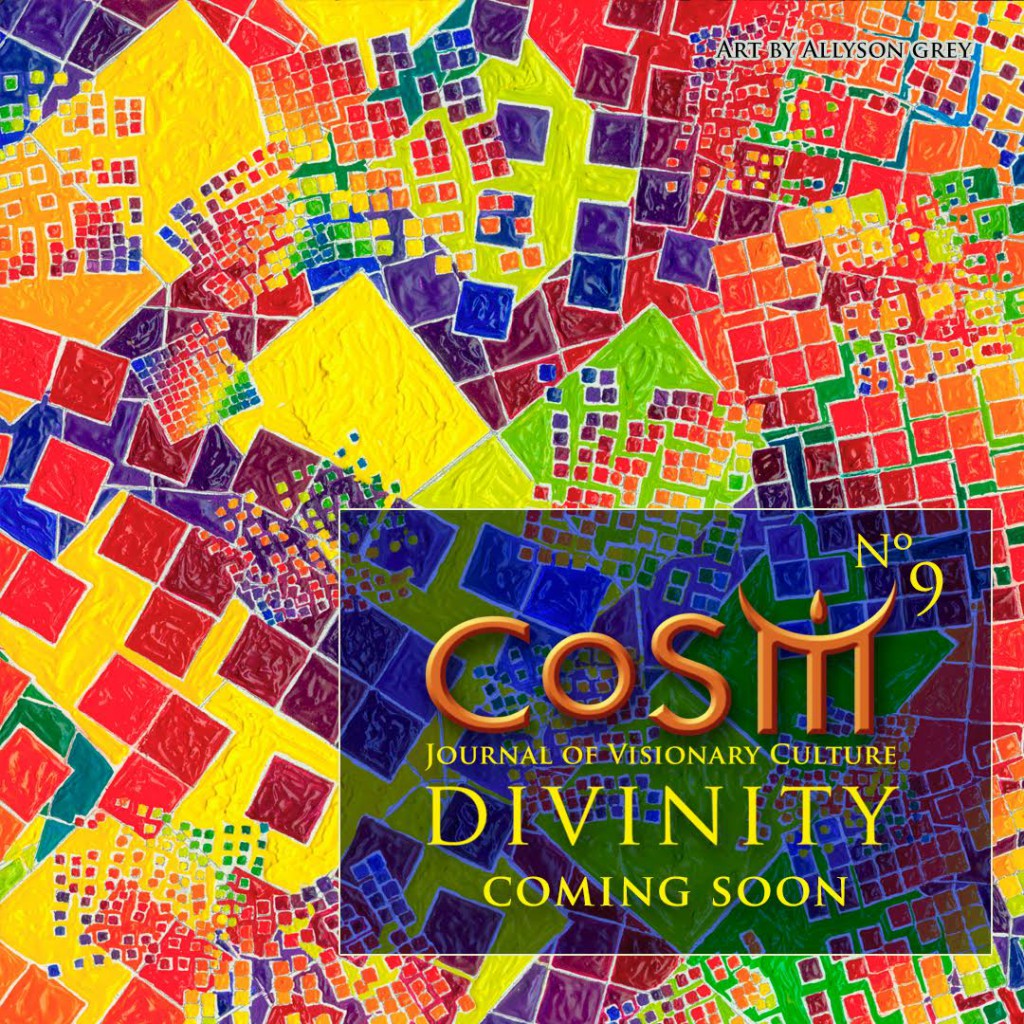 We are inspired to announce special ritual activations at the
Winter Solstice
and
December Full Moon
events at CoSM for the pre-release of the much anticipated 'Divinity' special edition of CoSM Journal of Visionary Culture.
http://cosm.org/journal-volume/cosm-journal-volume-9-divinity/
At Winter Solstice we will release a limited series of 77 pre-release copies of the new 'Divinity' Journal for sale in the CoSM shop. During the December Full Moon Ceremony on
December 26
we will do a more formal pre-release by flying through the entire journal on the projector screen. If copies from the limited prerelease series remain after Winter Solstice, these will be available in the CoSM shop on the December Full Moon as well.
When creating the new Journal we asked the question:
What is your experience of Divinity?
Spiritual Leaders from a wide variety of disciplines offered their perspective and shared their personal stories of God contact. Features numinaries include Christopher Alexander, Joanna Macy, Rupert Sheldrake, Vandana Shiva, Luis Eduardo Luna, Starhawk, Rabbi Jonathan Kligler, Barbara Marx Hubbard, Ralph Metzner, Michael Singer and Jeffrey Bronfman.
Exploring the luminous ground, artists everywhere are finding new and creative ways to express the ineffable. Every moment is a unique opportunity to connect to the Divine Imagination and share new visions to inspire a more artful world. The new Journal glows with visionary art from the new edge including A. Andrew Gonzalez, Luis Tamani Amasifuen, Oleg Korolev, Vibrata Chromodoris, Michael Divine, Andrew Jones, Damon Soule, Alex Grey, Allyson Grey, Sequoia Emmanuelle, Mugwort, XAVI, and Judy Chicago.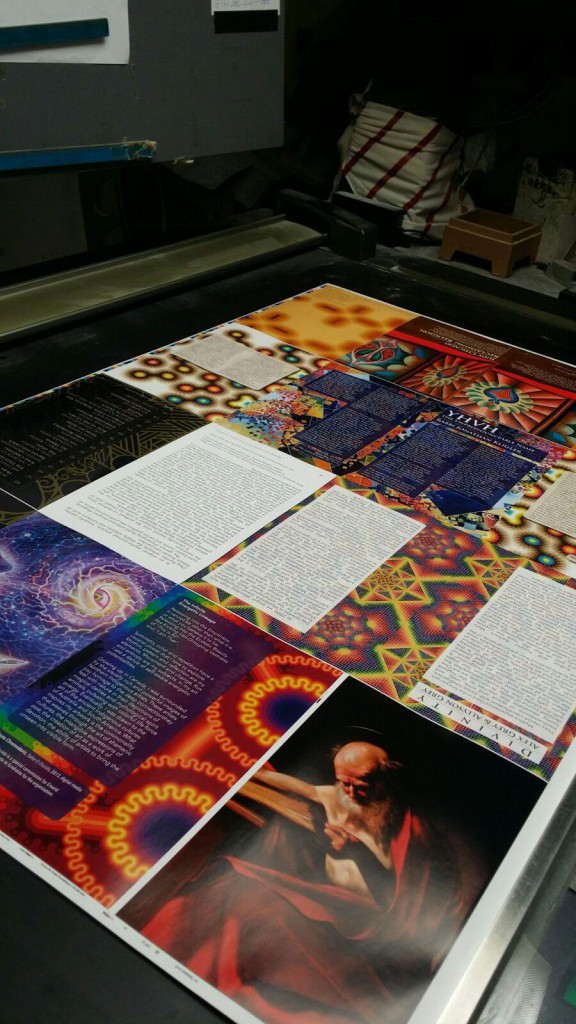 CoSM journal online edition, free downloadable web editions and place to order hardcopies :
http://cosm.org/journal/
Follow on Facebook :
https://www.facebook.com/JournalOfVisionaryCulture
"The future belongs to those who believe in the beauty of their dreams."
-Eleanor Roosevelt