Visionary goddess, Ka Amorastreya, made an empowering visit to CoSM. Artistic minds gathered for a weekend workshop on creating headdresses. The workshop held space to foster a crown that expressed one's unique, Divine qualities. Creatrix Ka lit the way, as participants dove into the multicultural medium of headdress design.
Ka opened the workshop by introducing the global history and symbolism of the headdress. She shared her personal journey, process and philosophy behind creating a crown that is true to the soul. Inspiration was at its peak as Ka guided the group through a meditation of envisioning an ornamental headpiece. Headdress construction during the workshop brought their creative concepts to life.
The final day, a show and tell session was held followed by a fashion show. Participants strutted down the catwalk, flaunting their new crown, and sharing their experiences. Each student walked away with their own headdress, new friendships, a deepened connection with self.
Ka Amorastreya's artistry is truly inspired. For a custom piece by Ka, be sure to check out her
official website
,
Instagram
and
Facebook
.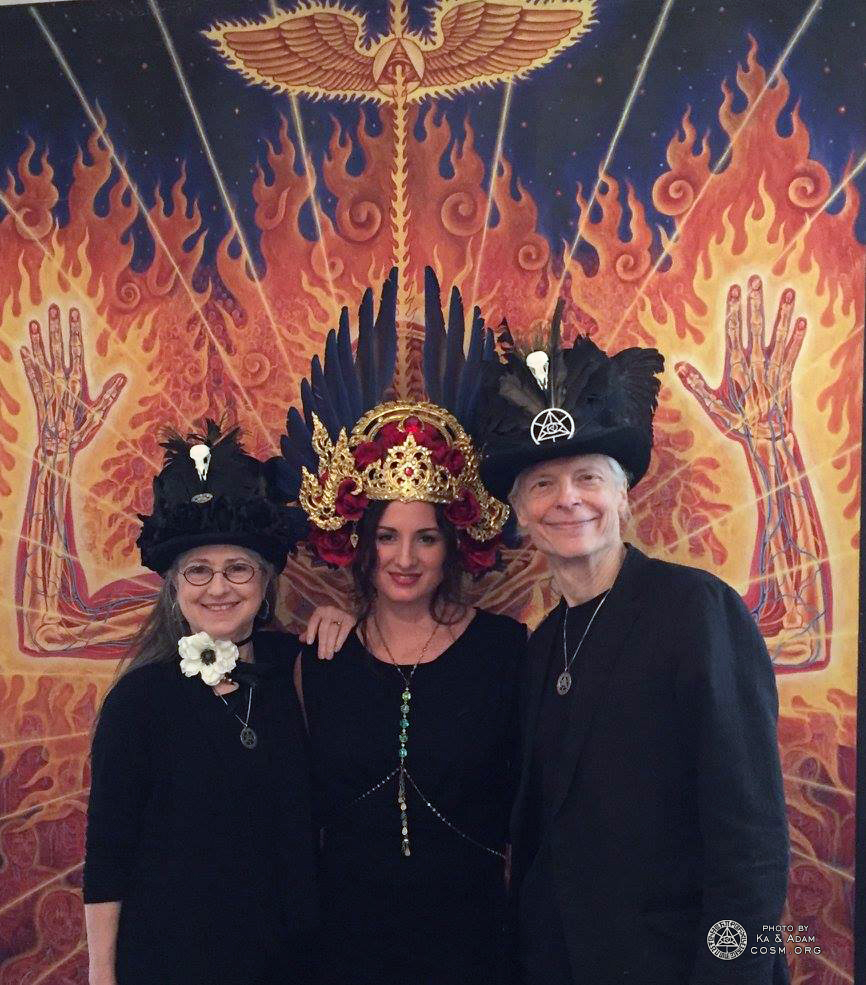 Hosts Allyson and Alex Grey pose with Ka Amorastreya.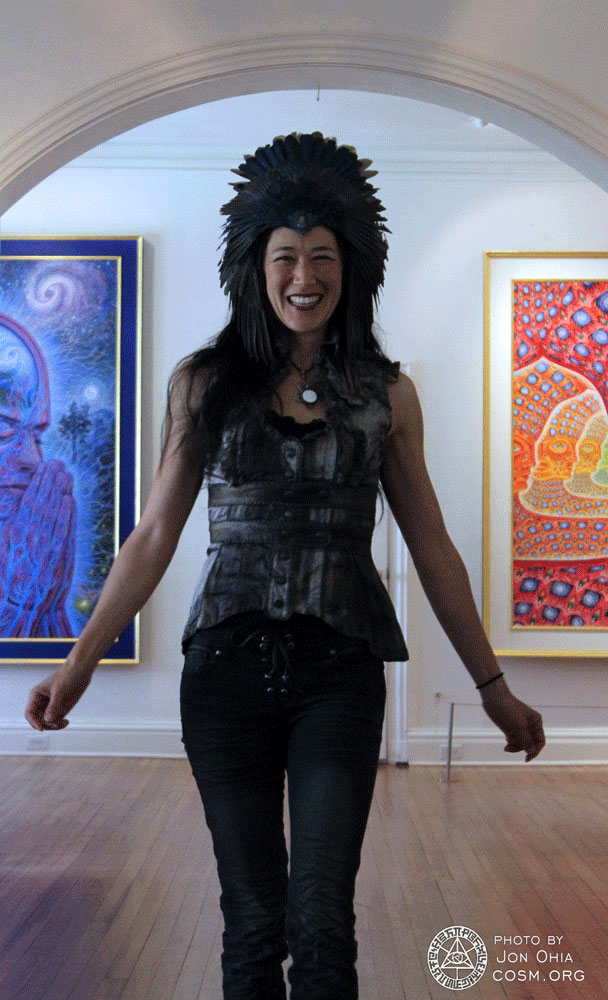 Smiles all around during the show and tell session.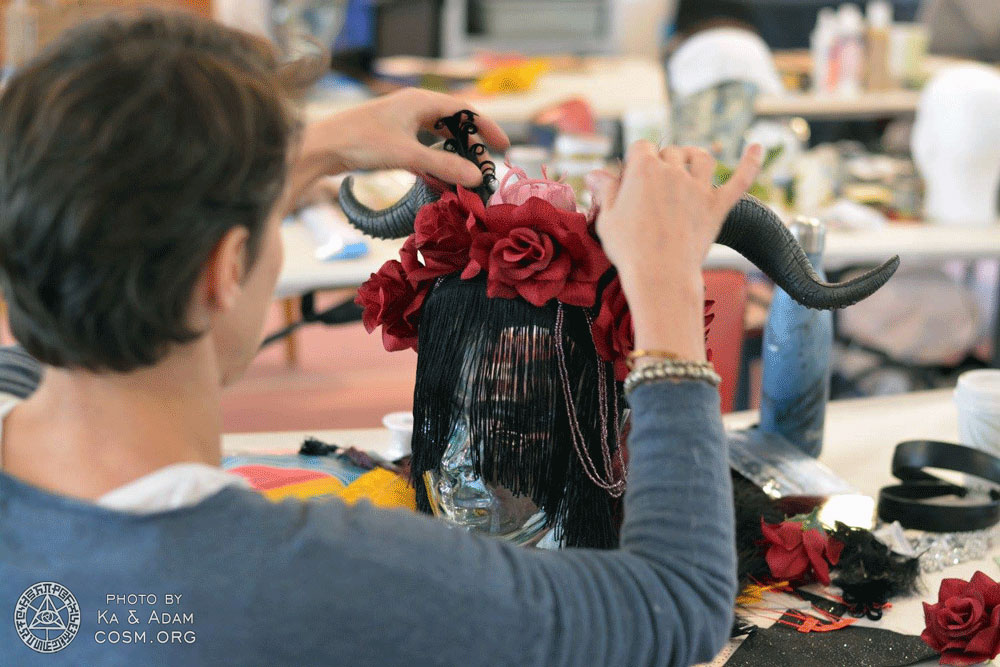 Adding the decoration, one detail at a time.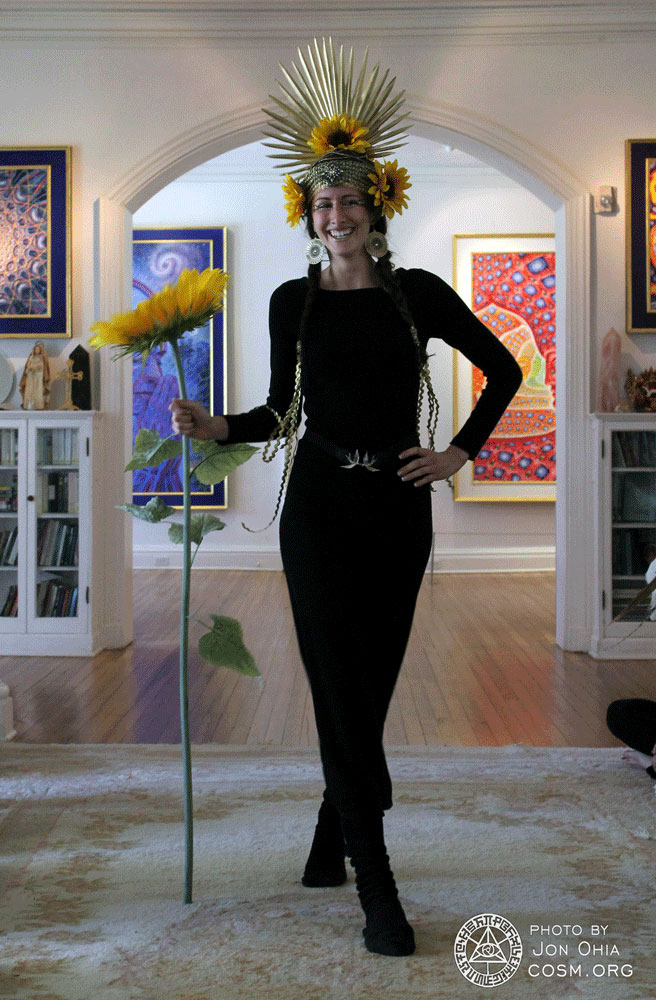 Caren Charles looking vibrant with her sunflower inspired crown.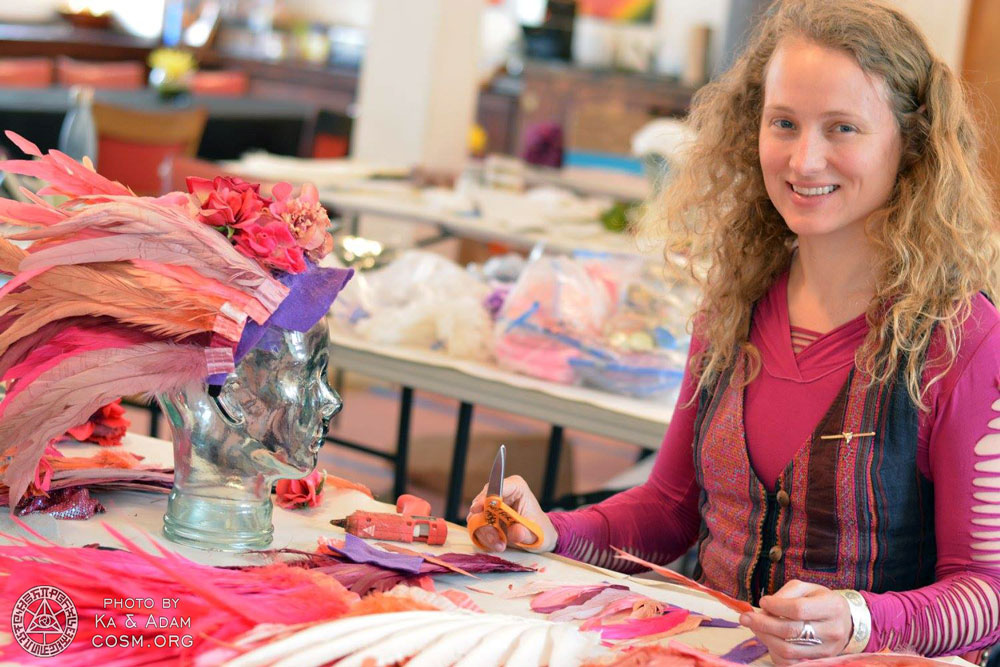 Color schemes came to life as the weekend progressed.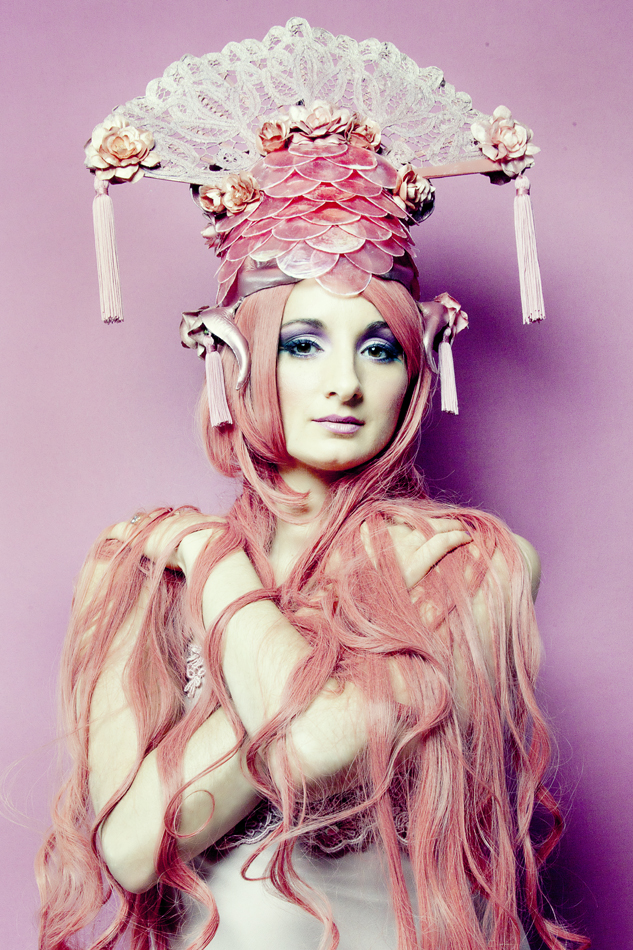 Thank you, Ka!