Musician, composer, author and philosopher-naturalist, David Rothenberg has written and performed the relationship between humanity and nature for years. He is a distinguished Professor of Philosophy and Music at the New Jersey Institute of Technology which as been a both an encouragement and support system for his musical projects since 1992.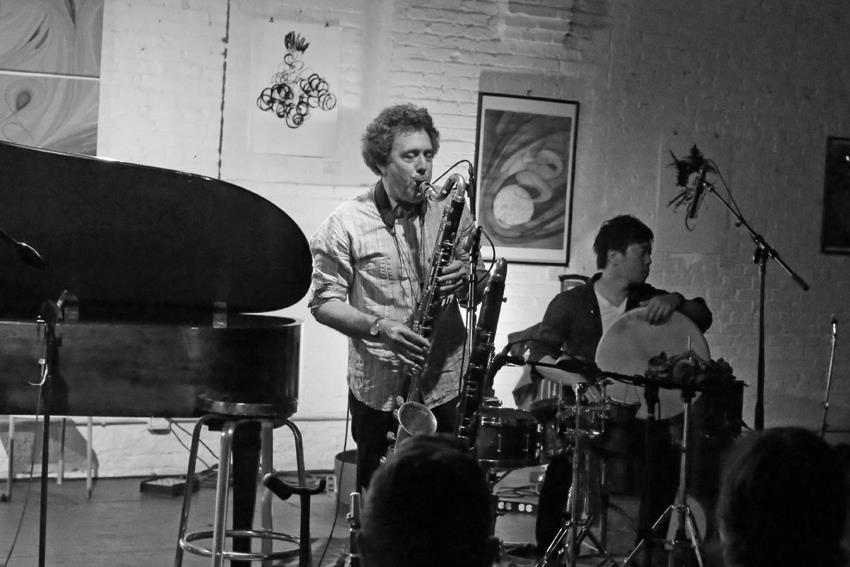 A composer and jazz clarinetist, David has 16 CD's out under his own name including a Jazziz Magazine '95 top ten record,
On the Cliffs of the Heart,
and an ECM record with Marilyn Crispell,
One Dark Night I Left My Silent House.
Though he has quite the impressive resume in music, this jack of all trades is also a published author in the United States, England, Italy, Spain, Taiwan, China, Korea, and Germany. His most notable work,
Why Birds Sing,
is about making music with birds and has since been turned into a feature length BBC TV documentary.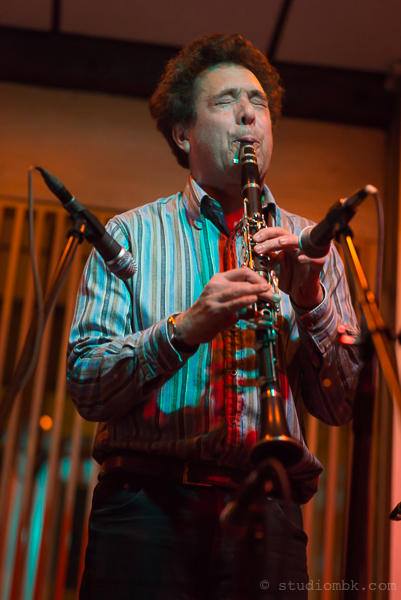 David Rothenberg's passions are multifaceted. Fusing the delicate tones of music and nature, his performances take on another level, activating multiple senses. Traveling throughout the world, he provides quite the spectacle.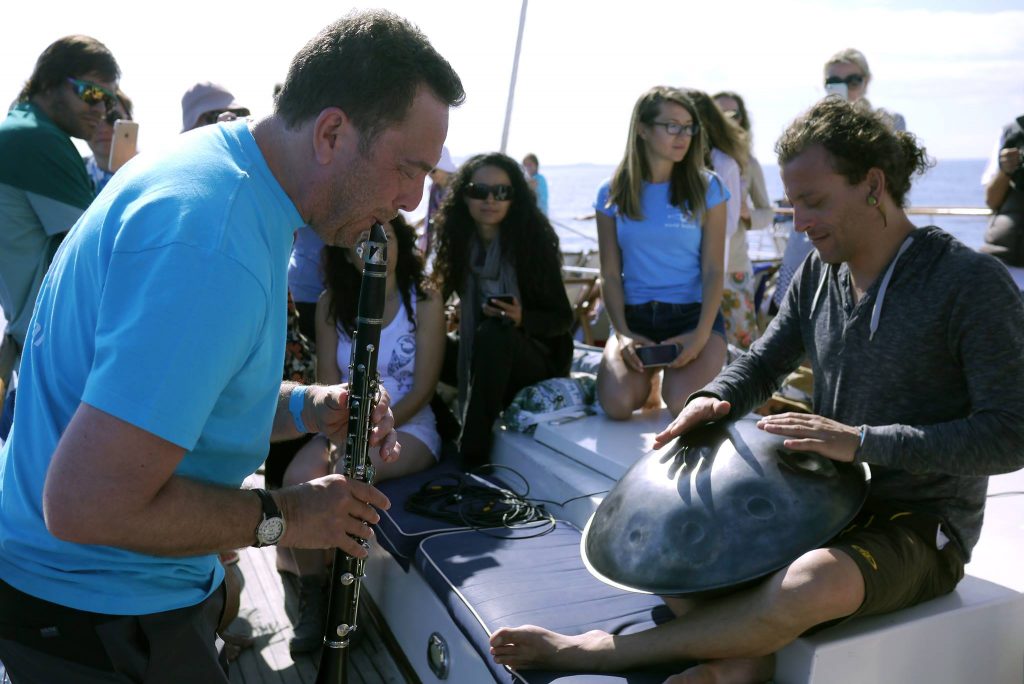 David Rothenberg is visiting CoSM, Friday December 2nd!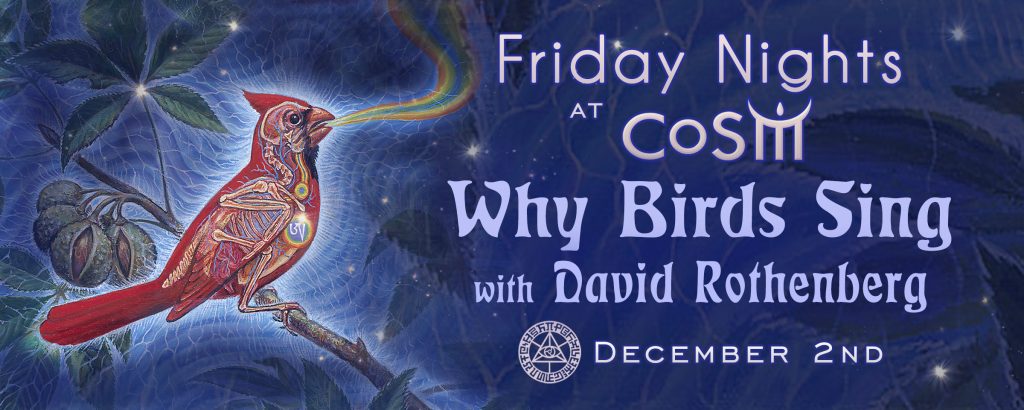 Just why do birds sing? Rothenberg has been trying to figure this out for many years, reading, writing, and researching the topic but most importantly playing live along with avian musicians such as nightingales, laughing thrushes, lyrebirds and reed warblers. He will share tales from his travels and blend science with art.
See the
event page
for details and visit his
website
to get a better taste to what's in store. Come join the fun!