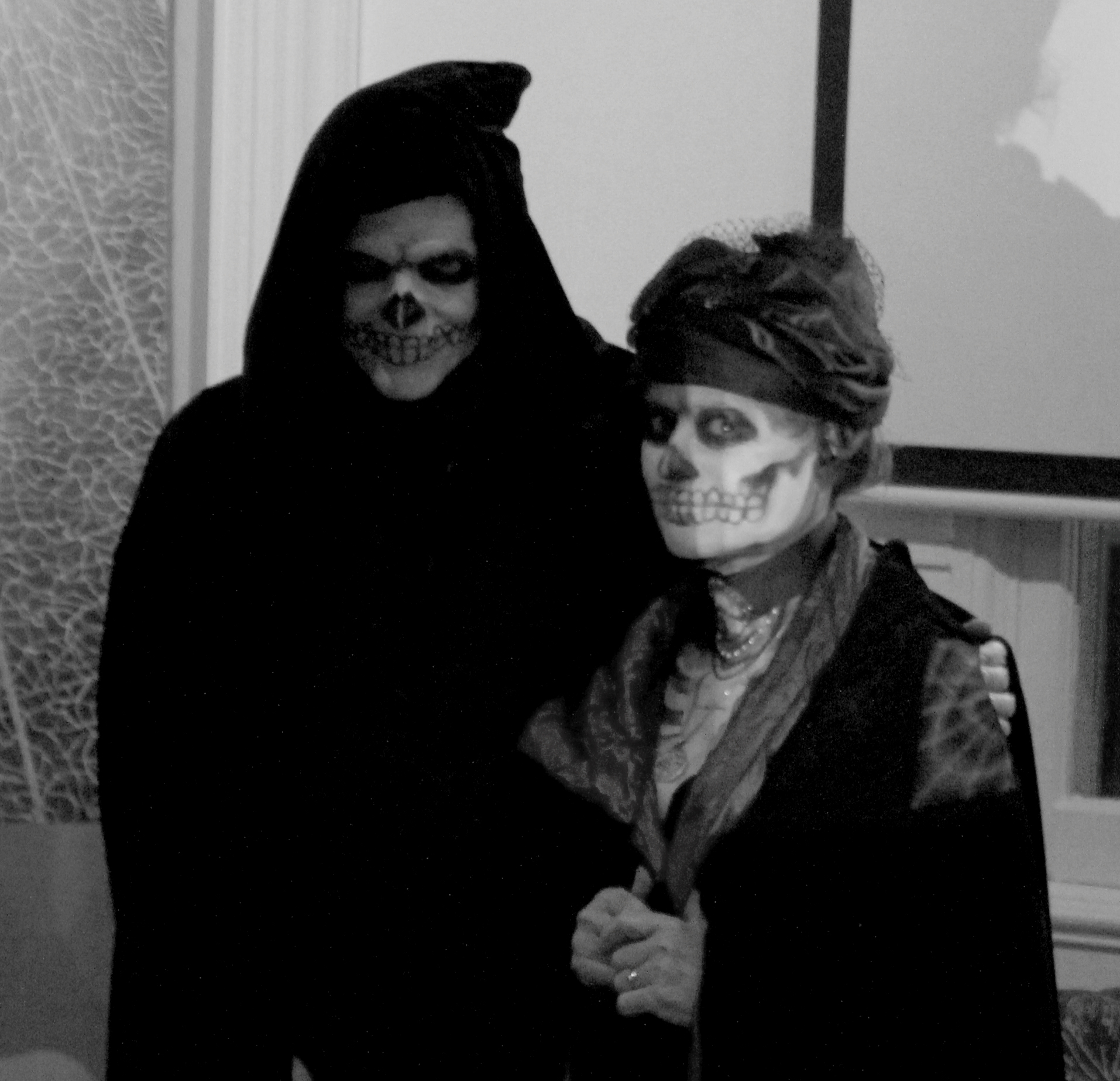 CoSM celebrated Halloween this year with the 9th annual Deities and Demons Masquerade. Grey House was transformed into a haunted mansion, welcoming heavenly and horrifying hosts for the opening ceremony, featuring a presentation by Mr. Reaper on the Art of Heaven and Hell. The evening featured music by Desert Dwellers, Kaminanda, Sixis, Hannah Thiem, Solar Lion, and Space Demon. A collaboration of belly dancers and fire spinners performed under LED lights with a laser show.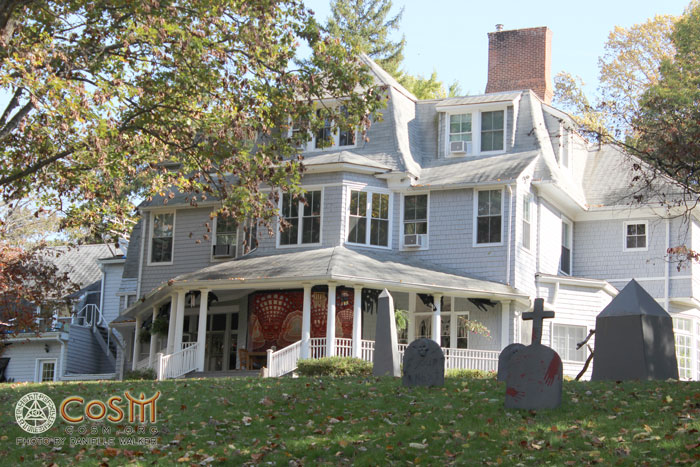 The haunted mansion.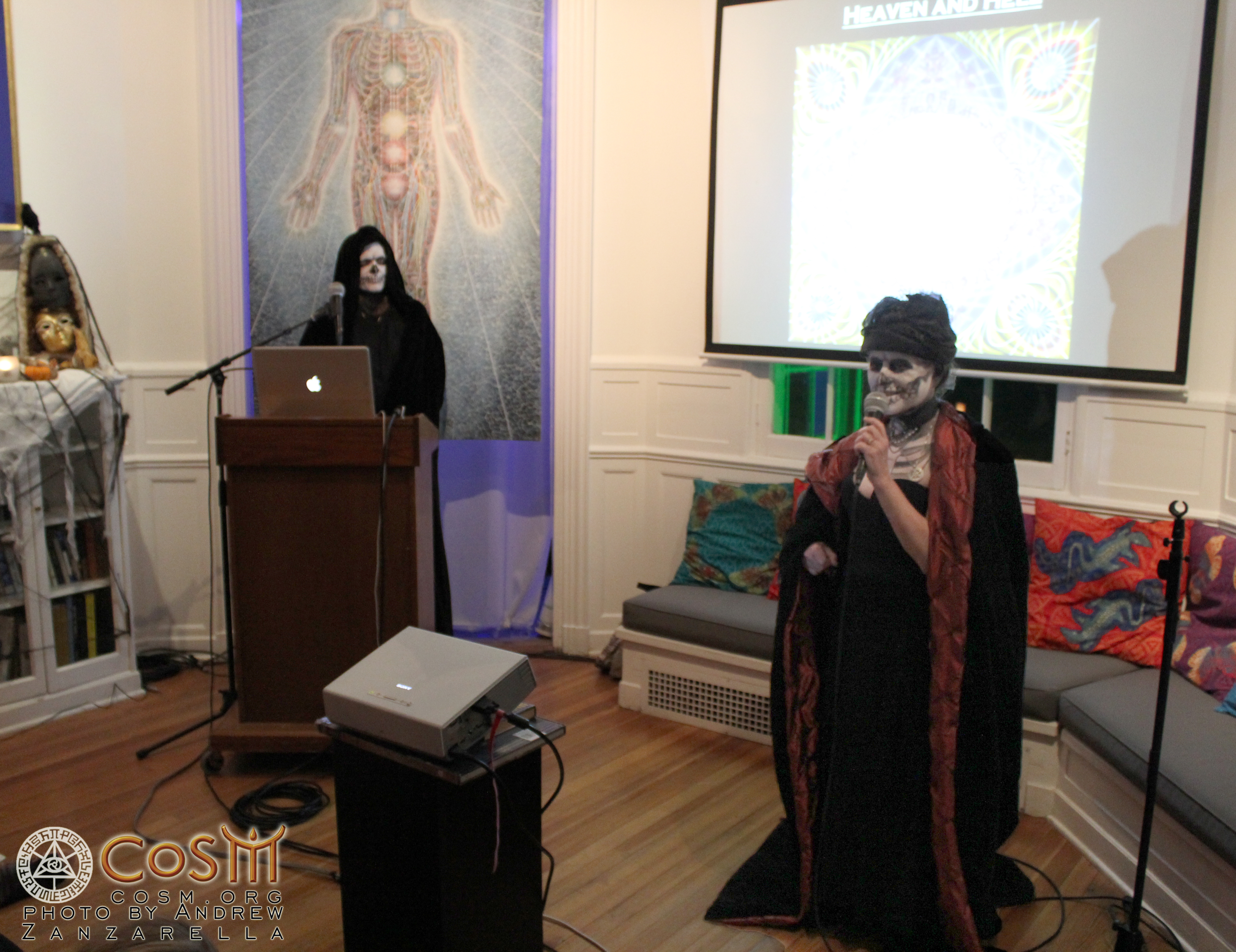 Mr. & Mrs. Reaper opened the ceremony .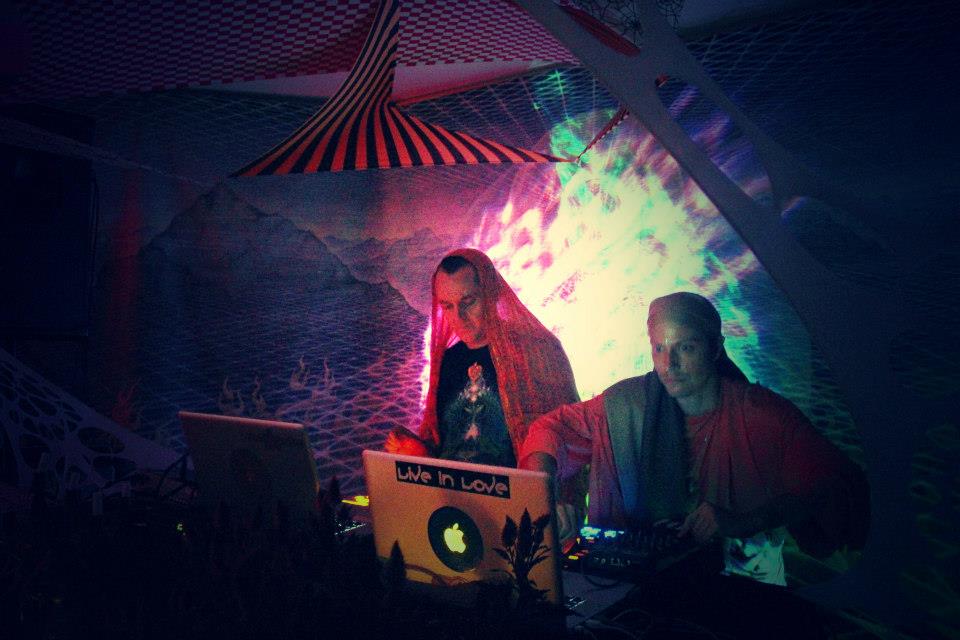 Desert Dwellers in guru costumes.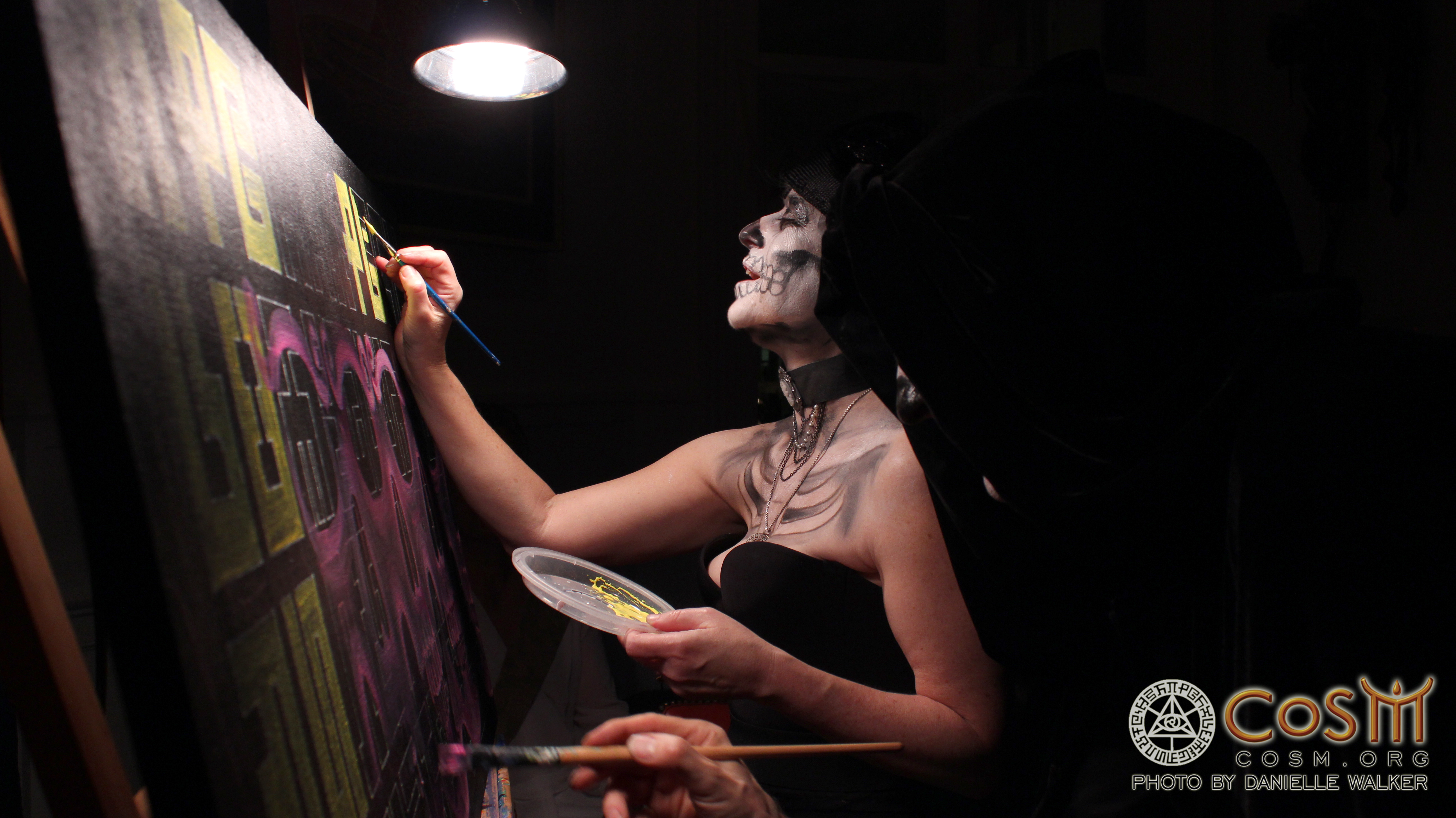 Mrs. Reaper live painting.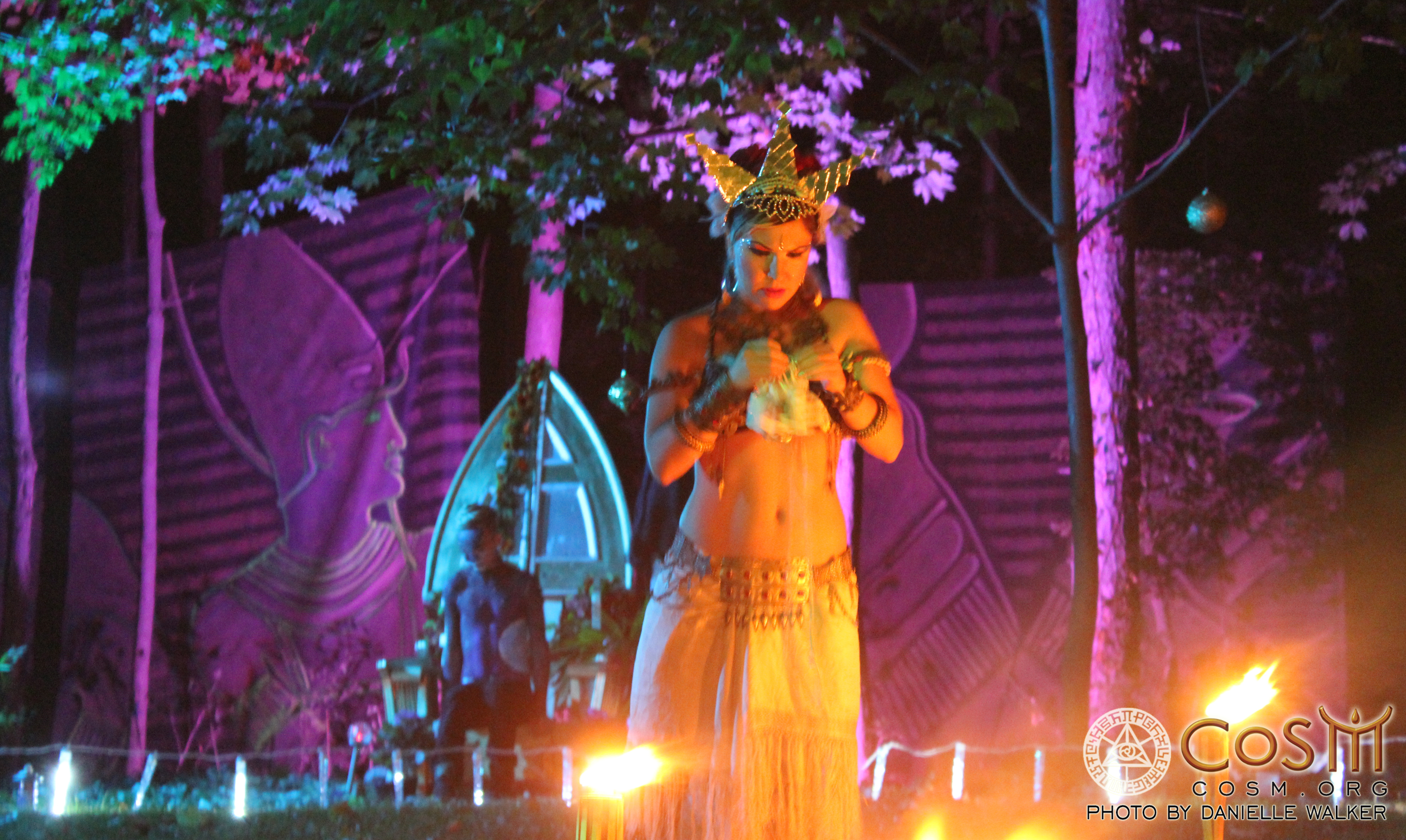 Fayzah Fire performing.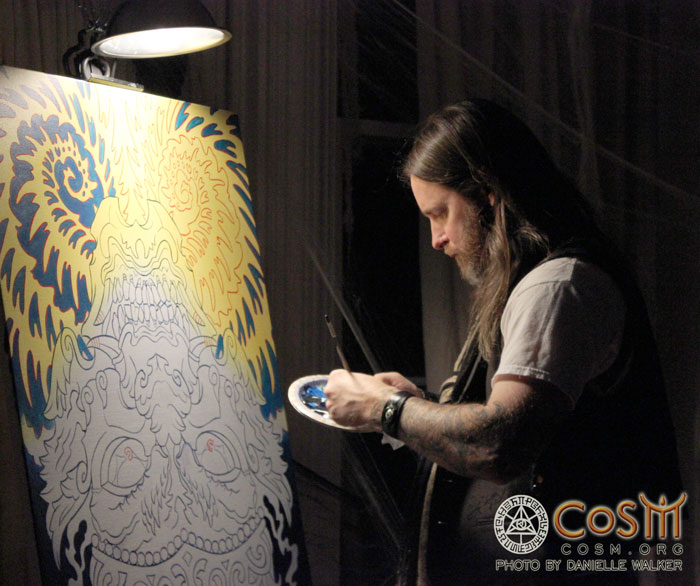 Canman live painting a fierce demon.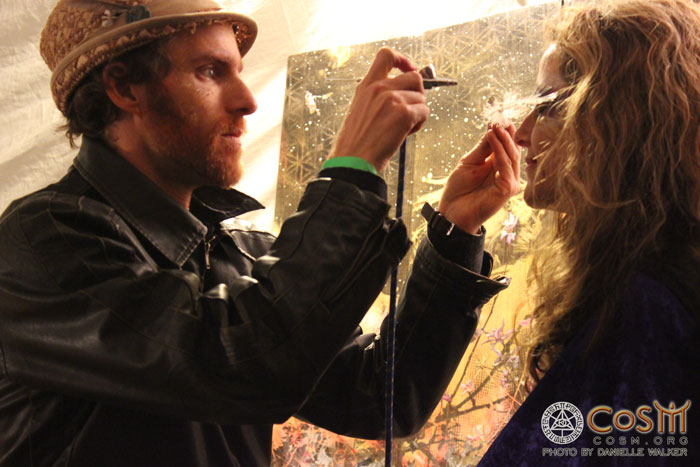 Ryan Curtis body painting.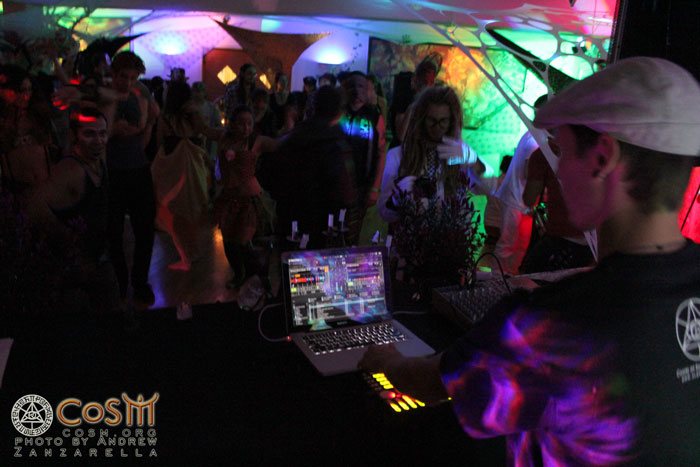 Deities and Demons dancing to the music of Sixis.