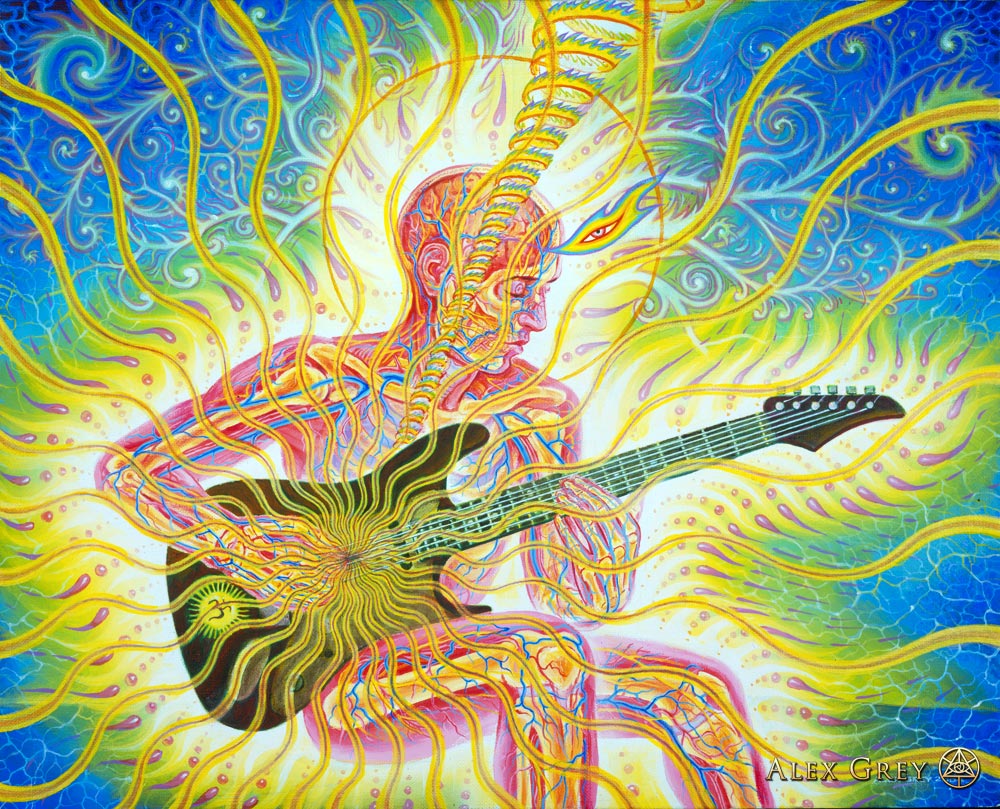 Saturday @ CoSM:Tahabdra
PHI EP Release Show
8:00 pm - 10:00 pm
Stay into the evening for a special music performance by Tahabdra.
Discover new frequencies, and take part in this innovative live show filled with ecstatic energy and thunderous live drumming.
Tahabdra is progressive bass music fusing biological resonant frequencies and naturally occurring numerical patterns with hard hitting rhythms, deep pulsing synths, & rich sonic textures.
Sunday @ CoSM:Nessi Gomes
Concert & Voice Bath
2:30 pm - 5:00 pm
Following the release of her acclaimed debut album, British/Portuguese singer – songwriter Nessi Gomes (winner of the best unsigned British female artist for 2016) is embarking on her first North American tour.
Born on the tiny Island of Guernsey to a Portuguese family, Gomes channels influences from both sides of her ethnicity, blending the essence of the traditional, emotional and 'larger than life' Fado folk music with British progressive modern inspiration.
Her acclaimed debut album Diamonds & Demons was released in October 2016 and received lots of media attention and radio support in Europe and the UK. She played in 25 countries in the last 2 years includes major festivals in Europe.
Come enjoy live music and a voice bath, Sunday afternoon at CoSM.
Create @ CoSM w/ Alex & AllysonBody Soul Drawing Ritual:
Journey Through the Chakras
with Alex & Allyson
Friday evening through Sunday lunch, November 17th - 19th
As artists, we are the scintilla of universal creativity. In alignment with the Cosmic Order, following the natural flow of our own uniqueness, vision takes form. The practice of art is a healing force, connecting with and manifesting the visions of our essence.
The Body and Soul Drawing Intensive is a 3-day gathering of artists envisioning our subtle light body.
Draw the invisible energy of a beautiful yogini accompanied by evocative music that resonates with each chakra,
Join Alex Grey and Allyson Grey for a drawing meditation that will include:
• Basic Instruction on proportions of the head and body,
• Vision practices that allow us to glimpse the interplay of body and soul,
• Drawings of the subtle chakra centers posed by a yogic model,
Participants will take home drawings that may be touchstones of the
harmonic integration in psyche and soma.
All levels of ability welcome.
A basic materials list will be sent upon registration.
Join Alex & Allyson for a weekend of drawing from life. All levels of experience welcome.
Click 
here
 for more information.
Love,
Alex & Allyson
Save
Save