Erik Davis has been compared with Terrence Mckenna, and is one of the great free thinkers of our time. This San Francisco-based author, podcaster, award-winning journalist, and popular speaker, is a conscious force to be reckoned with.
Davis was born during the Summer of Love, growing up in North County, Southern California. Spending a decade on the East Coast, Davis studied literature and philosophy at Yale, freelanced for six years in Brooklyn and Manhattan, eventually returning back to the Golden State.
Davis is the author of 4 books including:
Nomad Codes: Adventures in Modern Esoterica, The Visionary State: A Journey through California's Spiritual Landscape,
and the 33 1/3 volume
Led Zeppelin IV.
His best-known book,
TechGnosis: Myth Magic and Mysticism in the Age of Information,
has become a classic of visionary media studies that has been translated into five languages.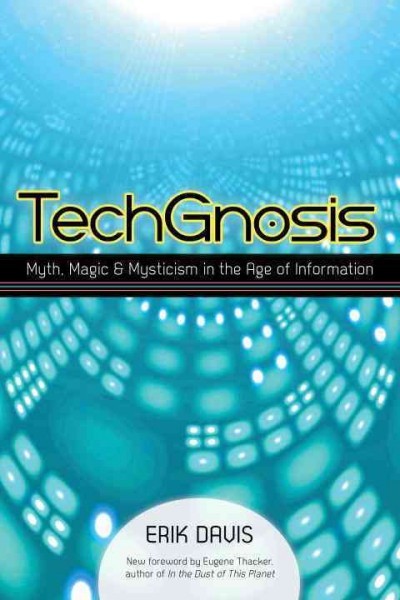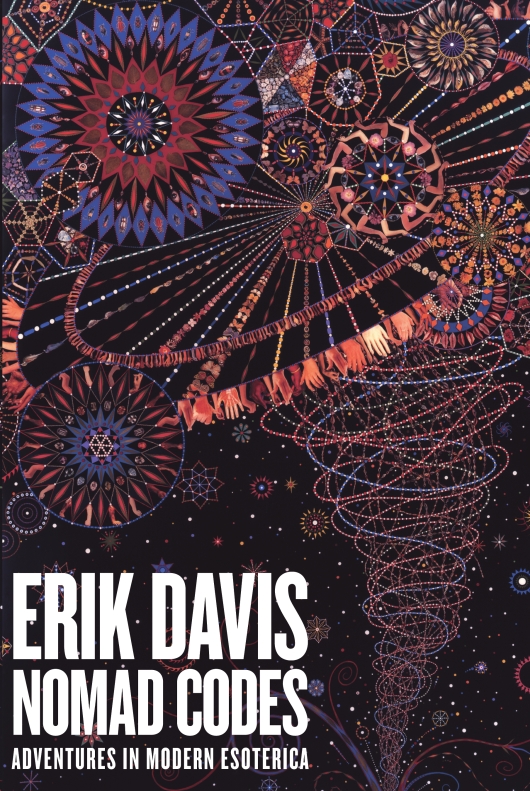 He has contributed chapters to over a dozen books about art, music, technoculture, and contemporary spirituality including
Sound Unbound: Writings on Contemporary Multimedia and Music Culture, Rave Ascension,
and
Zig Zag Zen.
Davis has also published articles and essays to a wide variety of publications, including,
Bookforum, Arthur, Artforum Slate, Rolling Stone,
the
LA Weekly, Spin, Wired,
and the
Village Voice.

Erik Davis at Burning Man, 2008
His credentials are infinite, partaking in interviews with CNN, NPR, the New York Times and the BBC. Davis also wrote and preformed in the Burning Man-inspired rock opera, "How to Survive the Apocalypse."
Host of the podcast, Expanding Mind on the Progressive Radio Network, this jack of all trades is a vital speaker, giving talks at universities, media art conferences, festivals around the globe, and now, CoSM!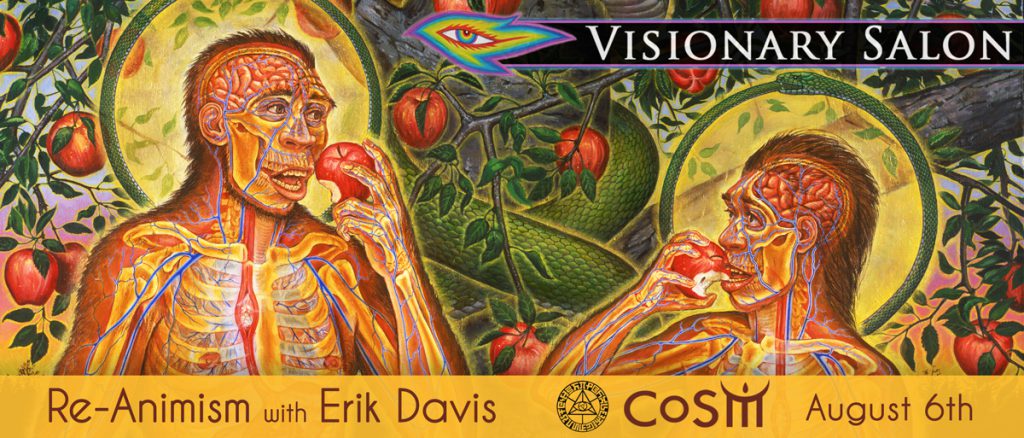 CoSM is delighted to welcome this virtuoso to the Hudson Valley for a special visionary salon, August 6th! Join us as Davis dives into the era of Re-Animism, a renewed time of technology, allies and tricksters, angels and imps. Take part in discussions and expand your mind with the influential speaker. See you there!
Click here
for more details.
Website
|
Podcast: "Expanding Mind"
|
Video: "Shamanism 2.0"
|
Vice Interview
|
Interview with "Shots of Awe" Host Jason Silva
|
Audio: "The Psychedelic Book of the Dead"
Save