The air was sizzling Saturday afternoon as author, Graham Hancock, visited the CoSM grounds. Ancient culture enthusiasts gathered together for an exclusive day-long seminar with the acclaimed thinker.
Years of research and exploration came into view as Graham explained his theories on the origins of civilization, and our present predicament. Attention was undivided as Graham lectured on recovering Earth's lost civilization, the war on consciousness, as well as personal stories of his life journeys.
Dinner, discussions, and a book signing followed where audience members had the opportunity to meet Graham personally, participate in photos, and further expand on the day's discussions.
Thank you, Graham, for sharing your knowledge and wisdom.
Discover more from
Graham Hancock
through one of his
bestseller reads
.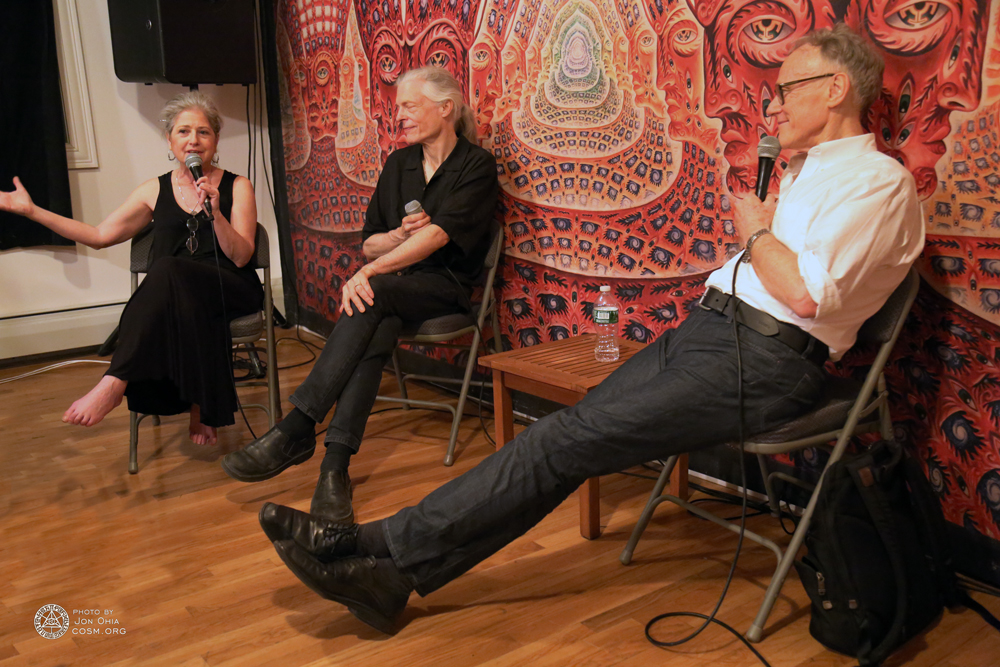 Post lecture Q&A with Graham, Alex and Allyson.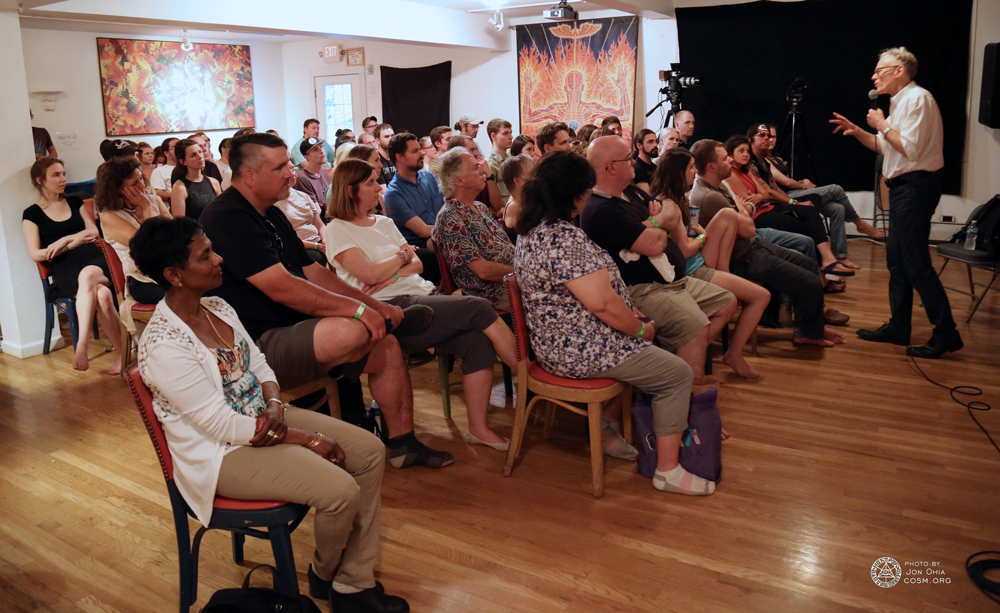 Graham Hanckock presents at CoSM.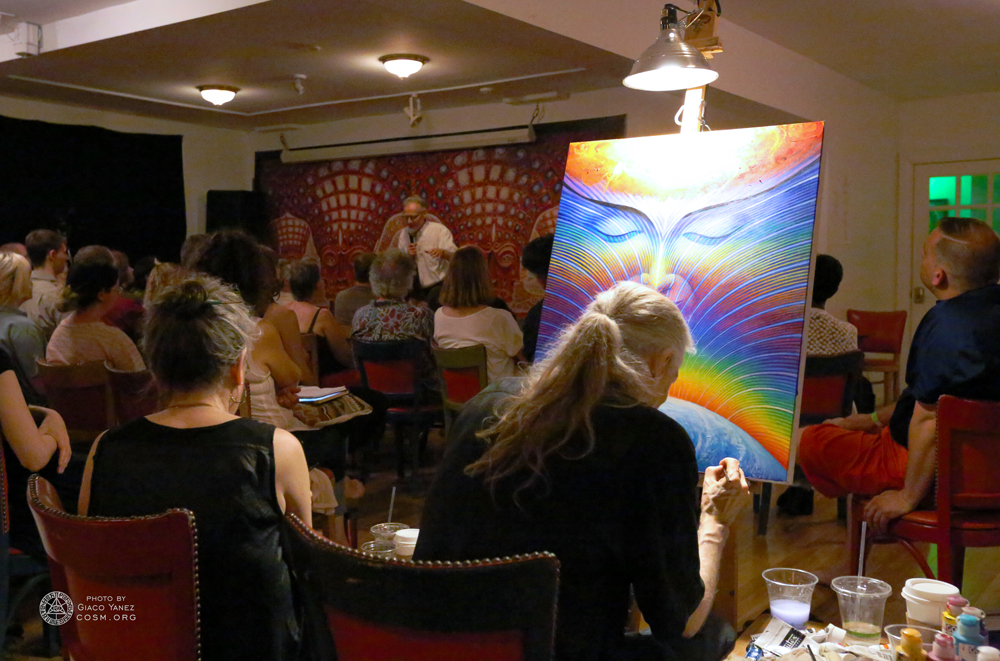 Alex and Allyson live painting during the seminar.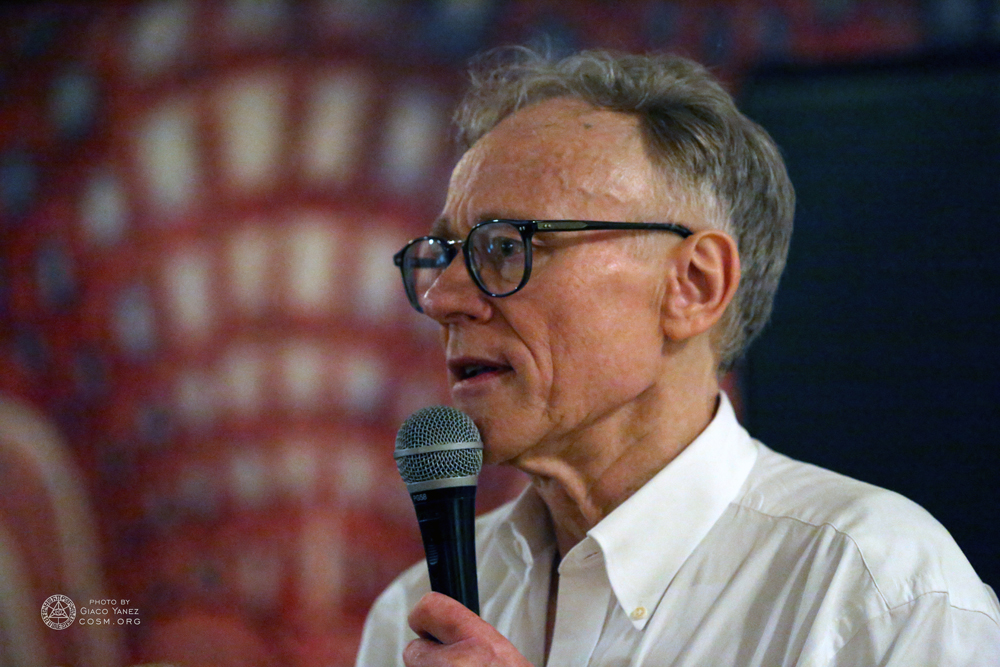 Until next time, thank you Graham Hancock!
Save
Save