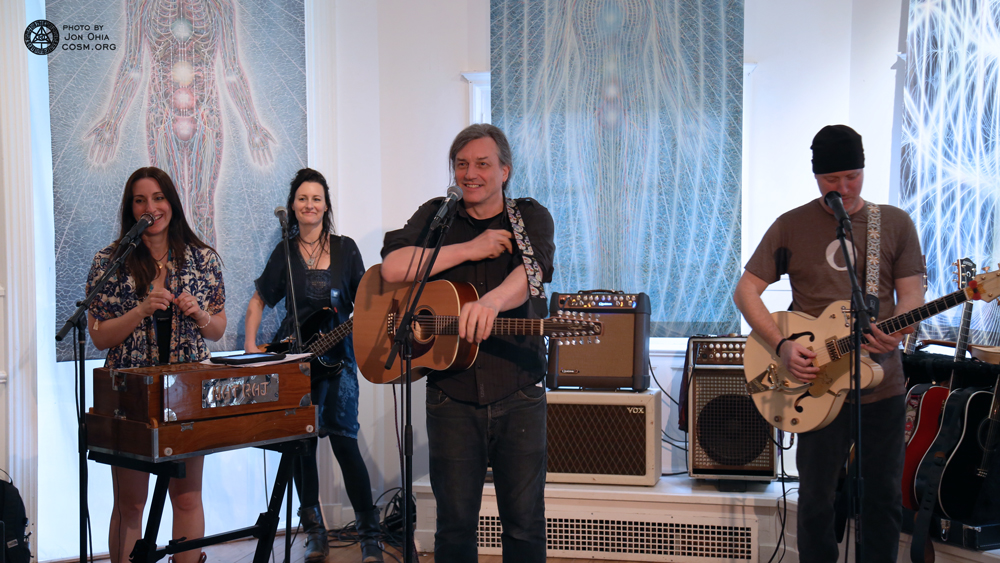 Traveling the country for their 2016 'Songs for America Tour,' Marty Willson-Piper's Acres of Space &
HuDost
made a visit to CoSM for an evening of live music.
Montreal/Kenetucky based Neo-folk, World Rock ensemble, HuDost, opened the event with a full set of new material and ancient classics.
Acres of Space
followed, playing songs off his solo music project as well as songs from All About Eve, The Church & more.
The musicians sat in together as they collaborated throughout the night. A one of a kind experience. Thank you HuDost & Acres of Space for your seamless sounds and sweet melodies.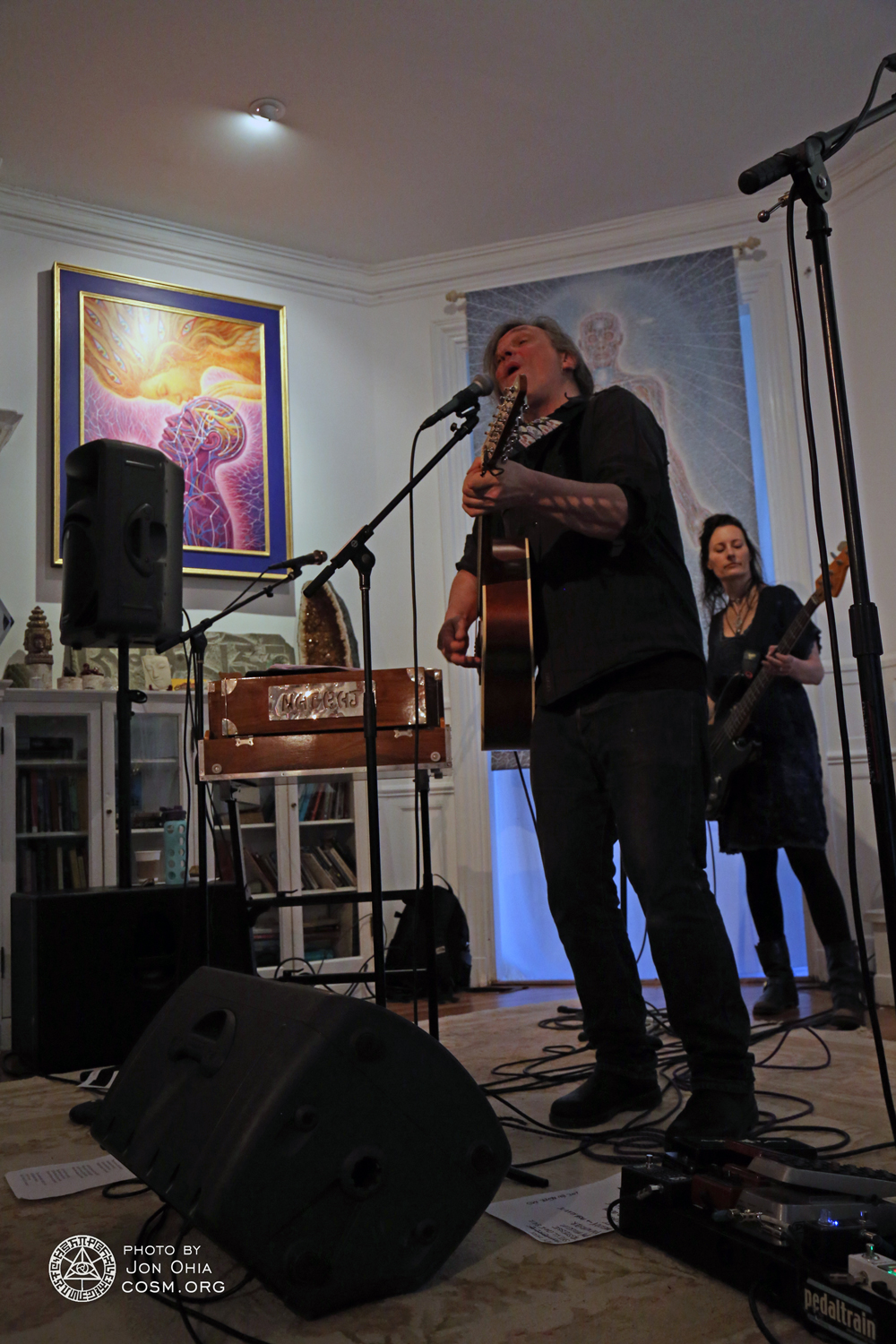 Marty Willson-Piper live guitar performance.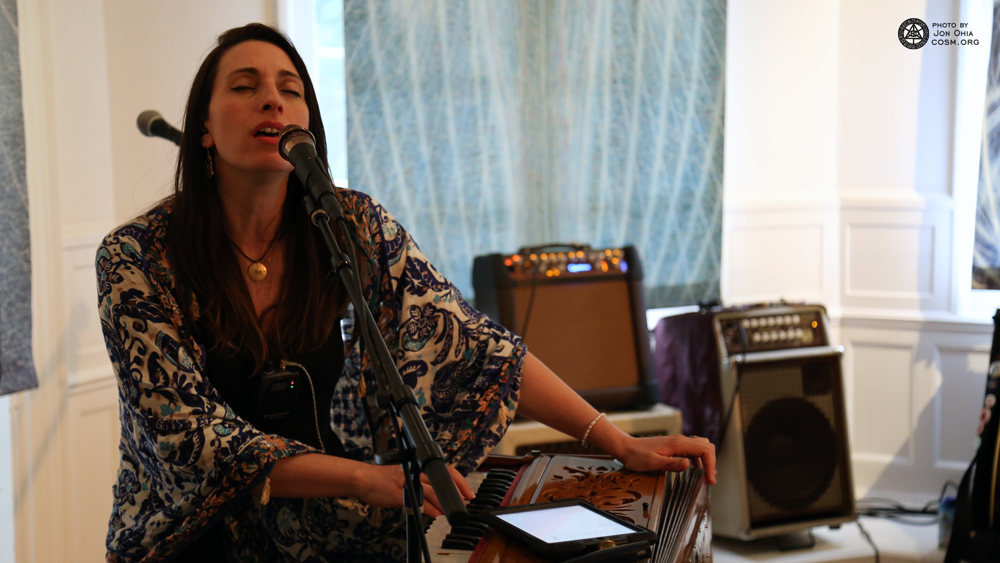 Moksha Sommer carrying out a heart-felt tune.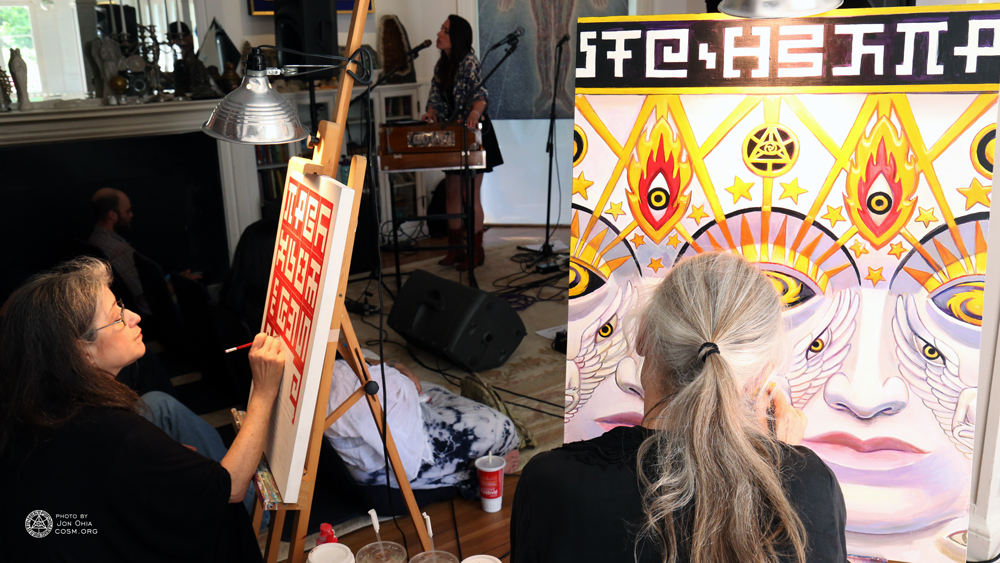 Alex and Allyson live painting during the show.
Save