At the last Art Church, Janet Morgan, artist and teacher, envisioned and shared this creature which Alex described as "seducing the demons into becoming our protectors." Janet, an accomplished painter, had one of the few solo exhibitions at MicroCoSM Gallery in New York City in 2006, with her paintings of "Goddesses."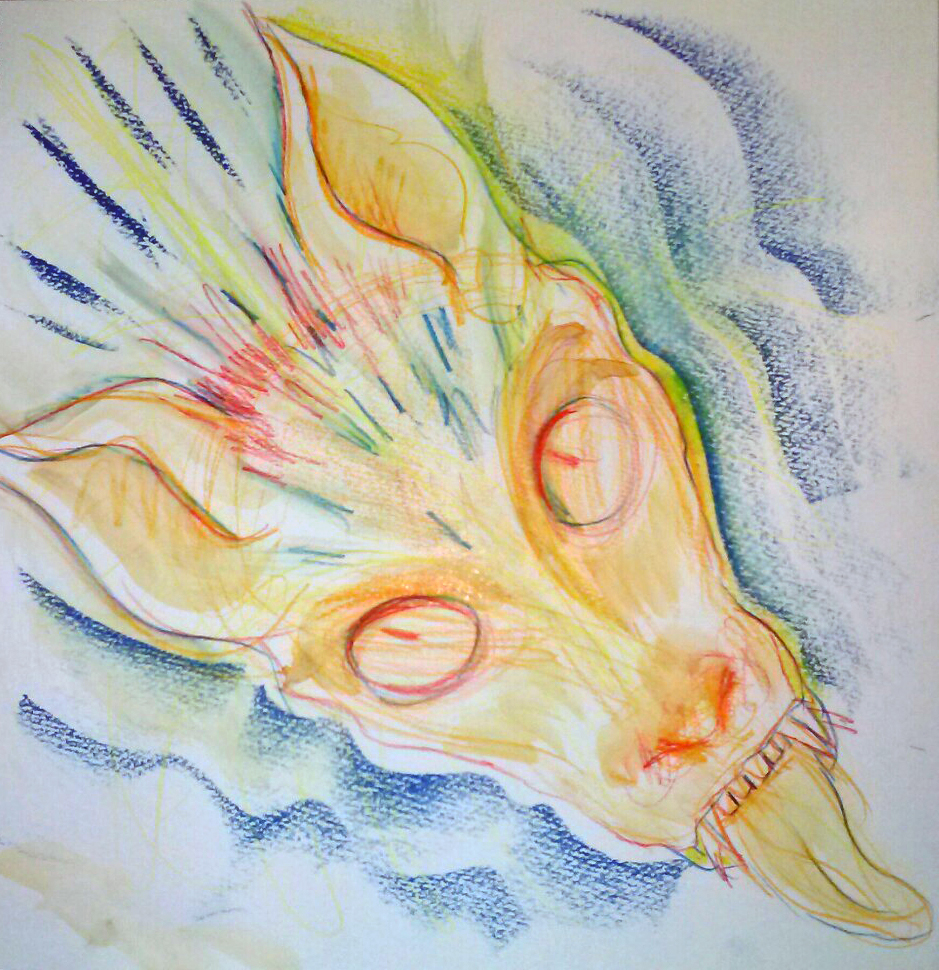 Perry Kroeger channeled this is the poem during the creative meditation at  Art Church. He added a sigil, or sacred symbol, that he also manifested that day and photoshopped it into this awesome meme to share. Perry, an extraordinary painter, set designer and multi-media performance artist, was selected among many applicants for CoSM's first portfolio reviewed 7-Day Painting Intensive, coming up this July.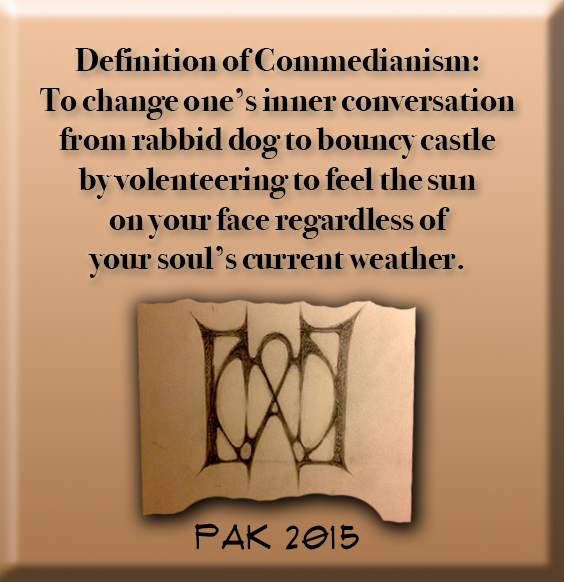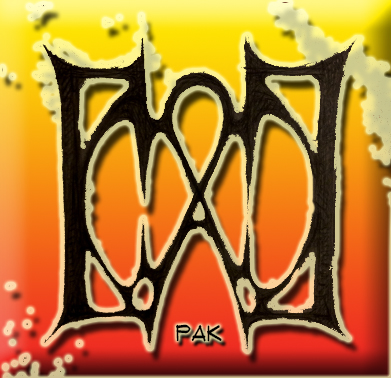 Three of the seven drawings with words by Stewart Hoyt created at Art Church in May. Stewarts generous blessing: "May your vision for our temple of creation come to fruition expeditiously."