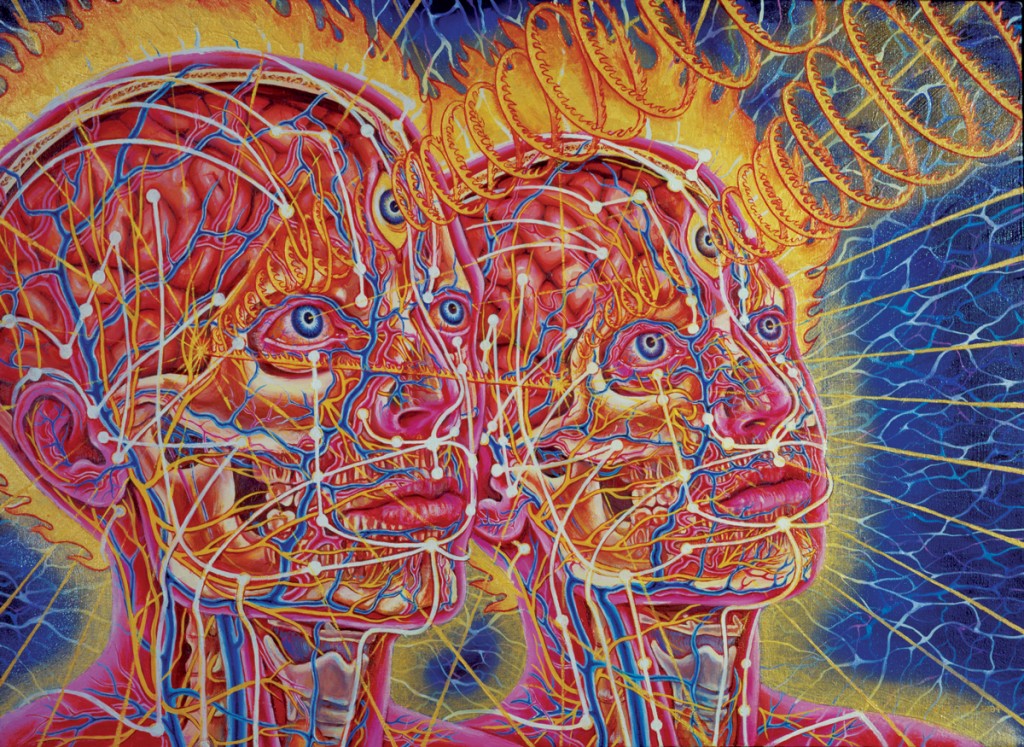 Saturday @ CoSM:Full Moon Workshop:
Tuvan Throat Singing
with Jerry Walsh
3pm - 6pm
Join Jerry Walsh for an introductory course on the fundamental styles of Tuvan Throat Singing.
This ancient style of song predates human language from the tiny Russian republic, Tuva. In this singing lesson, participants will be guided through a step-by-step method to generate harmonic overtones and experiment with each style of throat singing both in a group and individually.
No previous experience or any knowledge of singing necessary.
A great class for anyone desiring to express themselves vocally.
Explore your voice with Jerry Walsh.
Admission includes dinner and entry to the January Full Moon Gathering.
Jerry Walsh
 is a musician and vocalist, weaving together ancient and otherworldly sounds from sacred traditions across the globe to create ceremonial shamanic journeys. He has been a student of Taino elder, Maestro Manuel Rufino, for over six years, studying the indigenous shamanic cultures of the Americas and other wisdom traditions.
January Full Moon Gathering @ CoSM:Full Moon Ceremony
Music, Poetry, Wisdom & More
hosted by Alex & Allyson
7:30 pm - 9:30 pm
Share art and spirit with community and celebrate the return of the Full Moon. Full Moon gatherings occur monthly and each celebration is an unique and crystalline experience. Join us for a performative evening of wisdom, poetry, music and art. Alex & Allyson lead the Opening Ceremony in the library from 7:30pm - 9:30pm. Seating begins at 7:00pm.
Photo by, Melissa Robin
Full Moon After-Celebration:
9:30 pm - Midnight
Enjoy live medicine music by Tribe of Love and performance painting by all-star artists, Jamie Gaviola, Hilary Astrid, Mike DuBois, Dan Schaub, Ken Zeltakalns, & Katy McManus. Have your body exquisitely painted by Keiara Gallodoro. Tarot by Marcy.
Enlightenment, painting by featured performance artist, Mike Dubois
Set your New Year intentions in the community sand mandala, facilitated by Rosie & Mike. Chat with Allyson about Art & Life. Celebrate the "Orb of Night" with visionary family and cosmic friends. Alex Grey loves to create one "Supportrait," a drawing of one guest or couple with proceeds supporting CoSM.
Sunday @ CoSM: Morning Yoga
with Emily Rose
10 am - noon
Sunday, late-morning, come to CoSM for the ultimate out-of-body experience, Morning Yoga with Emily Rose.
A CoSM favorite, Emily gently guides yogis & yoginis toward their body's own potential. Through illuminated guidance, Emily leads participants toward rejuvenation on a safe journey to deepen any asana practice.
All levels of experience will be comfortably nurtured and challenged in Emily's yoga class. Yoga begins at 10am, $10 donation requested. Mats available.
Art Church:
Creating a Life You Love
with Alex & Allyson
1pm - 5pm
"To live a life you love, love the life you have and imagine a future worth drawing you forward."
–Alex Grey
We are all artists of consciousness creating our "pictures" of reality. Every bit of what we experience is a figment of our imagination. Since co-creative authorship of the story of our lives is in our hands, how will we most positively, powerfully interpret the life we have and create this precious life? Through the filter of our own unique sequence of circumstances, we sculpt our life with the "chisel" of our world view.
Chaos, Order & Secret Writing, painting by Allyson Grey.
At Art Church we will reflect on the beauty of our mental creations and recognize that we are the authors of the story of our life.  Part of creating the life you love is taking time to see how you are manifesting your Soul's purpose thereby tapping the Soul's infinite joy. Looking at our mental creations as artworks, we see thoughts as psychotronic devices, windows on new realities, prayers, spells, hexes, charms, and protective Talismans.  How can our lives fulfill the higher love we are called to manifest?
Praying, painting by Alex Grey, 1984.
A life we love is filled with our appreciation of the world and we are also appreciated by others. We refine our connoisseurship of the beauty and blessings of life and develop visioning skills. Our thoughts are sculpted in the mental studio. To create beautiful thoughts and ideas, the Craftsman in the studio of our Being accepts mentorship and guidance from our Soul Angel.
Explore with us the skills and tools in the Art of Life. What is the "anatomy" of your "Love-able Life"? If money and circumstances opened your life to unlimited possibilities, what passions would you pursue and what would be different? Come to Art Church ready to write and draw from the wellspring of your imagination and consider the life you love.
Start a Painting with Allyson,
Hilary Astrid & Friends, January 26th - 28th:
Whether this would be your first painting or your hundredth… whether you have been meaning to begin painting and have been procrastinating… or maybe you'd just like to start a new work while taking a rejuvenating weekend at CoSM, start a painting with us. Turn your inner vision into outer form and develop a personal approach to design, composition, mixing and applying paint. Learn how to evolve and improve your work as you practice the art of teaching yourself. Familiarize yourself with materials and techniques that can access new ways of expressing the "eyes of your soul."
Allyson Grey's painting process
Love,
Alex & Allyson