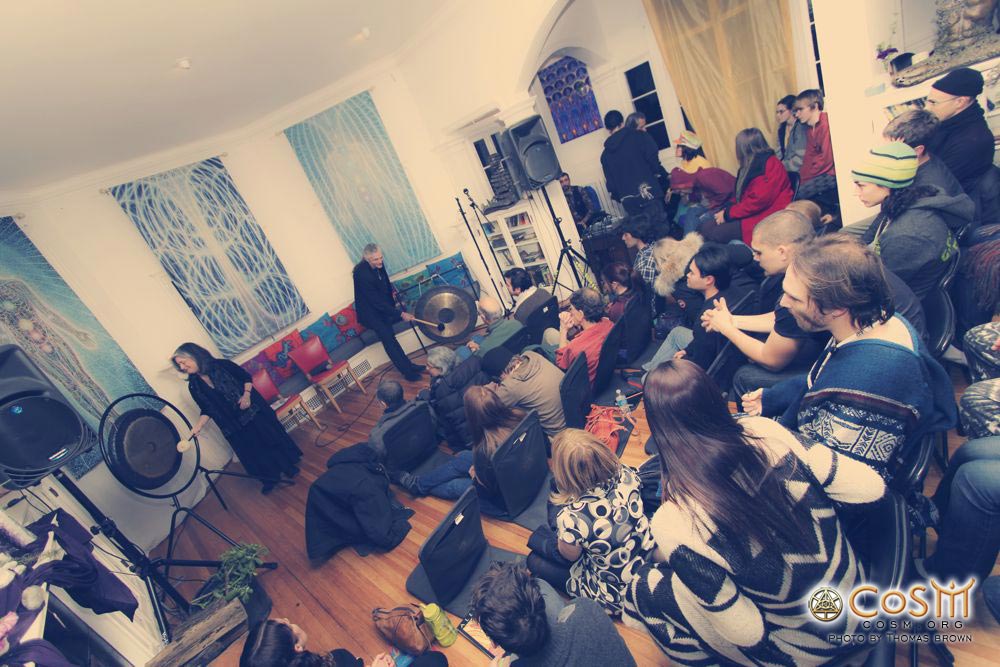 Allyson & Alex play a gong duet to open the ceremony.
January Full Moon Ceremony 
January 2013 CoSM celebrated an unbroken ten-year chain of Full Moon ceremonies. First held in 2003 in Alex and Allyson's Brooklyn loft, Full Moon Ceremonies continued for five years at CoSM in Manhattan, for six months at East West bookstore in Union Square and now for three and a half years in the library of Grey House at CoSM in Wappinger, New York.
TALAT (Jonathan Talat Philips) started the January 2013 Full Moon journey by leading an experiential Pre-Full Moon Workshop entitled "Warrior Healing." After the workshop, participants and staff shared a delicious dinner, and then adjourned to the library where the gongs marked the opening of the ceremony. Alex and Allyson,Talat, Evan Pritchard, Dante Bucci, Alysun Panichi and Brian McGarvey all  made inspiring offerings of music, wisdom, poetry and interactive experiences. Following the ceremony, Dante performed his mystic rhythms to a captivated audience. Fire spun. The Mushroom Cafe filled with joy and jubilation as people convened and enjoyed delectable treats together. The night ended the way every Full Moon ceremony has been blessed for the past ten years, by howling at the moon.
Here's What's Coming up at the February CoSM Full Moon Ceremony 
Stephen Larsen, PhD and Robin Larsen, PhD were personal students and the authorized biographers of the renowned mythologist, Joseph Campbell (A Fire in the Mind).  From Campbell they learned to discern the profundity of myth, and how deeply it permeates our lives and culture.  Stephen is a renowned  psychotherapist, professor and author of The Shaman's Doorway, and The Mythic Imagination, among many others. Stephen contributed an essay to Alex's book Transfigurations.  Robin earned a doctorate degree in art history, has exhibited her brilliant visionary art for decades and co-authored six books with her partner Stephen, one with Joseph Campbell. Together the Larsen's authored numerous books on the art of relationships including The Fashioning of Angels, in which one chapter focuses on the relationship of Alex & Allyson.  Stephen and Robin are co-founders of The Center for Symbolic Studies (symbolicstudies.org) in Rosendale, New York.
Stephen and Robin, two of our dearest and most trusted friends, will lead the February Pre-Full Moon Workshop.
Don't miss "The Mythic Imagination: An Experiential Workshop" at CoSM, Saturday, February 23rd https://www.z2systems.com/np/clients/cosm/event.jsp?event=1204
Following the ceremony, rhythms will be provided by Kidimandi, percussionists extraordinaire, including the beloved Bridge brothers, Martin & Carl and their friends who will lead the post-ceremony dance beats.
Gaze into the sacred fire and watch the fire spin along with fire tenders, Brian James and Wizard Tim Mundi.
February Full Moon / Kidimandi Link:
https://secure.cosm.org/np/clients/cosm/event.jsp?event=1042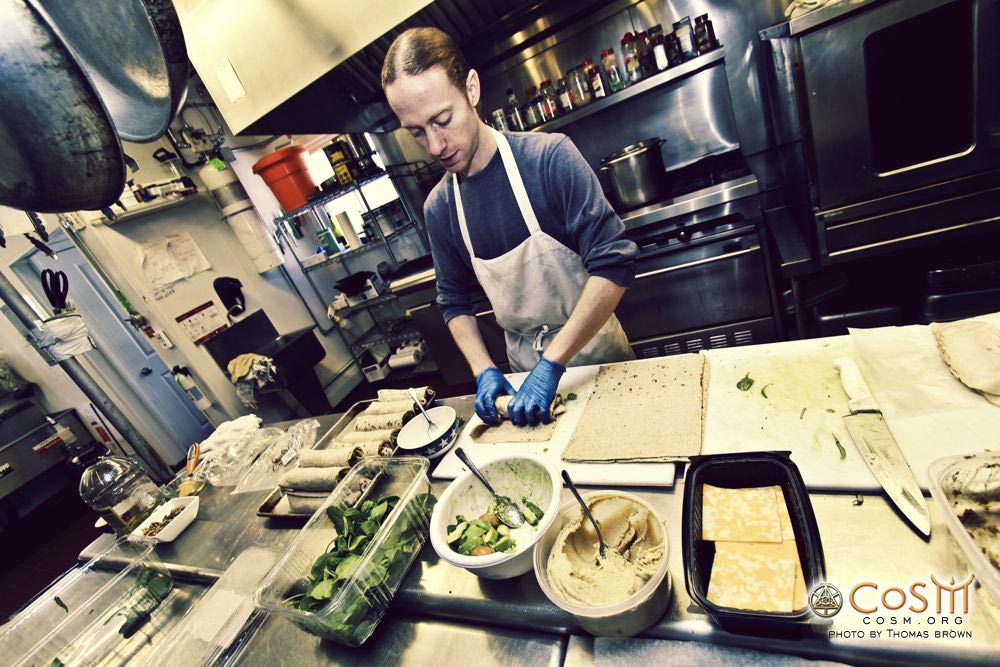 CoSM Chef,  Ian Arremony, making delicious avocado wraps in the kitchen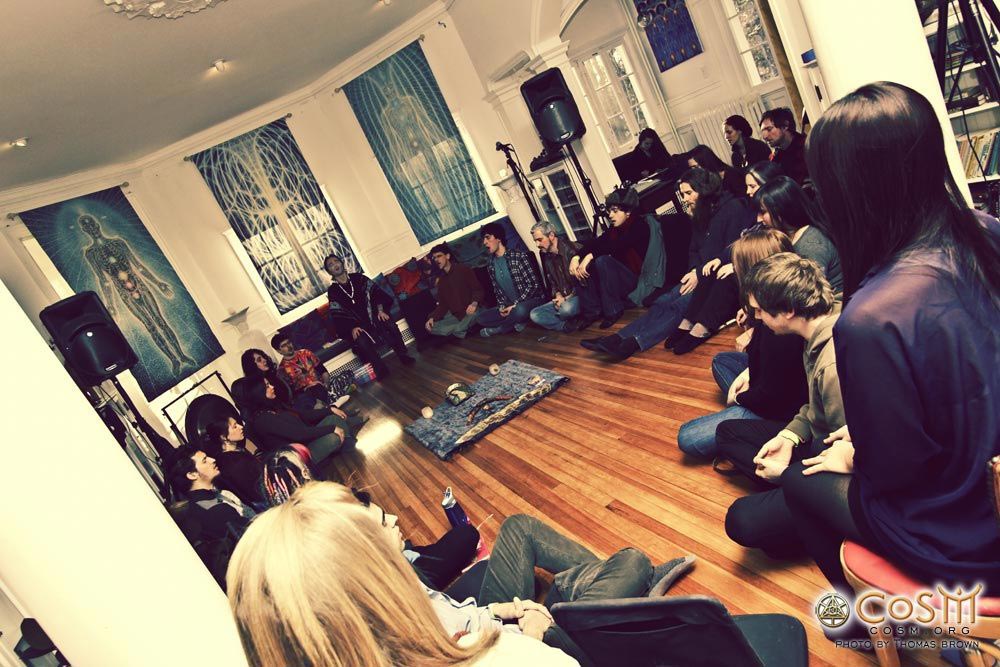 Jonathan 'Talat' Phillips teaching his "Warrior Healing" Pre-Full Moon Workshop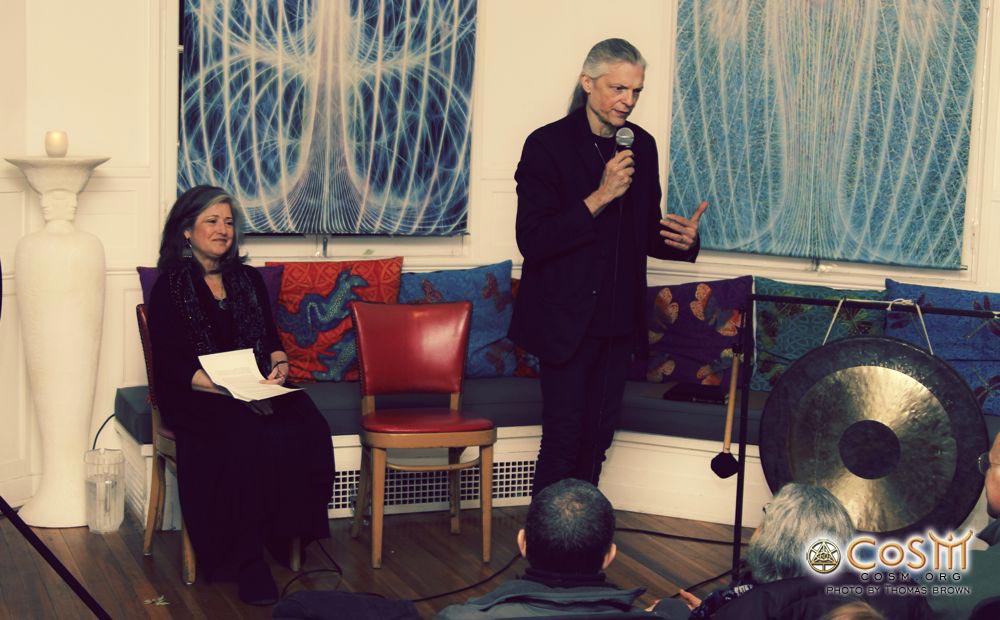 Allyson and Alex leading the January Full Moon Ceremony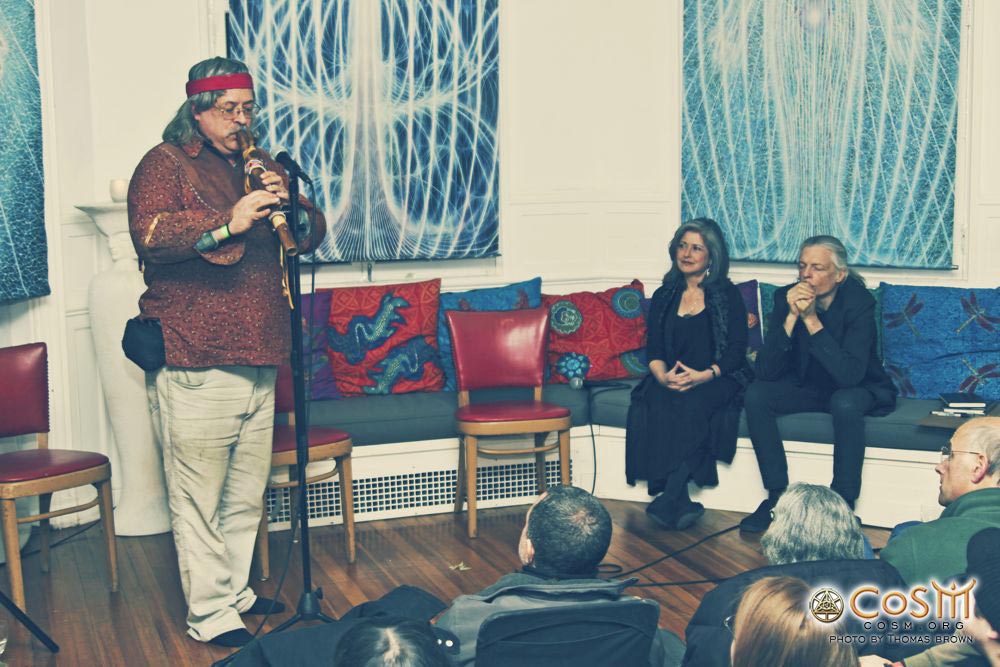 Expert on Hudson Valley indigenous people, Evan Prichard playing traditional flute.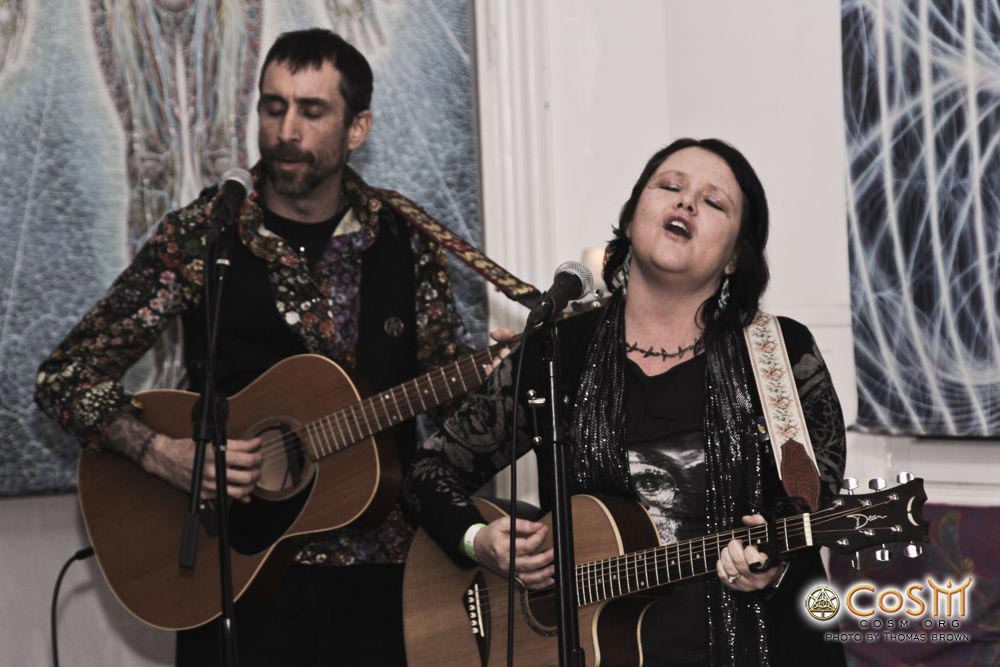 Brian McGarvey & AlySun Panichi performing sacred prayer songs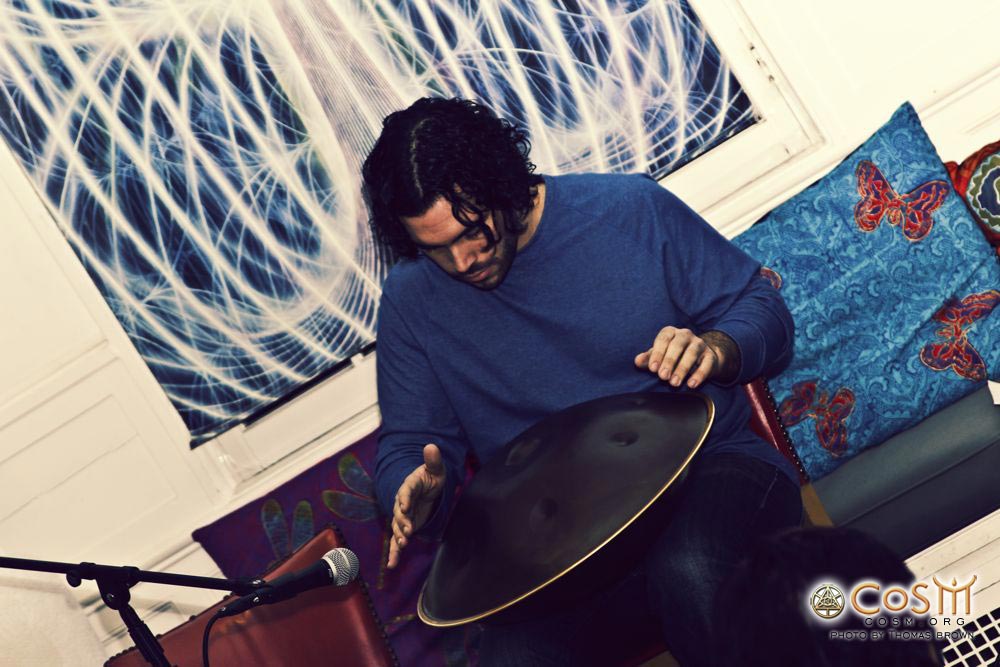 Dante Bucci performing at the Full Moon Ceremony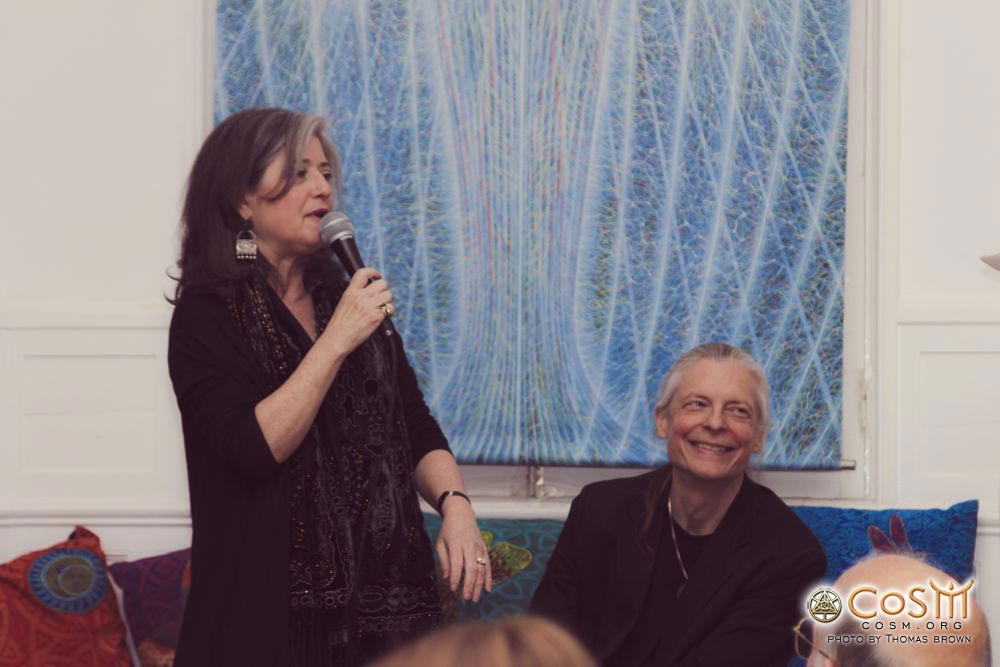 Allyson sharing the Parsha.

CoSM's Beekeeper and CFO, Matt Dudin inviting membership.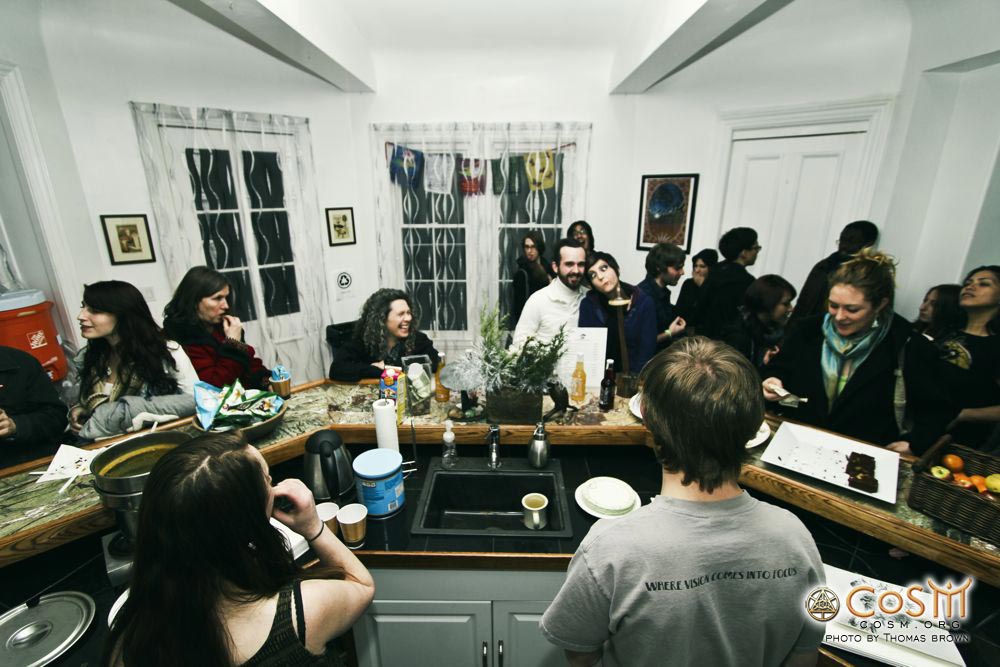 People having fun in the Mushroom Cafe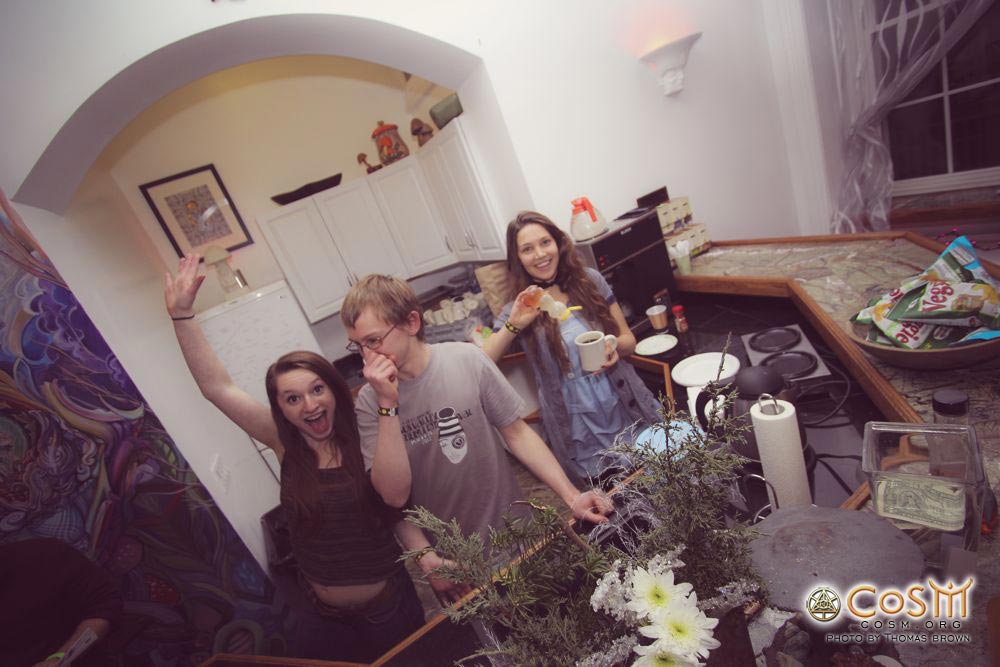 CoSM Staff, Laura Bellizzi, Mike Smith and Joness Jones in the cafe.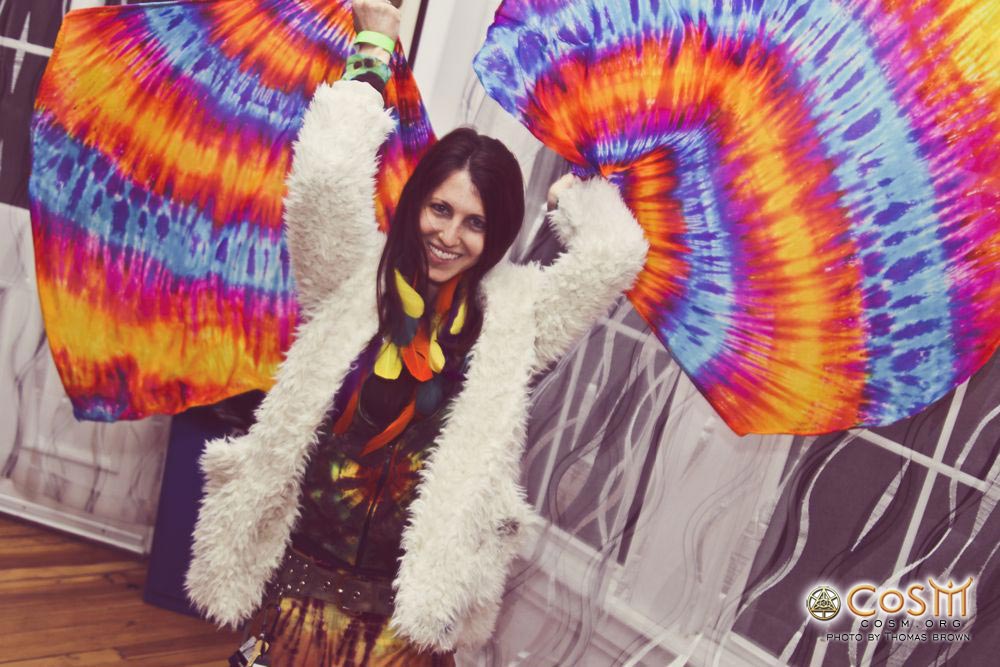 Friend celebrating the Full Moon at CoSM.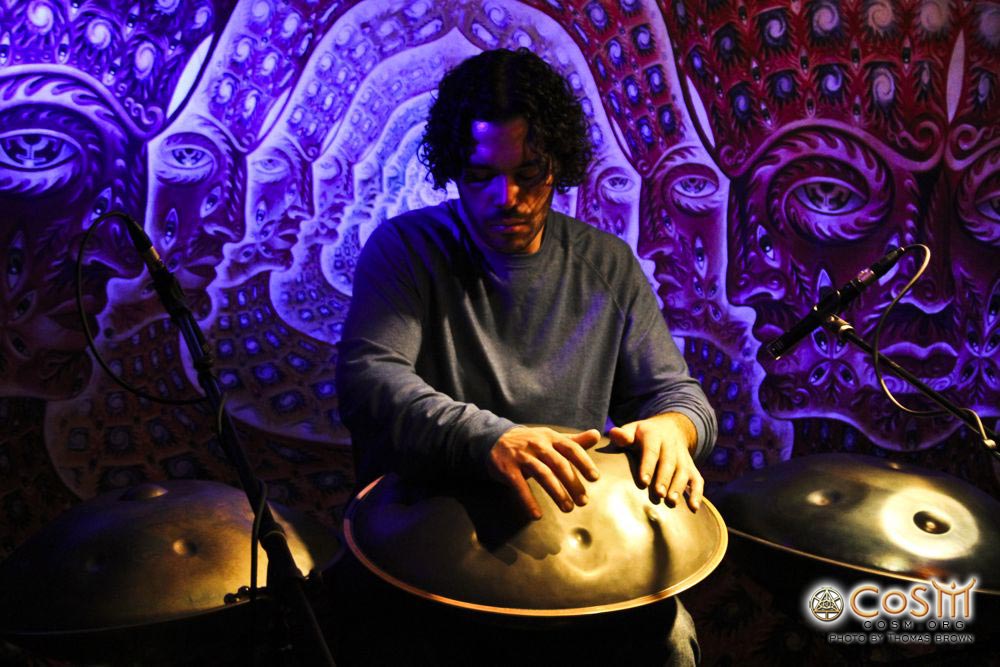 Dante Bucci performing a post-ceremony concert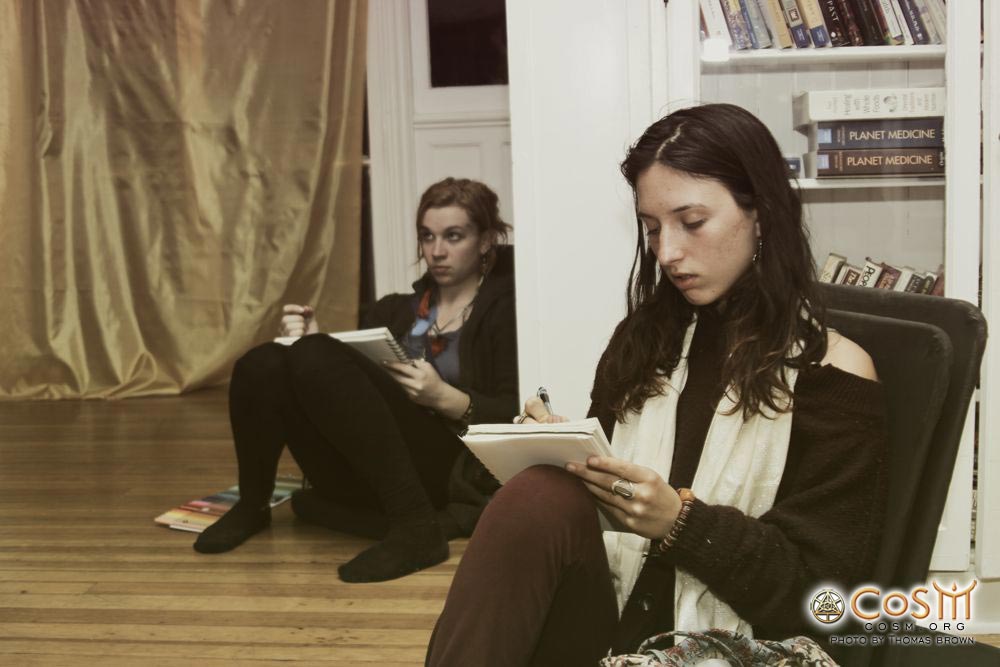 Remember to bring your sketch book or journal when you come to CoSM.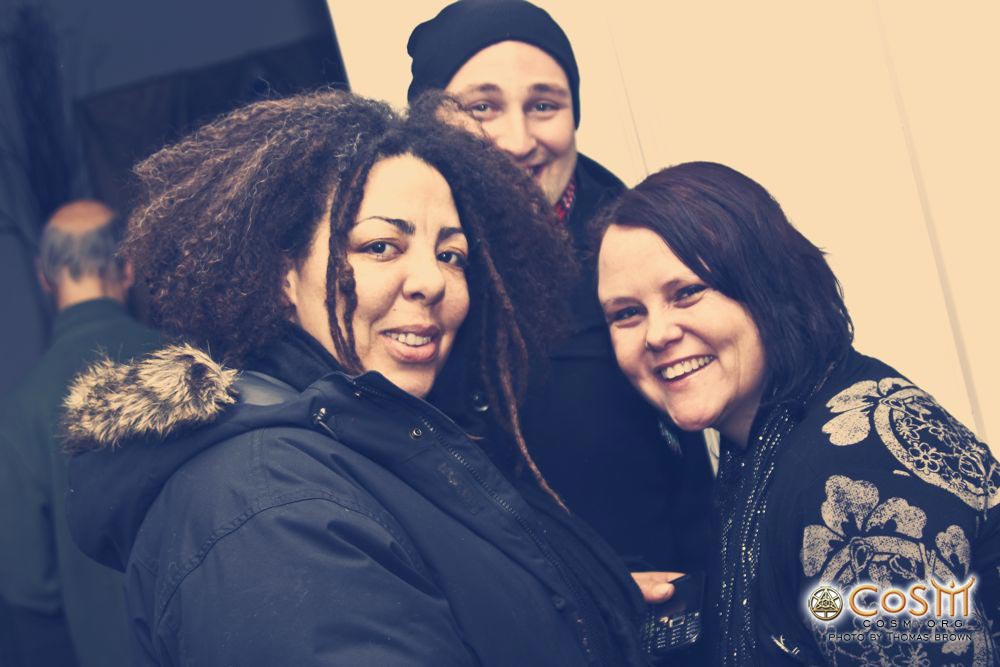 Rachel Havens, Isaac Sorenson & AlySun Panichi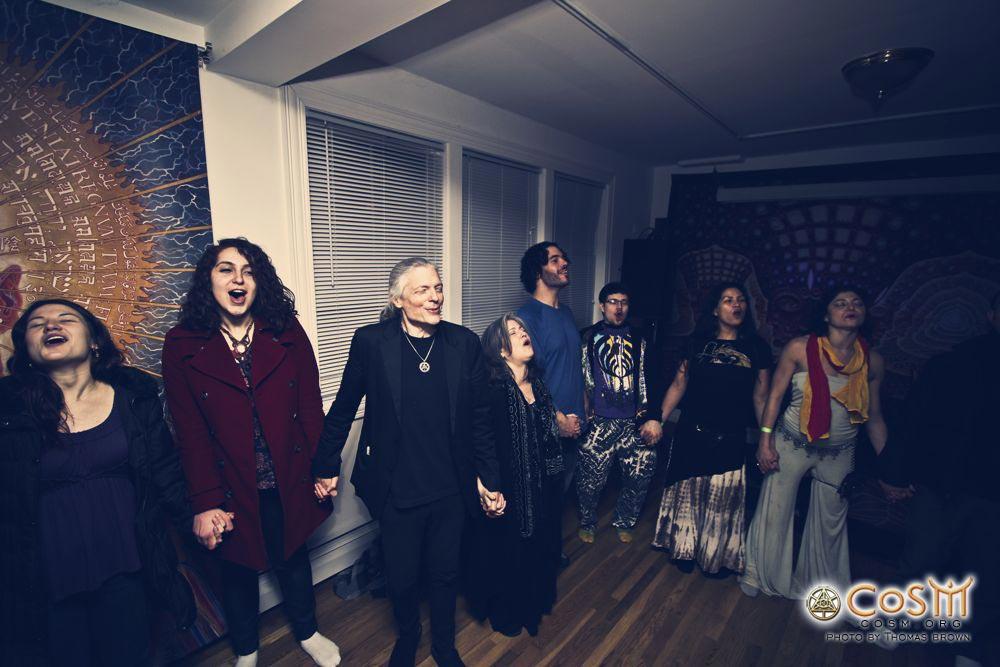 Howling at the Full Moon!!!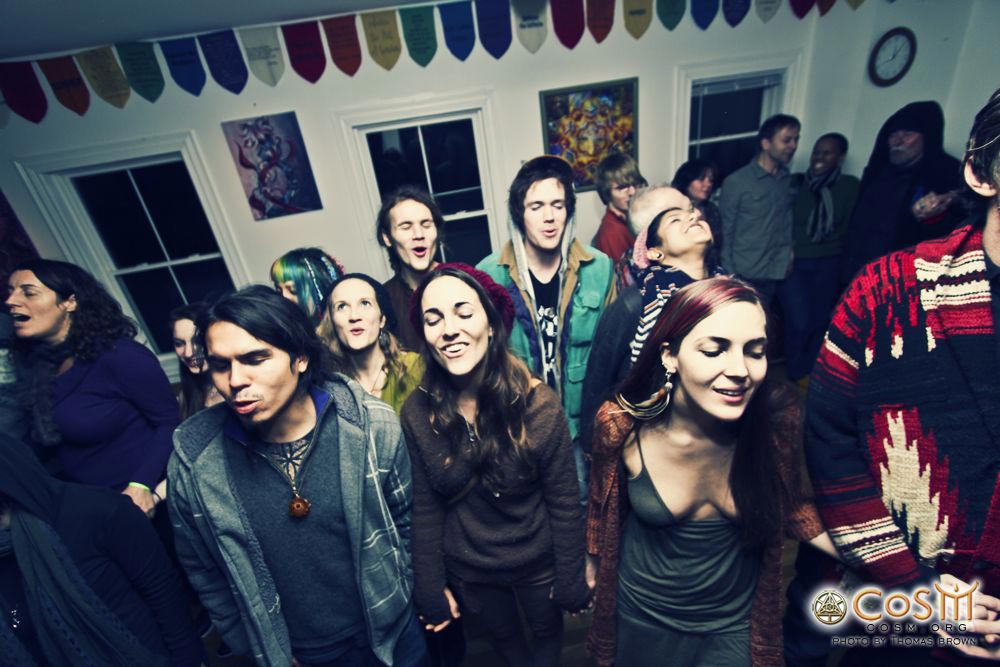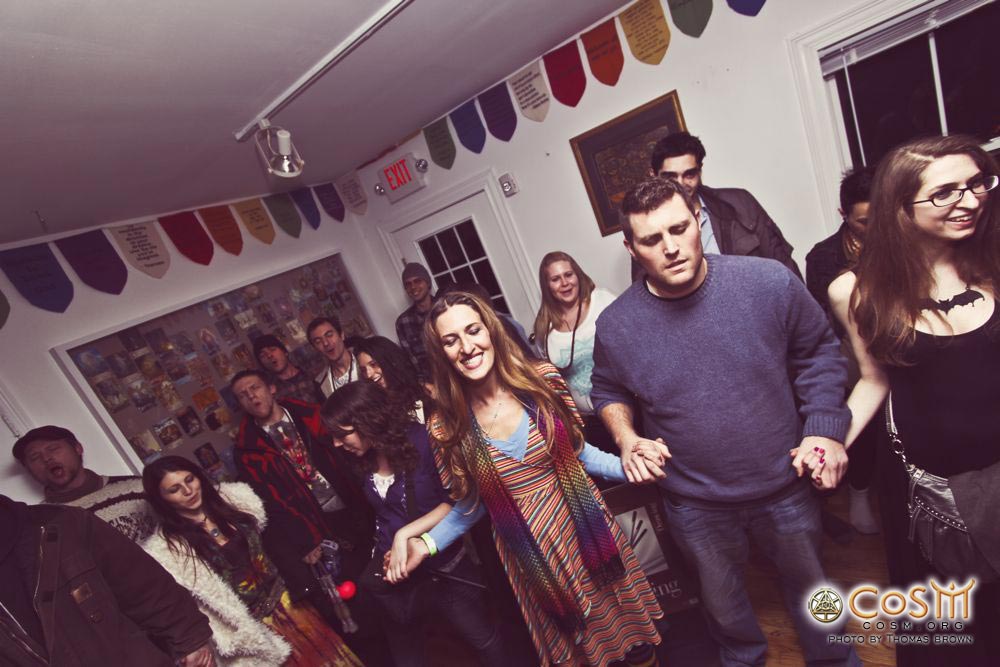 JOIN US Saturday, February 23rd AT CoSM for the next Full Moon Ceremony!
(click banners for event page)