Johanna Warren and Maitland serenaded candle-lit crowd, late into Sunday evening at a live, soul-soothing concert. Maitland opened the evening with his unforgettable, indie/folk/rock melodies. Johanna's potent musical performance followed, creating an emotional journey of harmonious vibrations.
Thank you
Johanna Warren
and
Maitland
for sharing your sonic gifts at CoSM.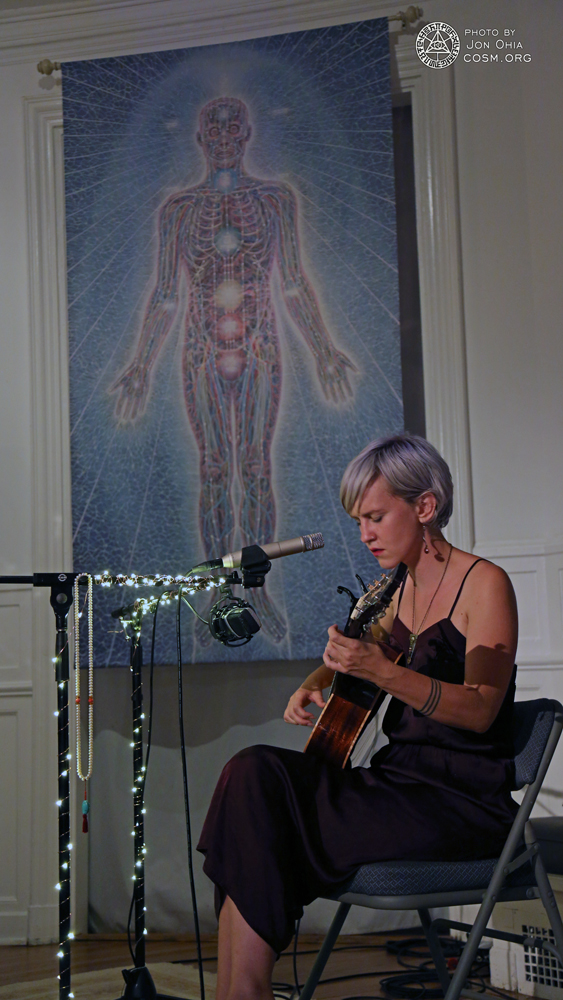 Johanna Warren channeling her healing melodies.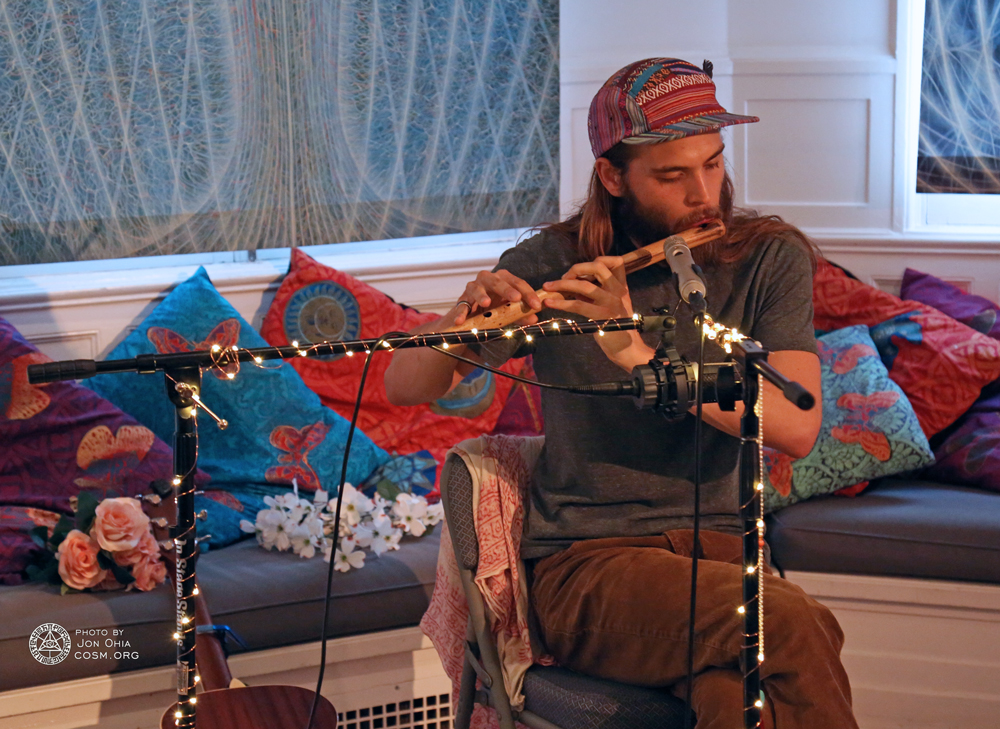 Maitland's, Josh Hines, adding his musical mix into the atmosphere.