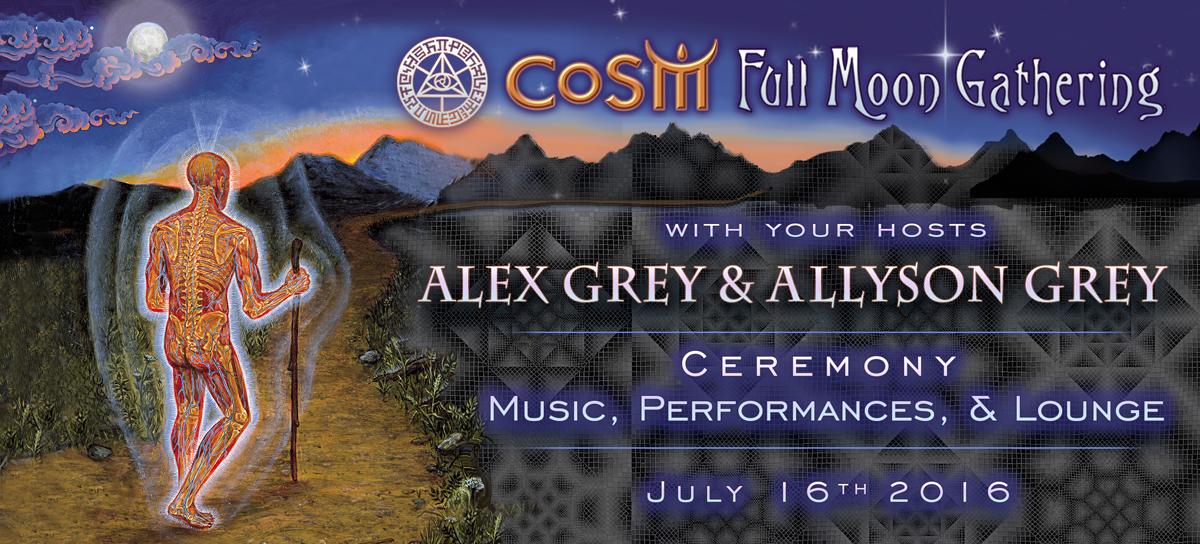 July Full Moon Gathering:
with Alex & Allyson & guest presenters
Celebrate with us a magical Full Moon Gathering, an evening of wisdom, interfaith prayer, poetry, music, and surprises. Embracing the richness of diversity, we share art and spirit with community. Opening ceremony begins at 7pm followed by fire circle & performances, live music, and a group sand mandala with Rosie and Dr, Mike.
From 10pm to midnight Live painters throughout the Grey House will include Alex & Allyson, Alexia Velez, Joness Jones, Martin Cash, and Ryan Gatt. An opportunity for an intuitive tarot reading is also available by Ximon. Interactive art making happens throughout the house.
Discover a multiplicity of treasures in the CoSM Shop, the Mushroom Cafe, Moon Lounge, and Tea Tent. Indulge in drinks & snacks. Gaze into the fire and be transfixed by performers and the extraordinary visual projections of Brain Wave Laser & FX.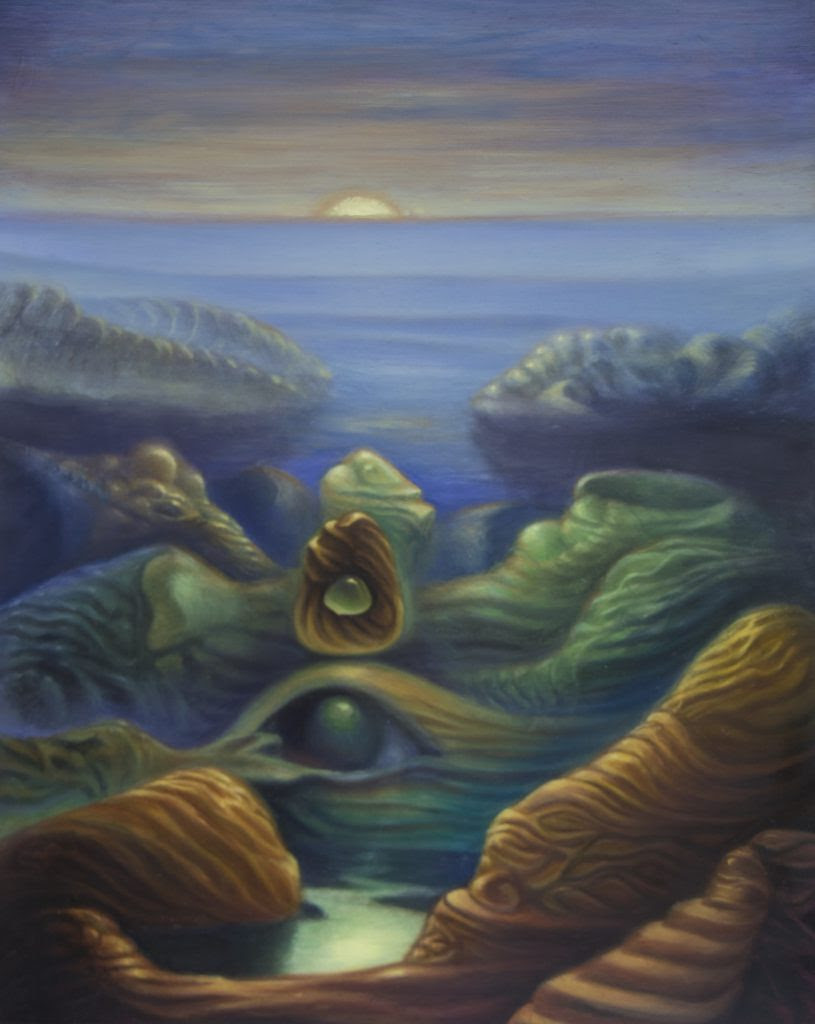 Martin Cash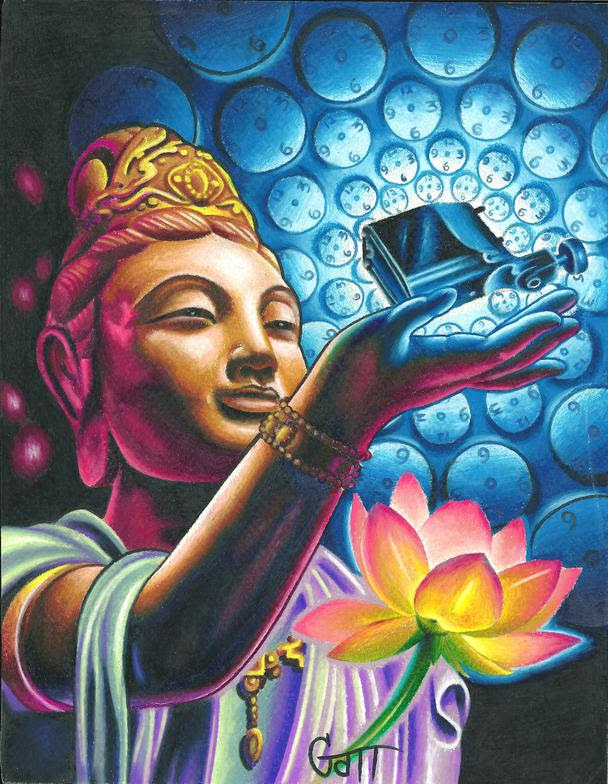 Ryan Gatt
Sunday @ CoSM:

Full Moon Workshop
Visionary Permaculture Design:
Gardening and Food Forestry

with Delvin Solkinson & Grace
Come to CoSM this Sunday for a uniquely creative workshop on the power of permaculture in gardening. Explore the map and site design unfolding on the precious grounds and learn techniques and strategies to apply permaculture to your personal design of home and gardens on any scale.
Integrate into your design:
Companion planting -
How diverse crops planted together control pests and promote pollination.
Succession
- The healthy replacement of one
bio-community by another.
Polyculture
- How cultivating our gardens in a design that imitates the diversity of natural ecosystems, can save time, energy, money and increase abundance.


"Gardeners plant like we will live forever."




-- Bill Mollison, Co-Originator of Permaculture.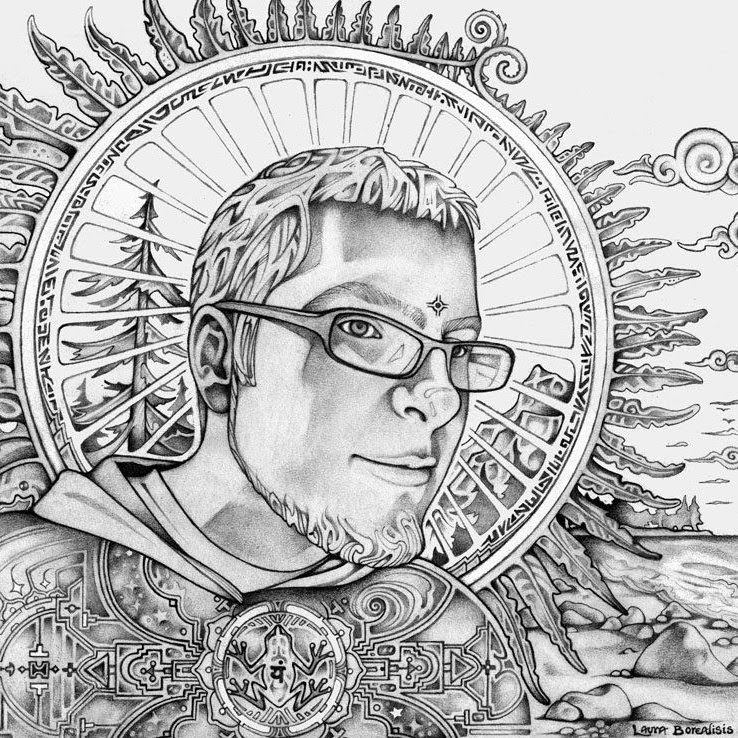 Delvin Solkinson -- Permaculture educator, Image Credit: Laura Borealis
Delvin Solkinson has earned two Diplomas and a Masters Degree in Permaculture, studying with Bill Mollison, the source of this eco-movement of thought and practice. Delvin is a CoSM Board member who volunteers as Senior Managing Editor of CoSM Journal of Visionary Culture. Delvin also volunteers in teaching his specialty, Permaculture, as a contribution to CoSM, Chapel of Sacred Mirrors.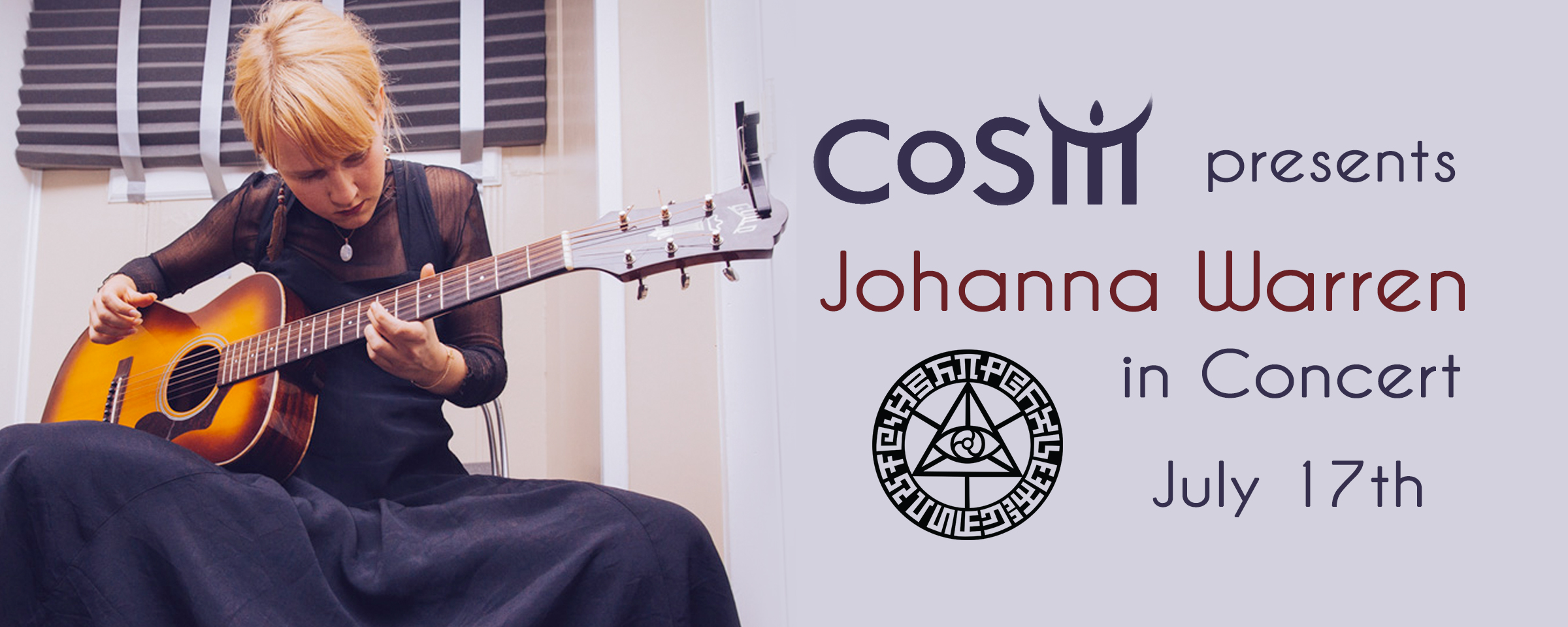 CoSM Sunday Concert:
Johanna Warren & Maitland
7-10pm
This Sunday CoSM is extending our hours for a live concert with musicians, Johanna Warren & Maitland. Opening with the rustic, unforgettable melodies of Maitland, the combined performance follows with the potent healing sounds and acrobatic vocal lines of Johanna. Visit CoSM by day (noon-6) and stay late for an evening of empowering music.
Love,
Alex & Allyson