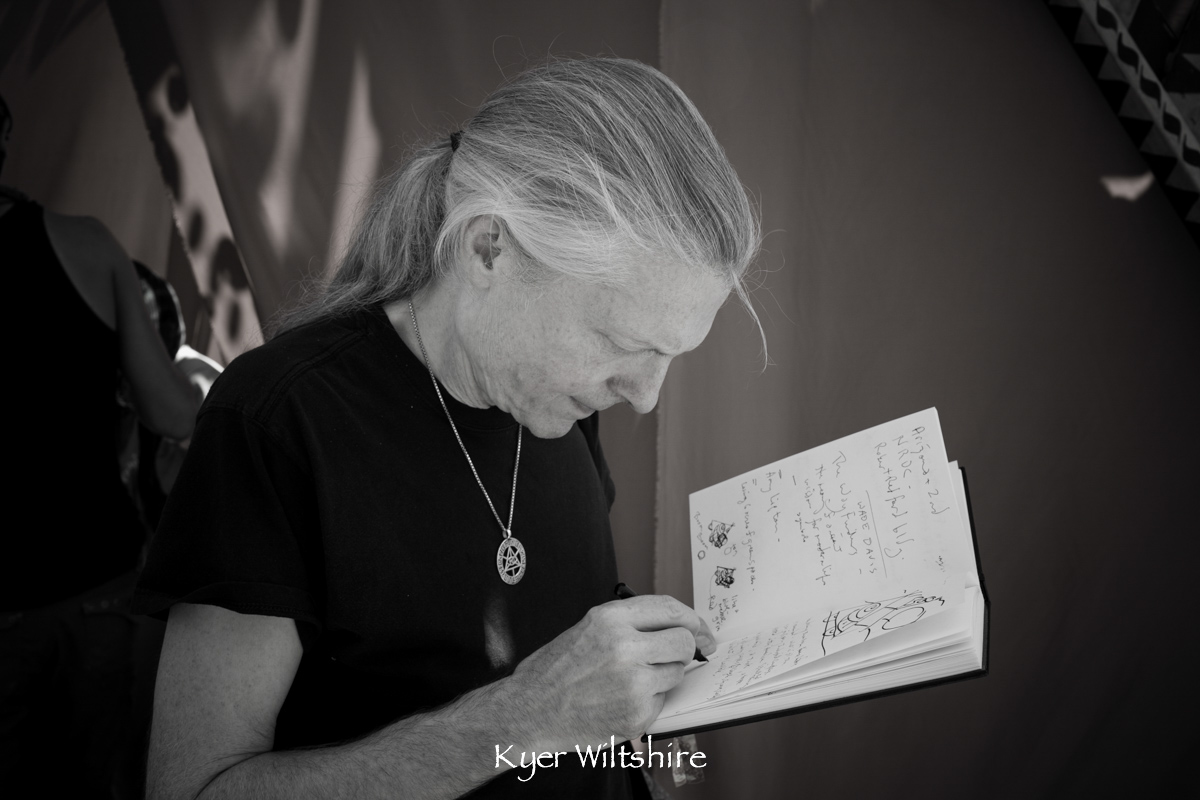 LIGHTNING IN A BOTTLE FESTIVAL TEMECULA, CALIFORNIA, JULY 11-15
Had a ball with our friends in Southern California where Alex gave a rousing talk decrying anti-sacramentalism. Nearly a thousand friends stuck around for the Body & Soul Ritual, a drawing meditation with music, that is enjoyed by artists in all corners of the world.
Kyer Wiltshire has captured for posterity the activities of the "Love Tribe," with his outstanding photography. See more of Kyer's work portfolio at 
http://kyerwiltshire.com
. His book,
Tribal Culture,
is sold
here online
and in CoSM's shop.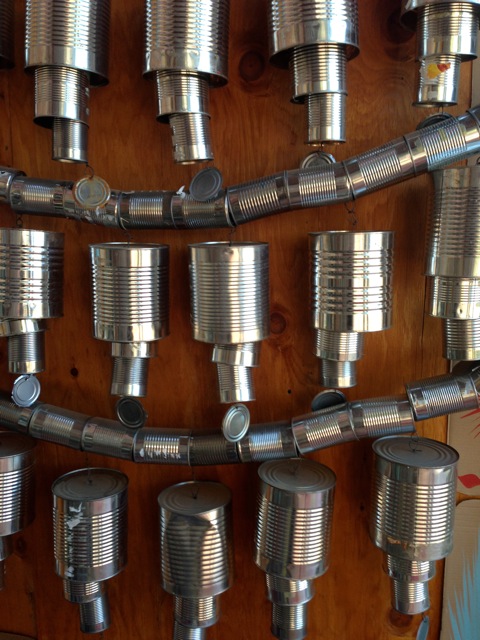 Detail of a Shrine sculpture.
Shrine is a renowned and celebrated sculptor and installation artist, featured at Coachella and Lightning In A Bottle year after year. Indeed, his one-of-a-kind gigantic installations, created entirely from trash, highlight many music festivals. We are saving our clean aluminum cans in hopes that Shrine will make it to CoSM.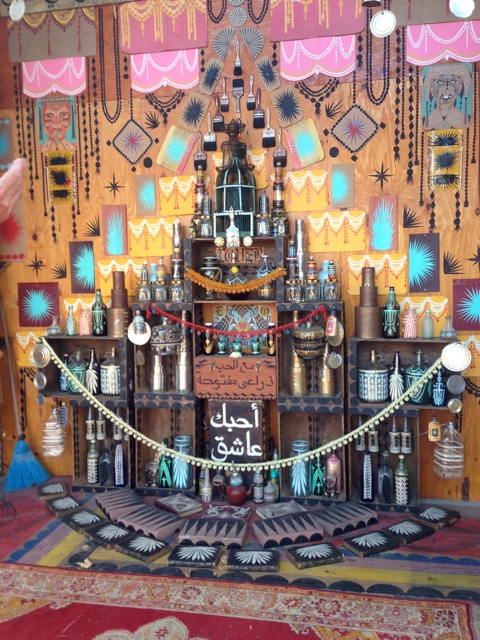 Art by Shrine.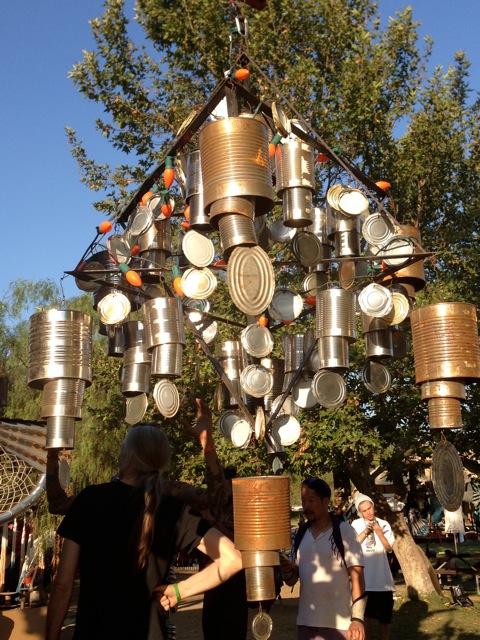 Alex admiring a Shrine installation.