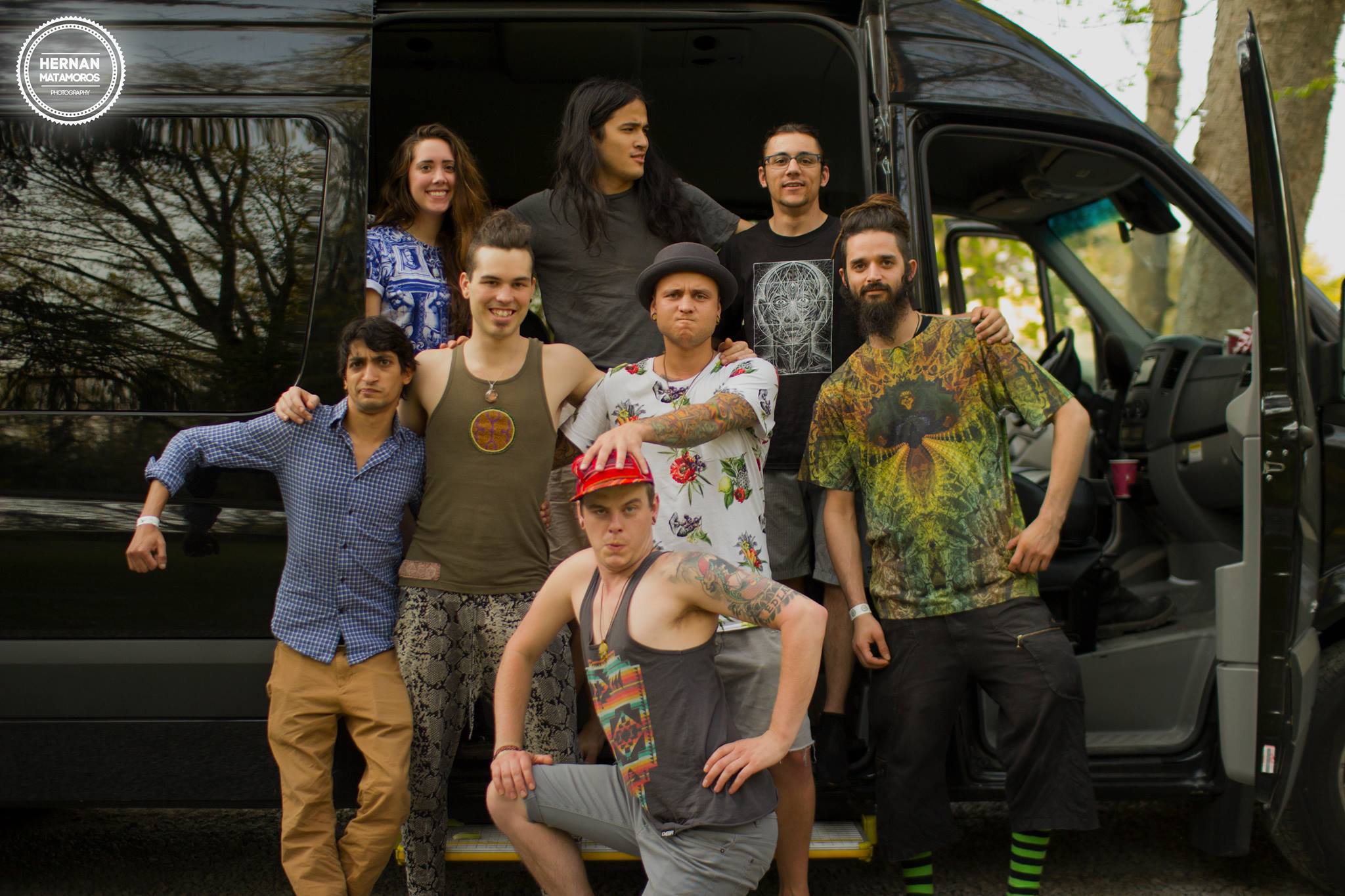 CoSM's May Full Moon Gathering welcomed friends, family, artists, and featured the auditory tribe paving the "Road to Sonic Bloom" - fractal engineer, Andreilien; major rager, kLL sMTH; and future-bass star, AtYyA.  The musicians performed from a custom geometric stage as projected visuals made the audio seem visible.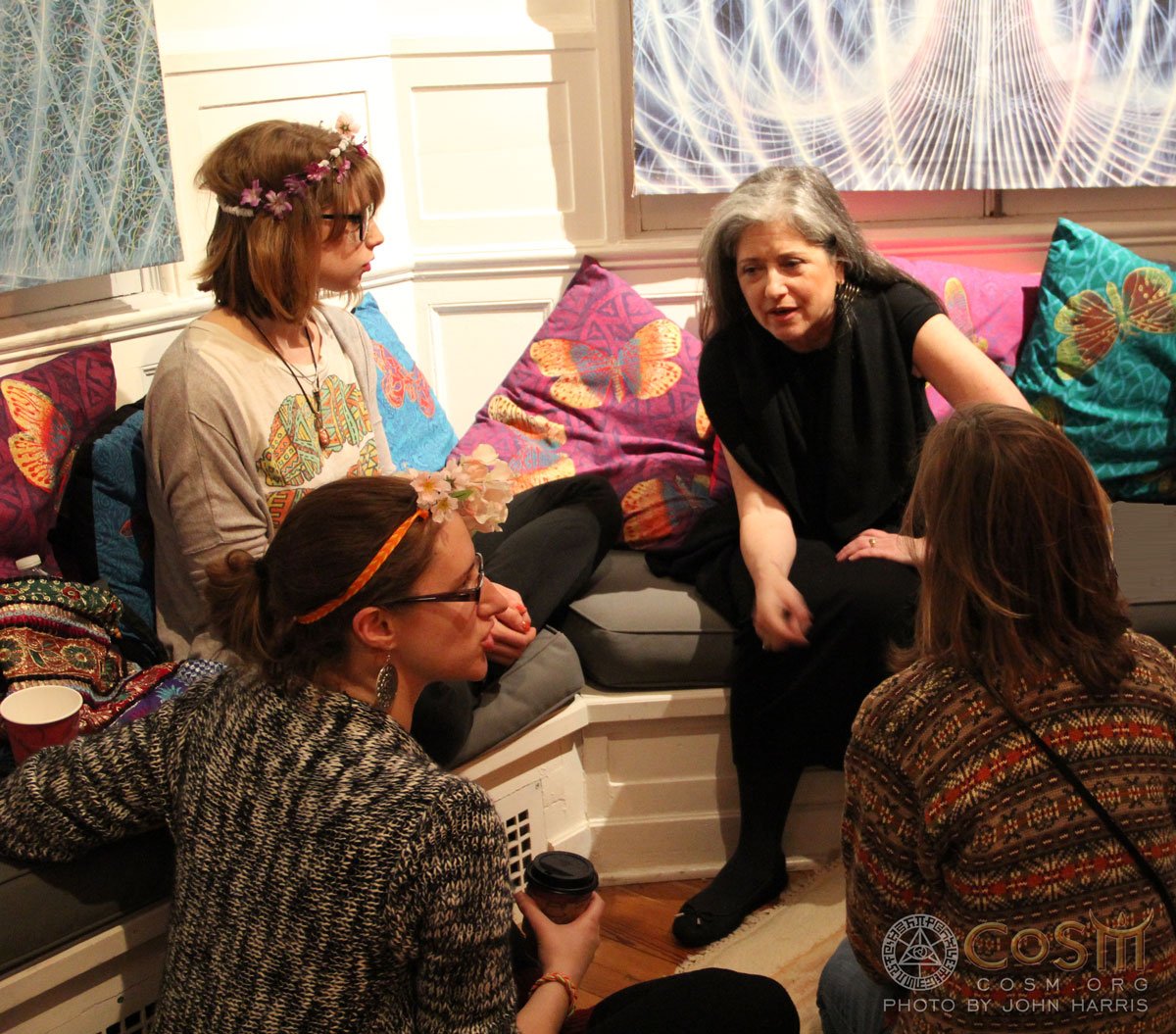 Allyson Grey with guests in CoSM's library.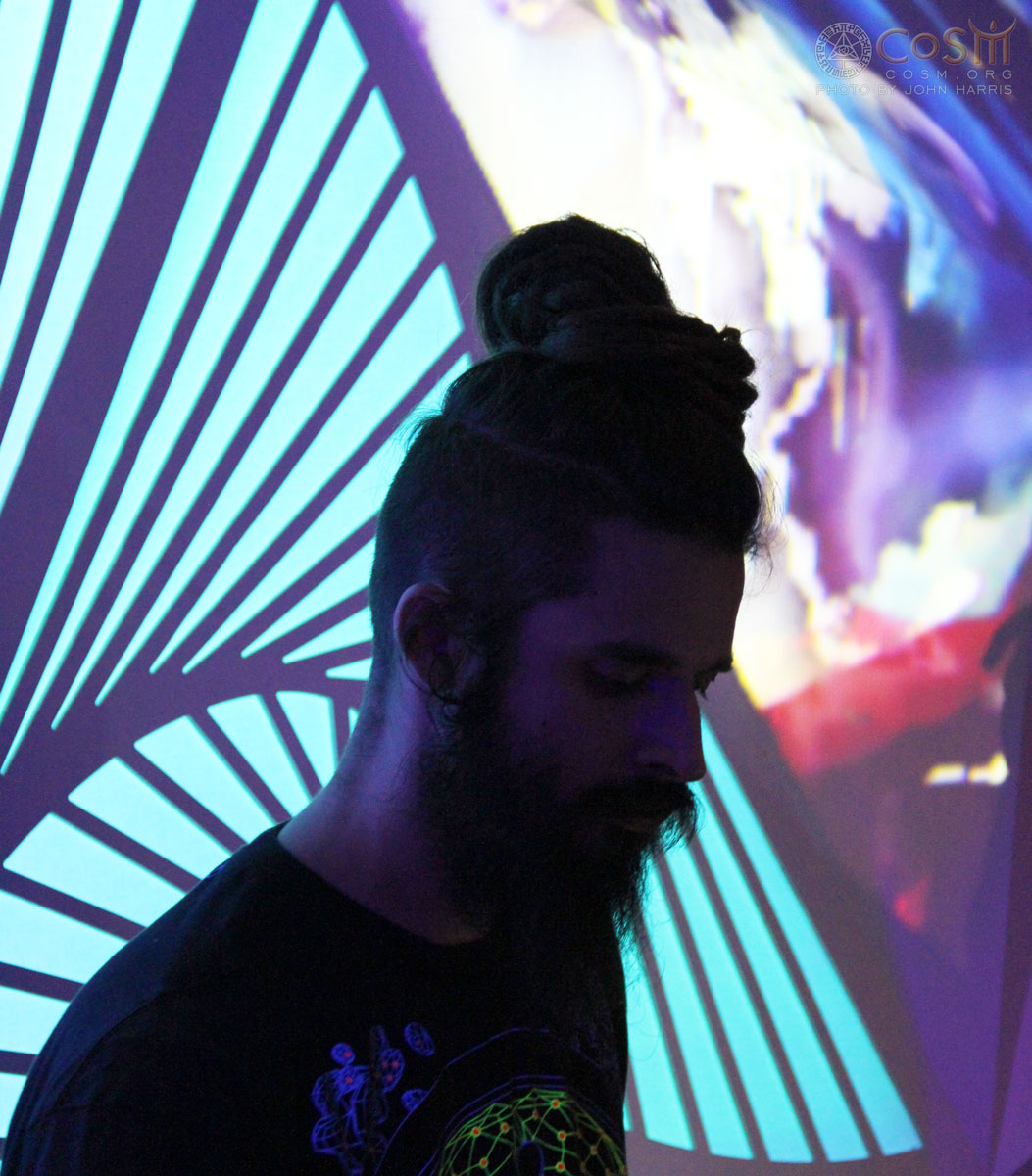 Andreilien live at CoSM.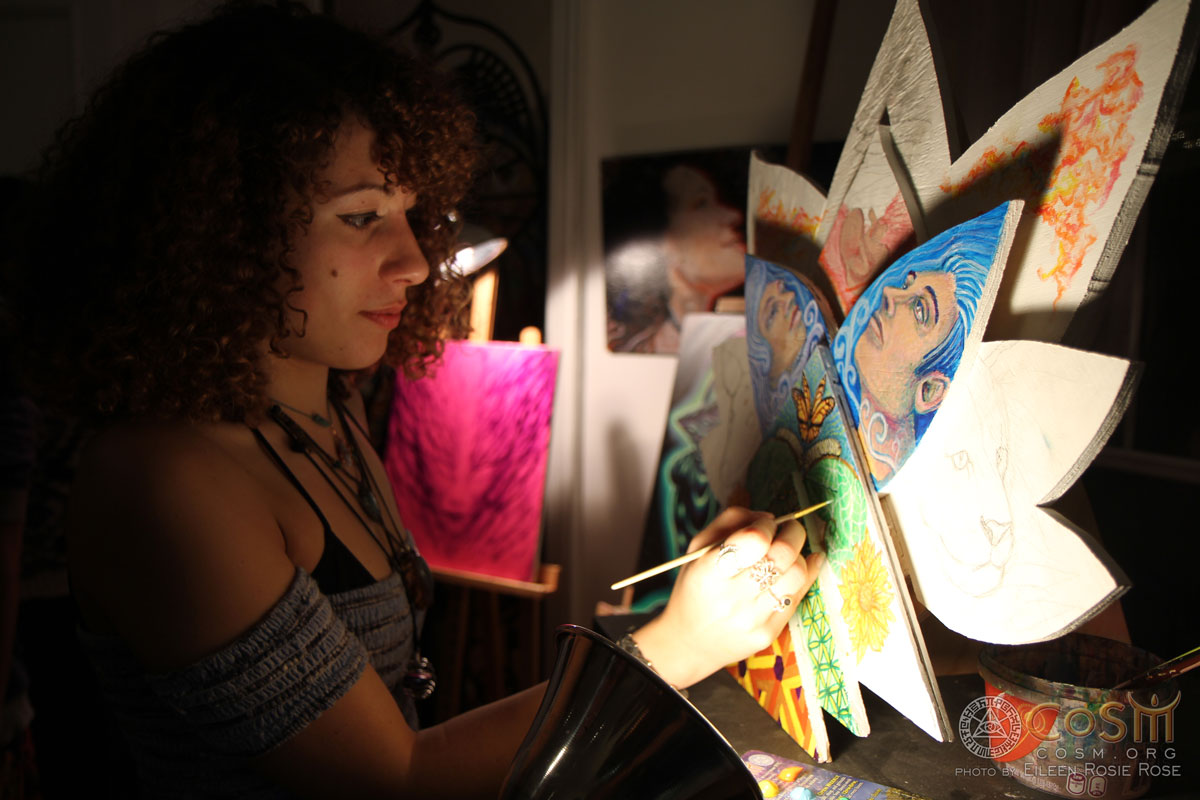 Artist, Alexia Valez, working on a uniquely shaped piece.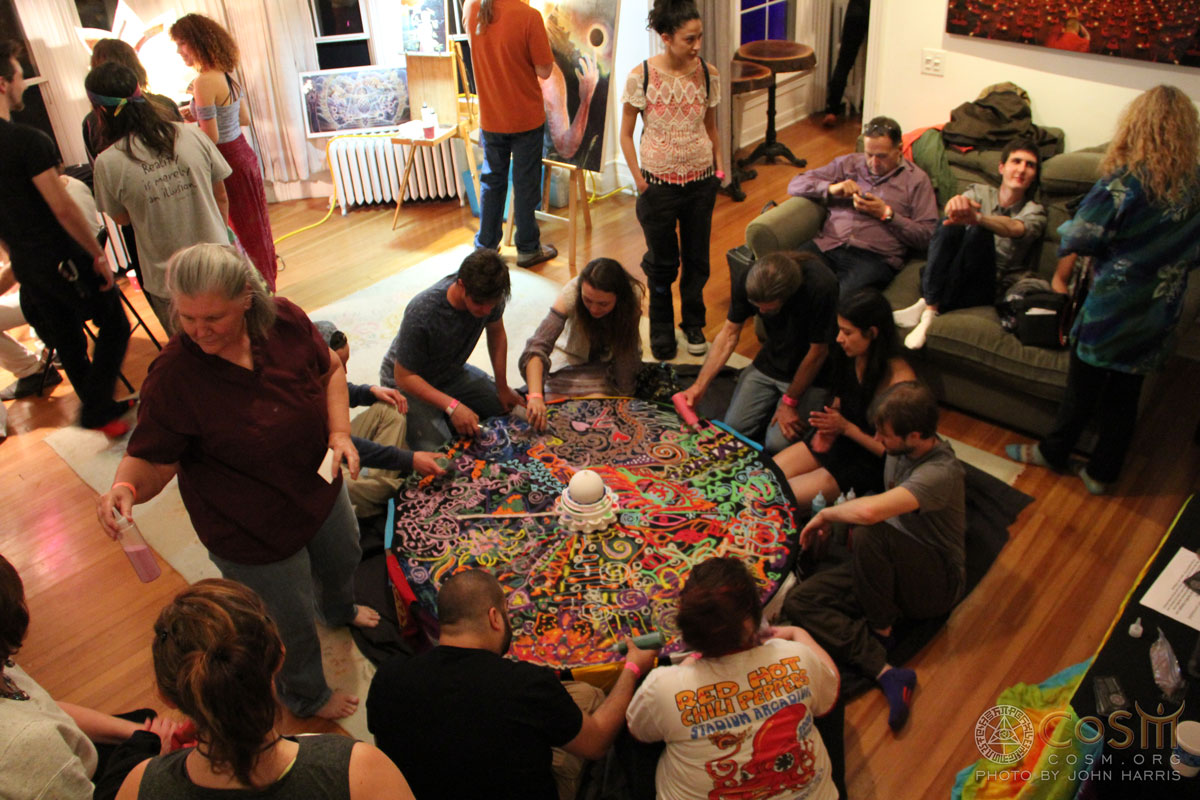 Collective sand mandala in progress.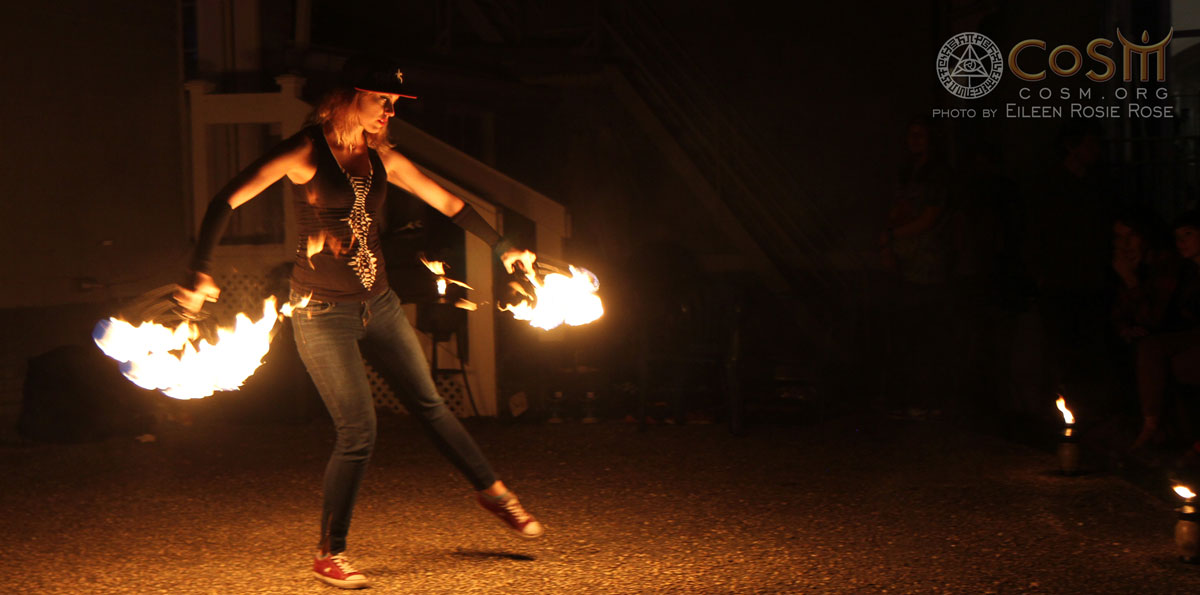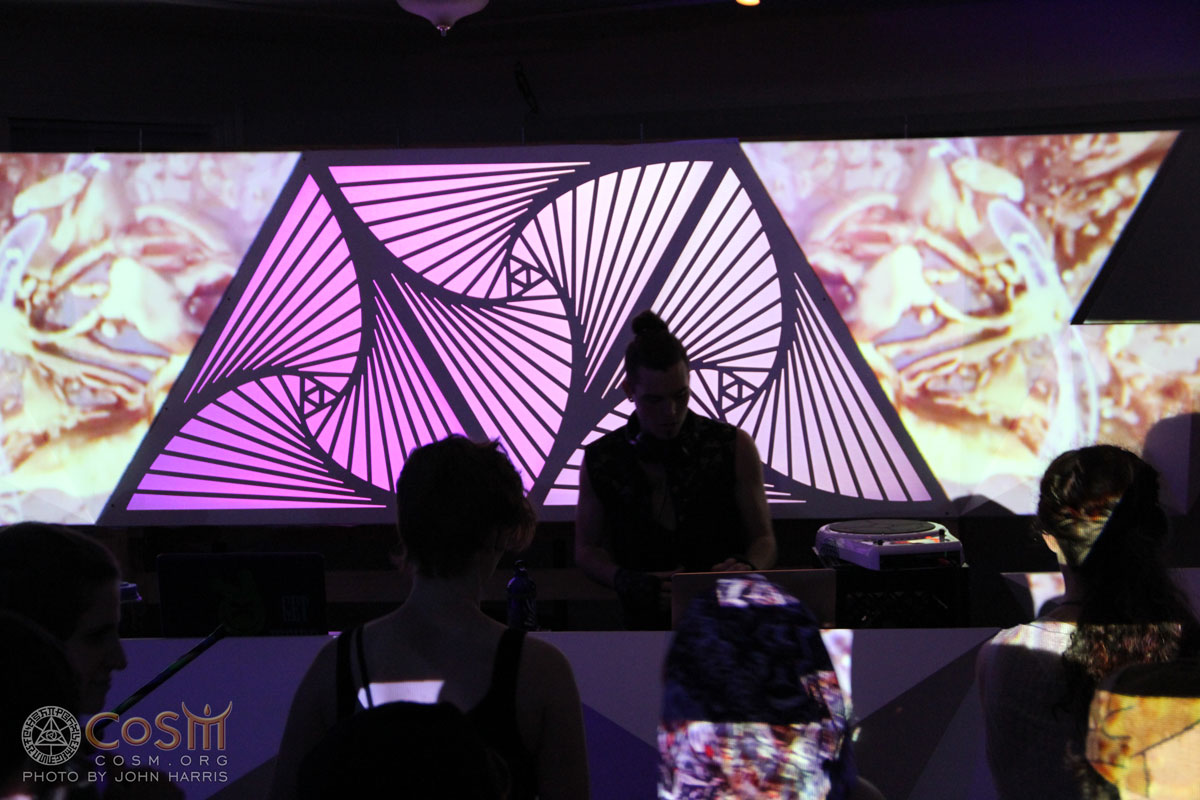 AtYyA, silhouetted by the visionary DJ booth.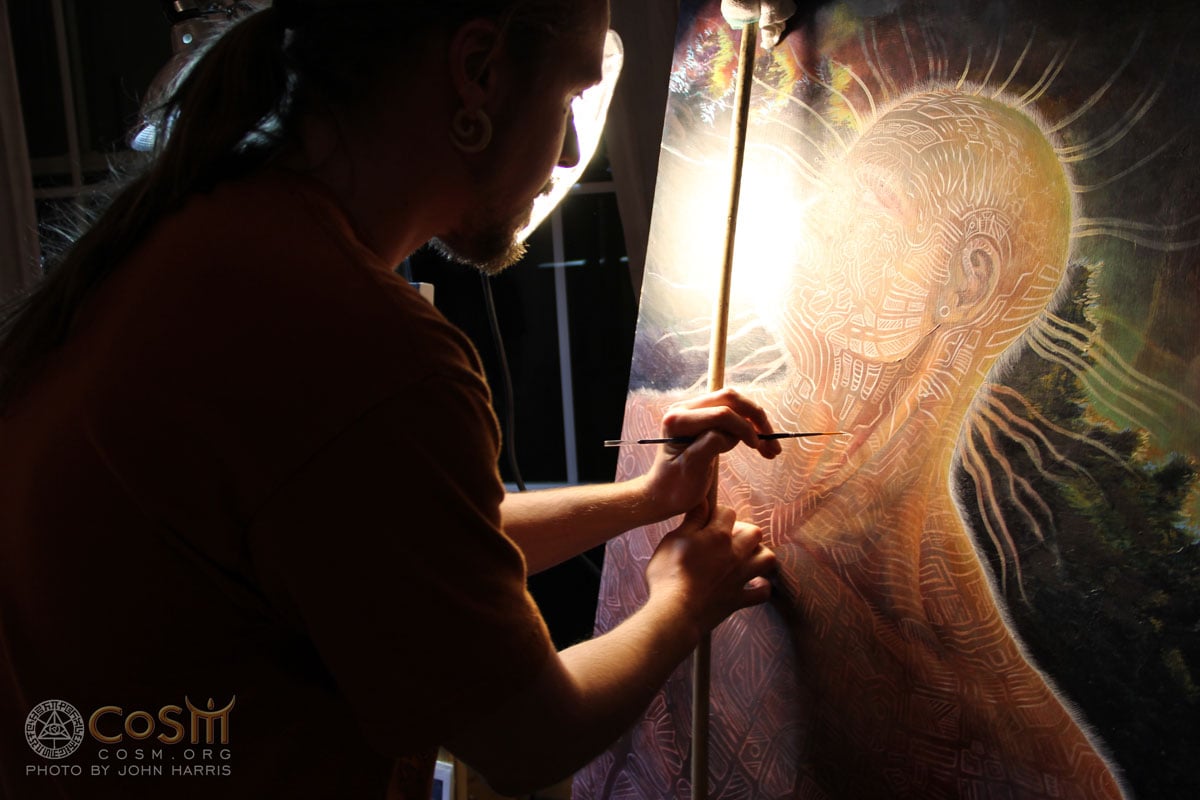 Douglas Lakota live painting.