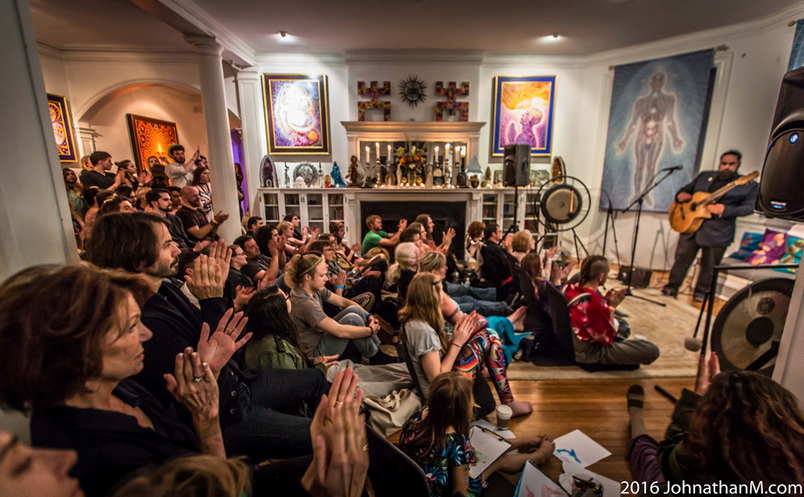 The moon was bright
Saturday
evening
,
illuminating May's Full Moon Gathering at CoSM. Though these Gatherings occur monthly, each one is a unique, memorable crystal of experience. We celebrated the peak of this lunar cycle at the Grey House with another sensory exploration of love, art, and music.
The bonfire and moon lounge made space to get creative and connect new and old friends. Delicious snacks and teas were served in the Mushroom Cafe and tea tent. Live painters and meet-and-greets with Alex and Allyson Grey provided quite the experience. Guests howled at the moon as the night came to a close, leaving with an optimistic dose of full moon medicine.
Thank you to those who delightfully devote their time to create these moments of wonder at CoSM. The Full Moon Gatherings have become monumental thanks to the community! Until next time, stay updated with future Full Moon
Workshops
and
Gatherings
by visiting our
Event Calendar
.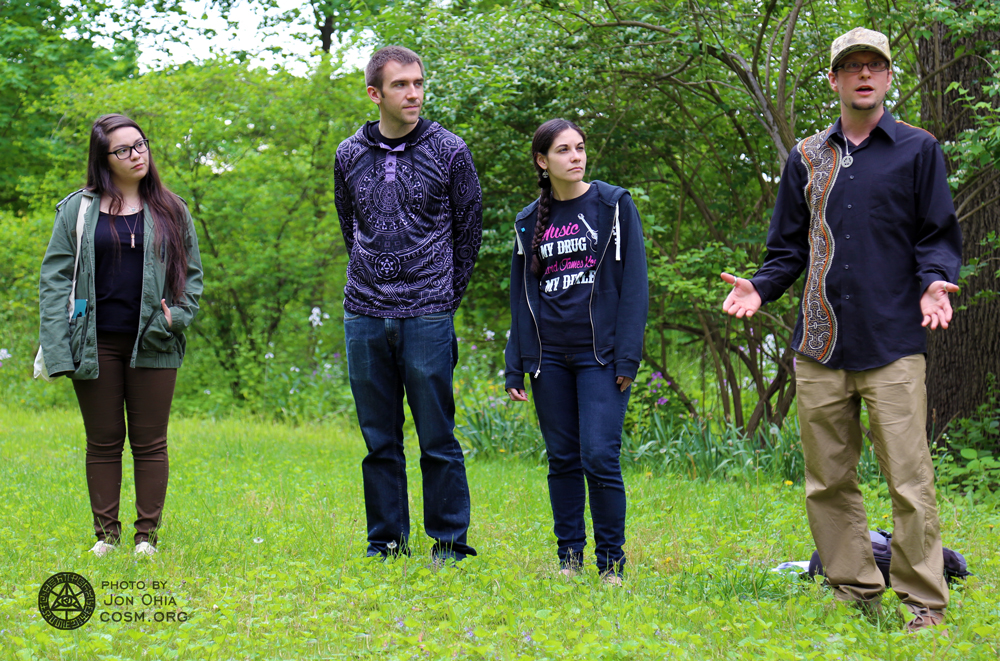 Delvin Solkinson hosted a Permaculture session for the Full Moon Workshop.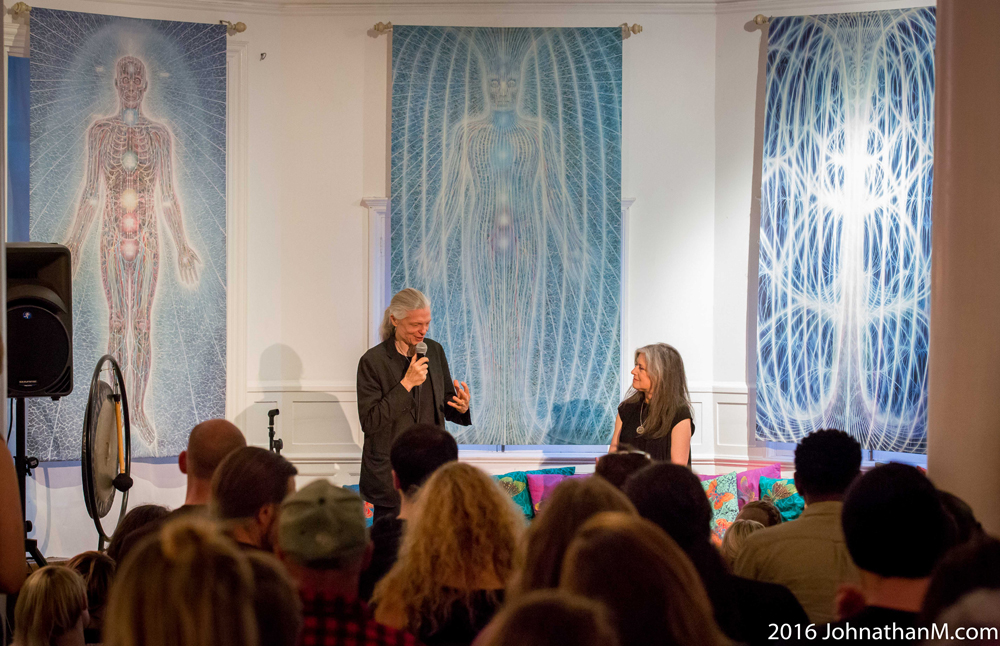 Opening ceremony with Alex and Allyson Grey.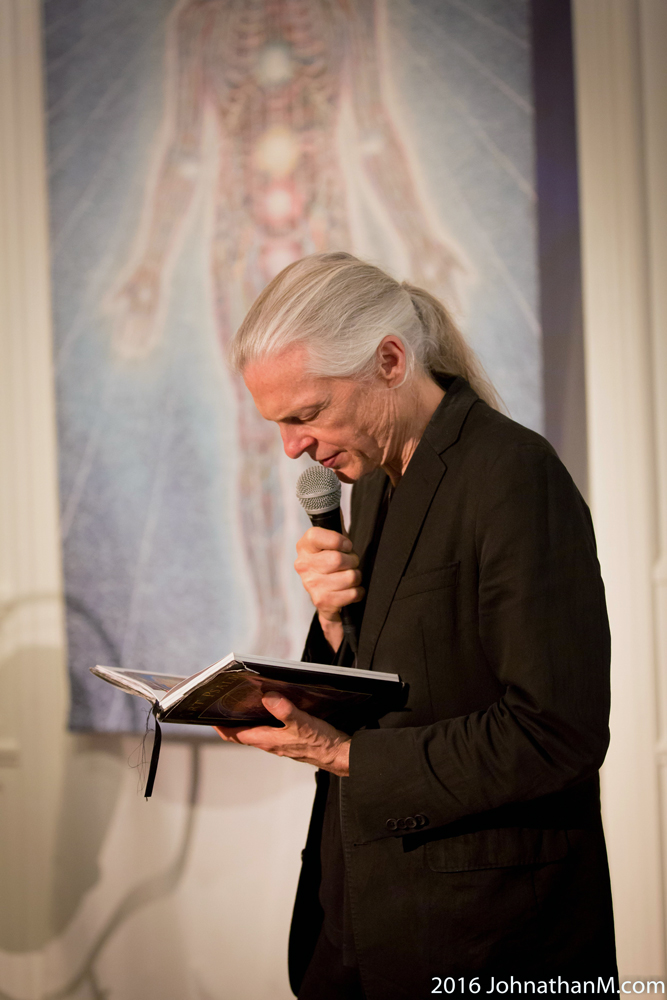 Alex Grey delivers a blessing from his book, Art Psalms.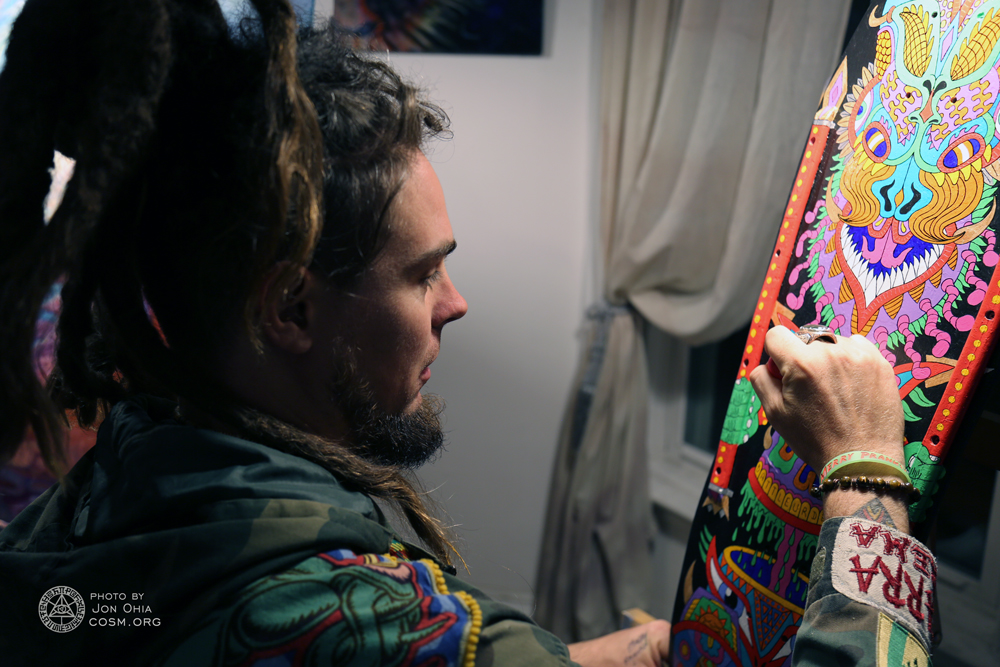 Chris Dyer in action during the celebration.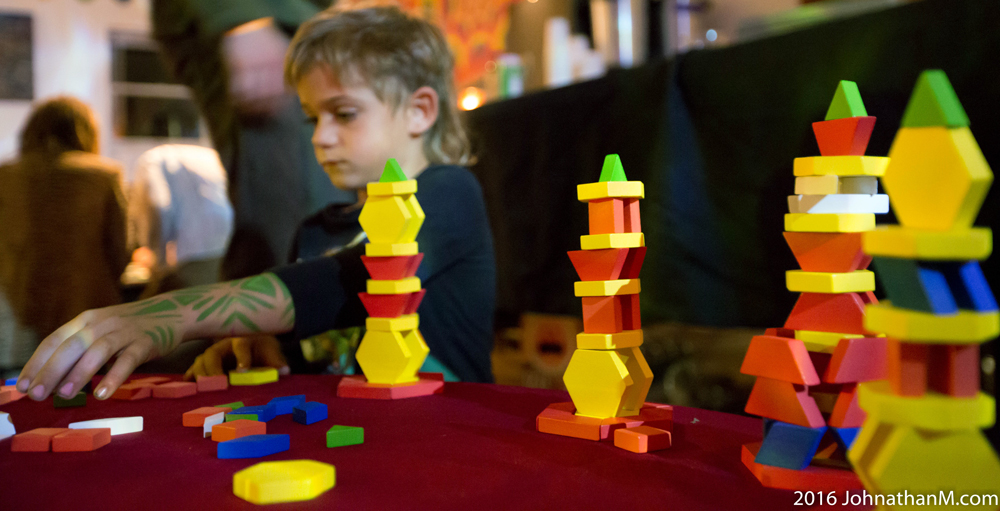 A young visionary architect getting creative with polygon sculptures.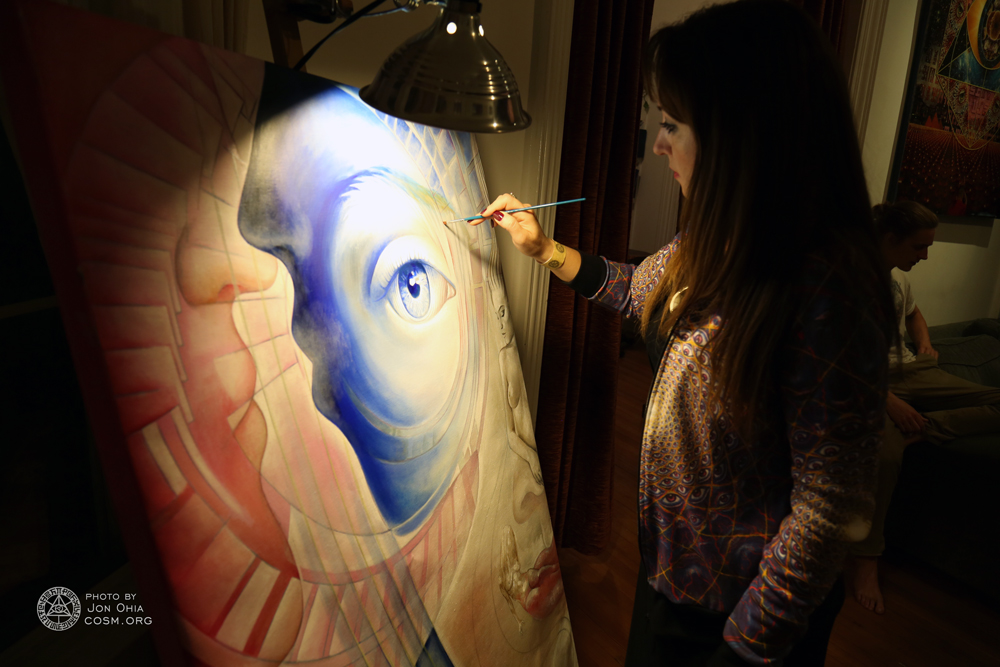 Artist Fatima Azimova painting in the parlor at CoSM.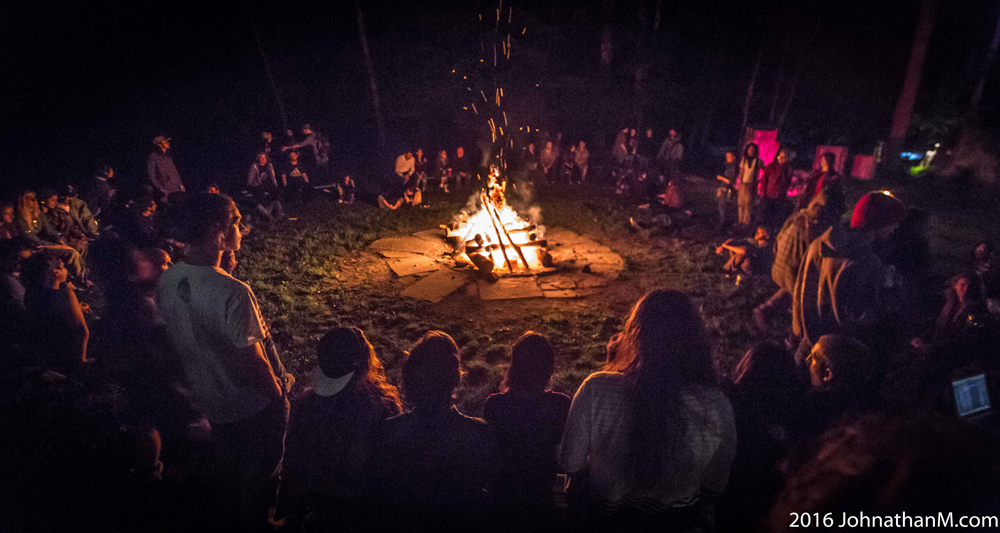 Staying cozy by the fire.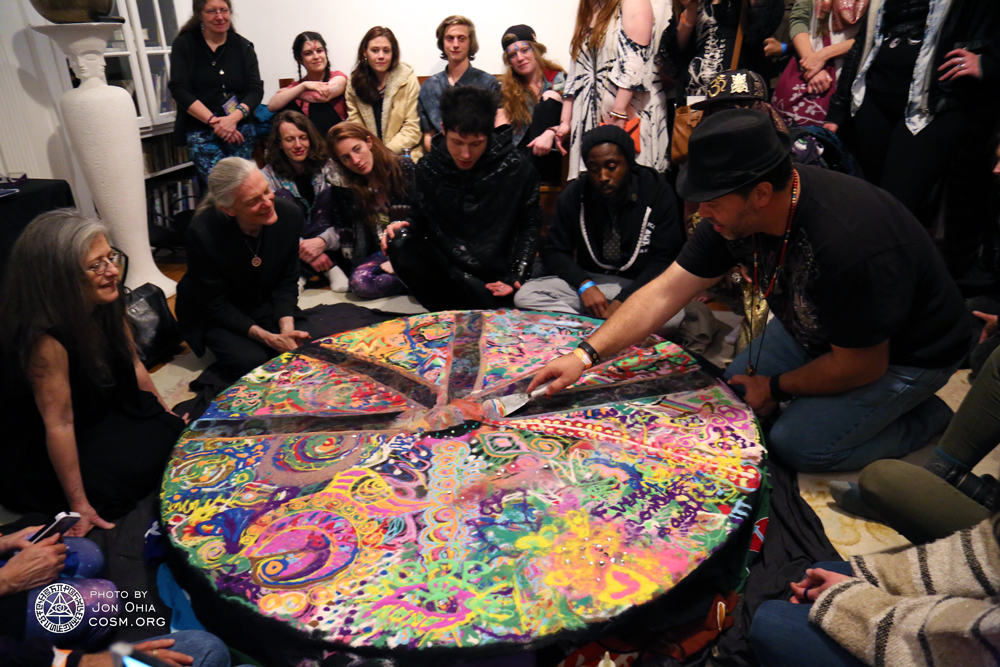 Setting intentions during the sand mandala ritual.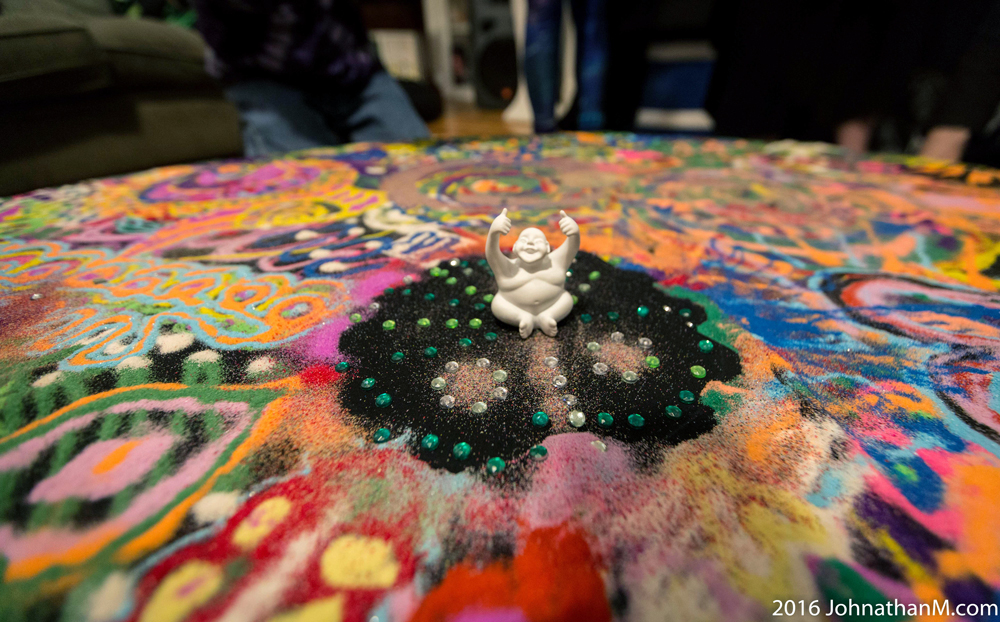 Two thumbs up from Buddha!