Since last August's membership drive, CoSM has served a growing community with celebrations of creative spirit. CoSM now enters it's most exciting phase yet, the actual building of Entheon, a sanctuary of Visionary Art. Every day walls and galleries become a more tangible reality. This summer's goal is to establish the perimeter, the masonry of the outside wall and to have the roof on by early Fall. Why must we build Entheon? By preserving and sharing the Sacred Mirrors and other best-loved works of mystic visionary art, Entheon will provide transformative medicine for the Soul of humanity.
Everyday we greet inspiring friends from around the world who have made a pilgrimage to CoSM in Wappinger, New York to share the art and create sacred space together. Temple building is the artwork of a community. CoSM membership is the alliance of souls making an investment in the future of Entheon, a symbol and context for our collective divine imagination. Join us this Saturday for a tour of CoSM, when we will visit the Entheon construction site and vision this sacred place together. Experience fine CoSM cuisine at a BBQ for members only and join Future Members for the Full Moon Ceremony where all are warmly welcome. Membership can be secured in advance of the event and also available at registration.
Love,
Alex & Allyson


ENTHEON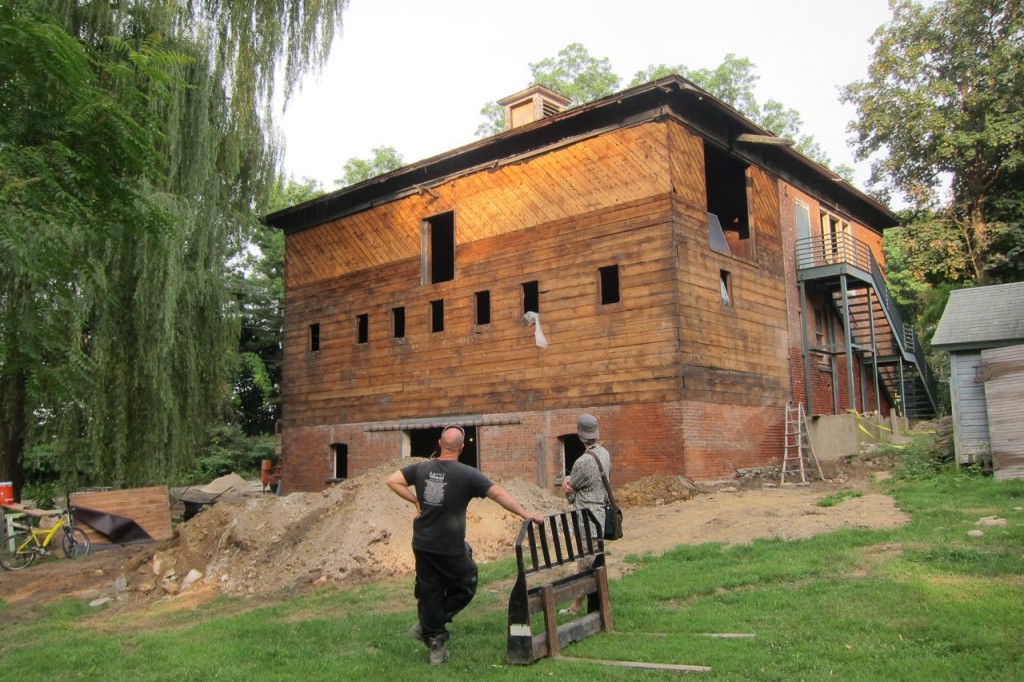 Entheon Past:
Early demo work on the front of the future Entheon, sanctuary of Visionary Art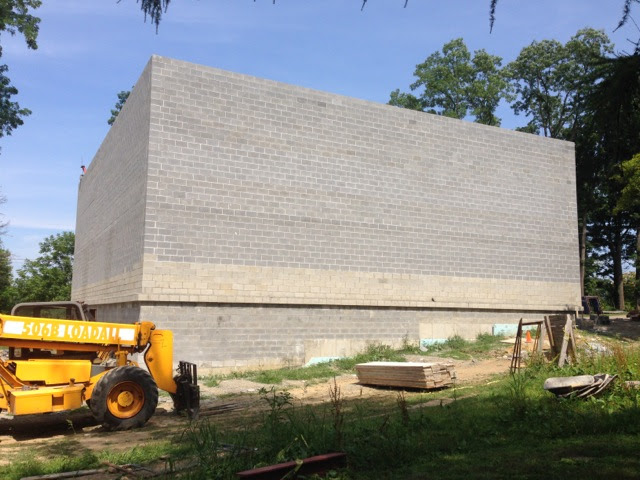 Entheon Present:
Now in it's "Minimalist Industrial" phase, we need your help to transform this fortress of visions with a facade of sculptural Godheads.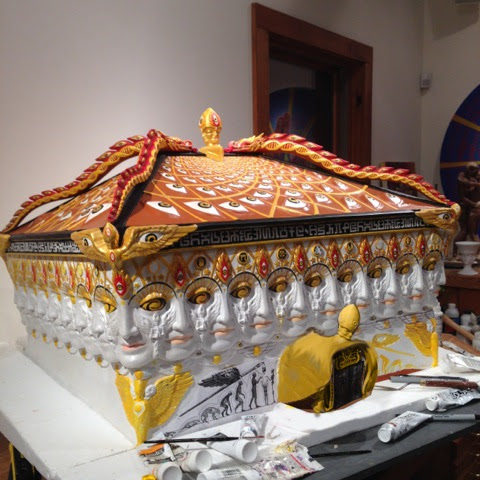 Entheon Future:
Working on a scale model to vision Entheon into manifestation.
Message from a CoSM Member from Wappingers Falls, New York
Hi Community,

I learned about CoSM from a great artist friend of mine who lives on the West Coast, Cory Glory, who has volunteered at CoSM and will be returning in August. 

I'm fortunate enough to live here in Wappingers Falls, and I attend workshops and Full Moon gatherings whenever I can. I love the creative environment, yoga with Shipra, the Mushroom Cafe, the grounds, the vibe, just everything about CoSM. I'm an old Deadhead from back in the day, so discovering CoSM was a bit like coming home.

During the week I work in NYC as a court stenographer, and on the weekends and evenings I enjoy spiritual pursuits and physical activities.

I am extremely impressed by what the Greys and the CoSM community have been able to achieve. I'm a big proponent of the CoSM vision, and am looking forward to finding ways to support it in the future.
Peace
,
Mike McDaniel