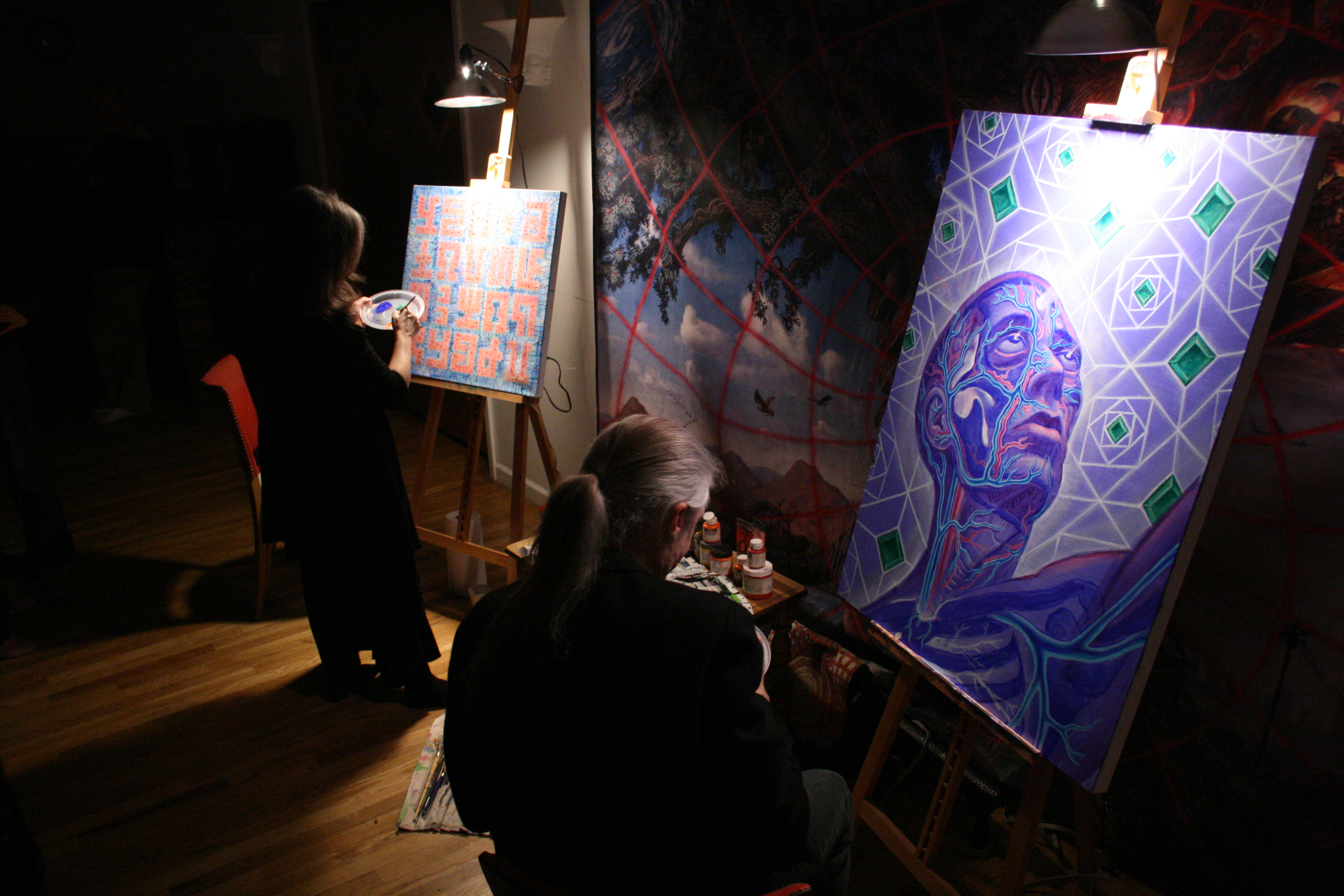 Allyson and Alex painting.
February 16th 2013:
On Friday February 16th, CoSM launched it's first Visionary Salon event, a new format we will be using to create more wisdom, art & music events.
For this event, friends of ours from Moksha Family Art Collective's "Dusthead" came up from Florida to play for us at CoSM. Their music is intended to find sounds to activate the pineal gland and stimulate feelings that bring you back to ancient memories and deeper parts of the self.
The evening opened up with a discussion between Alex & Allyson and Billy & Susan from the band. They discussed the creative process and the path of being an artists or musician. Following the discussion, the music began joined by Alex & Allyson live painting. A long time CoSM community member and student of the Greys, Martin Cash also was painting at the event.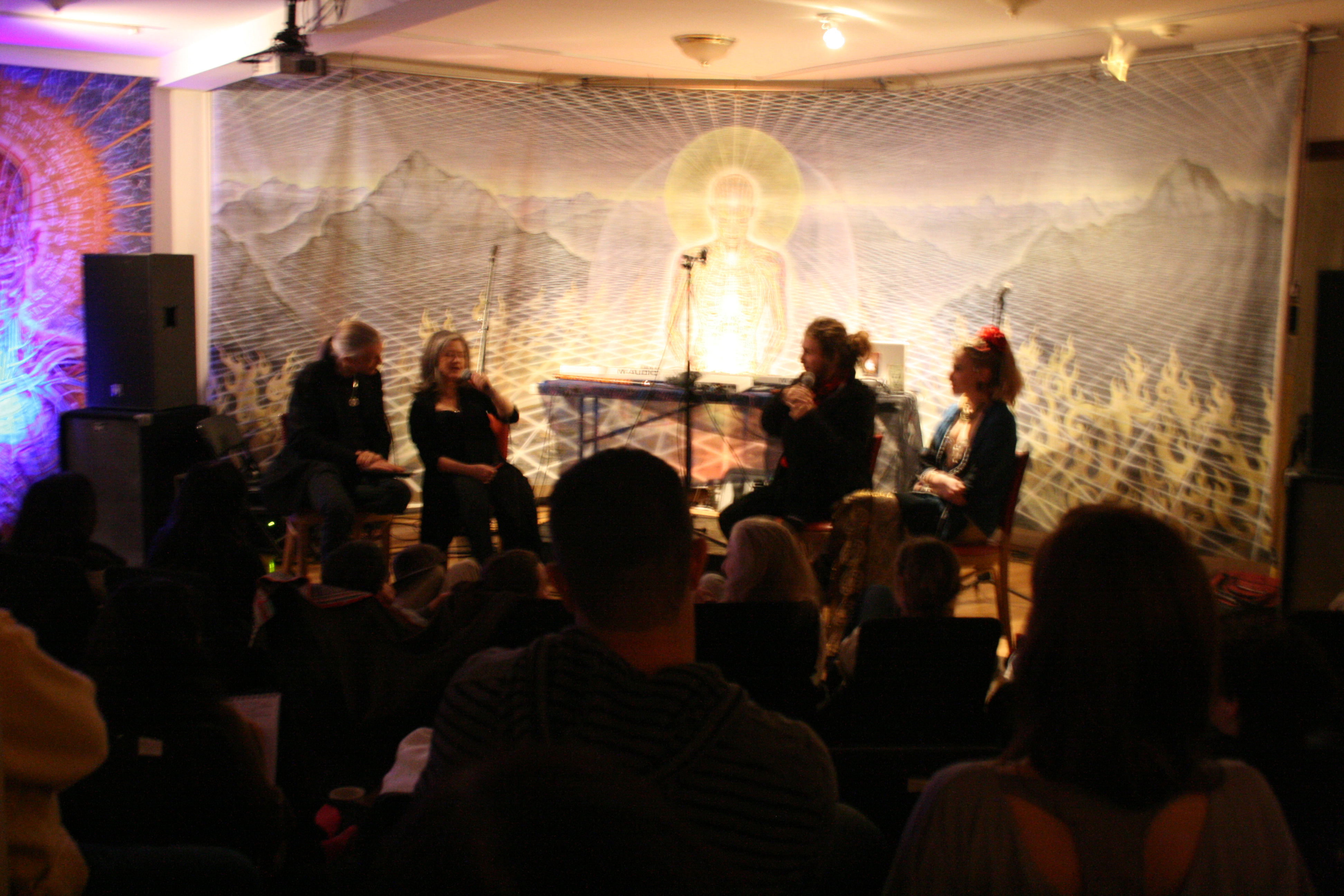 Alex & Allyson having a discussion with Billy and Susan about their music and creative path.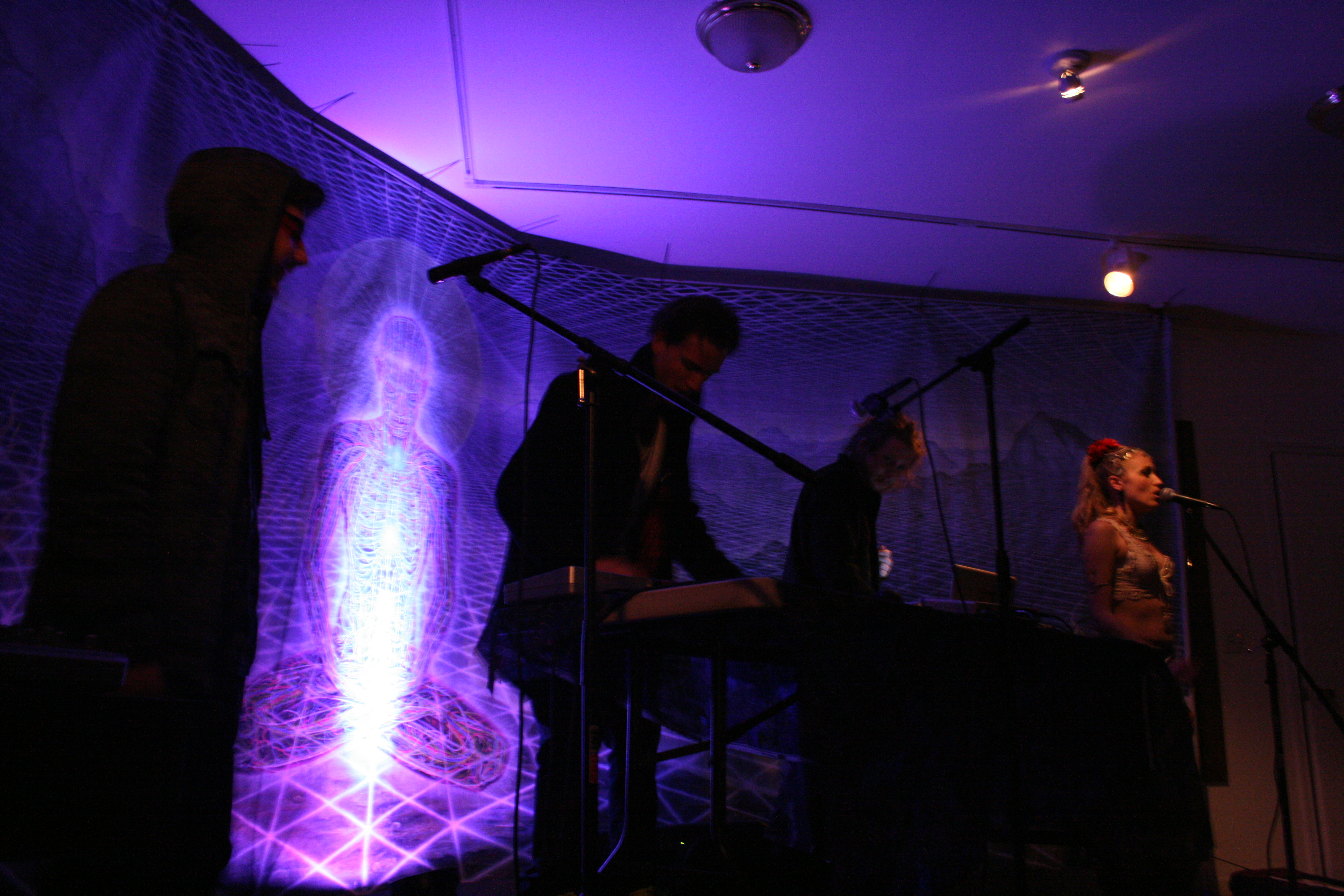 Dusthead performing.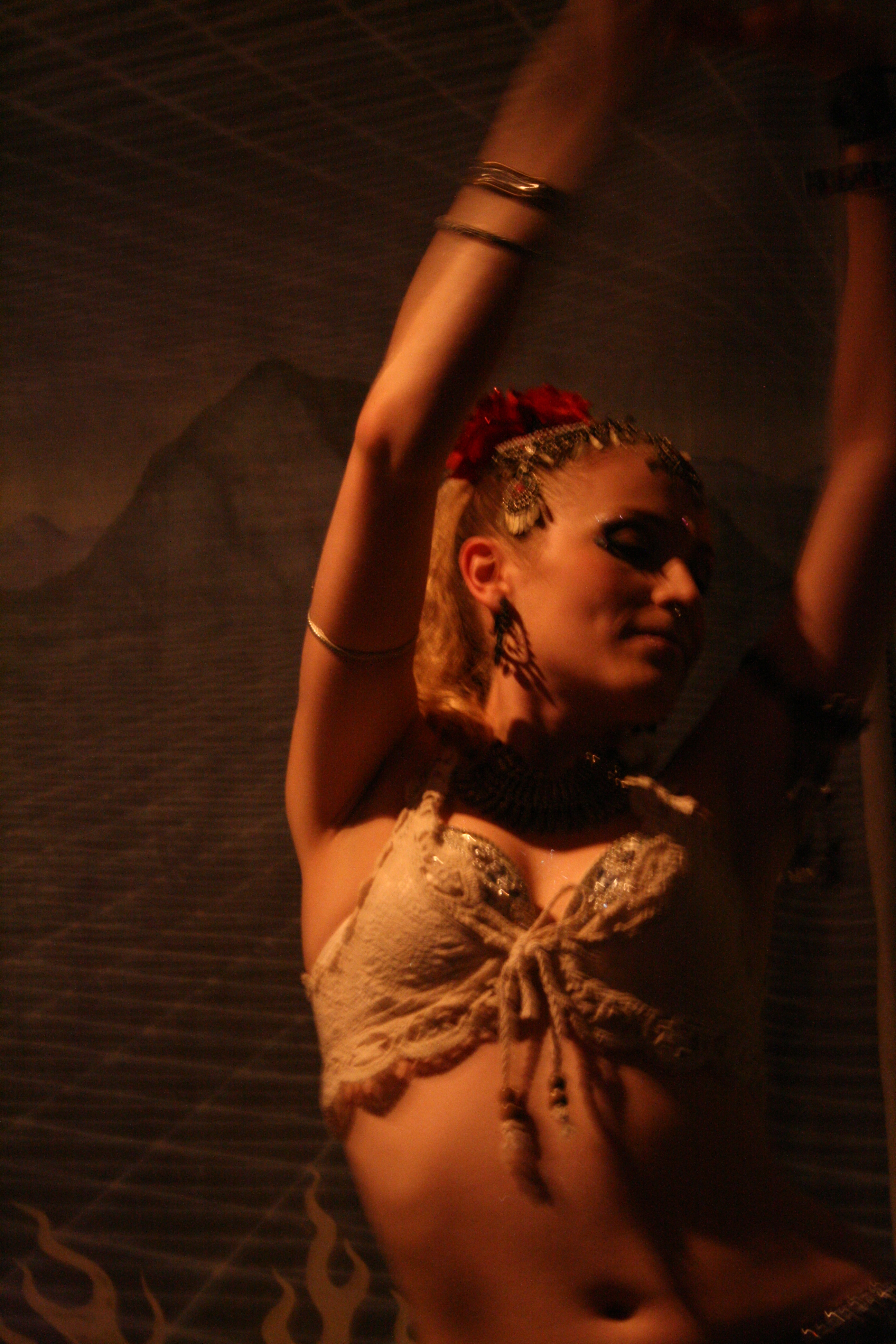 Susan dancing.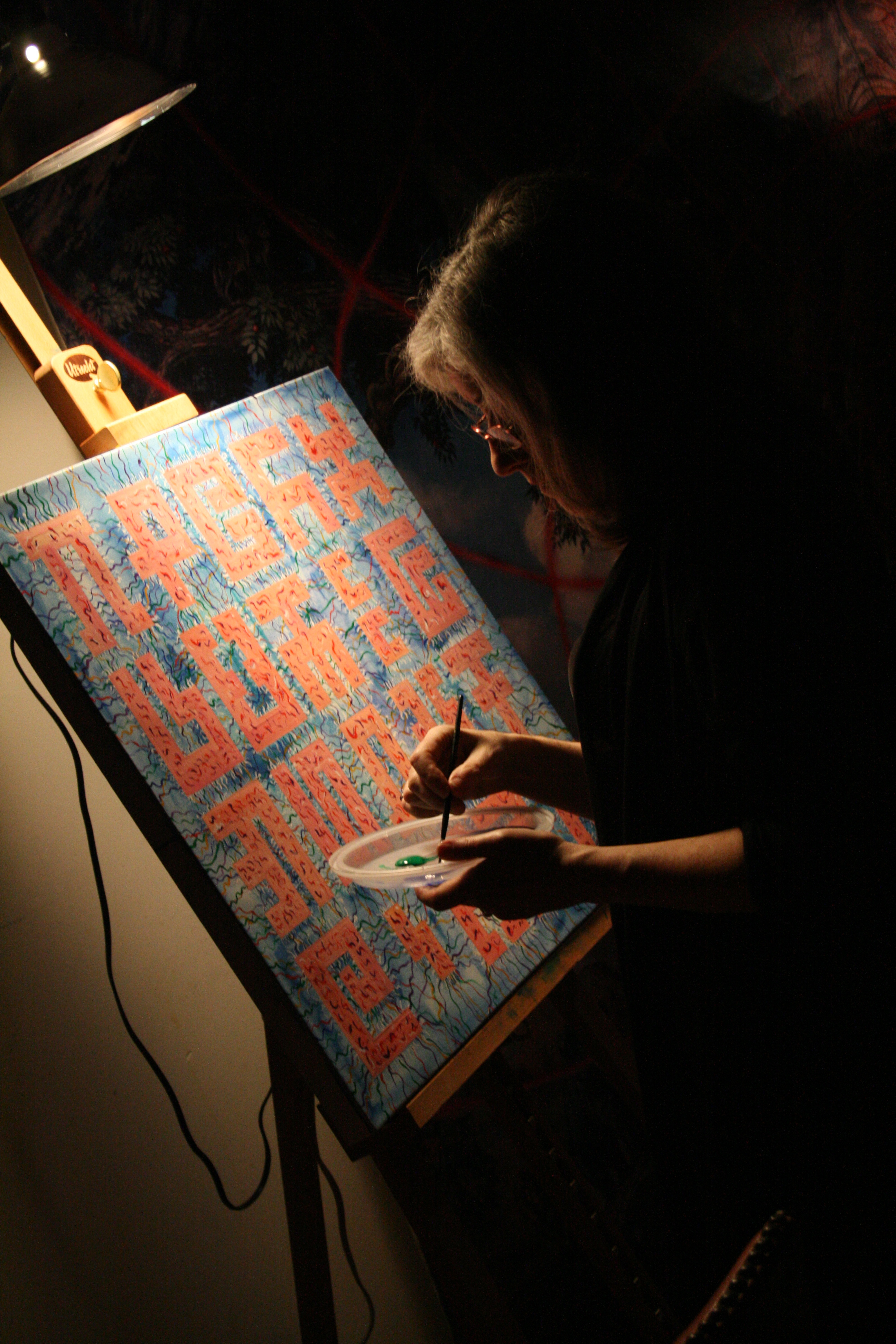 Allyson painting.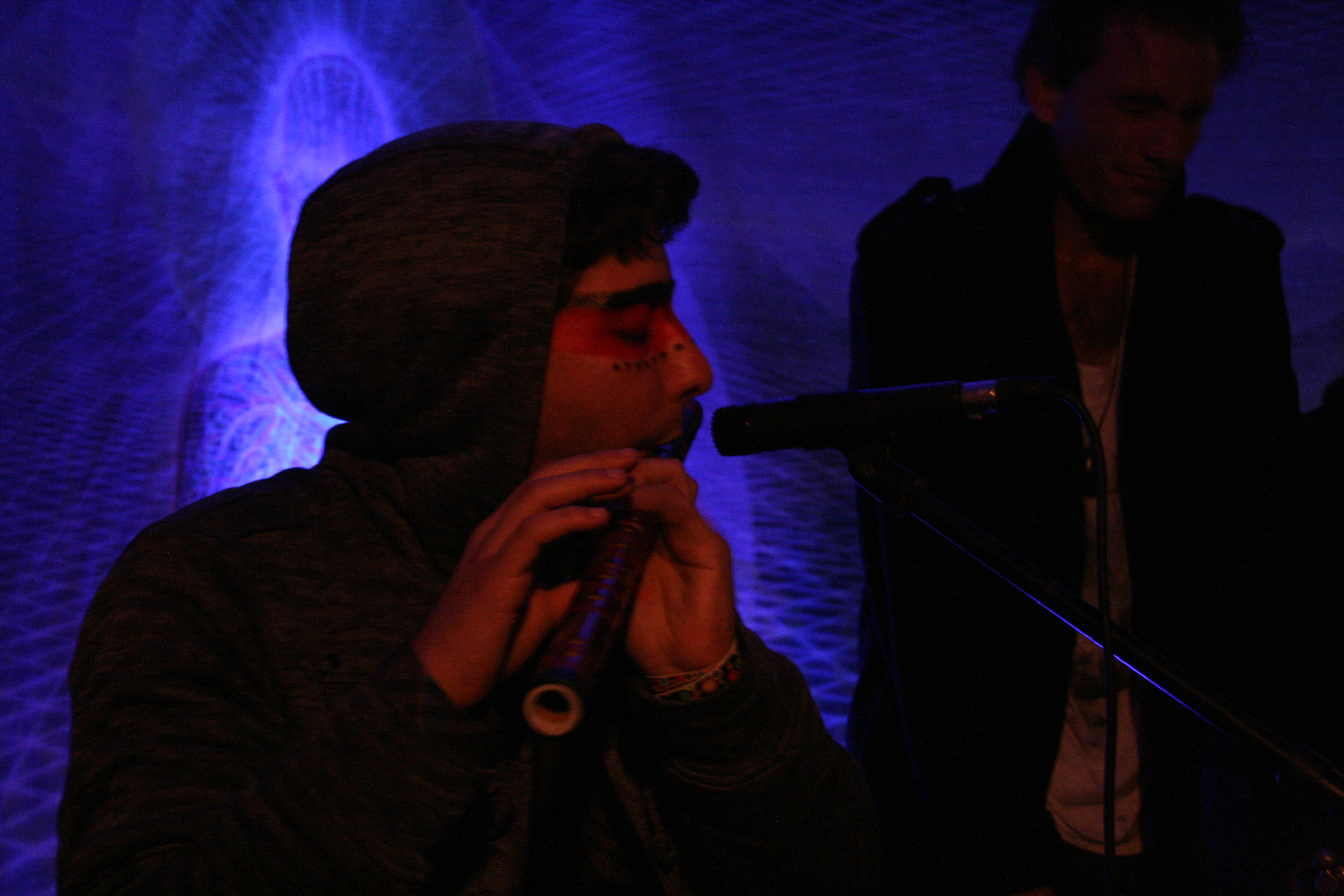 Adrian Barona playing the flute.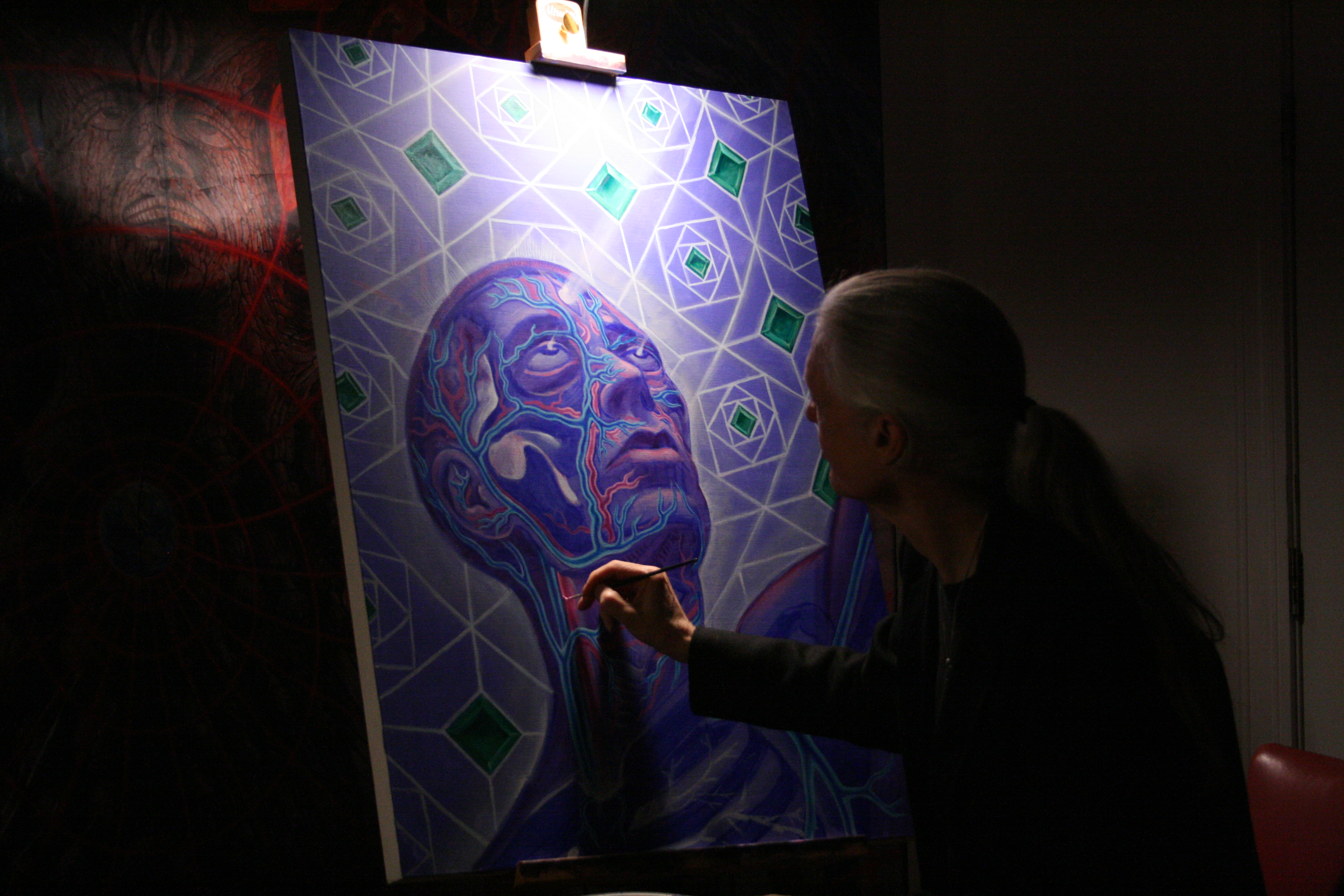 Alex painting.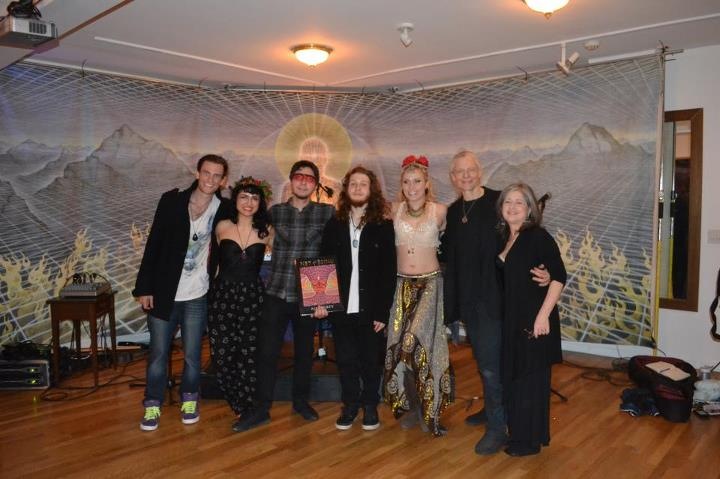 Kevin Kage, Alexandra Marie, Adrian Barona, Susan Zuzka Allan and Bill DeHorta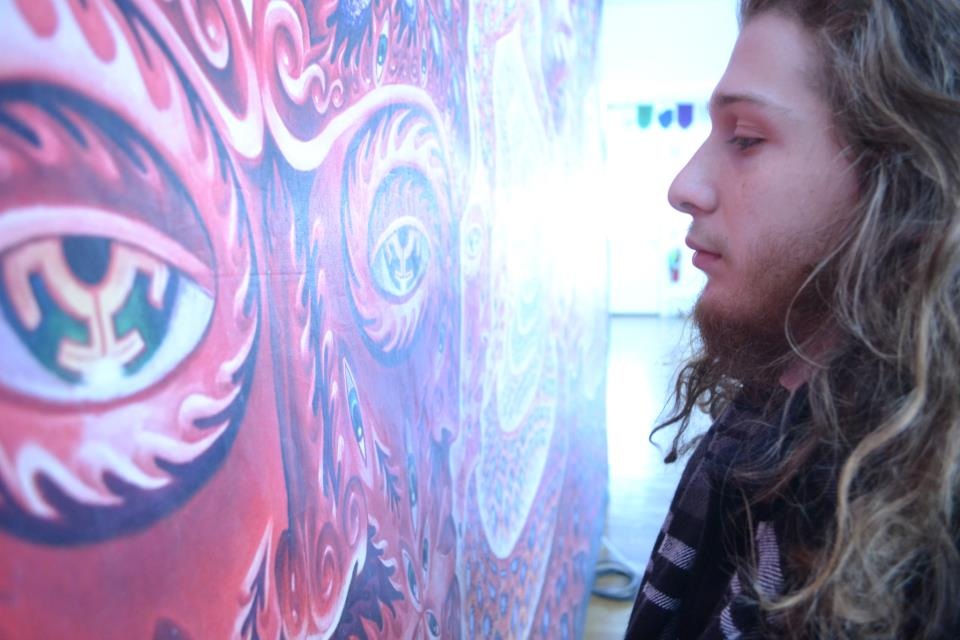 Billy DeHorta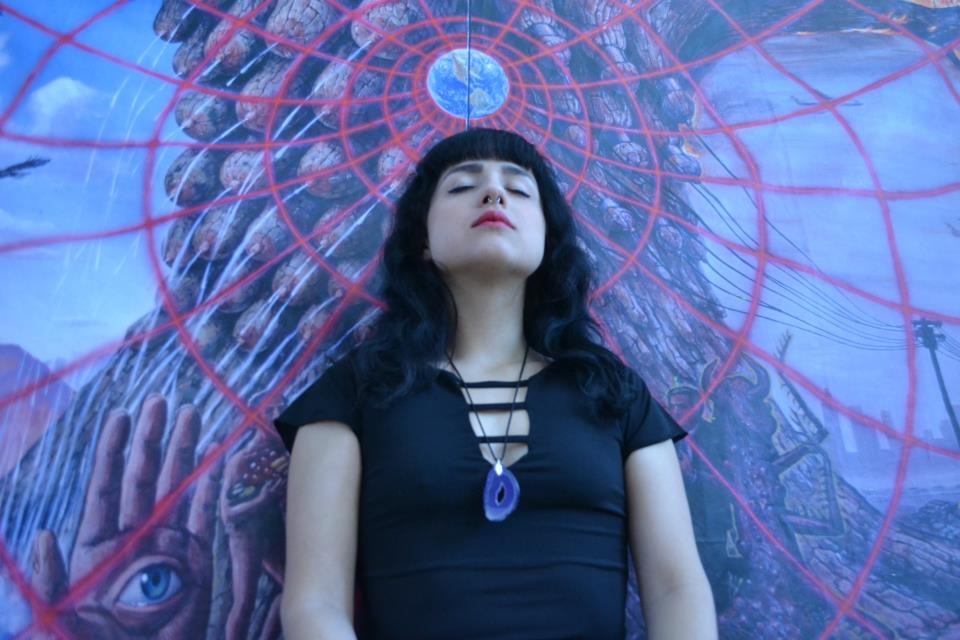 Alexandra Marie