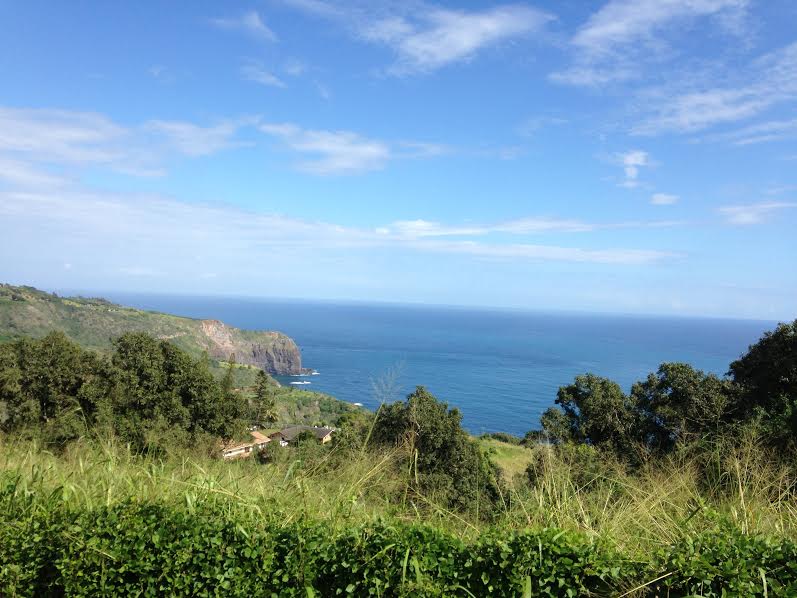 As cold temperatures plummeted and snow piled up at CoSM and in the Northeast U.S., Mystic Islanders and the worldwide Love Tribe worshipped the Divine in the exquisite paradise of warmth and natural beauty. It was one of the most spiritual and intimate family gatherings in memory.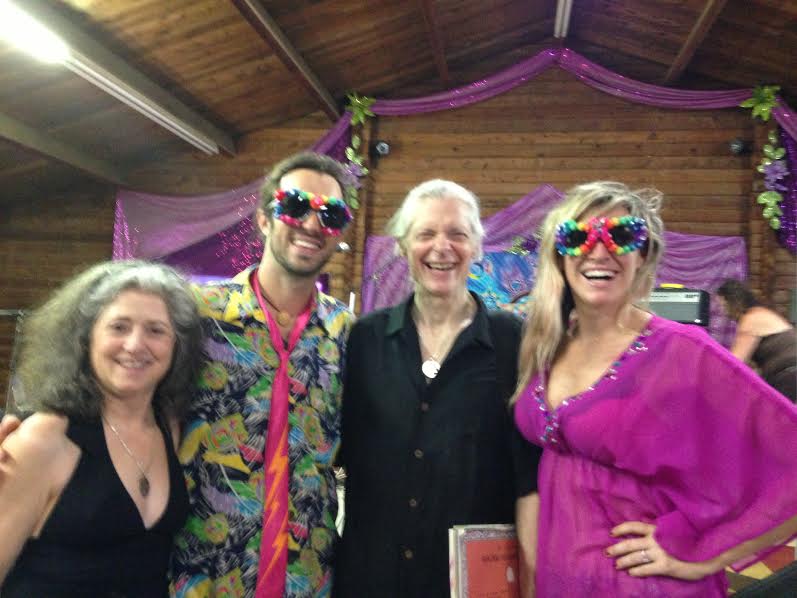 Colorful Love Tribers at the Mystic Island Festival in Maui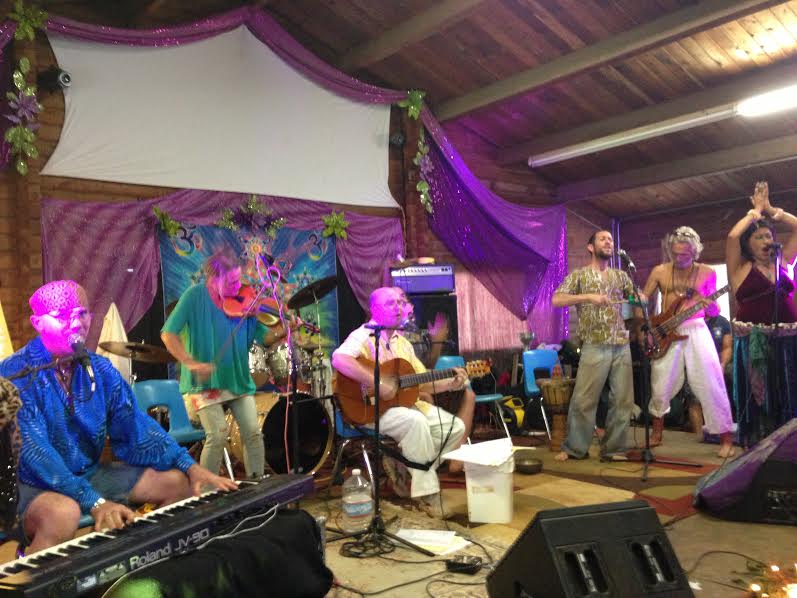 Temple of Peace in Maui came out to worship with music and dance, in the spiritual style of Visionary Culture.