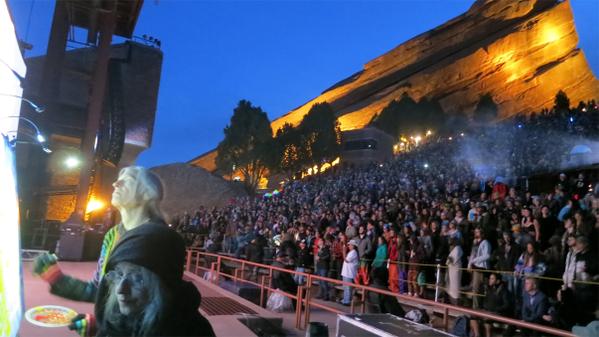 Alex Grey and Allyson Grey collaboratively paint at Red Rocks, Colorado's majestic natural amphitheater.
Love Tribe history was made as Alex and Allyson painted live with an unprecedented line-up of creative geniuses;  Tipper, Ott, Quixotic, Lusine, Evac, & Ion Driver shared extraordinary music to the light of third eye-popping visuals by Johnathan Singer and Android Jones, at Red Rocks amphitheater in Morrison, Colorado. The sold-out show featured live performances by dancers, aerialists, fire performers, and additional live painters. The weather report said rain, but collective prayers seemed to shift the forecast from what should have been hours of downpour, to a 15 minute mist, followed by a rainbow that appeared directly behind the stage. Thank you to the team at Red Rocks, all of the contributing artists, and all who came out and danced with us.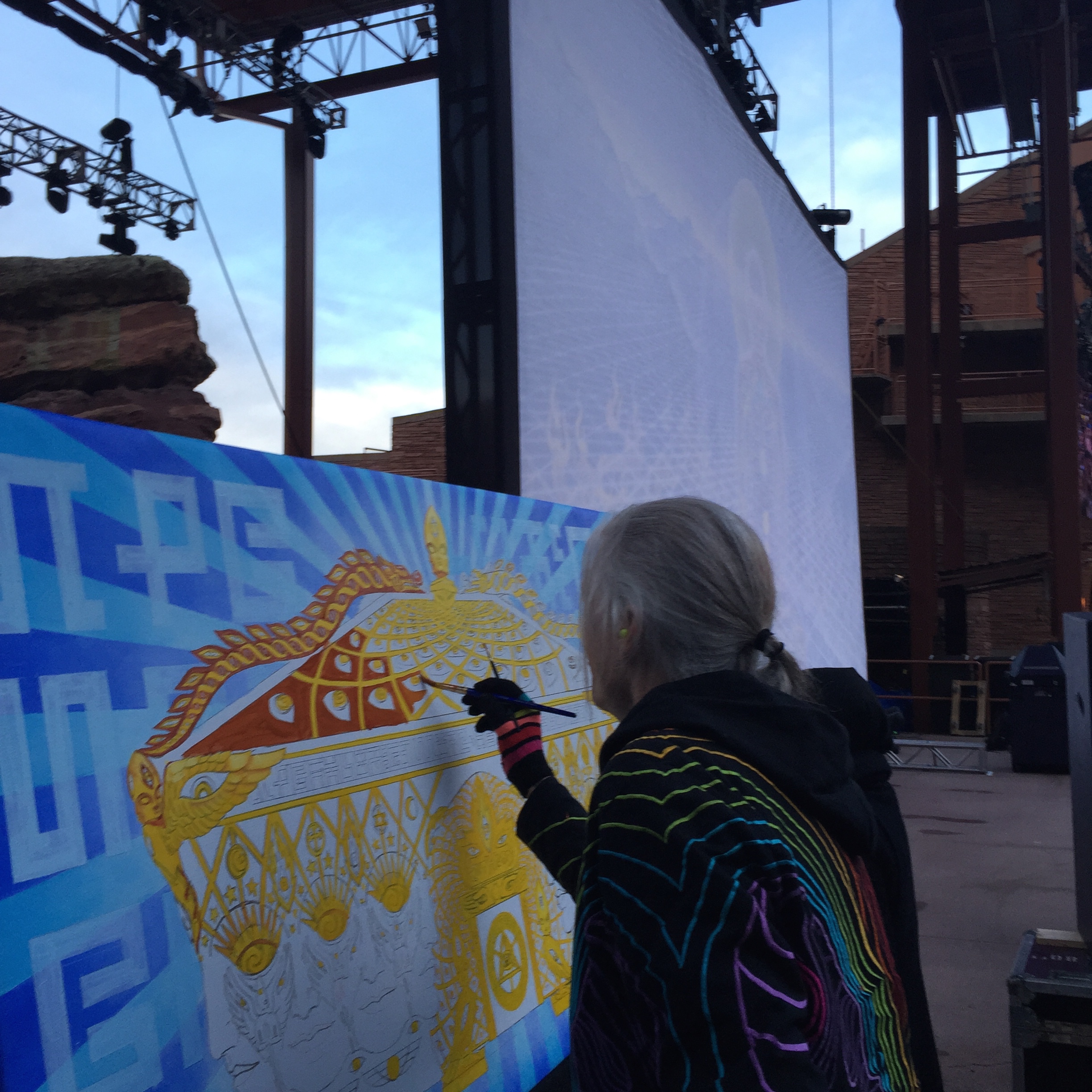 Alex Grey paints next to Theologue, projecting during Tippers first set.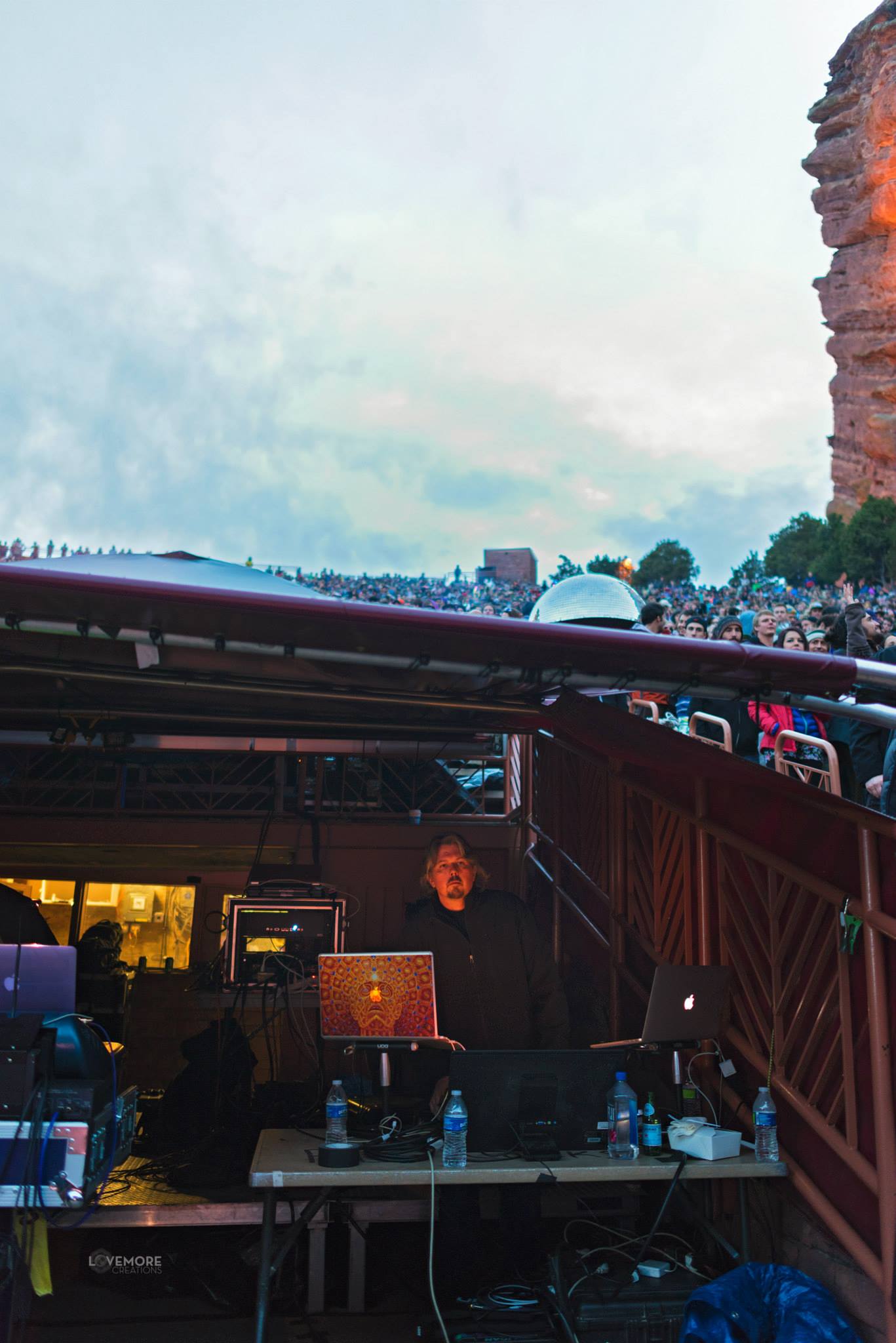 Jonathan Singer at work in the sound booth.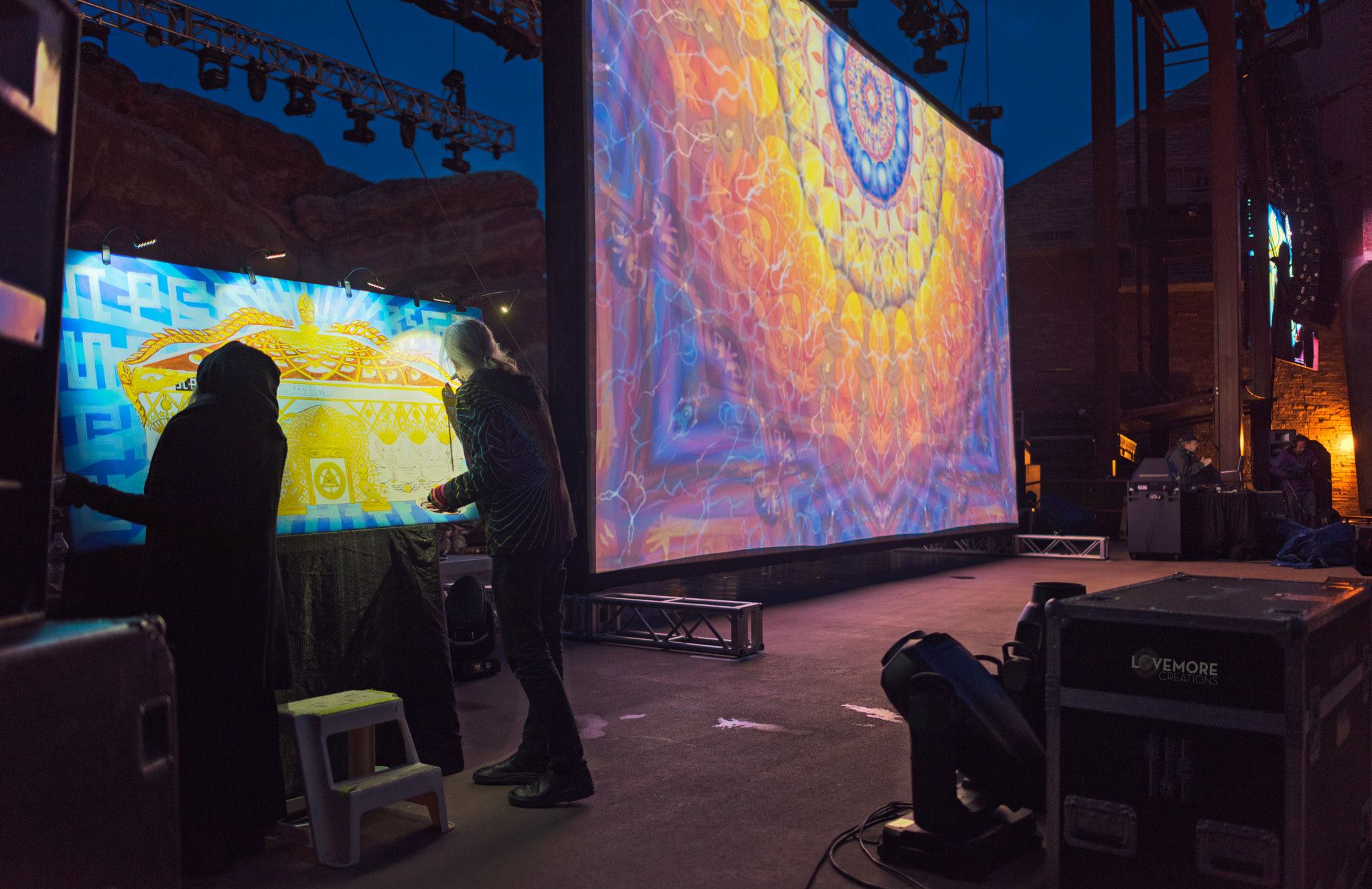 Allyson and Alex paint as the sunsets.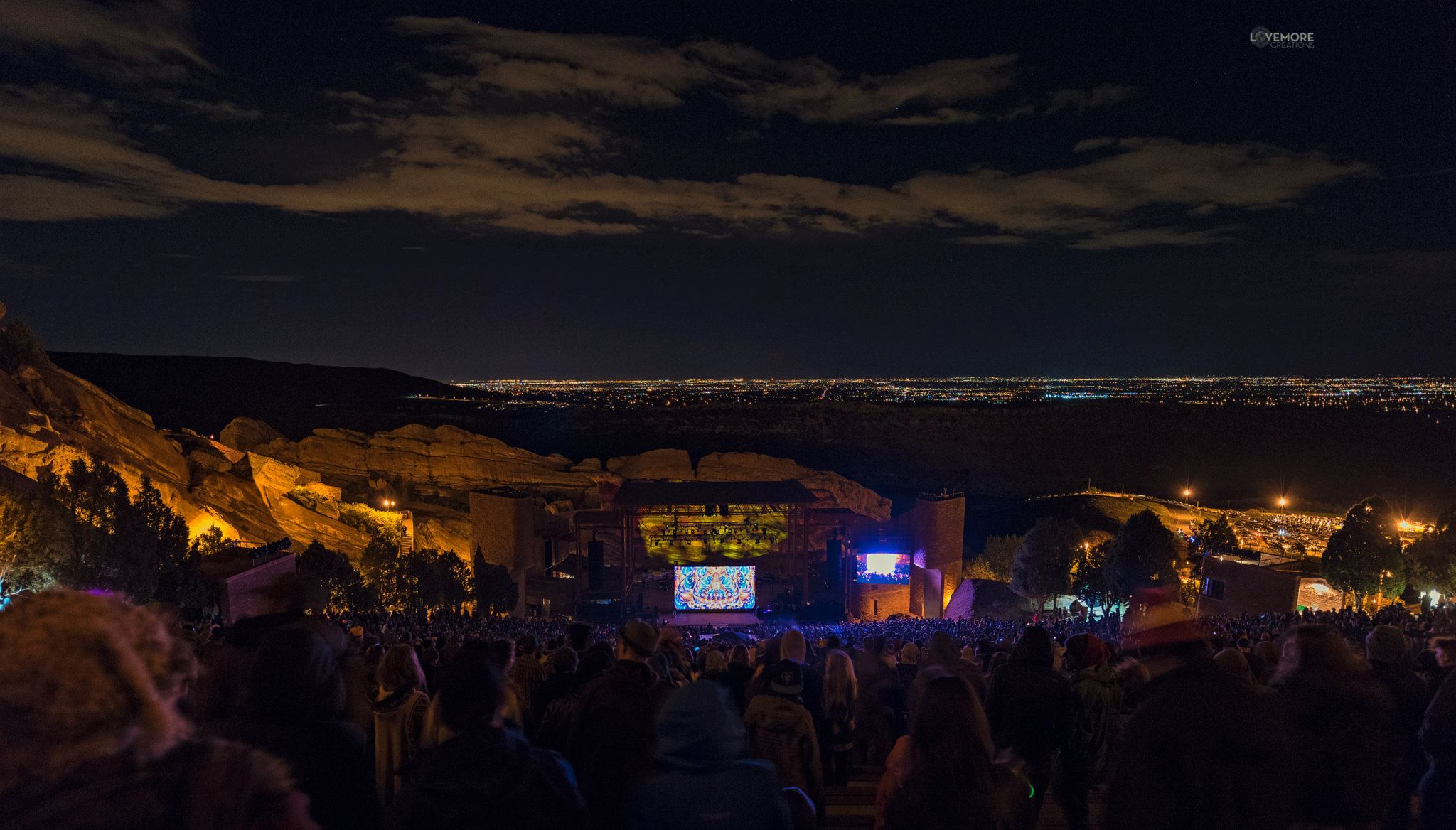 Denver seen as lights on the horizon from the crowd's veiw at night.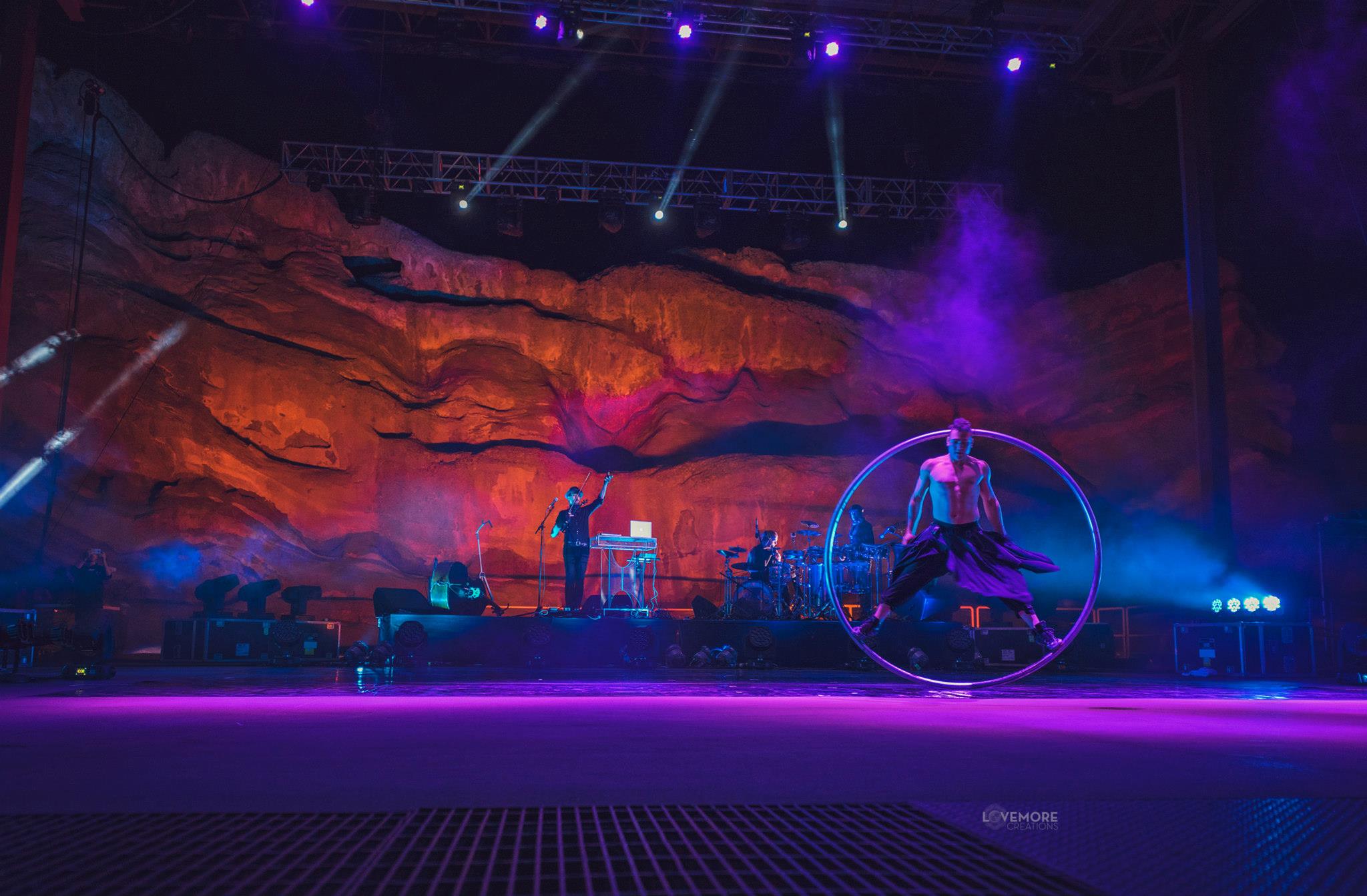 Quixotic performing with intriguing performers and sound.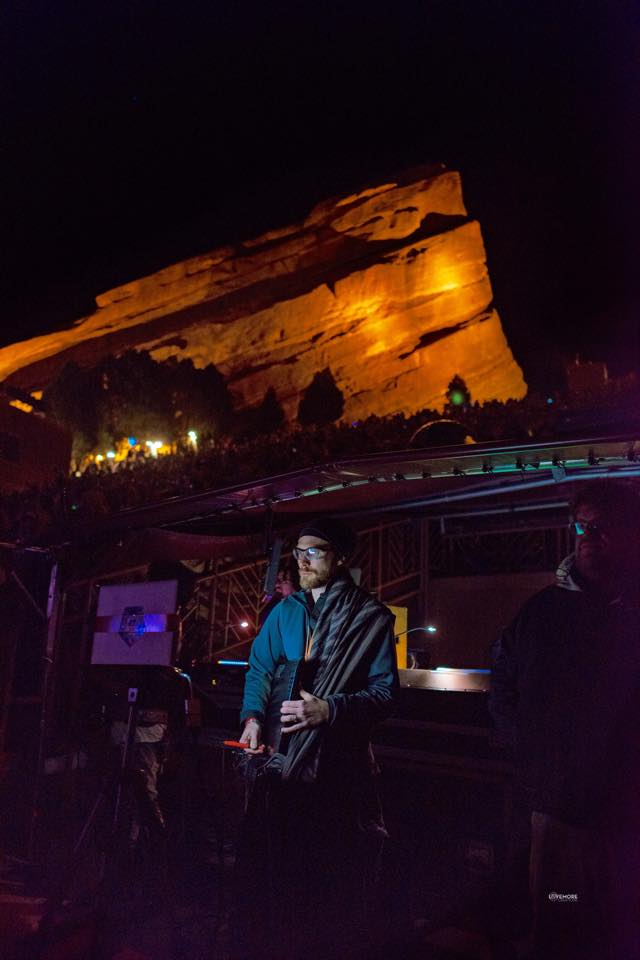 Visionary pioneer, Android Jones, plays the Wacom tablet like an instrument.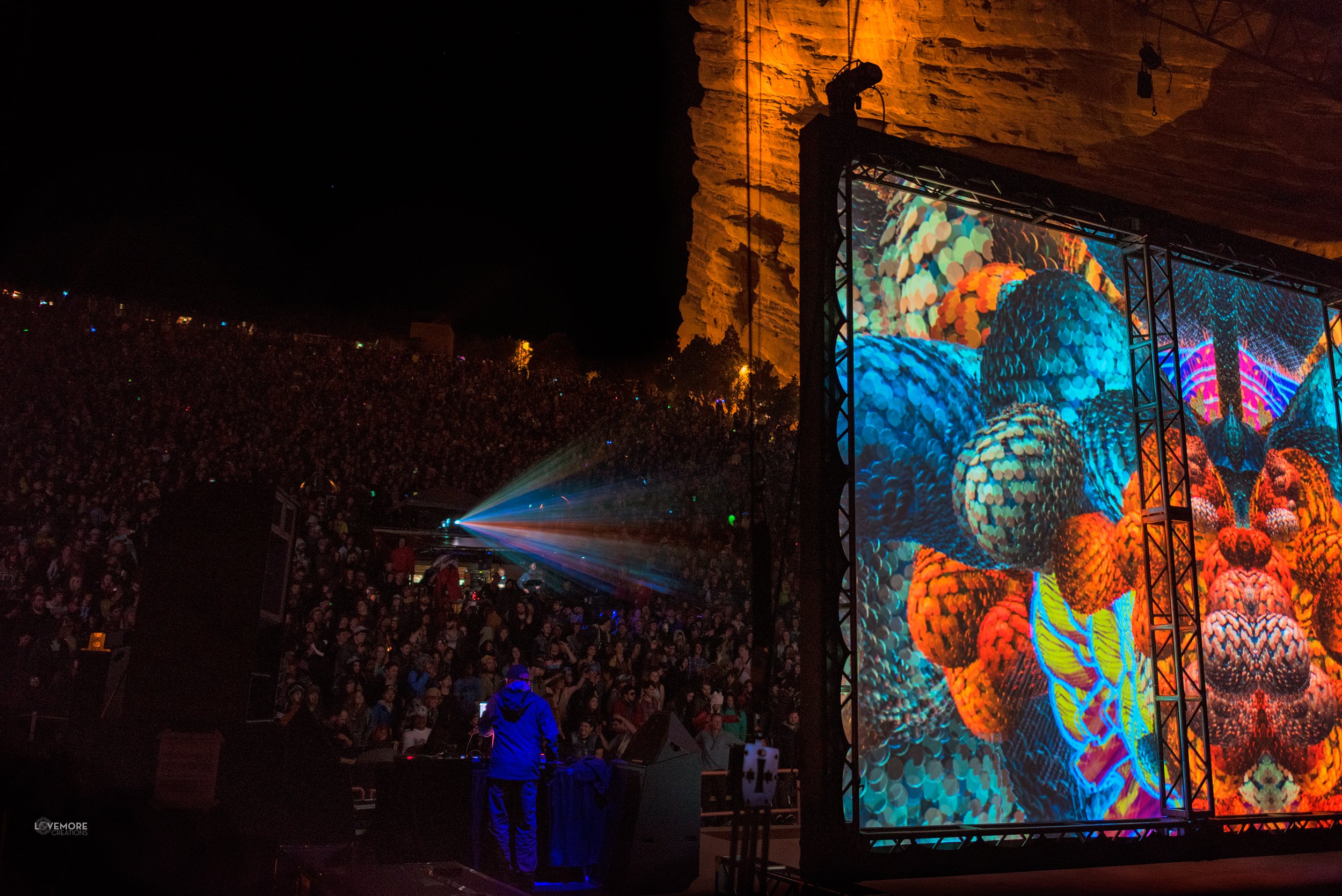 Behind the screen view of Android's visuals.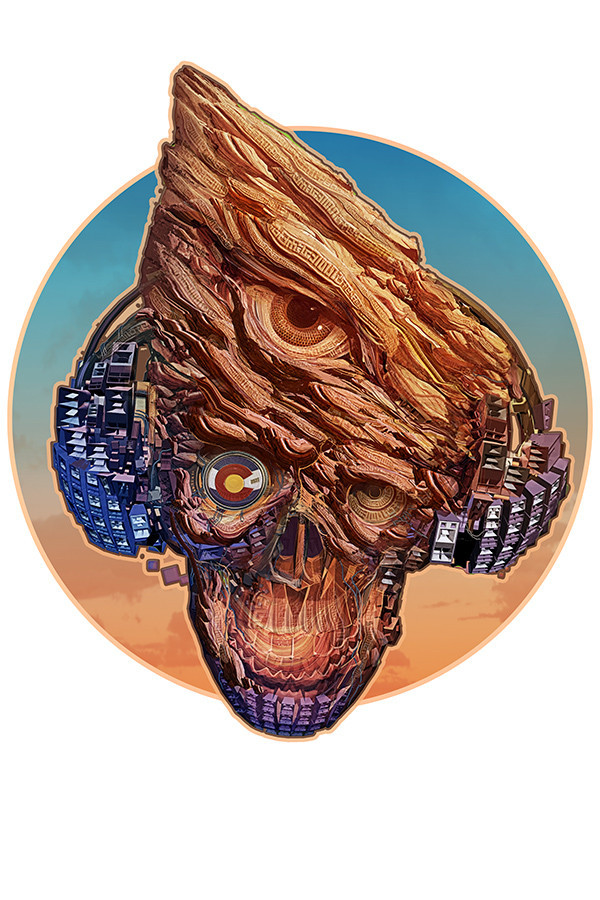 Poster art created by Android Jones for the momentous occasion.