Sacred Chocolate
David Wolfe, rock star of health and the raw food movement, travels the world sharing leading edge knowledge on food, longevity, earthing, chocolate and having the best day ever. A living master of walking the talk, David has charted the highest level paths toward natural beauty, vibrant health, longevity and peak-­‐performance.
His best-­selling books are definitive guides in each of their subjects, groundbreaking works that include:
Naked Chocolate, 
Eating for Beauty, 
The Sunfood Diet Success System, 
Chaga: King of the Medicinal Mushrooms, 
Amazing Grace, 
Superfoods: The Food and Medicine of the Future 
and the much anticipated, soon to be released
Longevity Now: A Comprehensive Approach to Healthy Hormones, Detoxification, Super Immunity, Reversing Calcification, and Total Rejuvenation.
A gourmet chocolatier, David is a passionate proponent of the healing and beautifying power of raw chocolate. By bringing raw cacao bean products into mainstream distribution throughout North America, David has continued to promote the economies of indigenous cultures through ethical business. Raw chocolate is the greatest, most prosperous, nutritious, mood-elevating, energizing weight loss aphrodisiac food on the planet!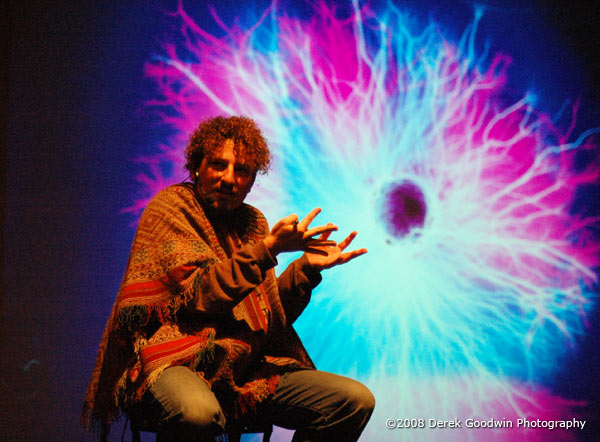 David Wolfe with a Kirllian photo of a cacao bean.
Following the evening talk by David Wolfe and discussion with Alex and Allyson, the celebration will continue with the DJ stylings of Chris Dyer, known to CoSMonauts as  a pre-eminent painter and muralist. A man of multiple talents, see Chris' artistry in The Mushroom Cafe and along the Wisdom Trail. Enjoy live painting, down tempo music and cuddling on rugs before the fire in Grey House.
The Mushroom Cafe will be serving David's own Cacao Smoothies.
CoSM Shop will be open offering unique holiday gifts that help build a sanctuary of Visionary Art, Entheon.
12 - 13 - 14 only comes around ONCE! Join us at CoSM at David Wolfe's Chocolate Ceremony & Cacao Dance Party and have the BEST DAY EVER.
Be a Chapel Builder!


Any purchases at
CoSM Shop
go to support the building of
Entheon
, Sanctuary of Visionary Art at CoSM.  Thank you to all of the CoSM Community who are helping bring a vision to manifestation by prayer, donations and getting a cool thing at the CoSM Shop.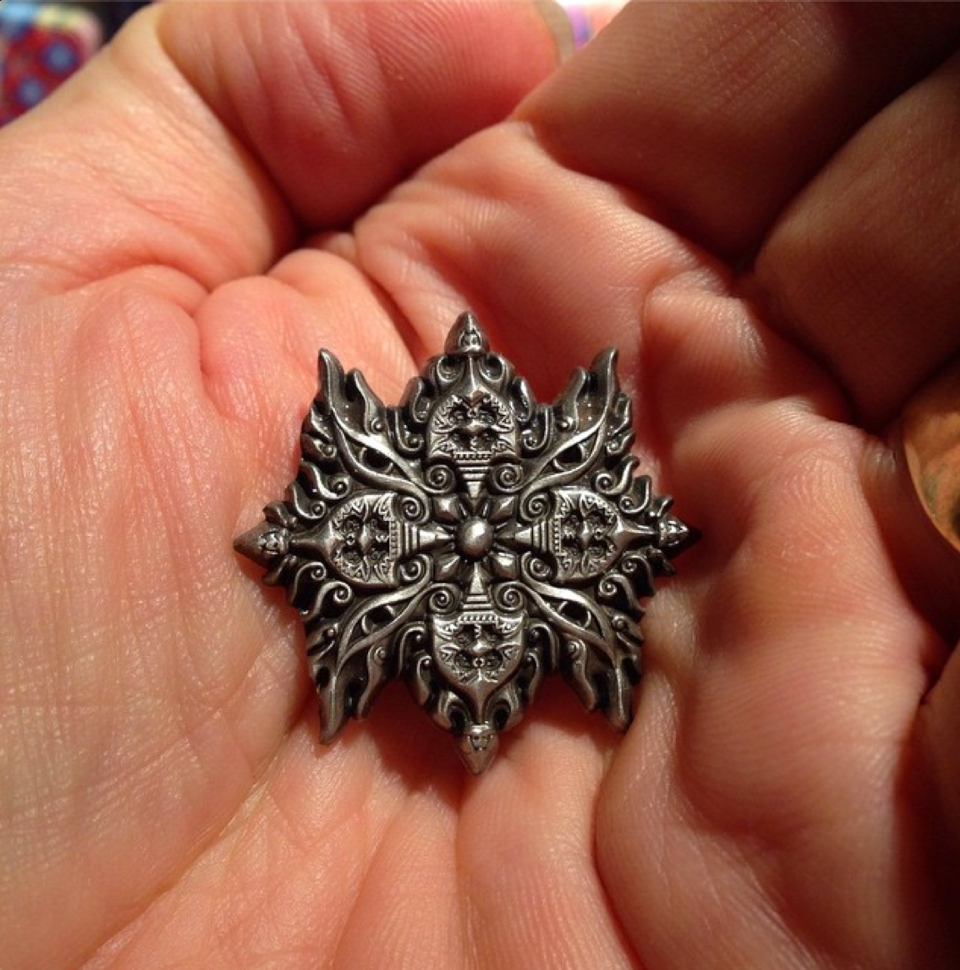 Love,