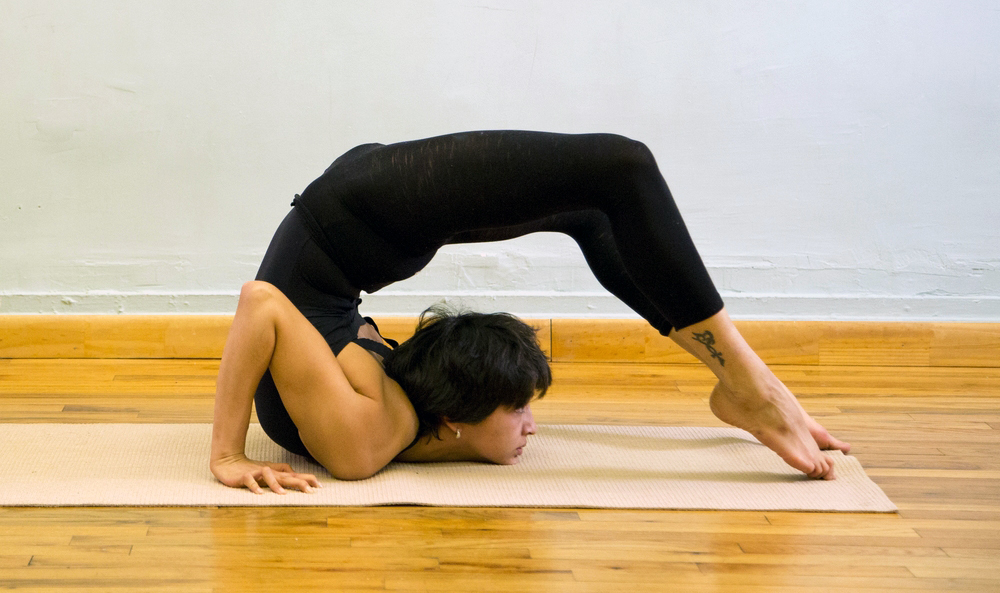 Yoga Sundays at CoSM bring an enlivening element to the mornings following the Full Moon, thanks to dancer, yogini and masquerade maiden, Shipra Saraogi.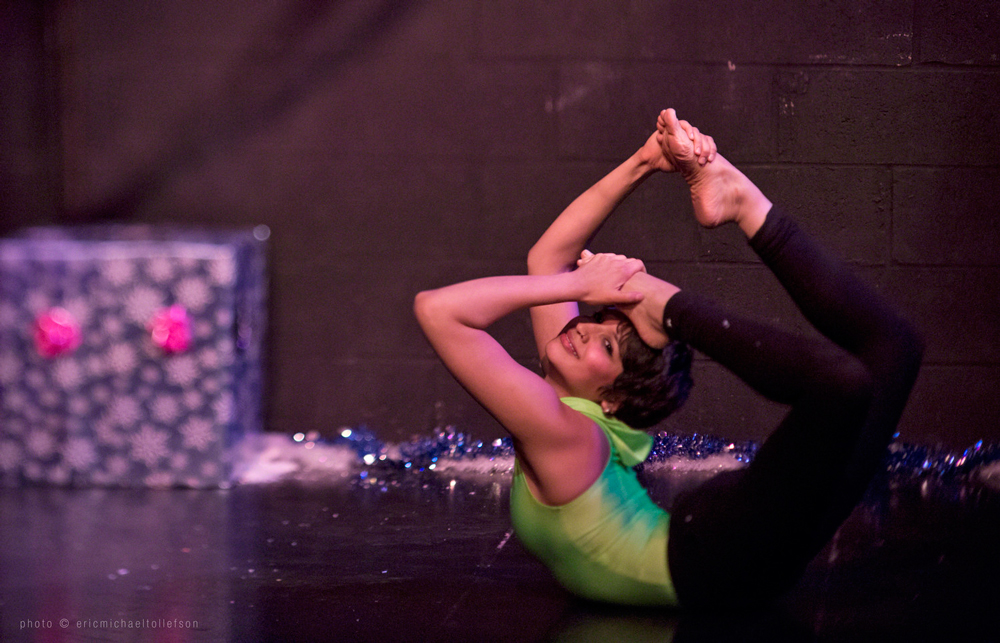 Shipra was born and raised in North India. Finding ease in expression, she started dance and yoga practices at age eight. Continuing her passion, her dance background expanded to include a wide range of styles including; Bharatnatyam, Ballet, Jazz, Modern and Contemporary, Chhau and Kallaripattayu.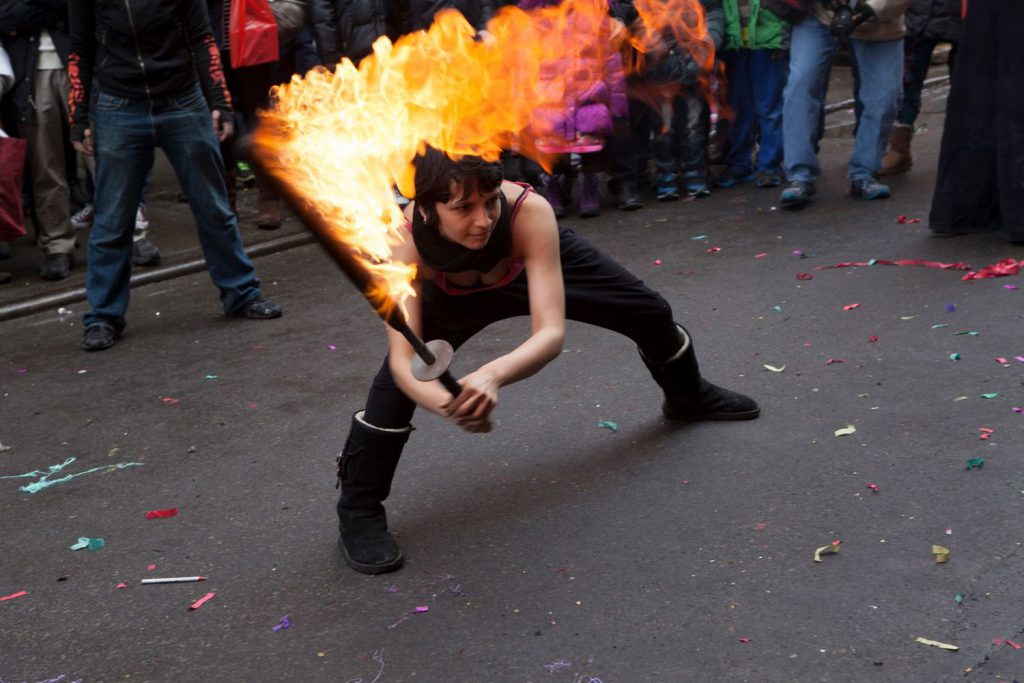 Shipra holds a Masters in Special education, an MS in Dance Therapy and an Advanced Yoga certification from the Yoga Alliance of America. She practices Ashtanga, Dharma Yoga and Hatha Yoga; teaching at yoga, dance and martial arts studios in New York City.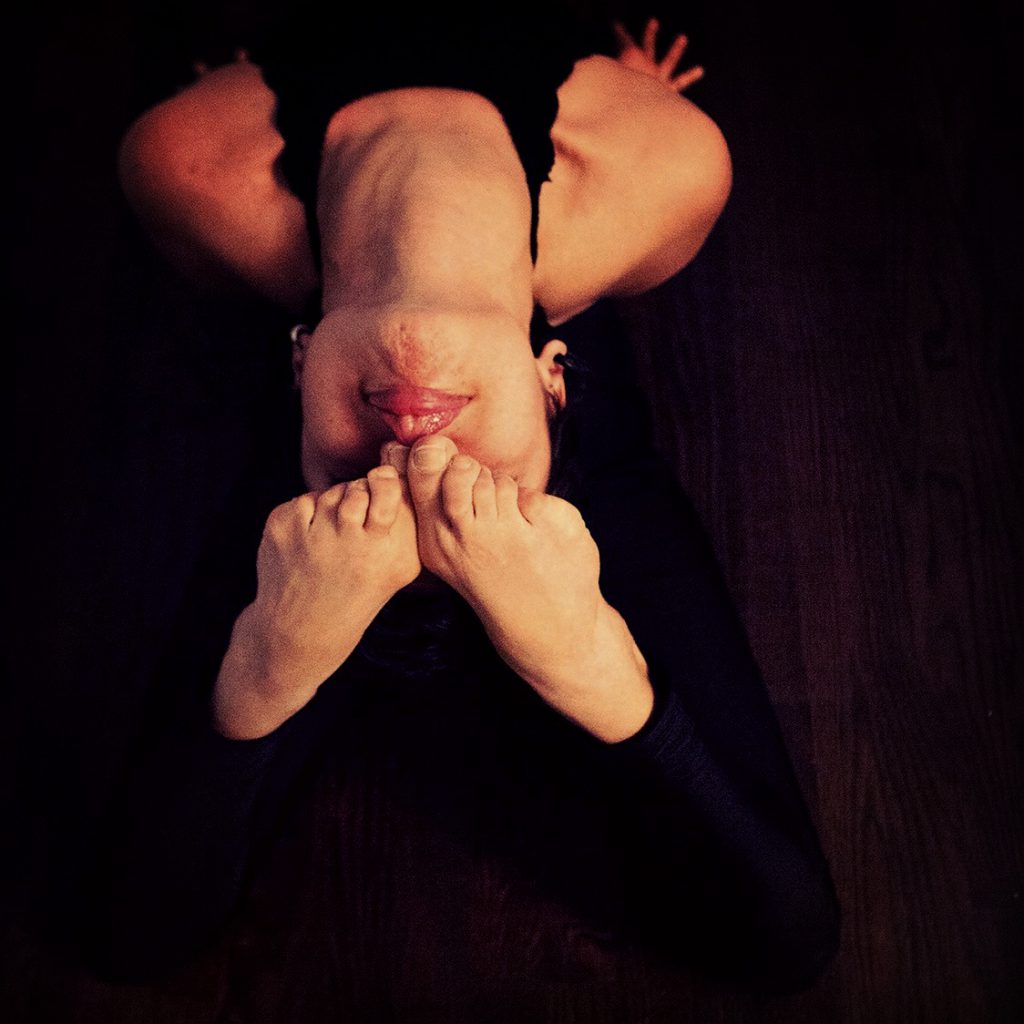 Outside of the studio, her strength, flexibility, and finely tuned skills have brought her to perform at venues, festivals and events around the world. Shipra's wide-range of offerings include contortion, trapeze, lyra, pole, silks, and fire eating to name a few.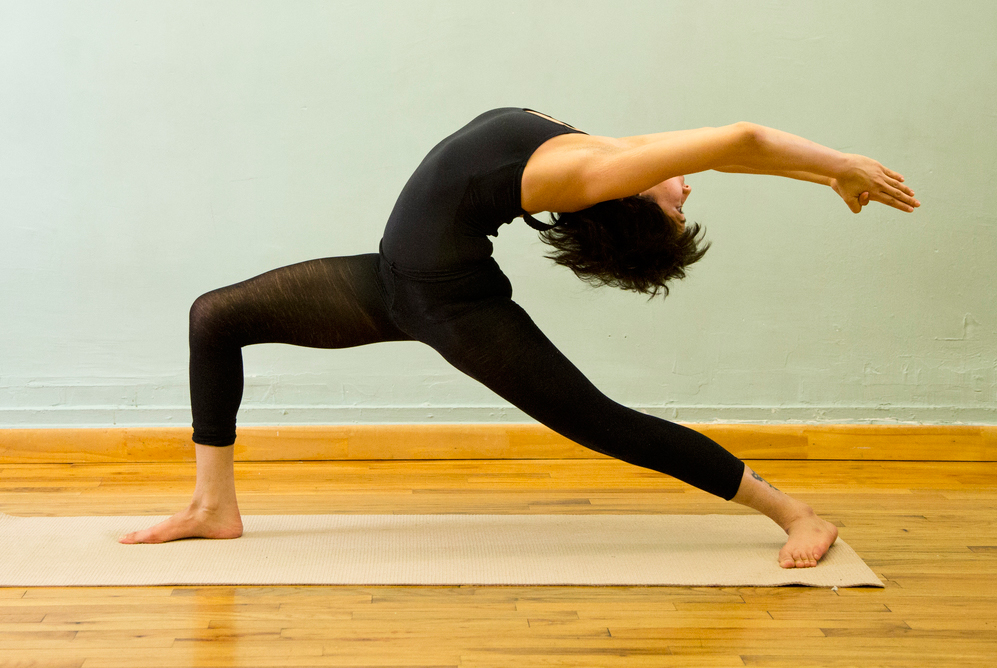 Though she is a performance artist, her work experience in the fields of disability and education have played an influential role in her life's path and vision of the world.
Be a part of Shipra's next yoga session here at CoSM -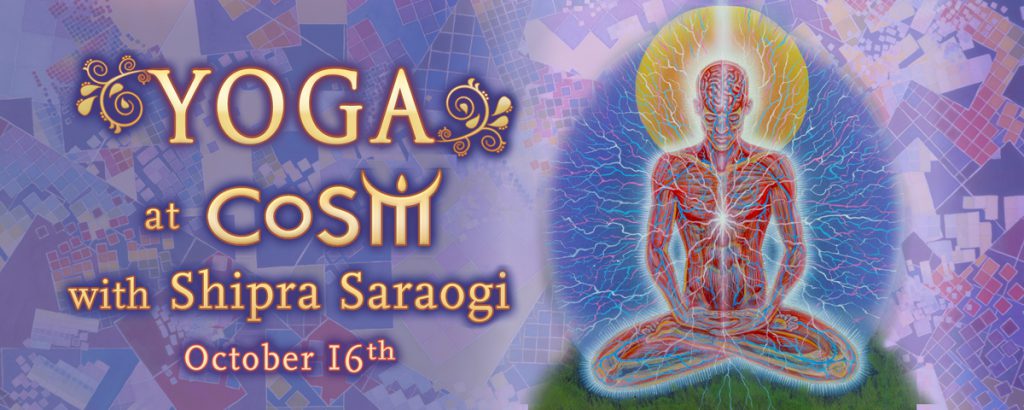 Come to Morning Yoga at CoSM for the ultimate out of body experience! Making small adjustments to safely push deeper into asanas, Shipra guides students to bring out their body's potential. A brilliant way to kick start a Sunday! See the
link
for details.