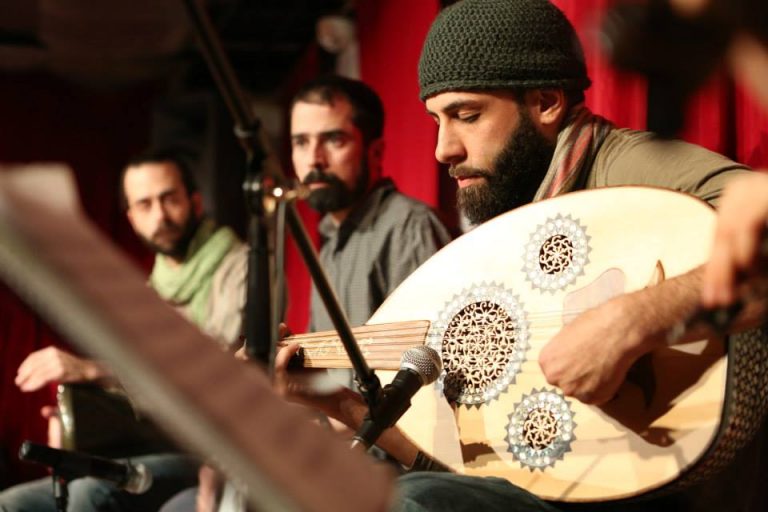 An ethnic fusion music ensemble, Baharat Band combines the various sounds of different regions from Middle & Far East to Flamenco and Native American music. Baharat being an Arabic word for "spices," the band experiments with multiple rhythms and phrasings from many cultures, creating a resonate sound that is unique and true to each culture of influence.
Baharat was founded by Brooklyn Native and Oud player, Michael Bundi in early 2014. He played at shows all around New York City with various musicians until the band's lineup took shape. Thanks to Middle Eastern percussionist, Jeff Campoli, he became the backbone of the band's rhythm section. Together, they began playing a monthly resident showcase for belly dancers in New York.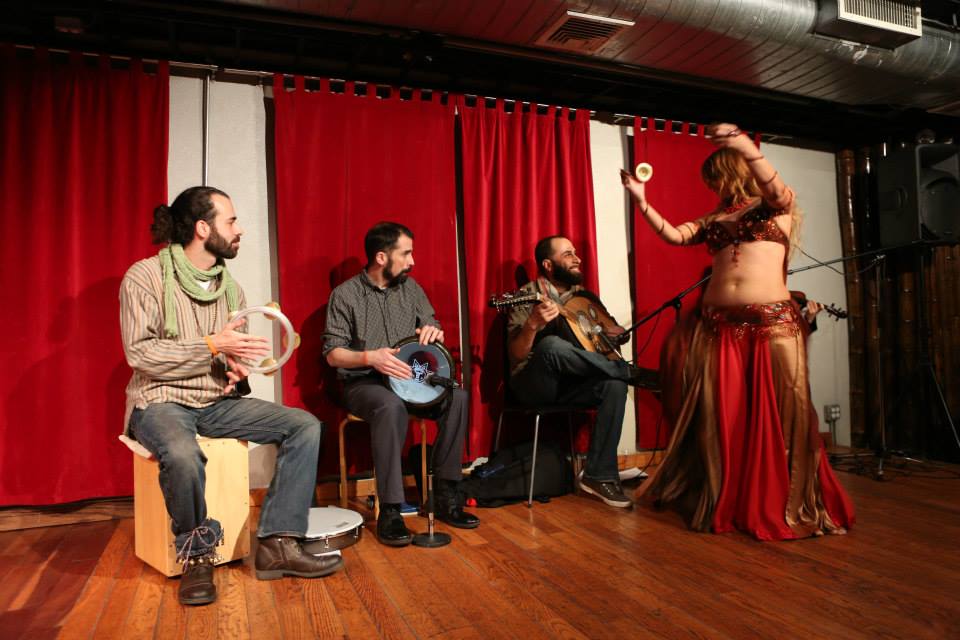 The Band was later joined by Honduran bass player and honors grad from the New School for jazz and contemporary music, Enrique Mancia. Enrique gives the band a fuller sound, bringing it all together along with Baharat's recent add-on, Latin and world percussionist Jimmy Lopez. Together, Baharat Band developed a traditional repertoire as well as enough material for their debut album,
Mosaics.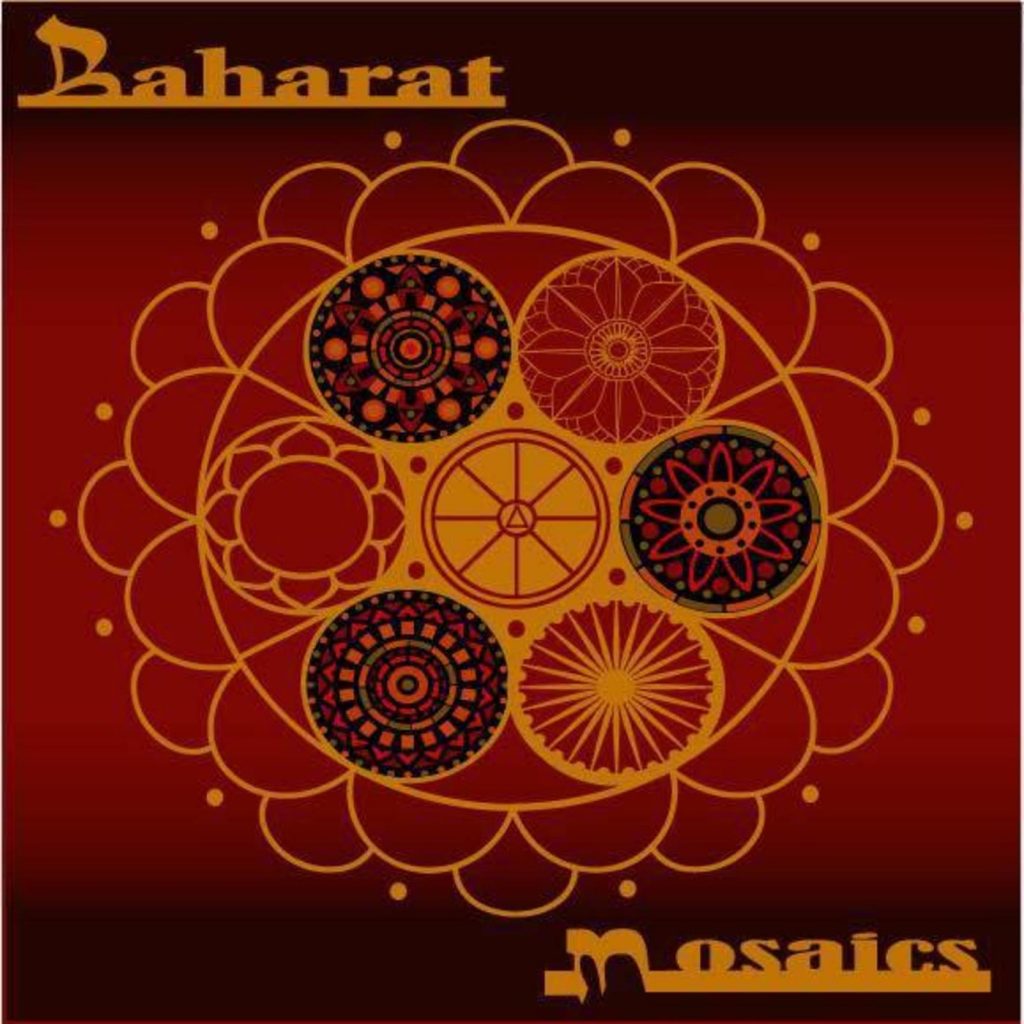 Since the album release, the band has been playing in New York and beyond to support their album. Thankfully, they are making a stop at CoSM, December 3rd, for a special musical performance!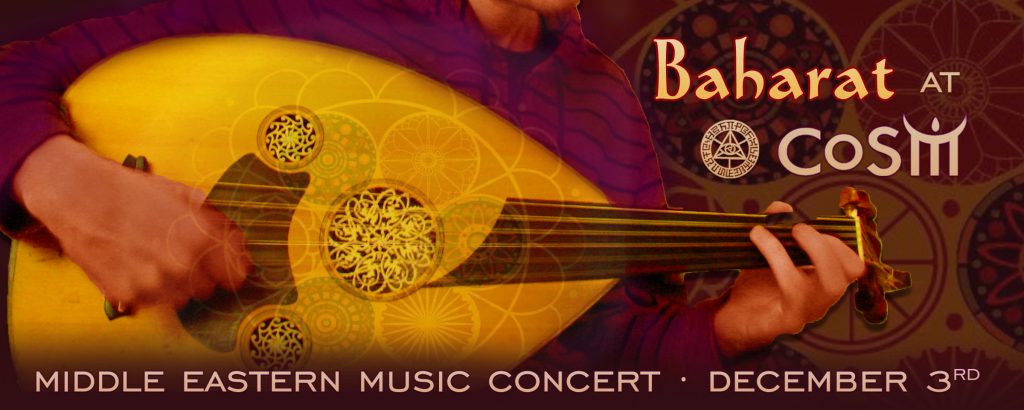 Explore CoSM by day (noon - 6pm) and stay into the evening for a "spicy" musical adventure. Prepare to be mesmerized by the unrestricted harmonies of Baharat Band. Secure a ticket now! Click
here
for more information.