Duncan Trussell Family Hour
We had the most loquacious afternoon with Duncan Trussell today. If you haven't wizened to Duncan's podcast until now, now's the time. Get comfortable, preferably working on a drawing, and listen to us go on and on about art that arises out of the visionary state, the visionary mystical experience at the foundations of every religion, ancient and contemporary sacramental culture, cognitive liberty, building sacred space and how to live in this beleaguered world with joy in service. Thank you, Duncan. You are one excellent host.
Listen here.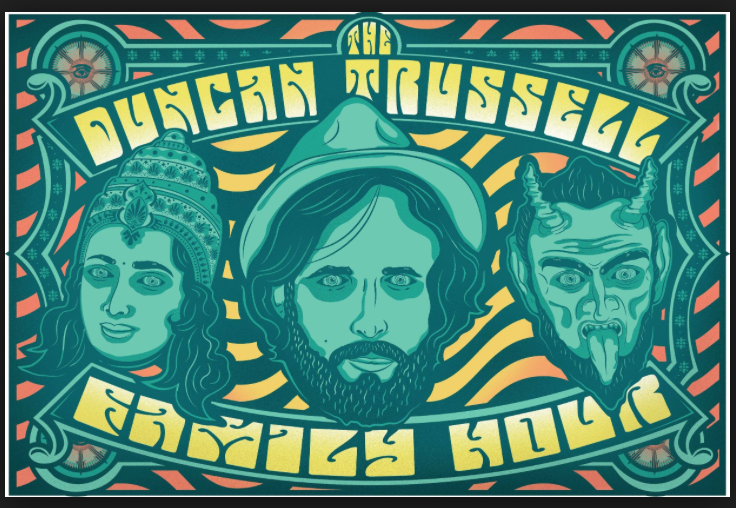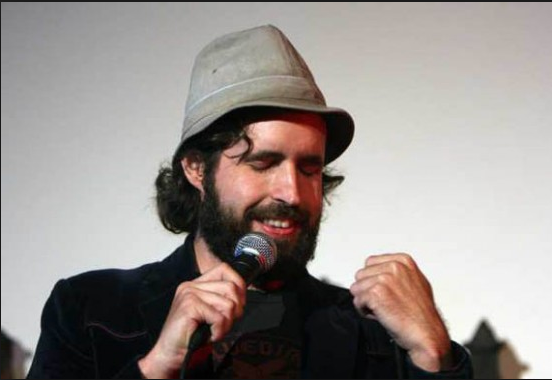 Gem & Jam Pre-Party - Music and Painting in LA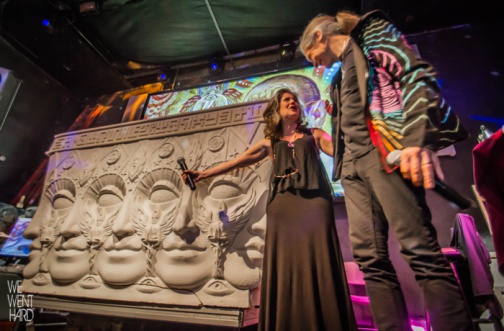 Here in unsurpassable Hollywood, we look forward to our big live-painting appearance on Friday at the historic Henry Fonda Theater with premier artists, Amanda Sage and Sam Flores and some of our favorite DJ's -- Random Rab, Thriftworks, Russ Liquid, Desert Dwellers, Soulular, and with Johnathan Singer providing mind expanding projections. Johnathan Singer is bringing the Entheon Altar DJ Booth, the first "3D print-out" of the Entheon architectural sculpture, which digital sculptor Ryan Tottle spent a year modeling based on Alex's designs and drawings. Ryan, a visionary who won an academy award for his work in Frozen for Disney, will make an appearance Friday and together we will share a new sculpture that will be a benefit for the Entheon project. All of the events we are doing this year will be benefits to the building of Entheon.  Come celebrate the Gem and Jam Pre-Party and enjoy L.A. winter with us.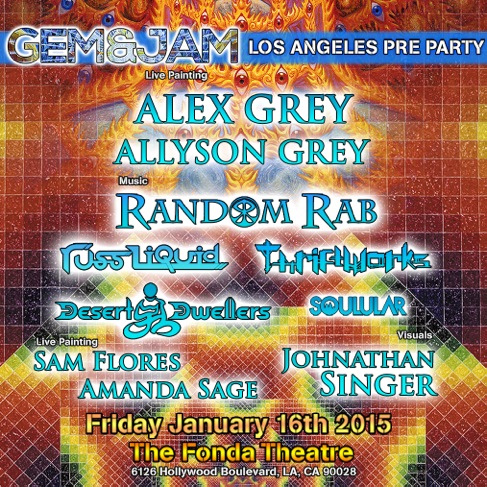 Love,
Alex and Allyson