This Weekend at CoSM
Staying
open late on Friday
night till 11 o'clock is a new experiment at CoSM starting this Friday. CoSM artists will be live-painting and drawing in the house with DJ iPod. Bring a sketchbook and join them. Spend the evening at CoSM with friends enjoying the Mushroom Cafe in the comfortable library of Grey House or go for a moonlight walk on the grounds. Stay for the weekend and experience Creativity as a Spiritual Path. Full Moon Saturday night. Art Church Sunday afternoon.
Harvest Full Moon Ceremony
The Full Moon closest to the Autumnal Equinox is the Harvest Moon. The Super-moon will appear particularly large, rising orange in the sky and looking like a pumpkin. Examining the seasonal metaphor, we ask, "What we are harvesting in our lives?  What has been growing for us and is now time to call in for the reaping?"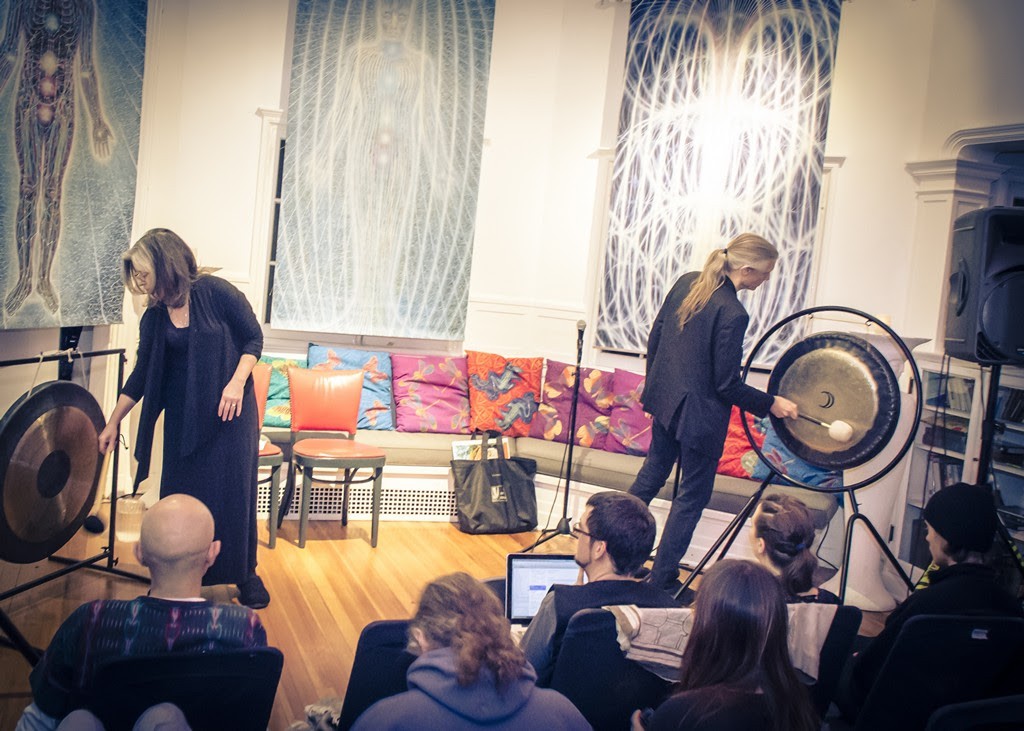 Imagining a bountiful harvest, let us be generous to those who may need our help this season so they will not go hungry. CoSM is partnering with Dutchess Outreach to help stock local food banks this time of year. Canned goods and non-perishable food items can be brought to the CoSM collection box located in the foyer of the Grey House. Please remember to fill a grocery bag with non-perishables and bring it with you to the
Full Moon ceremony
or Art Church so, as a community, we can share our bounty with those in need. To give is a blessing both ways.
Learn more about Dutchess Outreach: 
http://www.dutchessoutreach.org/
Play the Didgeridoo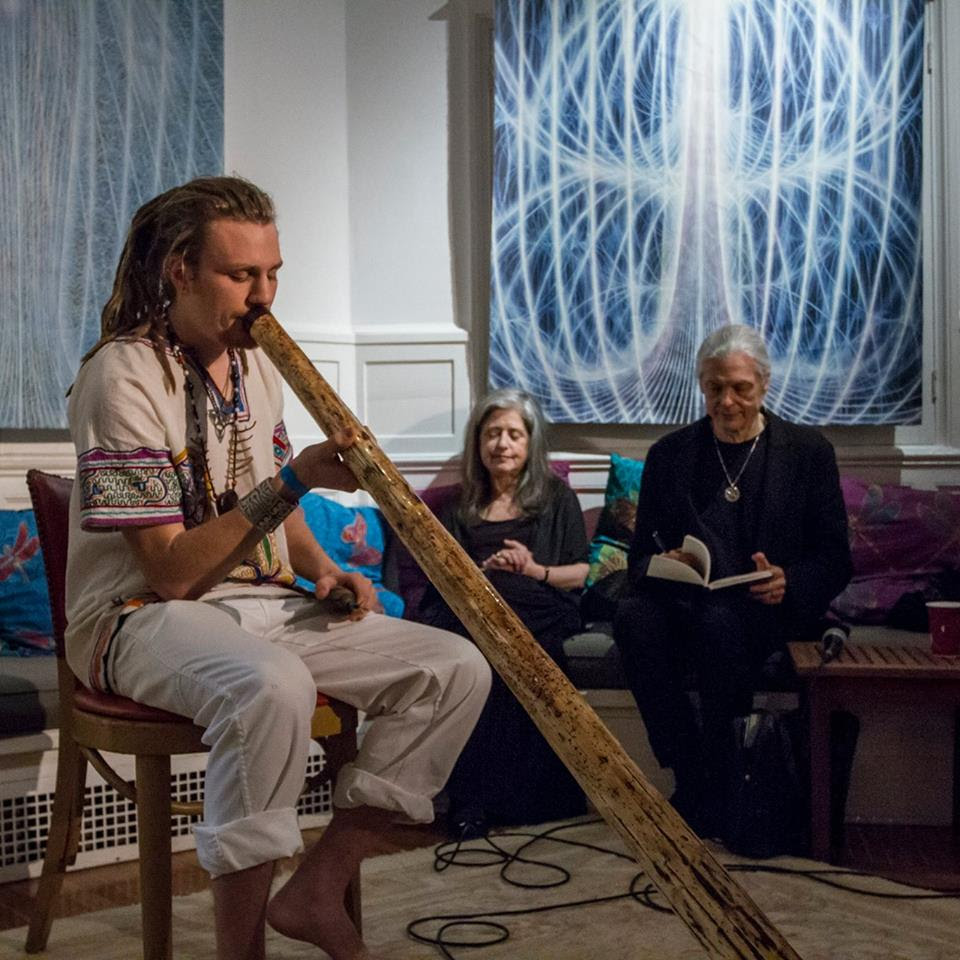 Didgeridoo player extraordinaire, Jerry Walsh gave an unforgettable performance at a Full Moon ceremony that haunted our memory and left us wanting more. He returns this Saturday for a Pre-Full Moon Workshop open to didge players at every level of experience. Bring your didgeridoo, but if you don't own one, come anyway. Jerry will provide one for you to try. The workshop promises to cover the fundamentals like diaphragmatic breathing, the drone sound, harmonic overtones, cheek & ab rhythms, animal sounds and circular breathing.
Then, after all of those skills are practiced, Jerry promises to gift participants with a sound meditation using a variety of instruments that assist muscle memory as well as refresh and inspire. For the sound bath, Jerry will include the pan flute, the drum/shaker, the tank drum, singing bowl, jawharp, gong and didge directed to the energy centers.
To top off all of the good vibrations, Jerry will take the last part of the workshop to focus on beatboxing, a form of vocal percussion that sounds like a drum machine using one's mouth, lips, tongue, and voice. Singing through the didgeridoo with the full range of the voice is a specialized ability in the didgeridoo world that is rarely taught. Come for a fully rounded
extravaganza of didgeridoo-ins
' at CoSM before the Full Moon this Saturday.
Art Church: The Mission of Art
At this Sunday Art Church, we will discuss the highlights of Alex's inspirational treatise on creativity's power to bring about personal catharsis and spiritual awakening. Alex and Allyson will trace the evolution of consciousness through the history of art and examine the role of conscience and intention in the creative process. Topics this Sunday will include techniques for exploring the deeper purpose of artistic expression and address how art can be a spiritual practice. The
Art Church
program includes drawing (journaling also welcome). Bring a sketchbook and colors.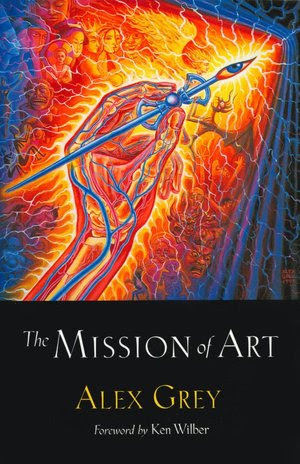 (The Mission of Art is available from
CoSM Shop
as a softcover or audiobook.)
Looking forward to seeing you soon.
Love,
Alex & Allyson