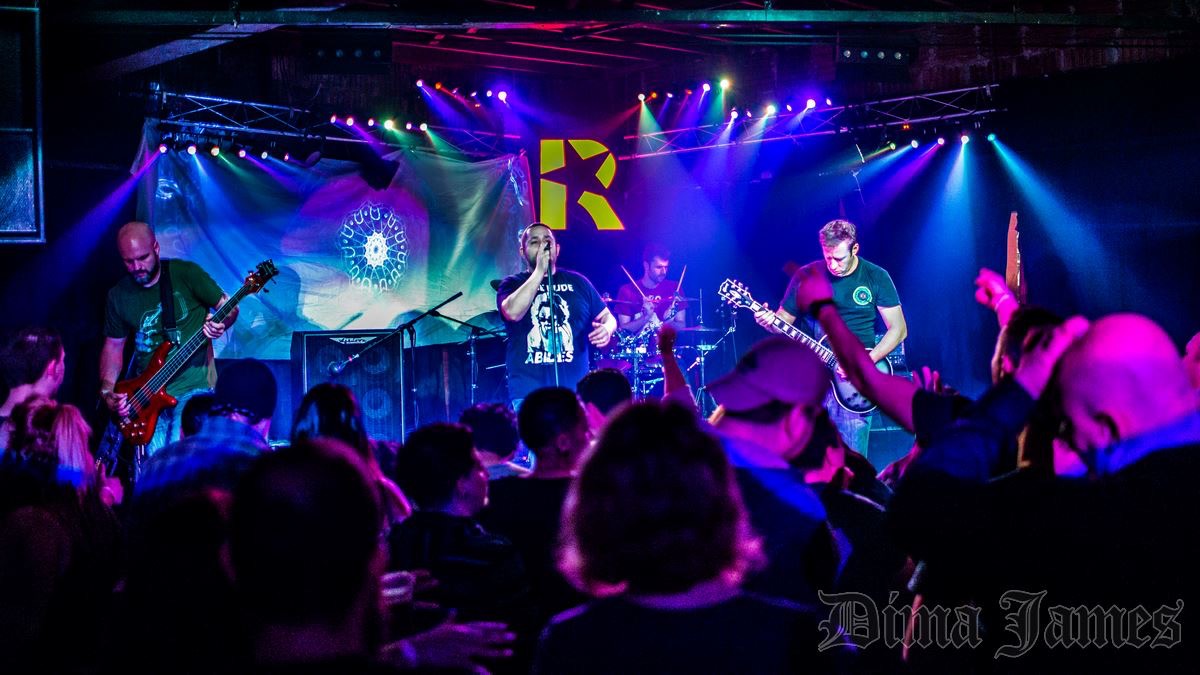 [callout]Saturday @ CoSM[/callout]
[callout]April TOOL's Day
hosted by Alex & Allyson
7:00 pm - 12:00 am[/callout]
Not many cover or tribute bands out there ever attempt to engage in the raw talent, mysticism, and magic that is TOOL, but if you talk to four brave souls from New York City: Keith Williams on Guitar, Angelo Rivera on Vocals, Sean Murray on Bass & Donald Pusateri on Drums, their love and passion for this music led them to form SCHISM. New York City's premier TOOL tribute band, the world's first and longest touring tribute to TOOL.
We invite you of the collective unconscious to share with us the experience of TOOL Tribute Band Schism.
Explore by day (noon - 6pm) and stay late for a special music concert.
Alex & Allyson will be painting. Bring a friend or two and unleash your inner star dancer.
[callout]R & R this Weekend @ CoSM:[/callout]
CoSM is open to day visitors noon - 6pm, Friday thru Monday. Bring love ones and cosmic friends for a walk in the woods. Site specific art installations will surely catch your attention along the way.
Then sip chai by the blazing fireplace while contemplating exquisite Visionary Art. The CoSM Shop is filled with artful treasures. Scrumptious snacks and sandwiches are waiting for you in the Mushroom Cafe. Recharge the spirit in sacred space this weekend or weekday at CoSM.
Love,
Alex & Allyson