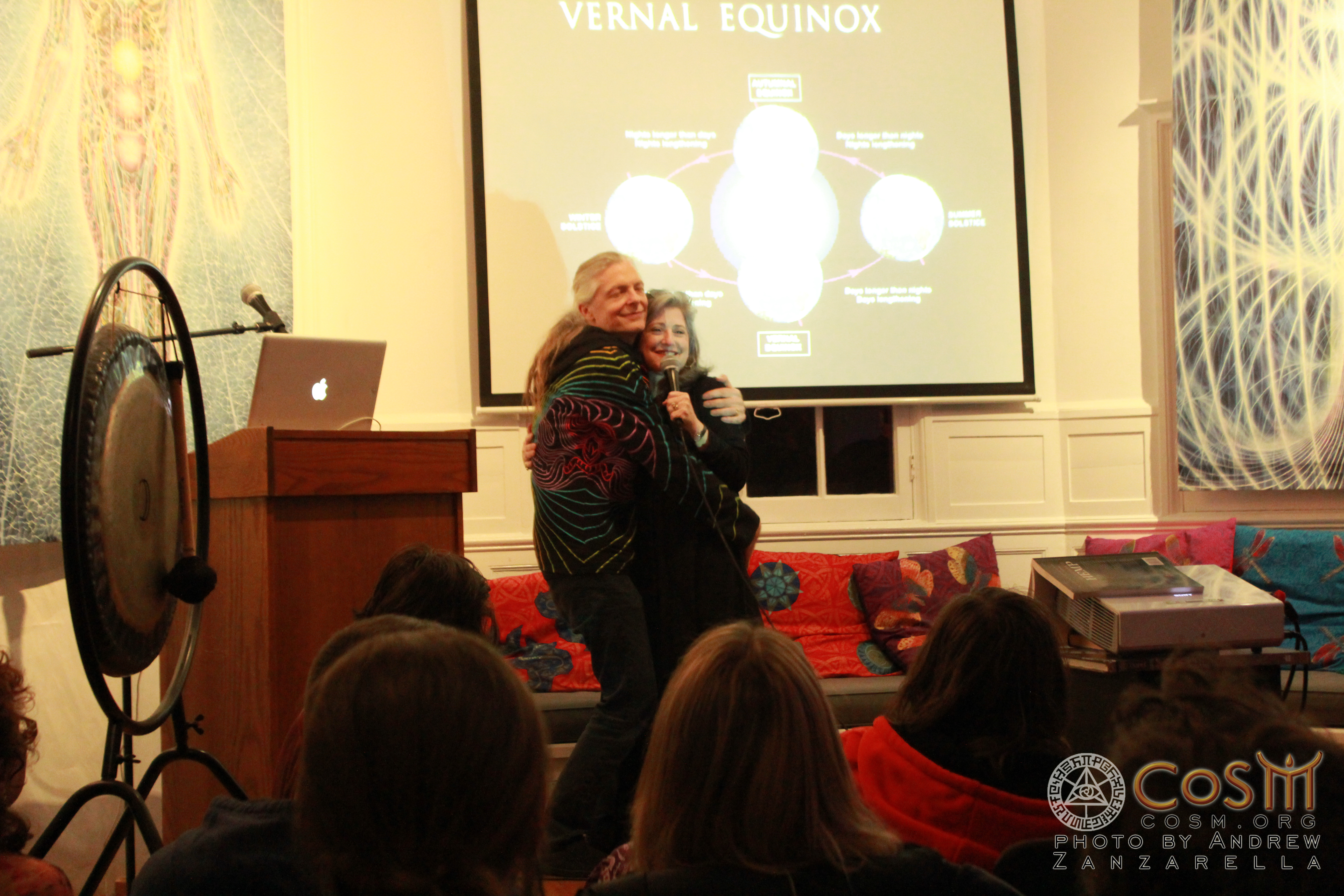 Mr. and Mrs. Grey welcoming all to CoSM's Vernal Equinox Celestial Celebration.
The arrival of Spring in New York always gives great cause for celebration. This year at CoSM, friends from far and near gathered for the Vernal Equinox, an ancient tradition welcoming the return of warmth, light, and life renewed.  Alex and Allyson invoked the spirit of the season by sharing venerable wisdom from across the globe. The night unfolded into memorable moments of harmony, connection, friendship, and creativity. Extraordinary music blossomed from the speakers, painters created vibrant works of art, as a bonfire blazed outside, accompanied by the light of fire performances on the lawn.  Special thanks to our headlining producers Govinda, Random Rab, and Kalya Scintilla for their generous musical contributions, which together formed one of the best lineups CoSM has ever seen. Gratitude to all of our attending guests who collectively created our biggest Celestial Celebration yet.  Happy Spring!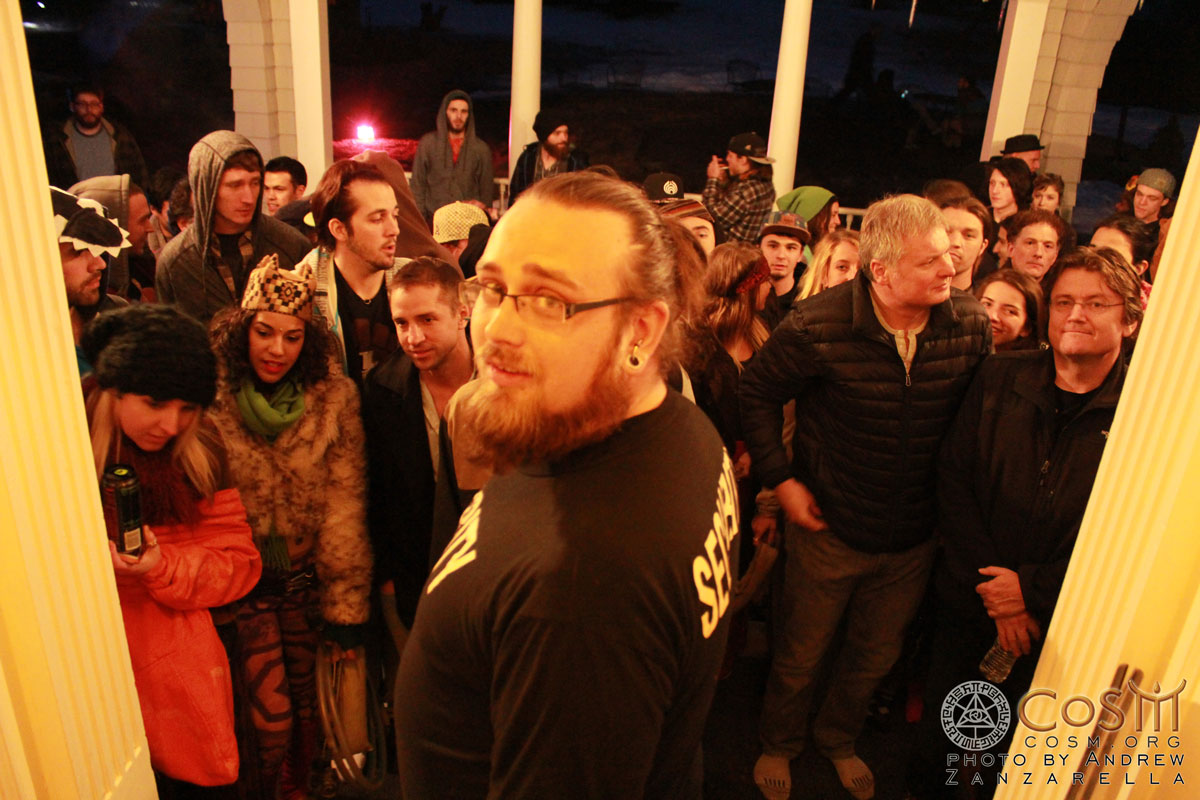 Jason "Peaches" Holmes greets the multitude of friends at the doors of CoSM.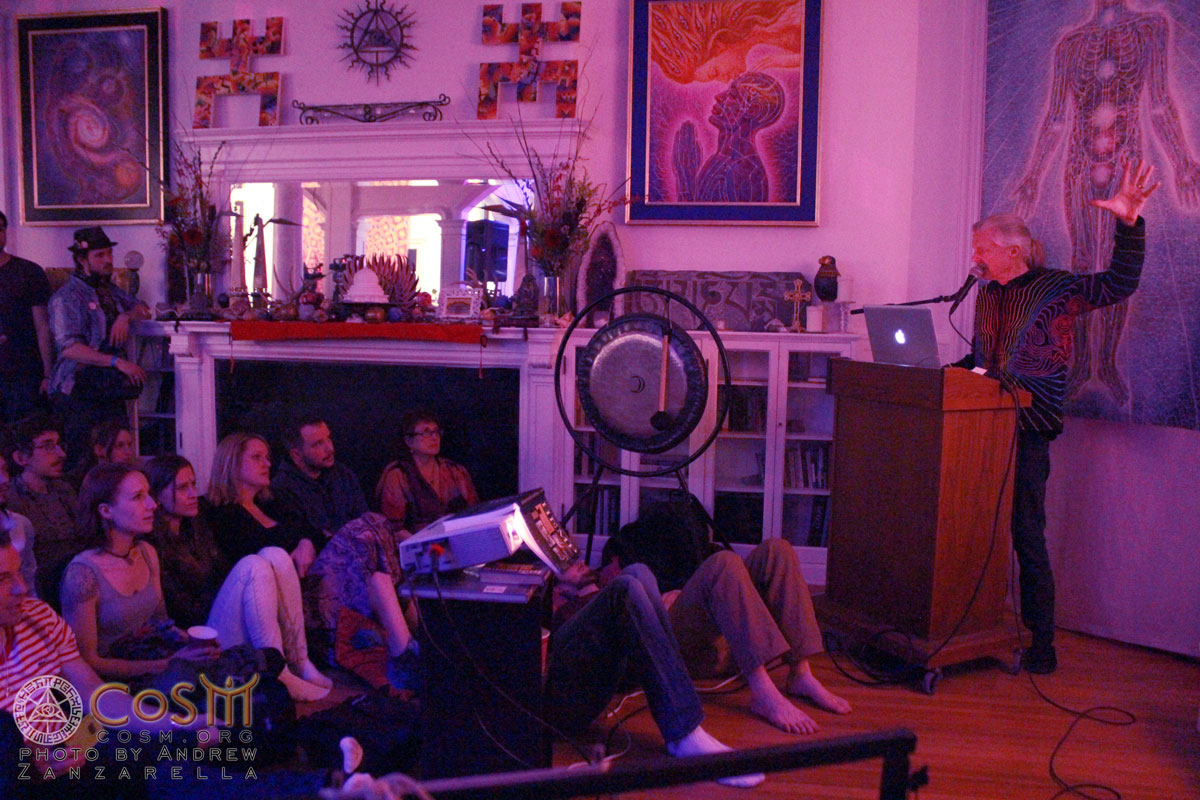 Alex Grey sharing Equinox wisdom.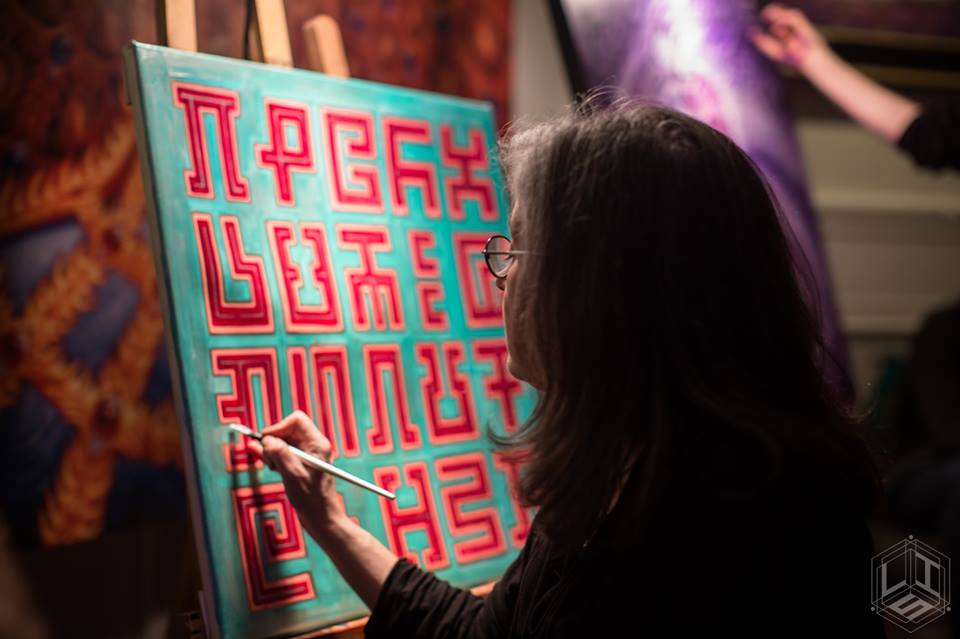 Allyson Grey painting Secret Writing in reds, pinks and teal.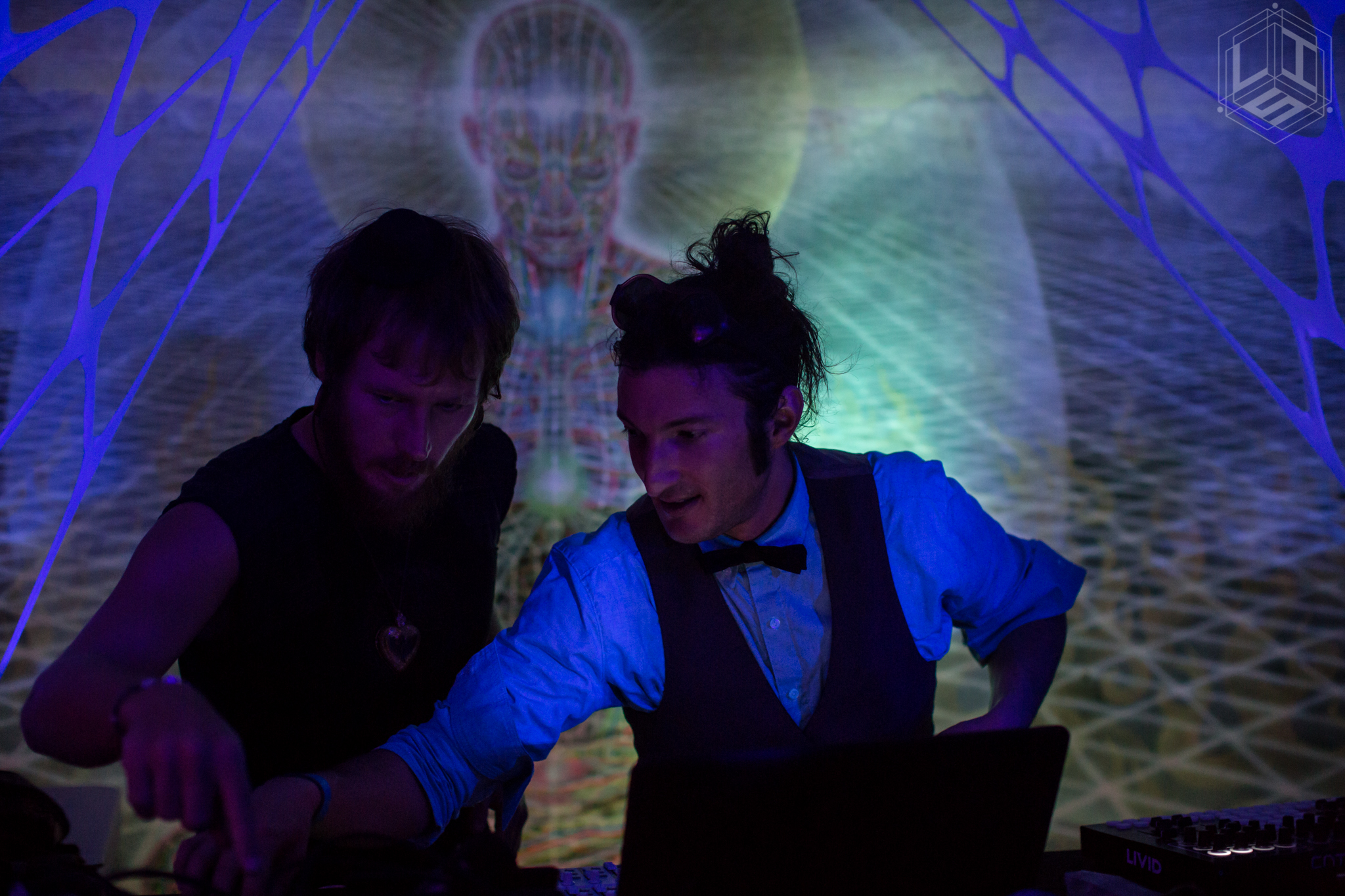 Kalya Scintilla and Supersillyus unveil sacred soundscapes to a packed dance floor.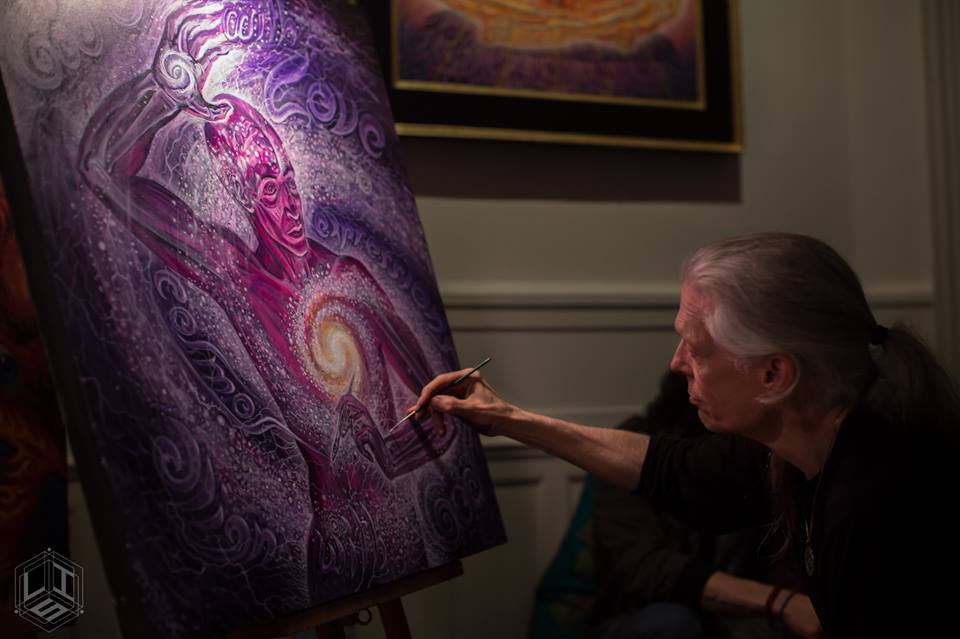 Alex Grey live painting a "Cosmic Artist."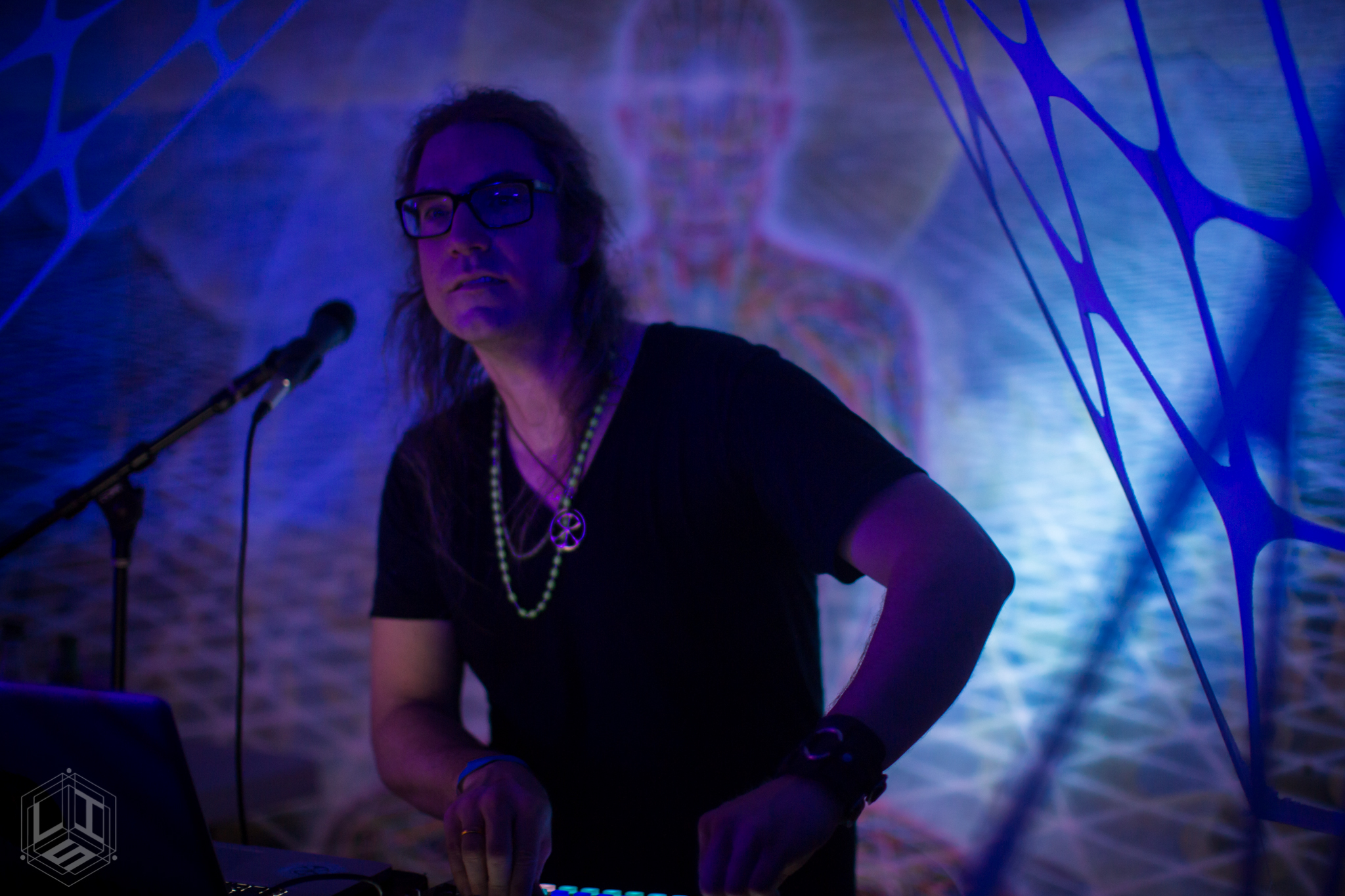 Musical "Master of Emotion", Random Rab, blessing CoSM with his exceptional music.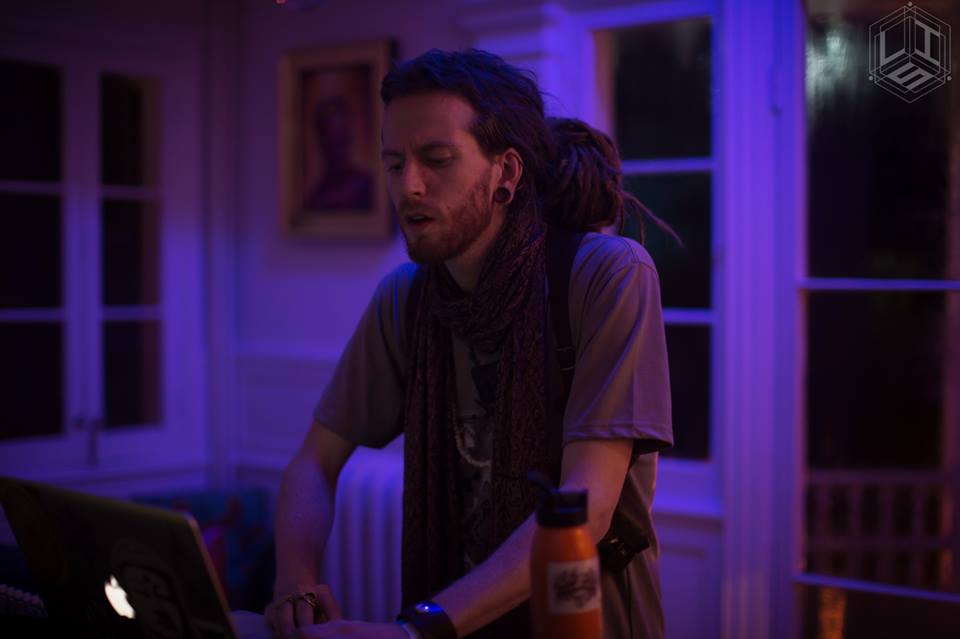 Infinite Geometry in the DJ booth.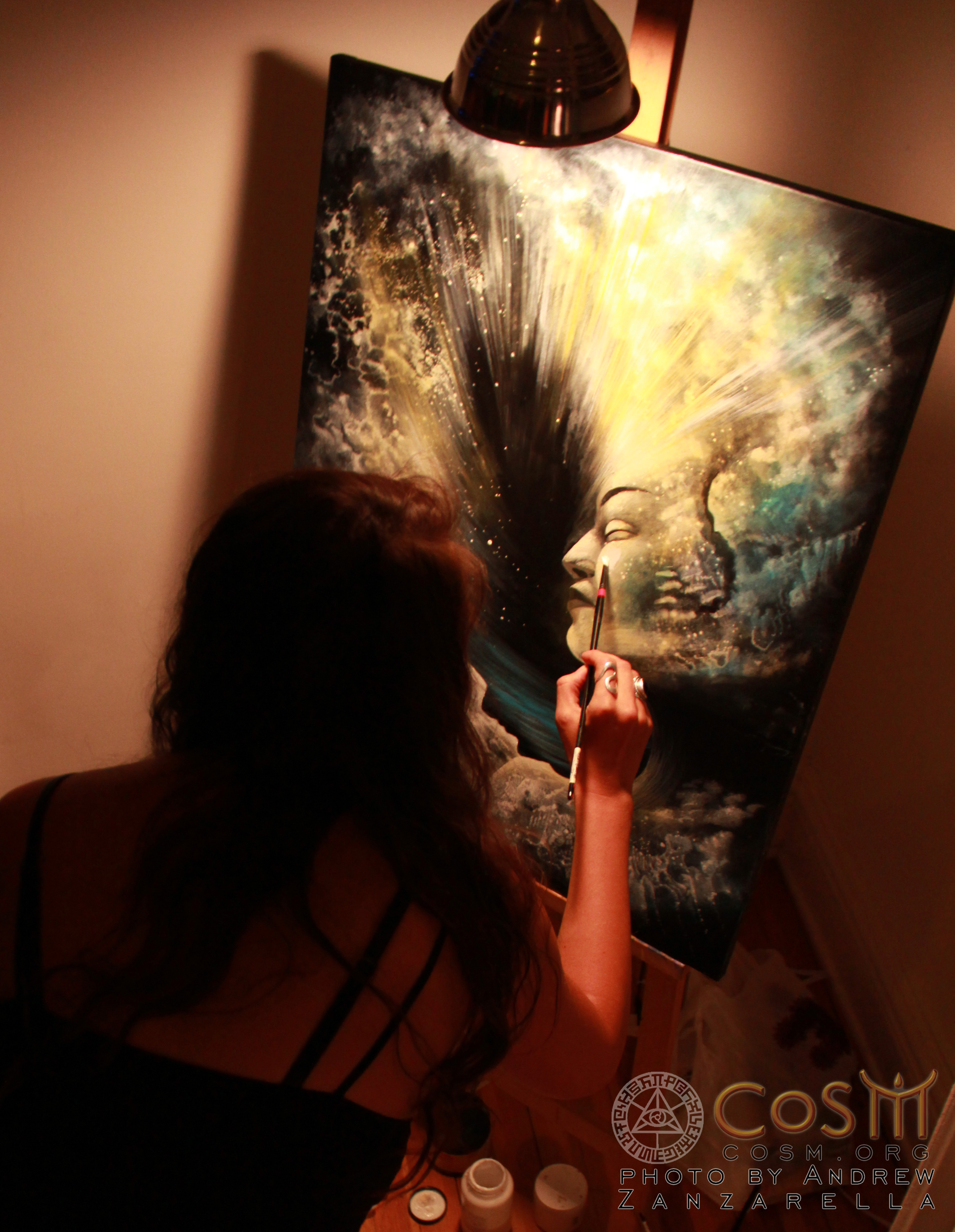 Visionary, Olga Klimova, paints the portrait of a cosmic being.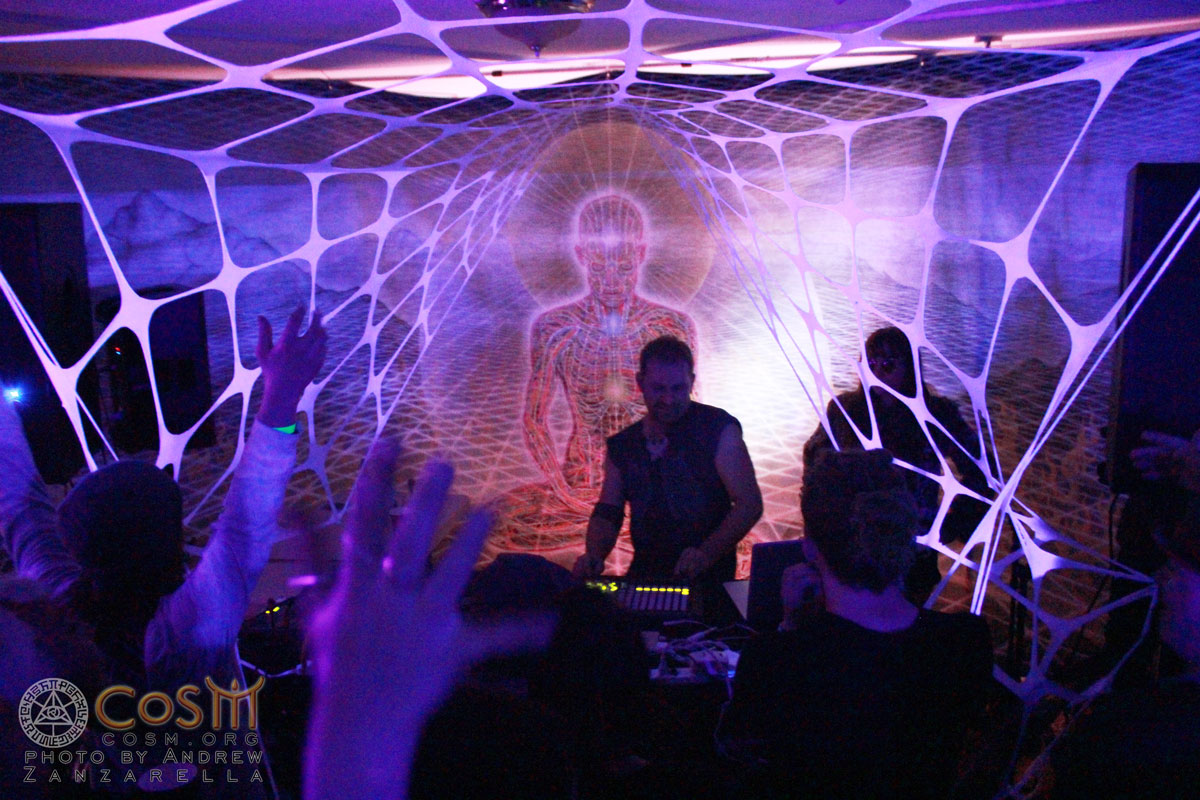 Hands up for musical genius, Govinda, performing the final set of the evening.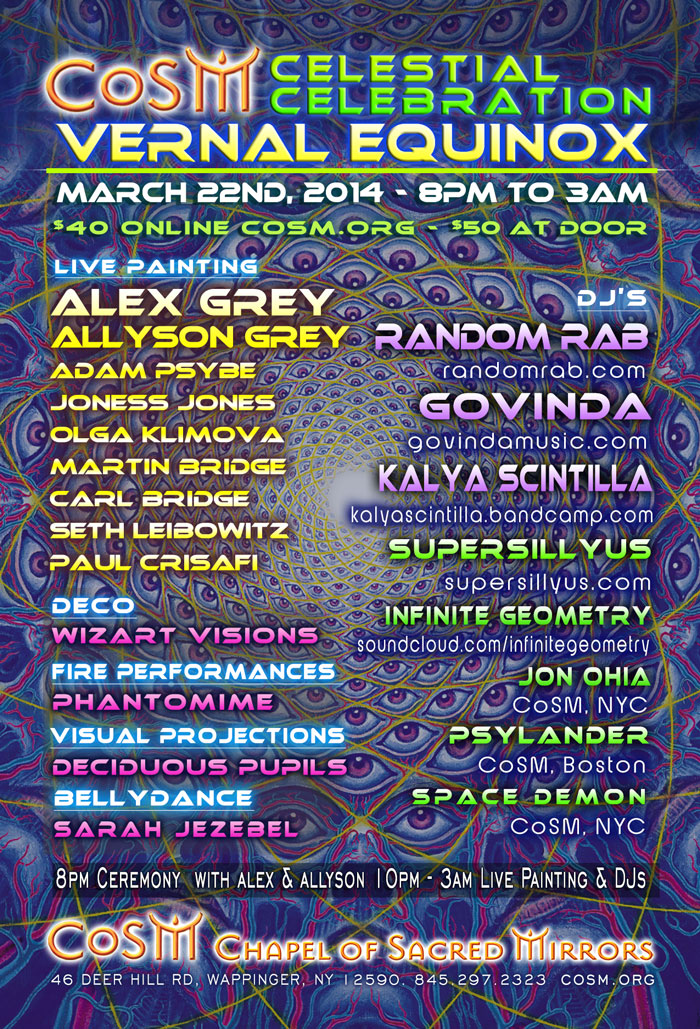 Thank you to everyone who contributed to making this Vernal Equinox the best ever!