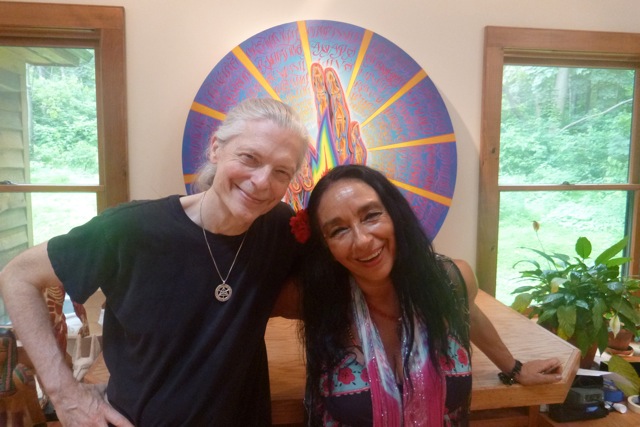 Alex Grey with the world-renowned, Alessandra Belloni.

Saturday, June 29, 2013
In 16th and 17th century Southern Italy, a bite from the highly poisonous wolf spider, the tarantula, was believed to lead to a hysterical condition where victims engaged in a frenzied rhythmic dance to prevent death from the disease. To cure the bite of the tarantula, the tarantella folk dance was used, like music therapy, along with healing chants and ritual drumming in honor of the Black Madonna. A popular folk dance of the time became known as the Tarantella, characterized by a fast upbeat tempo and tambourines accompaniment.
In June, performance ensemble,Tarantella offered a blend of traditional and contemporary dance and music, a fiery, percussive journey through Southern Italy that crossed into Brazil through songs, dance and magic rituals. Alessandra Belloni's original compositions honor Yemanja and Oxun, Goddesses of Love and Waters, Xango, of the Afro-Brazilian Yoruba tradition. Guest speakers presented the myth of the spider and the ecstatic Dionysus.
The celebratory program began with a magic ritual that cures the "mythical bite of the tarantula", a metaphor for one's personal demons. Original compositions by Alessandra Belloni honored The Black Madonna and the Divine Feminine through healing chants and drumming. Performers sung the Myth of the Spider and the Myth of Dionysus, while dancers performed the "Spider Trance" or "Pizzica Taranta.".  After the Tarantella, guests danced with performers. A "heavenly" DJ set by
DJ Cloüd
continued the festivities late into the night.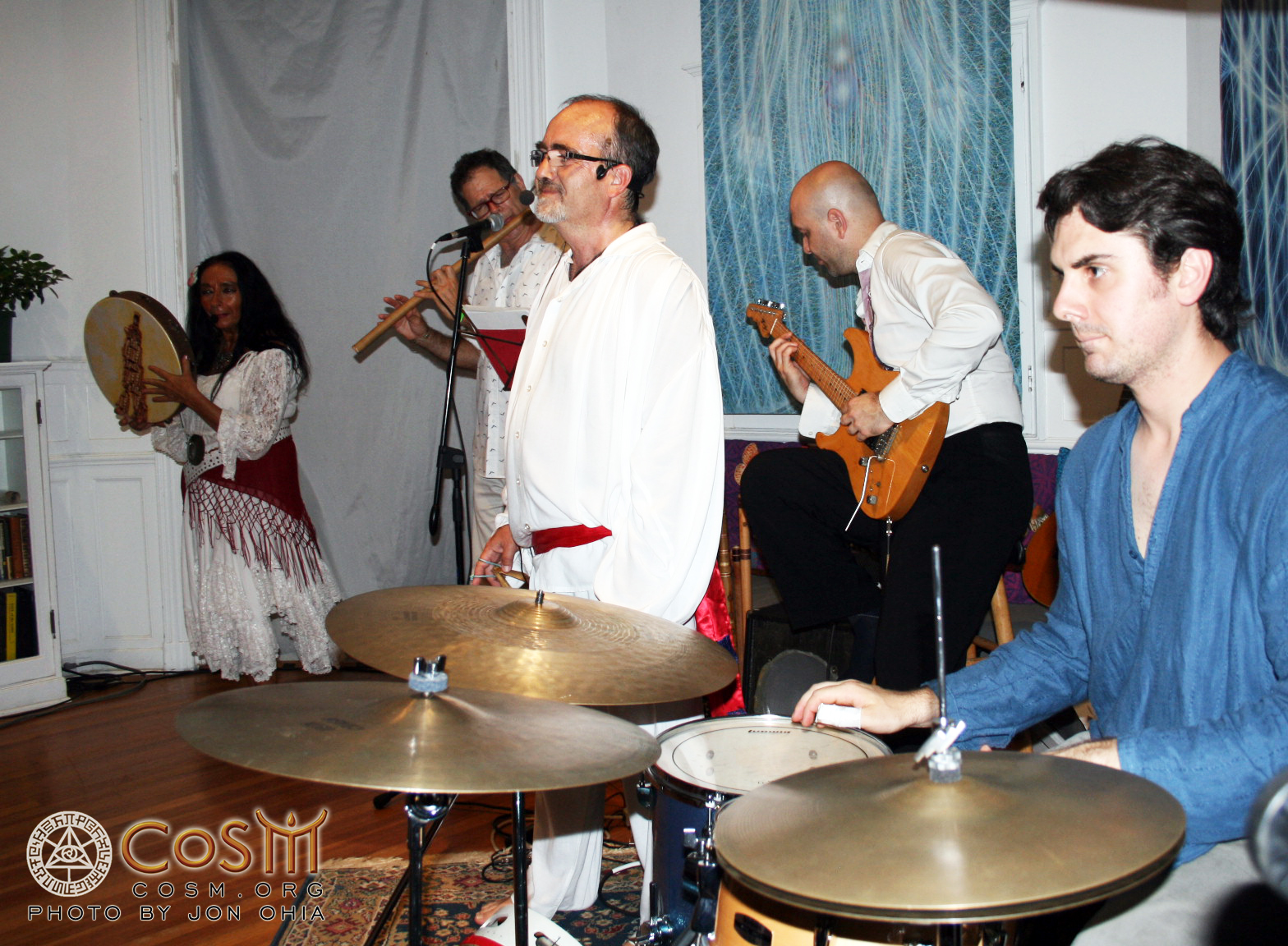 Alessandra on tambourine, Wilson Montuori on guitar, Steve Gorn
on Bansuri flute, Peter Abazia on drums.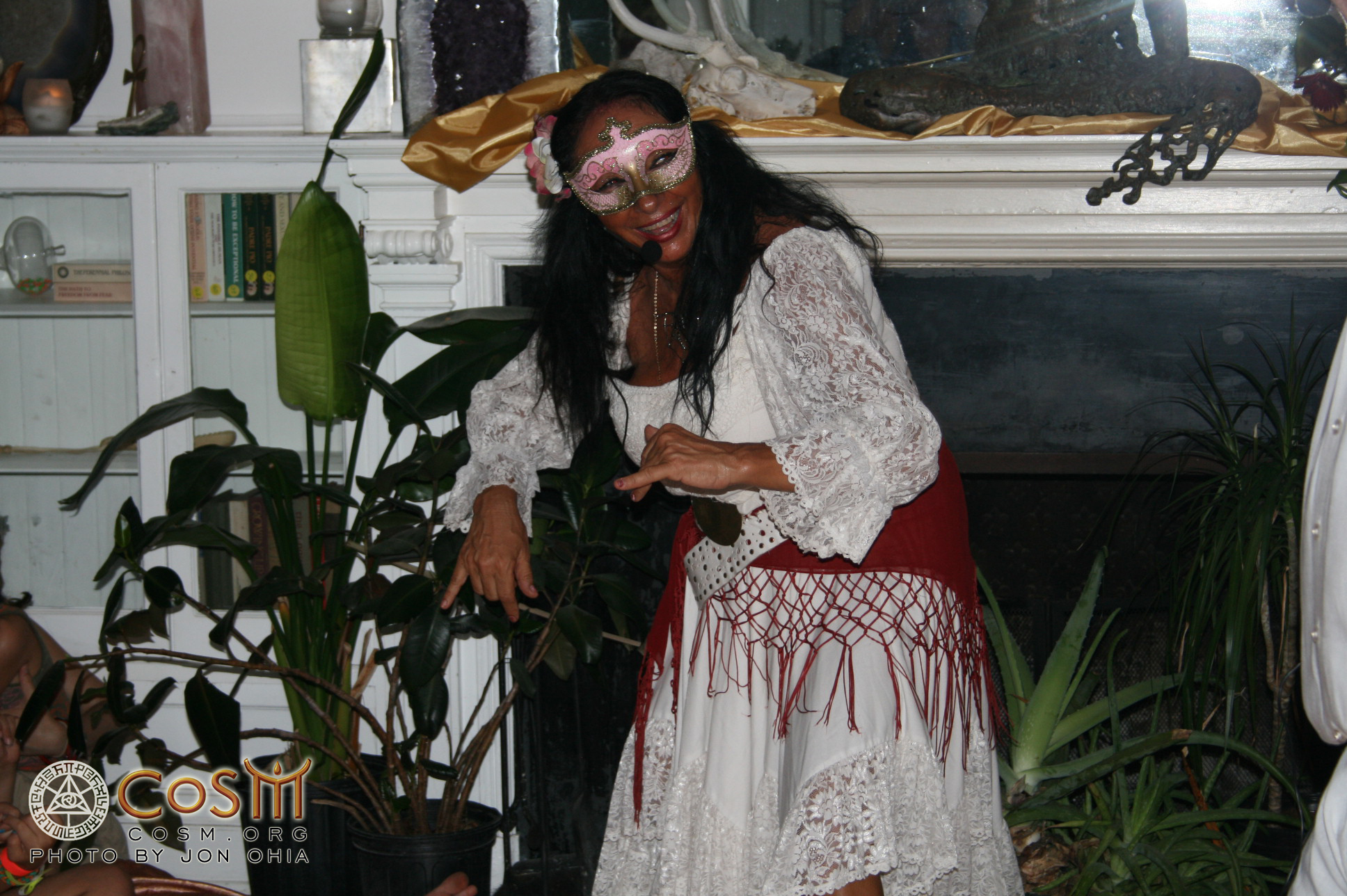 Alessandra Belloni led the "Pizzica Taranta".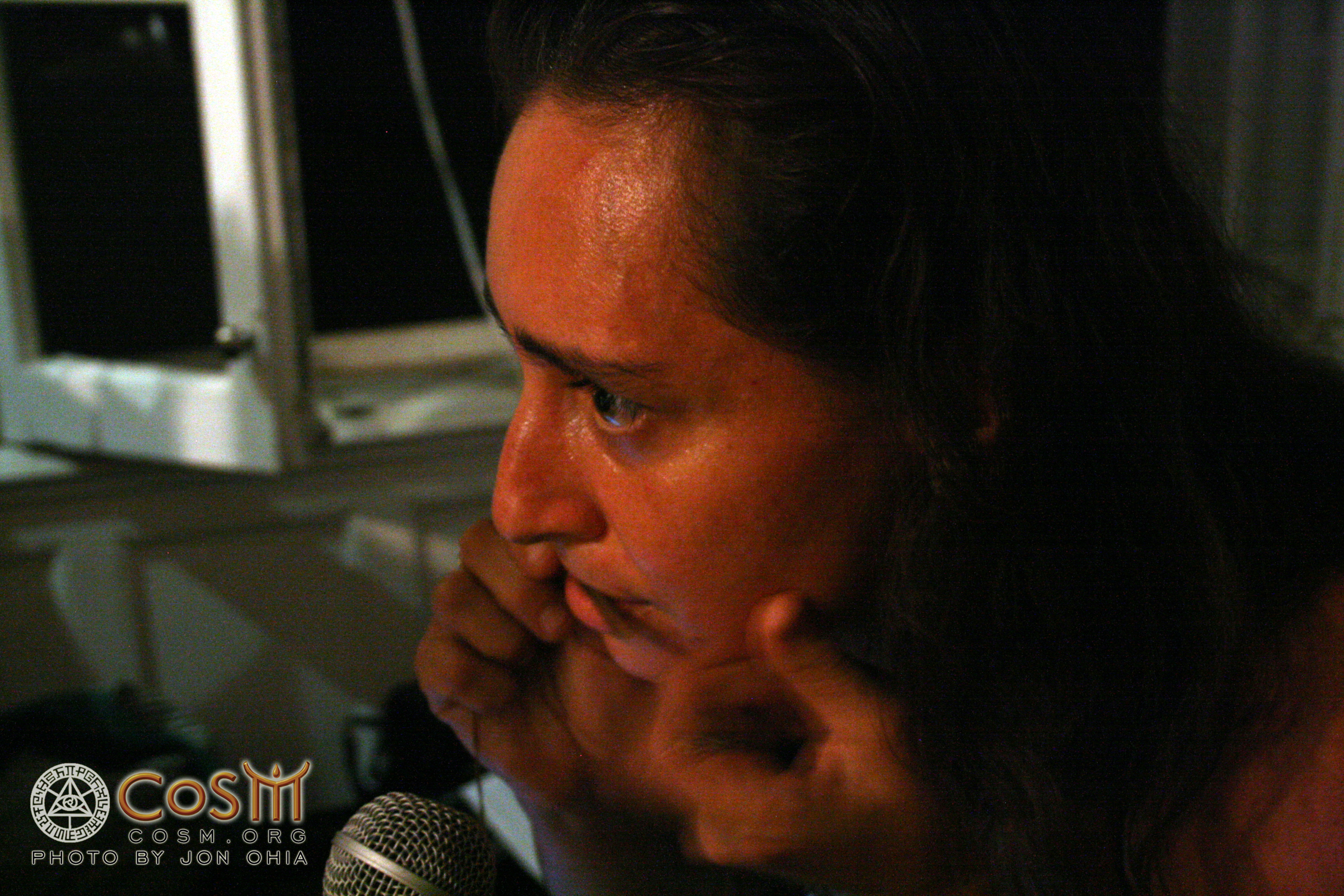 Claudia Costa, DJ Cloud, played mouth harp.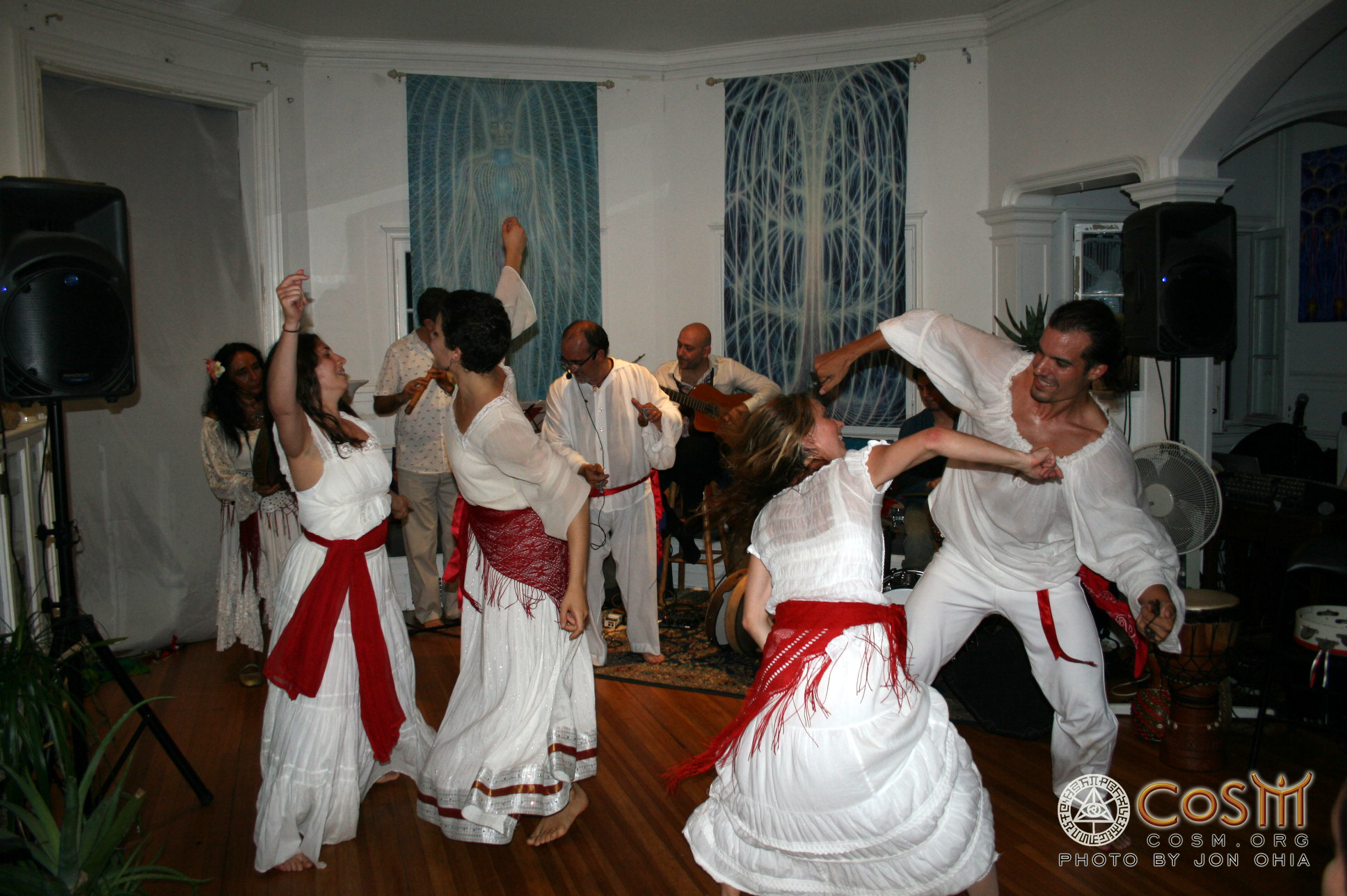 Peter de Geronomo, Francesca Silvano, Jillian Guinta,
Lindsay Poulis, Donna Barrett, and Vincenza Dante dance like spiders.