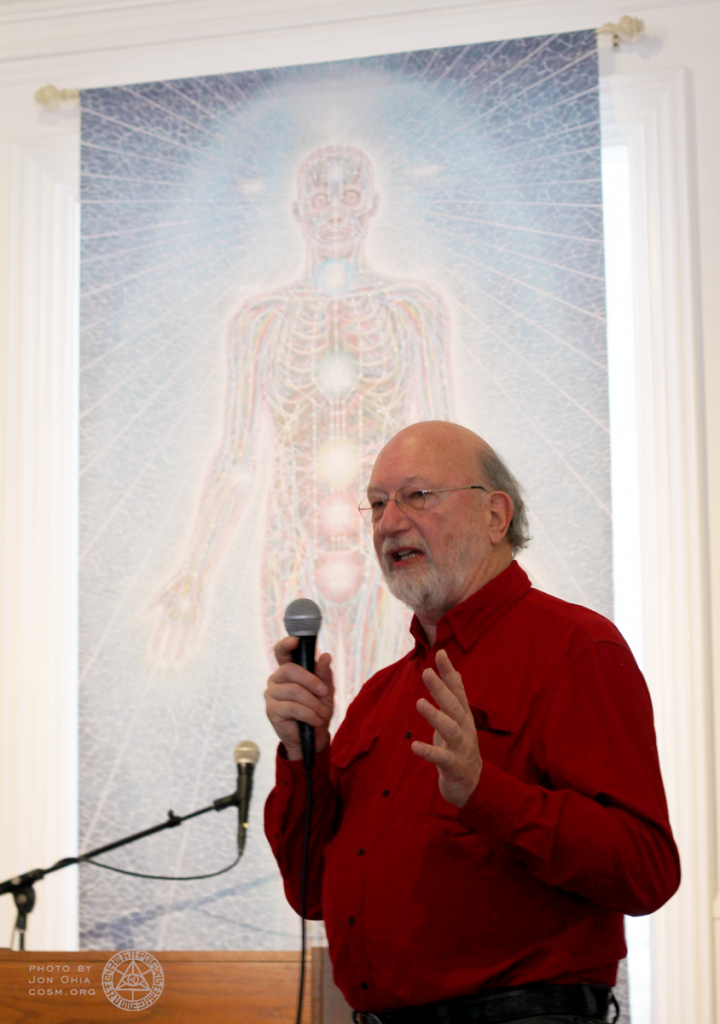 Dennis Mckenna presenting at CoSM's Visionary Salon.
Ethnopharmacologist, author, and psychonaut legend, Dennis Mckenna, divulged the mysteries and history of the famous Mckenna brotherhood at CoSM's Visionary Salon. Dennis recounted their life through childhood, up to the experiment at La Chorerra; sharing a first-hand, scientifically infused perspective on his memories of those fateful weeks in the Amazon rain forest, and beyond. Details from the magical life he shared with Terence, and more intelligent insights are outlined in Dennis' book, '
The Brotherhood of the Screaming Abyss
".

Photo of the group at La Chorrera.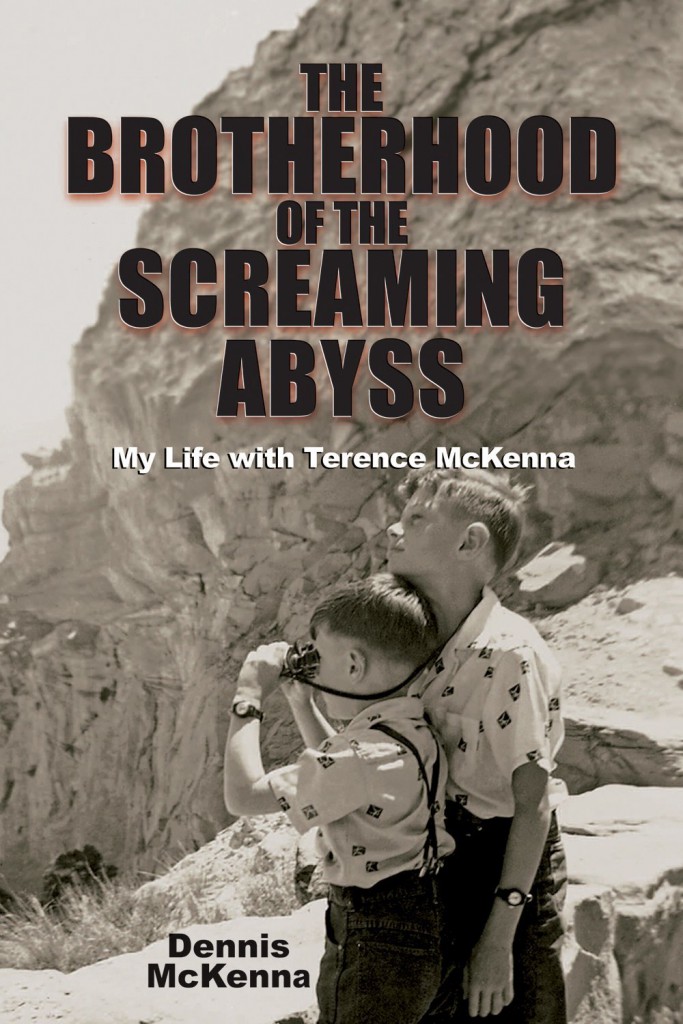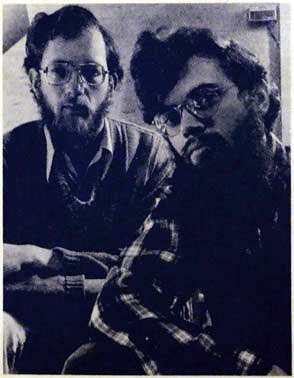 Dennis and Terence, in childhood and adulthood.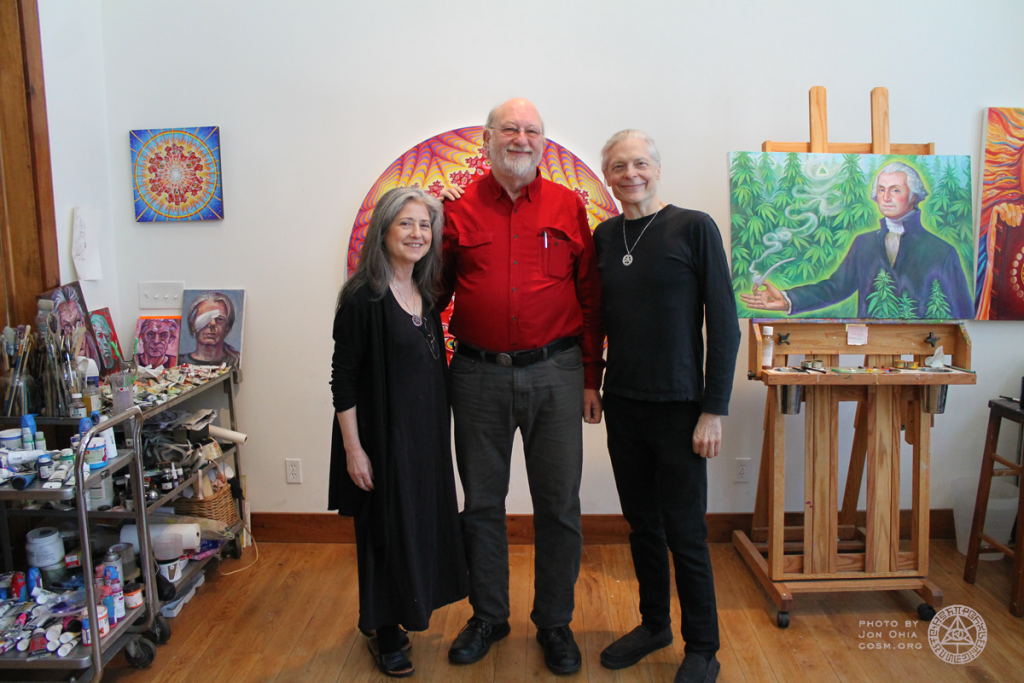 Allyson Grey, Dennis Mckenna, and Alex Grey in CoSM's studio.