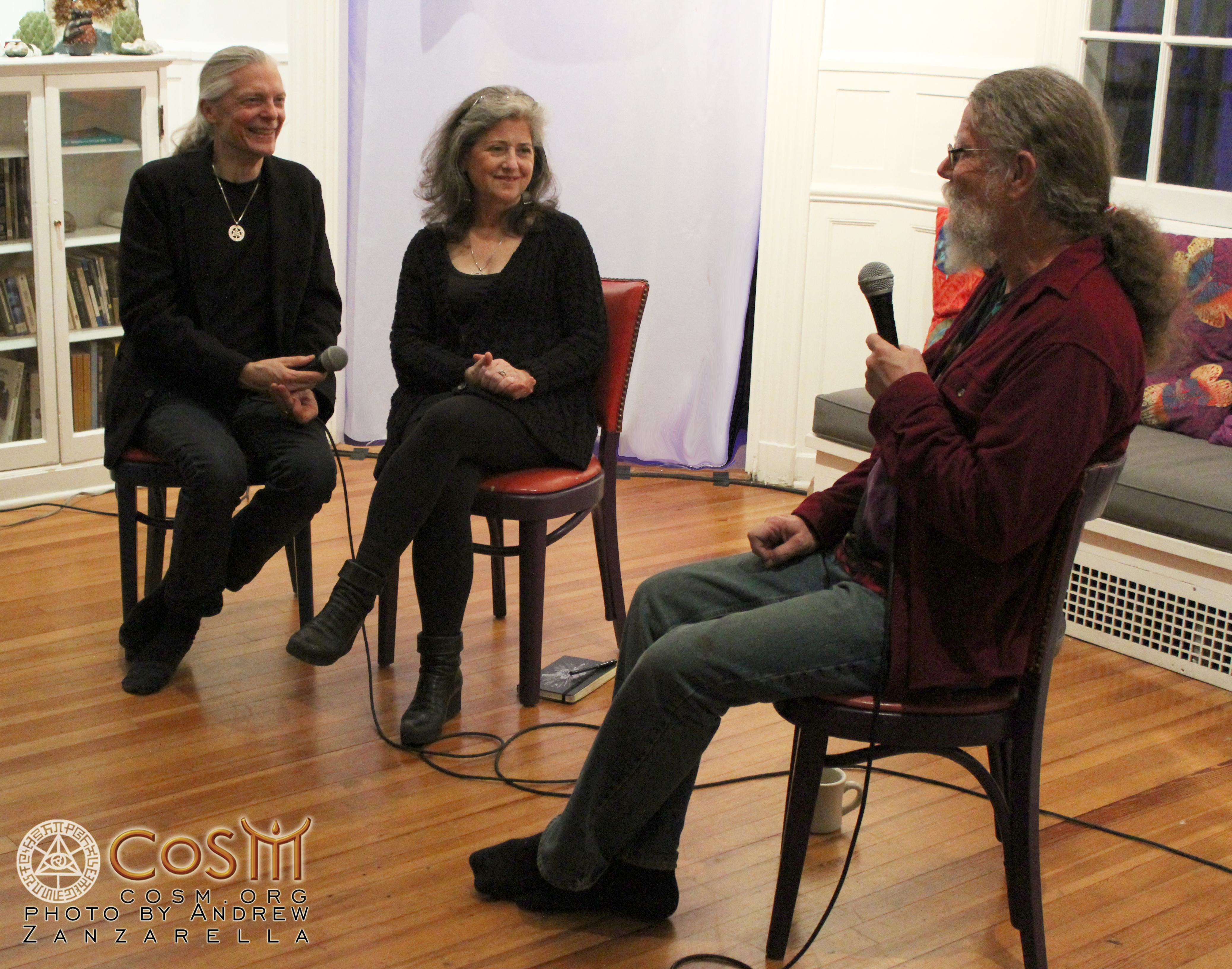 Alex & Allyson with Mark Henson on the Visionary Salon discussion panel.



Mark Henson opened minds and hearts with his workshop, "Occupy Your Art," presenting art as a catalyst for political and social change. Mark empowered artists to bring forth their visions of an ideal world, to create conscious art that inspires others holds artists to a higher standard, and offers a greater contribution to future generations. Inspired by Mark's perspective, students sketched and shared art and ideas by the fire.


At the Visionary Salon, Mark treated us to a presentation of his portfolio and philosophy. He says, "My art tends to be narrative...to tell a story or show a state of emotion or consciousness... My sincere wish is to tap into the Divine Source of Being, to Consciousness, to Spirit. I  believe that art can.. catalyze positive social and cultural changes. Stimulating our visual cortex, art has the magical power to evoke profound emotional intensity and provoke intellectual thinking. My aspiration as an artist is to create compelling images of beauty and power that promote Conscious Evolution.. and show us how to live in a peaceful world. To this end I present images exploring themes of Awakening Consciousness, Divine Sexuality, Political Realities and Living in Harmony with Nature." Learn more about Mark Henson and his art at
h
ttp://Markhensonart.com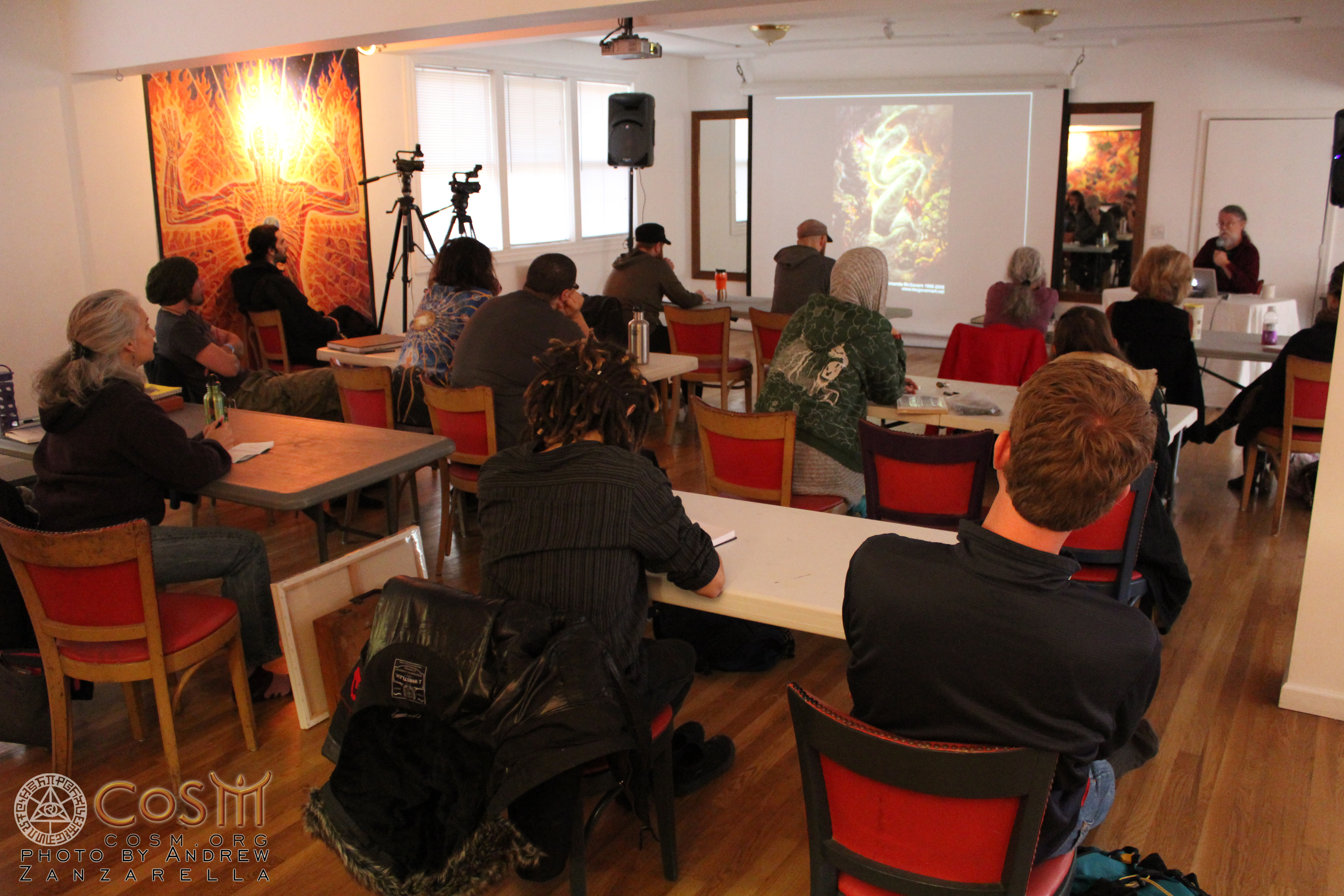 Mark and his class discussing revolutionary art.