Every individual has the capacity for profound creativity, often lying dormant until switched on. Each of us has the unique and necessary gifts to perform Soul's task. A creative practice becomes a spiritual path when it is undertaken not only for personal gratification, but for the benefit of the collective. Art changes the way we see the world. Coming together with creative community precipitates a field affect that inspires and accelerates innovation. Humanity's core of expressive energy is a primordial cosmic force that precedes religion, uniting all beings through inate, primal awareness and imagination.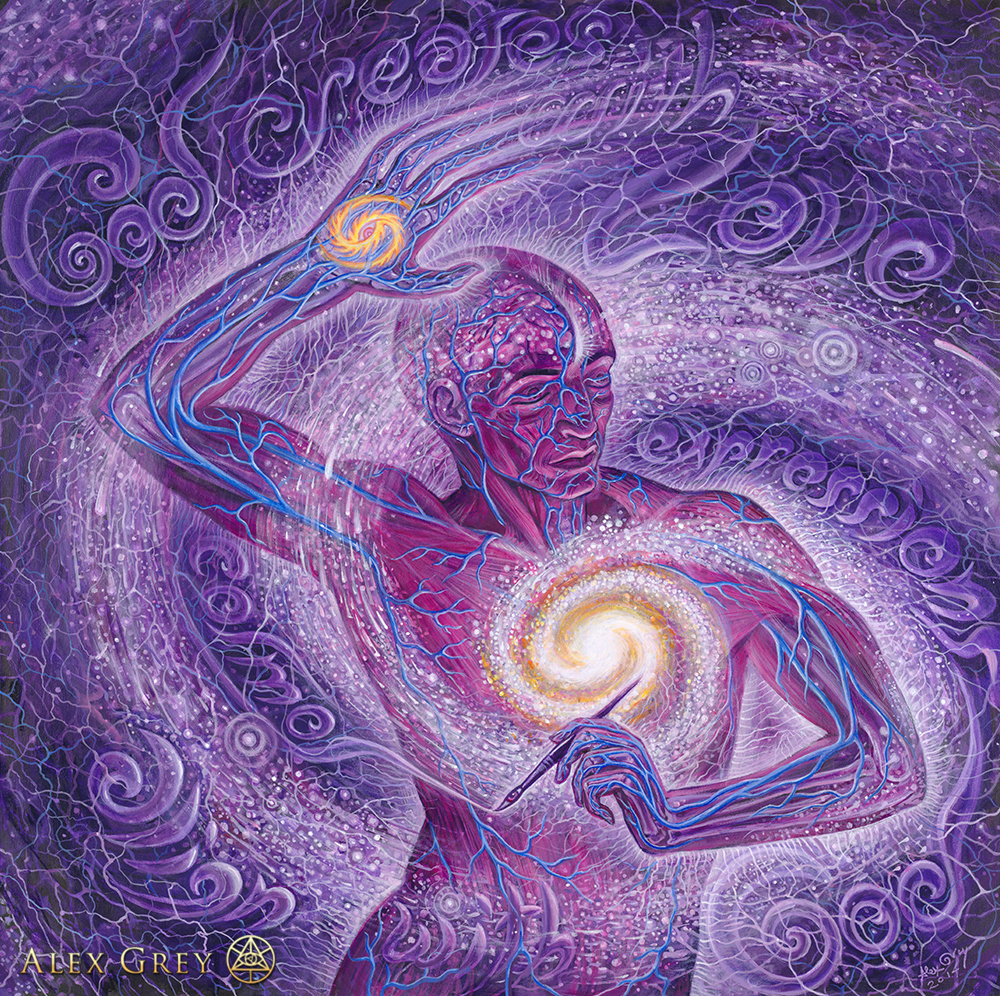 "Cosmic Artist" by Alex Grey
A common language unites a people. Visionary Art is the language of CoSM's community. For pilgrims, visionary art validates glimpses to sacred inner dimensions and proves the universal nature of imaginal realms.  Reflecting the luminous richness of higher spiritual worlds, visionary art activates our light body, empowers our creative soul, and stirs our deepest potential for positive, transformative action in the world. Consider the potential of visionary art and support the building of
Entheon
, a sanctuary to honor and preserve visual wisdom pointing toward humanity's common transcendental source.
CALLING ALL VISIONARY ARTISTS

Enter a charged creative vortex where we empower each other and see breakthrough results in our artwork. Stretch your imagination, and meet kindred souls as we draw and paint from the wellspring of our vision.
Visionary Artists! Gather together with us this summer at Omega Institute for the 25th annual 5-Day Visionary Art Intensive.
Open to artists at every level of experience. Begins
Sunday, June 21st
 and continues through
Friday, June 26th
mid-day.
Exclusively for the Omega class:
CoSM will host a barbecue and tour following the workshop that ends
Friday
afternoon, 6/26.
Following the Omega experience, consider joining us at CoSM, an hour down the Hudson -- $20 donation to CoSM for after party barbecue & tour.
Reserve a room at CoSM to stay overnight. Dorm beds and singles are available.
Register for the 5-day Visionary Art Intensive -- 
eomega.org
.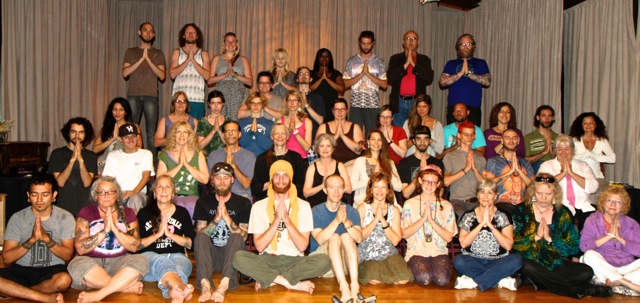 Visionary Art Intensive at OMEGA 2014
FURTHERING VISIONARY SCIENCE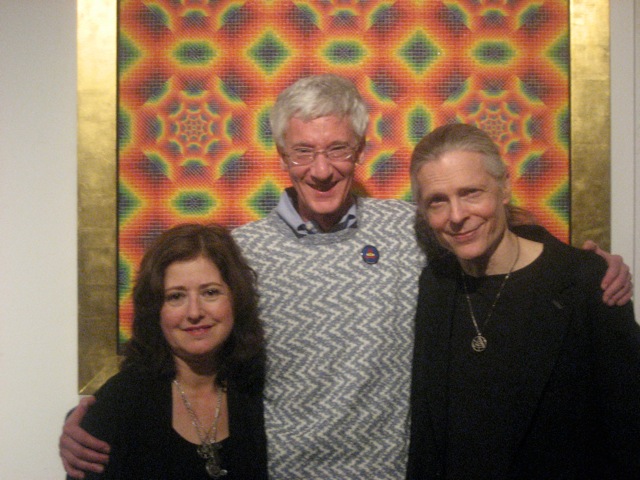 Allyson Grey, Roland Griffiths, Alex Grey
Our friend Roland Griffiths, one of the world's leading psychedelic researchers  at Johns Hopkins University and the States of Consciousness Research Team asks for our help.
They are conducting an anonymous, web-based study to characterize experiences of personal encounter that might be described as "Ultimate Reality," "Higher Power," "God" or any aspect of the God of your understanding.
If you've ever had such an experience, taking the Johns Hopkins survey could serve science and help others.
Encourage others you know to participate, even if the experience happened long ago.
The Johns Hopkins research team has conducted survey and laboratory studies characterizing experiences, including the mystical experience that occurs with psilocybin and other hallucinogens. See their body of work here: 
csp.org/psilocybin
.
Please share. 
Flyer.PsychedelicEncounteringTheDivine.org
MARCH FULL MOON GATHERING

Join us at CoSM for the March Full Moon Ceremony
this Saturday
night.  In the afternoon, Stephanie Rooker invites you to "Sing and Be Sung," her celebration of vocal empowerment workshop (
3-6pm
followed by dinner before the Full Moon Ceremony).

Art Church
Sunday
afternoon will focus on Portraying the Self. (
1-5pm
) Bring a sketchbook and colors to discover how a portrait can be a mirror of the soul.

Love,
Alex & Allyson