Our voices are the resounding instruments of our truth.  When we trust our voices and explore the mysterious unknown of improvisation, we can cultivate an intimate familiarity that echoes ancient sacred sounds. Since time immemorial, every spiritual tradition of the world has used sound for healing. Sound can play an integral role in the healing power of shamanic practices and can be a tool of integrative medicine to enhance pain management and improved well-being.
Saturday afternoon at CoSM, Stephanie Rooker will lead her Vocal Empowerment Experience. A classically trained vocalist, composer, music educator, and sound healing facilitator, Stephanie founded Voice Journey Sound Center in Brooklyn, New York.  Stephanie has long-studied cross-cultural archetypes and practiced incisive listening and mindful facilitation to demonstrate music as a healing force. Performing since childhood, achieving a Bachelor of Arts degree in Ethnomusicology from Oberlin College, Stephanie is classically trained and practiced in jazz, blues, and gospel vocal styles. Come for an expedition into the fifth chakra with a mystic wizard of sound and voice.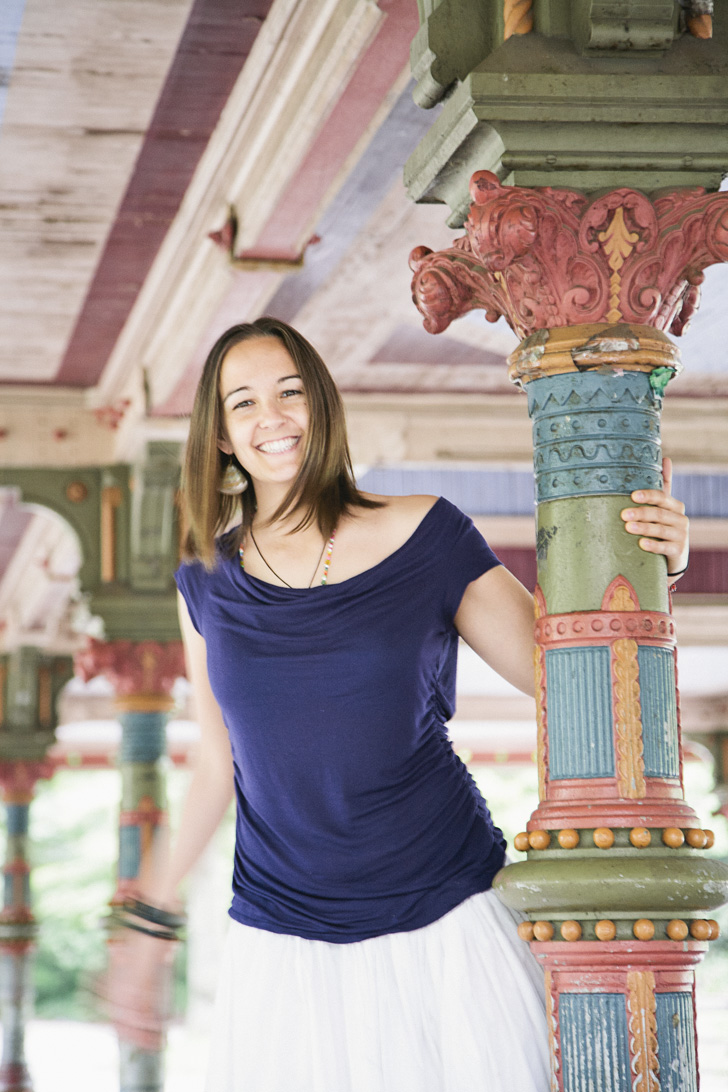 Full Moon Workshop Teacher, Stephanie Rooker
March Full Moon Gathering

Come see why CoSM's Full Moon Ceremony is the anchoring event for our creative community.
Join us for Art Church this Sunday afternoon as we explore the self-portrait, an artist's soul voyage toward revealing their own true nature. Few pictures through the ages are more honest or experimental than self portraits. A self portrait can nobly and expressively convey the deepest feelings with sincerity.  The mirror enables an artist to capture their most personal view of reality. Facing one's moods, expressions and shadow, the artist can go beyond likeness and represent inner turmoil, inner spirit, and higher possibility. Capturing physical features, environmental conditions and the artist's inner world in a self portrait, can offer a subjective record of self-scrutiny that is objectified through the creative process. Alex will demonstrate the drawing of a face.  Bring a sketchbook and colors.
Love,
Alex & Allyson